Jul 1, 2021 03:46 PM Central
Andrea & Brian Johanson

EVERYTHING JULY ALL IN ONE PLACE!
Hang onto your sunhats because there's a lot of news to share this month!
This overview of "All Things July" will be broken down into GIFTS & PROMOS, EVENTS, DIFFUSING CALENDAR, RECIPES & MORE.

Most of the news will be shared in brief here, with more information available for each on separate blog posts.

You won't want to miss the additional information, especially about each of the gifts with purchase!
***REMEMBER . . . Many of the newly released Convention products will be available to order via Essential Rewards this month, so be sure to check out the new products and add your favorites to your subscription order!
Let's dive right in! (Catch that summer pun???)
---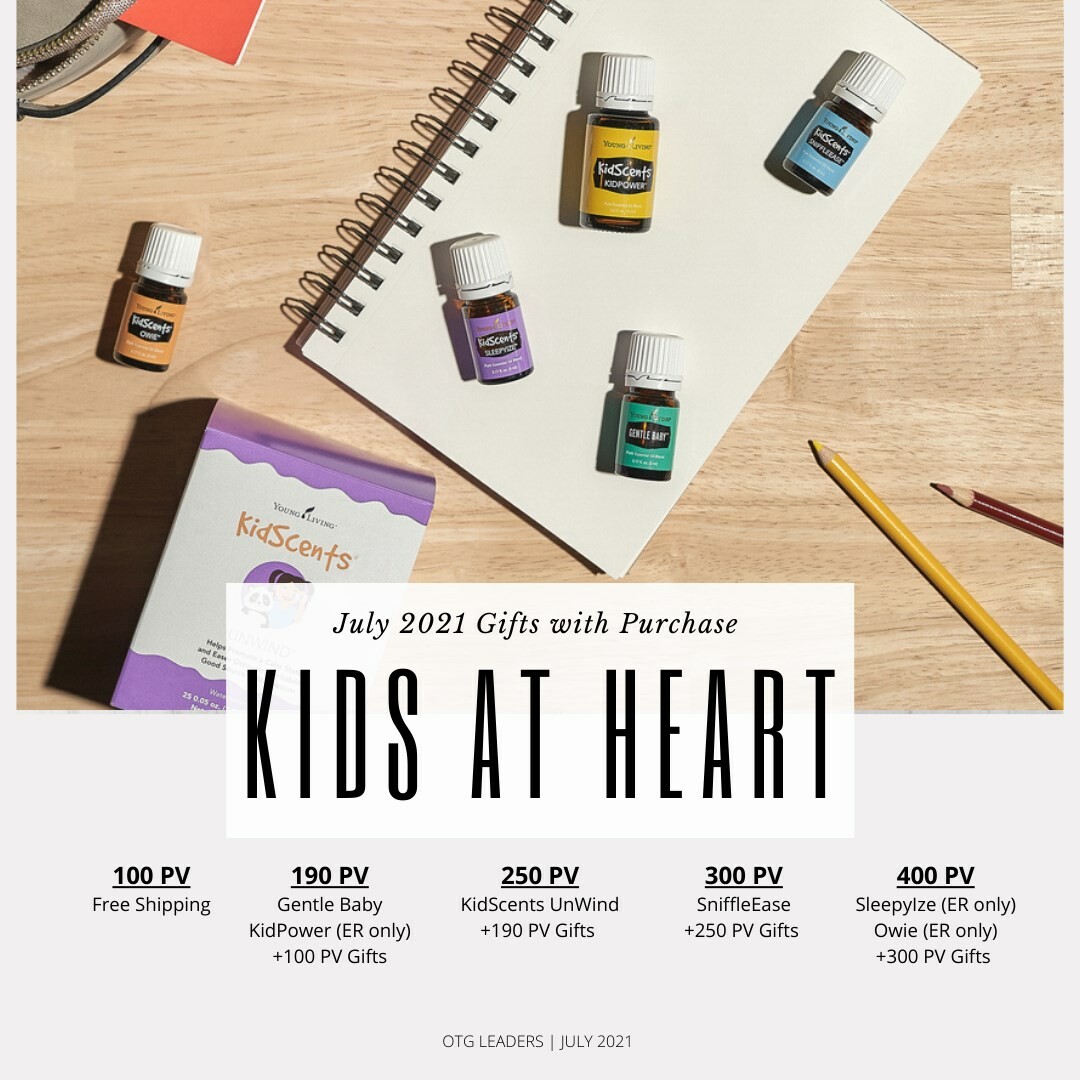 These may all be in the kids' line, but adults use them ALL THE TIME (including me)! Fall in love with these oils for free with this month's qualifying purchases!
---> Hop on over to the blog where we'll
chat about the benefits of each of these gifts with purchase, including how & why to use them.
---
INTERNATIONAL ESSENTIAL OILS DAY PROMOTIONS
It's that time of year again! The time where we honor Young Living Founder D. Gary Young's birthday and mission to share essential oils with the world. On July 1, we're offering a brand-new sample box, Gary's Great Day Protocol at a discounted collection price, and three buy-one, gift-one items. Together, we can spread Gary's dream one drop at a time.

To continue to spread good like Gary did, Young Living will donate 5 percent—up to $300,000—of global sales July 10−11 to the D. Gary Young Global Leadership Fund for Higher Education.

Promotion details:
When: July 1 at 12 midnight, MT, to July 31 at 11:59 p.m., MT, while supplies last
Who: U.S. market only; NFR and Professional Accounts cannot participate.
Shop/ER: Shop only
Here's a quick snapshot of the promos: Gary's Great Day Protocol Collection, Sample Boxes, & BOGOs of Peppermint+Vitality Peppermint, Thieves+Thieves Hand Sanitizer, & Dream Catcher+Cedarwood.
Click on the link below to learn more!

---

ALL THE JULY HAPPENINGS: ONLINE & AT TWO OF YL's FARMS
Whether you're looking for an informal, online chat about essential oils, a yoga retreat at YL's St. Maries Farm, or Beauty School Glamping at YL's Highland Flats Farm, there are several events to choose from in July & August!
(The farm events open for registration in July and will sell out quickly.)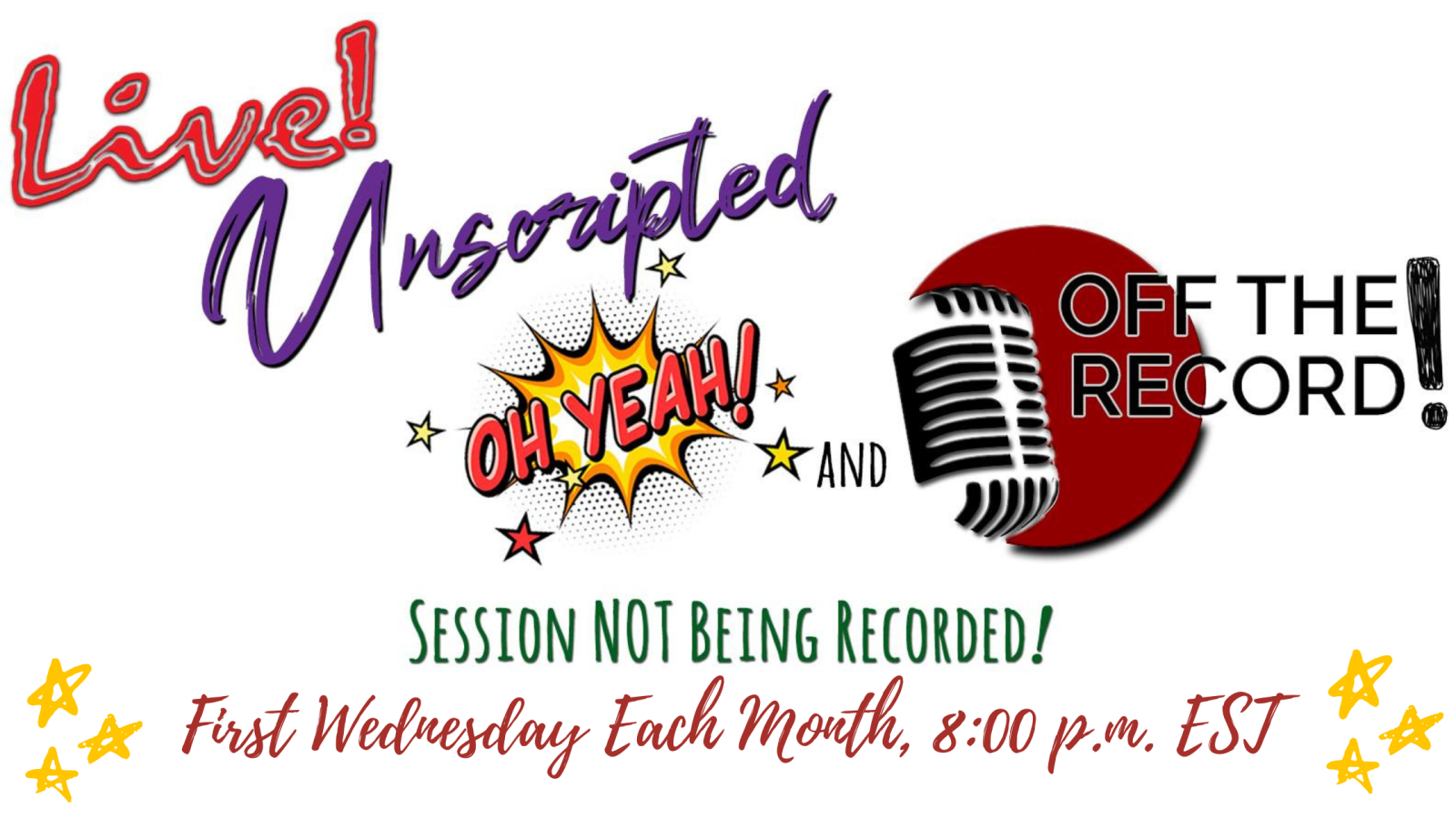 Join us the July 7th at 8:00 p.m. EST for our wildly popular Live & Unscripted event!
This isn't your average boring Zoom call! You have the freedom to talk with us about what's important to YOU and we get to answer your questions as if we're sitting together having a favorite cuppa whatever we choose!
We laugh, sometimes we even cry, as we help each other through all sorts of . . . well . . . life. And we always, always learn something new!
Register to receive the Zoom link and password.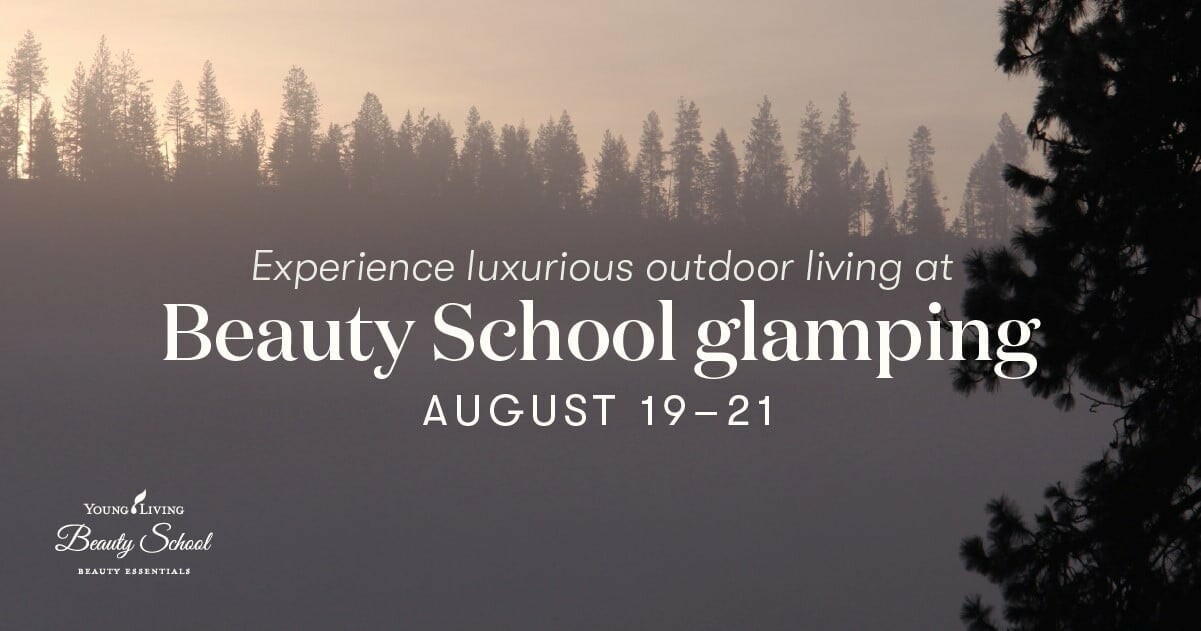 Enjoy the splendor of nature in style at glamping Beauty School. From August 19–21, surround yourself with the stunning scenery of Young Living's Highland Flats Tree Farm and Distillery in Naples, Idaho. Become enveloped in the fresh, crisp aroma of blue spruce, balsam fir, and pine trees as you bask in Mother Earth's natural beauty and in turn discover your own.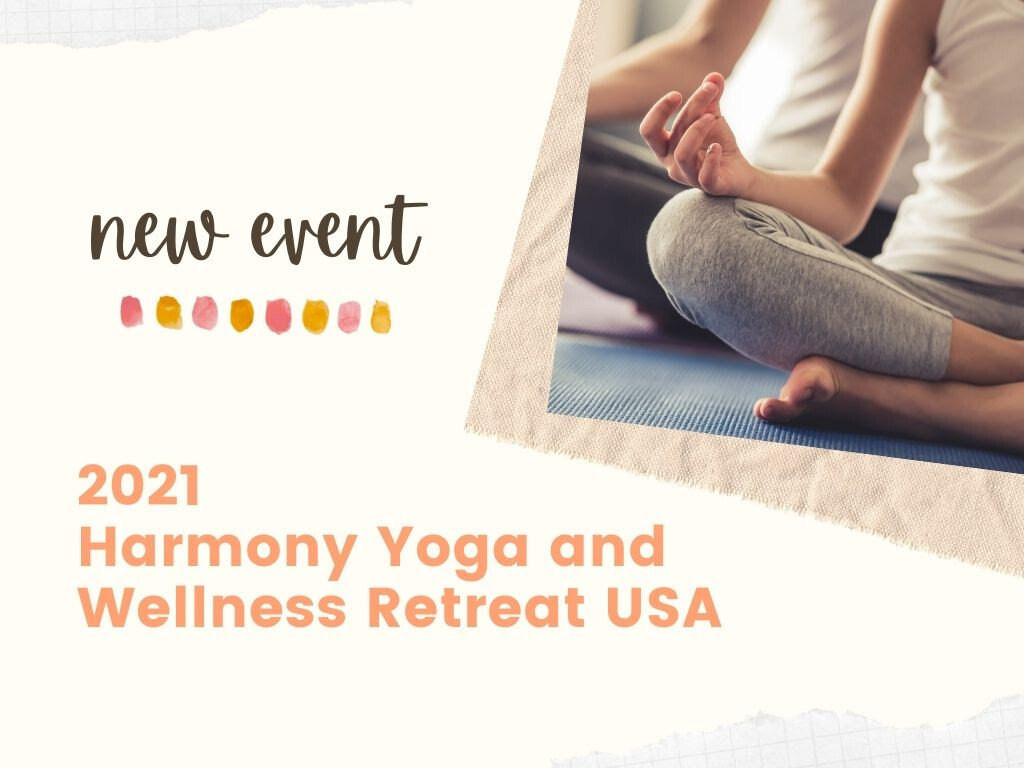 Attendees will gather in an intimate setting to learn about yoga, essential oils, and how you can bring them together to develop your Young Living business and create the healthy lifestyle you desire. The event will be led by Young Living Director of Holistic Development Ed Dailey, RN; Young Living Senior Global Educator Tamara Packer, LMT; and Diamond Leader Pamela Hunter.
August 27, 2021—August 29, 2021
9:30 AM-12:00 PM
---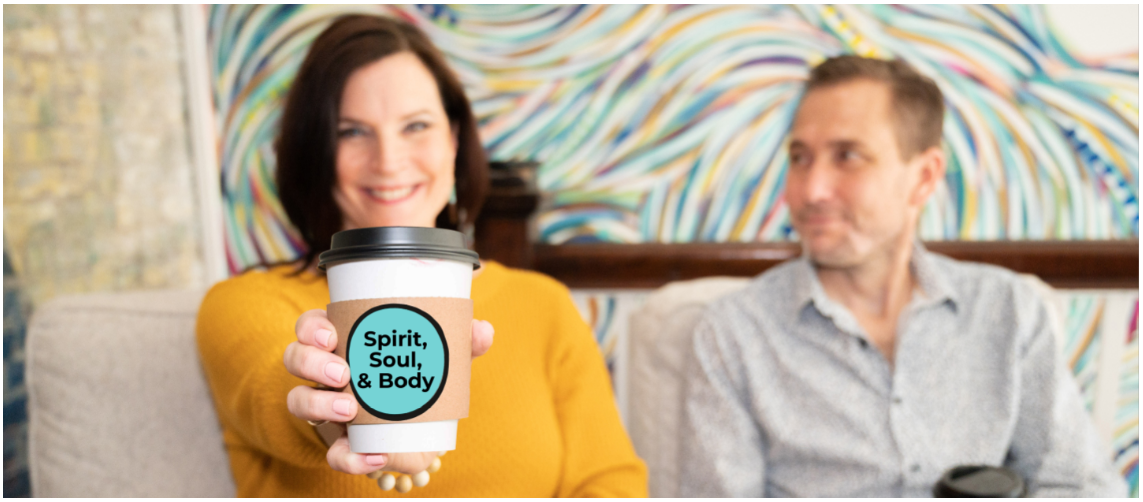 SPIRIT & SOUL LOCAL EVENTS + BLOG POSTS
As The Renovated Life, we focus on spirit, soul, and body.
Young Living undergirds our focus on overall health & wellness for our bodies. But . . . that's not our only focus because we want to help meet the needs of the WHOLE person, which includes spirit and soul well-being, too!
If you live in the Atlanta area, Brian and I would love for you to join us at any of our upcoming worship gatherings in our home, plus keep an eye out for our faith-related blog posts that we sprinkle in with our wellness education.
Our worship gatherings are happening on
July
3rd
&
24th
this month. We have a potluck dinner first, then follow with worship. Click below to learn more and register for additional information.
Plus, be encouraged by the July
"Tipping Point"
prophetic word Andrea posted this morning.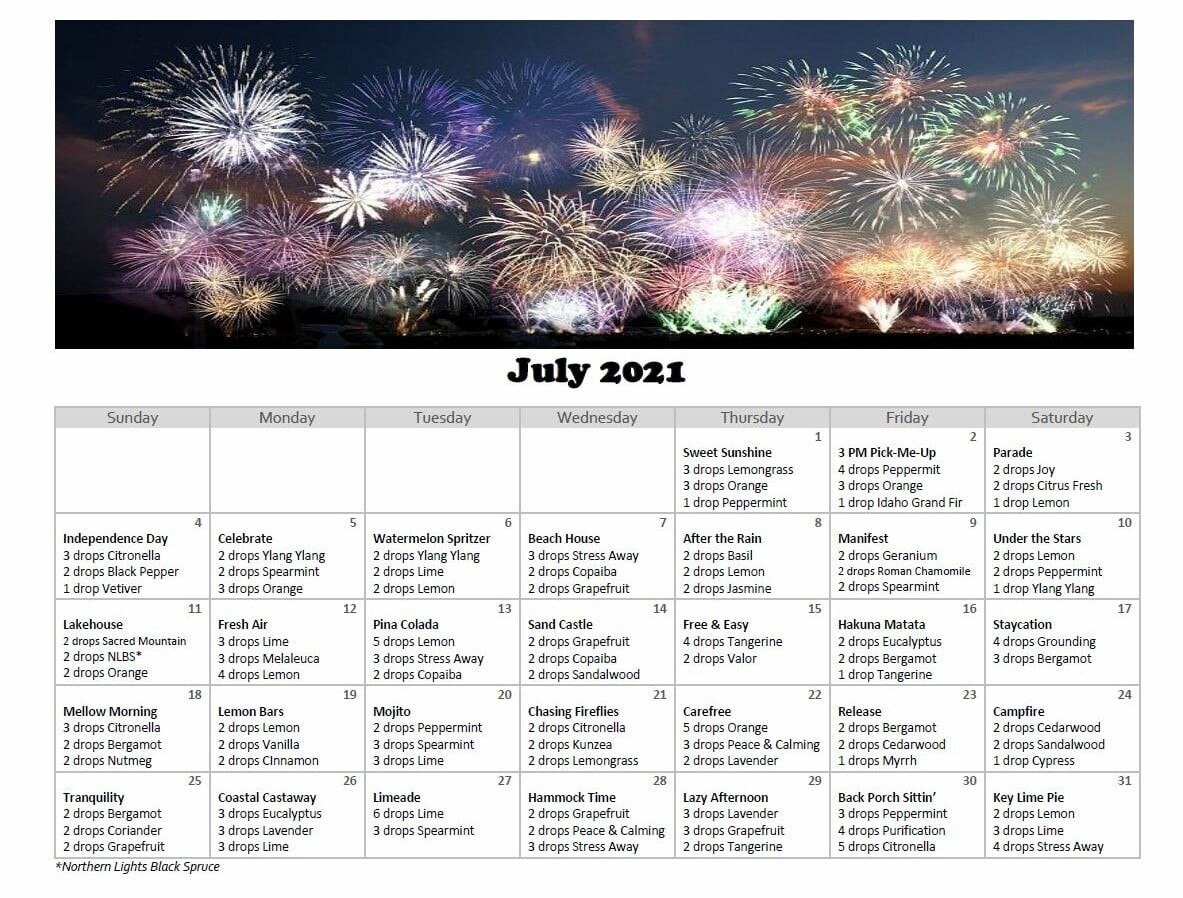 JULY'S DIFFUSING CALENDAR
I love all of the great combos shared for each day of the month! Maybe you've gotten into a diffusing rut. Use these ideas to freshen up your daily diffusing with something new!
My new favorite??? I've been diffusing
Lushious Lemon
every single day! I've diffused it on its own, which is great, but I love adding 2 drops of Lemon Myrtle to it for an added, fresh-home burst. As I'm typing, I'm diffusing it with a couple of drops of Peppermint to promote focus & creativity. Have you ordered Lushious Lemon EO yet? If you haven't, it's a must-have this month!
---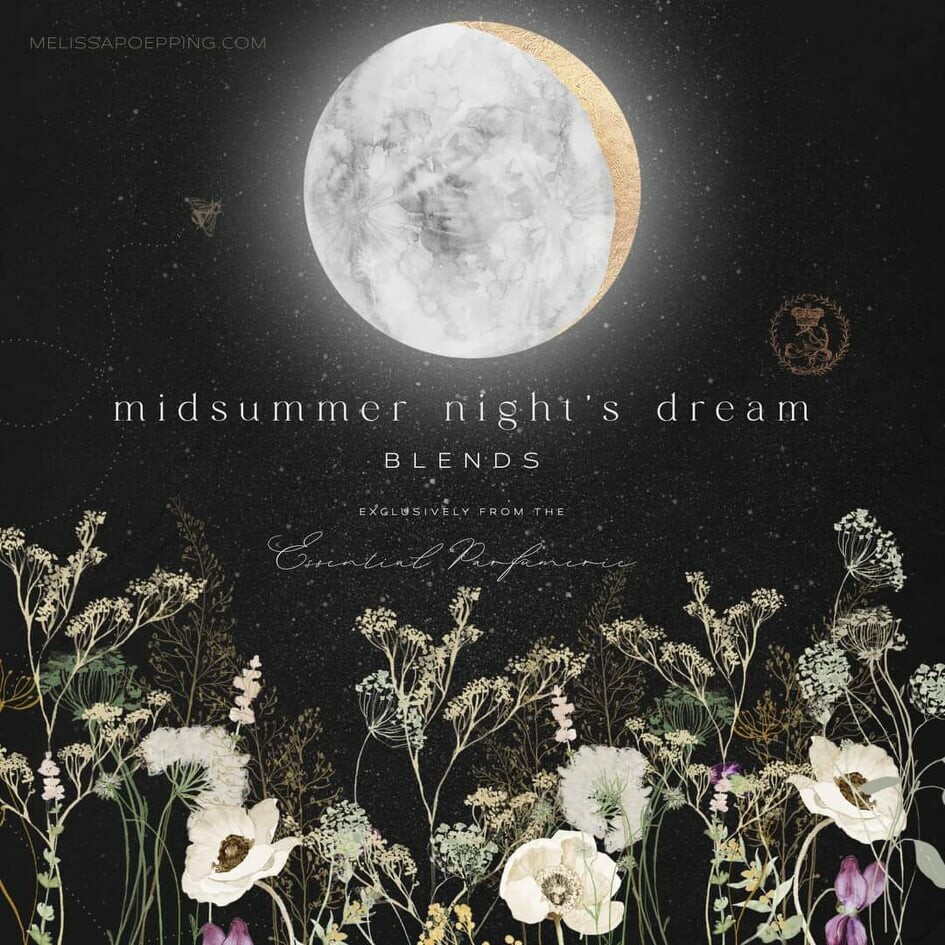 SHAKESPEARE-INSPIRED PARFUME RECIPES
These wonderful recipes were shared by RCD, Melissa Poepping. If you don't follow her, you really want to! Savvy Minerals Makeup and The Chemical Free Home series were just two of her brainchildren. You can catch her on IG @the_artoflivingwell or on FB at The Chemical Free Home. You'll notice these blends use "gift with purchase oils" that we've gotten over the last three months.
Inspired from Shakespeare's MIDSUMMER NIGHT'S DREAM, I have created 3 blends that are playful, inspiring, seductive, and yet whimsical.

"I know a bank where the wild thyme blows, Where oxlips and the nodding violet grows, Quite over-canopied with luscious woodbine, With sweet musk-roses and with eglantine."

Wear it as a parfume with the conviction and perseverance of Hermia, diffuse it and make a room spray, and live as though every day is the never-ending night of the solstice and let yourself drift as though you are wandering through the magic of the forest that lies outside of Athens.

KAISARIANI
10 KidPower
1 Peace & Calming
8 Envision
1 Citronella
7 Highest Potential

SUMMER SOLSTICE
4 Eucalyptus
7 Gentle Baby
2 Acceptance

HERMIA'S JOY
10 KidPower
10 SleepyIze
10 Owie
3 Gentle Baby
3 Peace & Calming

I hope you enjoy crafting them, as much as I did putting them together for you.
xo,
Melissa Poepping
---
That's it for this month! Keep an eye out on our weekly "Happy Monday Mail" emails for more tips, education, recipes, and more! As always, if you have any questions, please don't hesitate to reach out. We'd love to help!
If you don't already have someone supporting you on your wellness journey, we'd love to help you get started with a personalized plan. Got questions about what a Young Living business could look like for you? Let's chat! We can answer your questions so you can make empowered decisions from there.
If we can pray for you or support you in any other ways, we'd love to do that, as well. Send us a message or reach out to us on social media.
Our Mission: Love Others Well & Empower Them to Do the Same