Oct 29, 2018 04:08 PM Central
Andrea & Brian Johanson
Our family has a unique way of "celebrating" Halloween. We give out candy, like so many others, but we also have a cocoa and cookie stand set up. We offer everyone who comes a cup of cocoa and ask if they mind if we say a quick prayer for them while we fill their cup. It's rare that anyone ever says no and oftentimes the parents will share a specific request for prayer. It's another way that we can love others well.
A Few of My Favorite Things: Halloween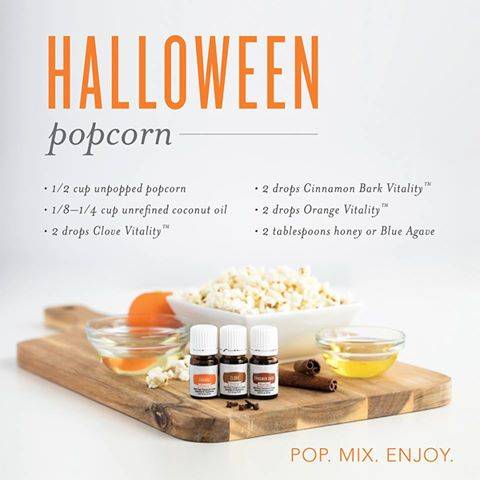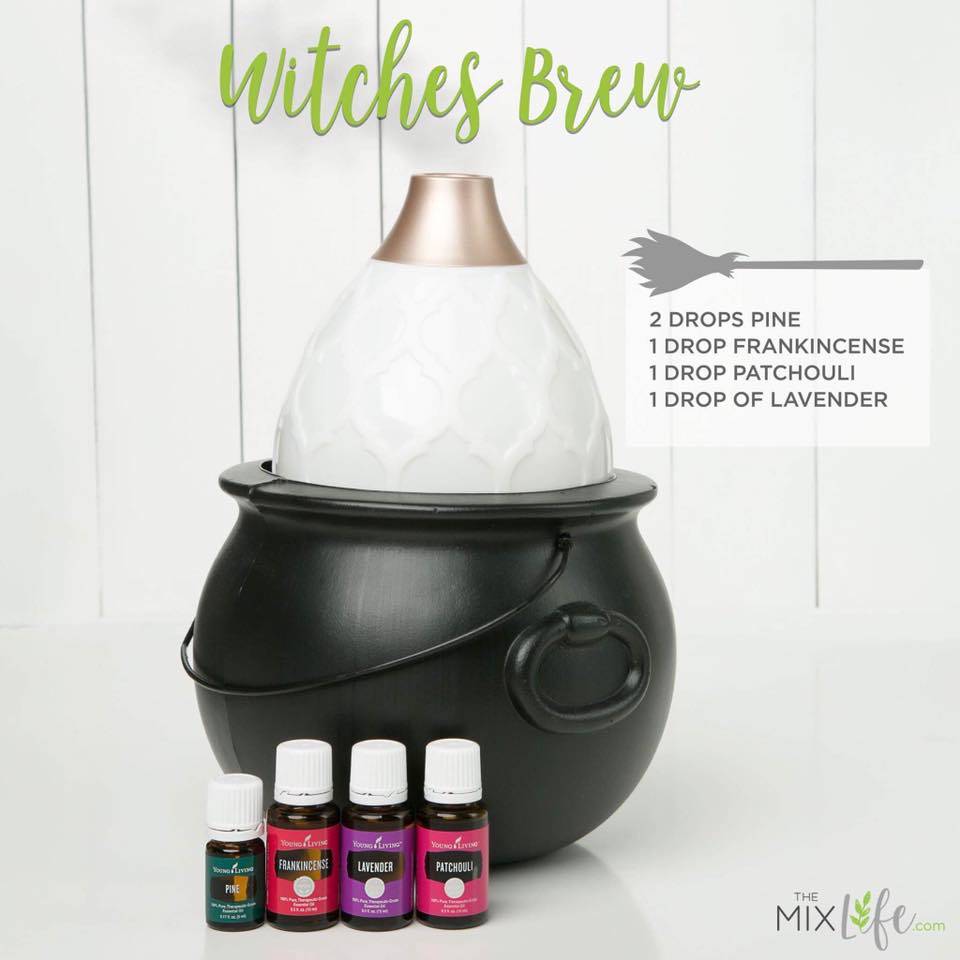 2 quarts fresh apple cider
1 orange, unpeeled and cut into slices
3 drops Lemon Vitality™ essential oil
1 drop Cinnamon Bark Vitality™ essential oil
1 drop Clove Vitality™ essential oil
1 drop Nutmeg Vitality™ essential oil
Cinnamon sticks, for serving
Directions:
1. Combine apple cider, orange slices, and essential oils in a large pot and simmer over low heat for 10 minutes or more.
2. Discard orange slices.
3. Serve warm. Add 1–2 cinnamon sticks to individual cups when serving.
And...just for fun, click on the picture below to read YL's hilarious blog post on how to survive a Zombie Apocalypse (just in case it happens this Halloween).

Don't miss our blog post FILLED with my favorite
pumpkin recipes
including
a room spray, a diffuser blend, a few cooking recipes, a nourishing face mask and so much more
. You can check it out at:
A Few of My Favorite Things: It's Pumpkin Season!
Our Mission: Love Others Well & Empower Them to Do the Same