Jul 23, 2018 12:30 PM Central
Andrea & Brian Johanson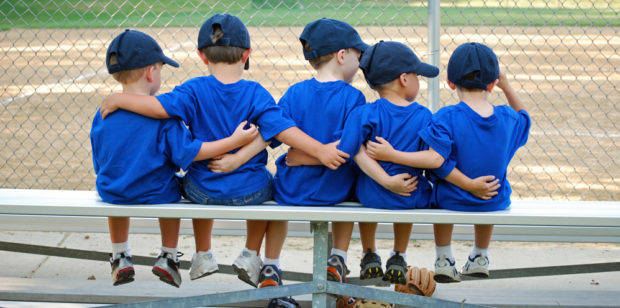 My friend, Becca Sutton, had this amazing idea - turn ball caps into personal diffusers! Great for kids and adults alike!
Do your kids play sports? Check out this ball cap combo!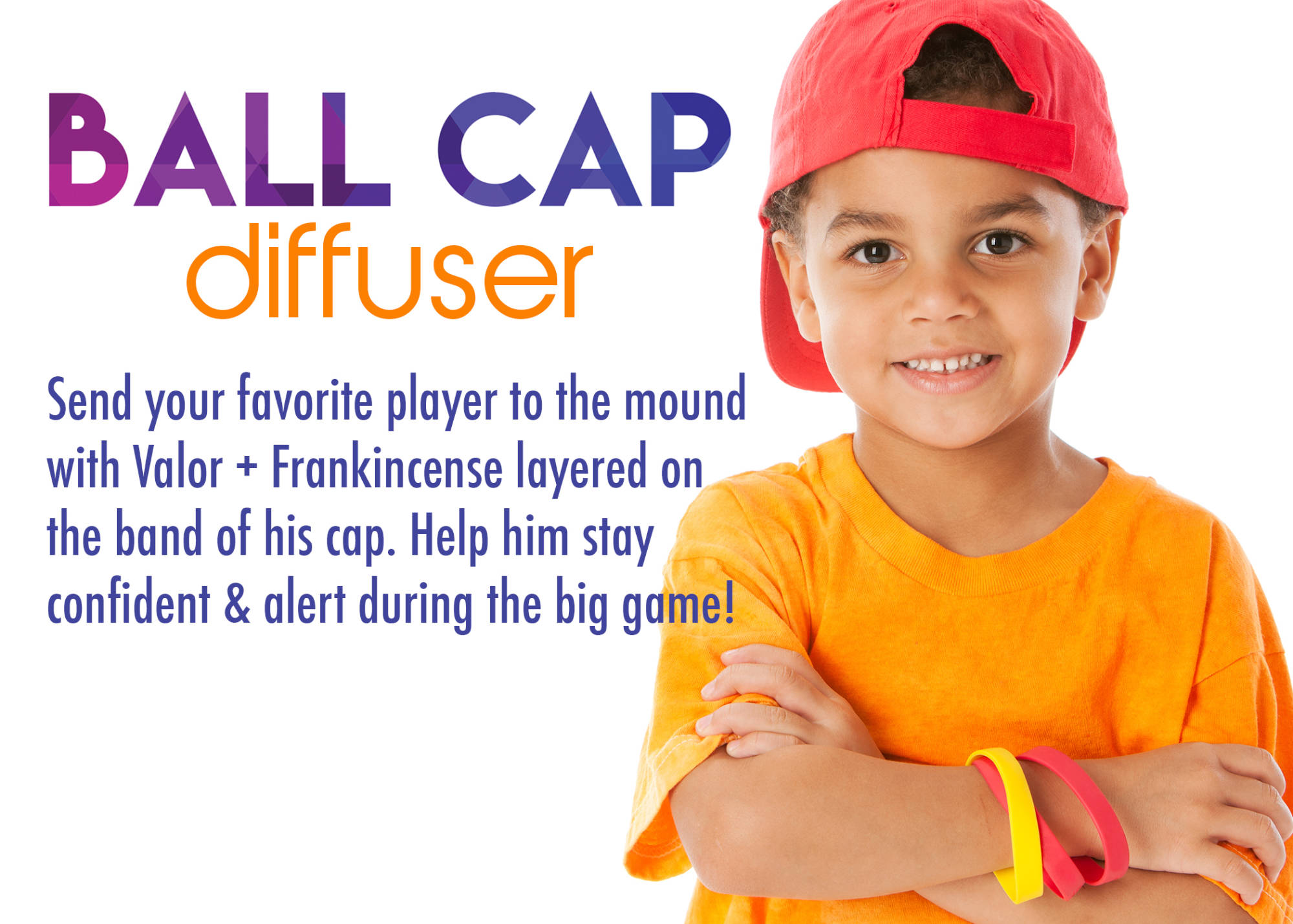 Here are some other oily ideas:
Stress Away - for obvious reasons!
Clarity - keep your head in the game!
Lemon / Peppermint / Lavender - because being in the great outdoors can require some seasonal upper respiratory support (Combine in a roller and roll the blend onto the band. Because peppermint is a hot oil, add in a non-greasy carrier oil, such as YL's V-6 carrier oil.)
Breathe Again - for easy breathing during exercise.
Our Mission: Love Others Well & Empower Them to Do the Same