Apr 1, 2020 03:19 PM Central
Andrea & Brian Johanson
Hi, friends!
Just a heads up and explanation for what you'll find when log into your Virtual Office account this month.
You'll notice a pop-up message about "changes to the compensation plan" with an agreement that you've seen it, similar to the one you accepted when you first became a member or renewed your account.
If you're not planning to earn money by sharing Young Living, this changes nothing about your membership or relationship with YL. We're all simply wholesale members! (If you'd like to learn more about what it could look like to earn extra income from home sharing about YL, let me know. I would be happy to answer your questions.)
If you're sharing with others (or used to and have considered sharing again with the need being what it is), this change to the compensation plan simply introduces Silver Bound, the program through which Young Living is now offering bonuses for members who achieve particular ranks in a certain period of time!
These graphics give you a quick overview.
You can learn more about Silver Bound and catch more details using
this link
.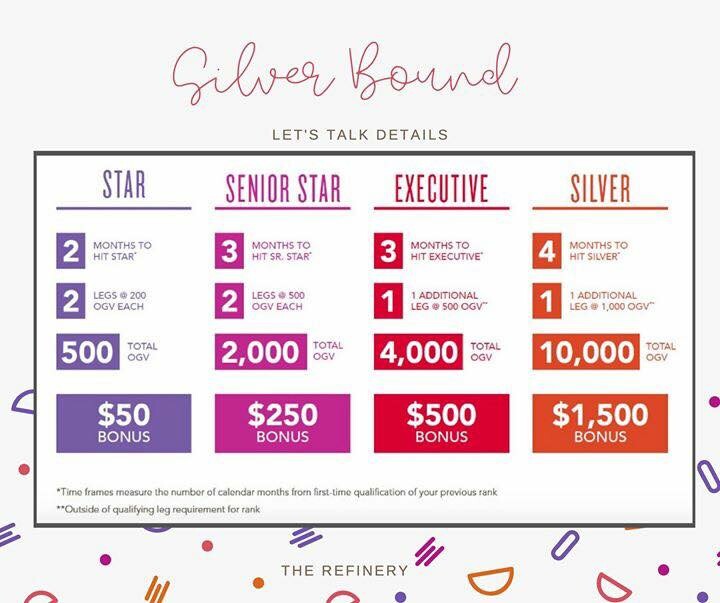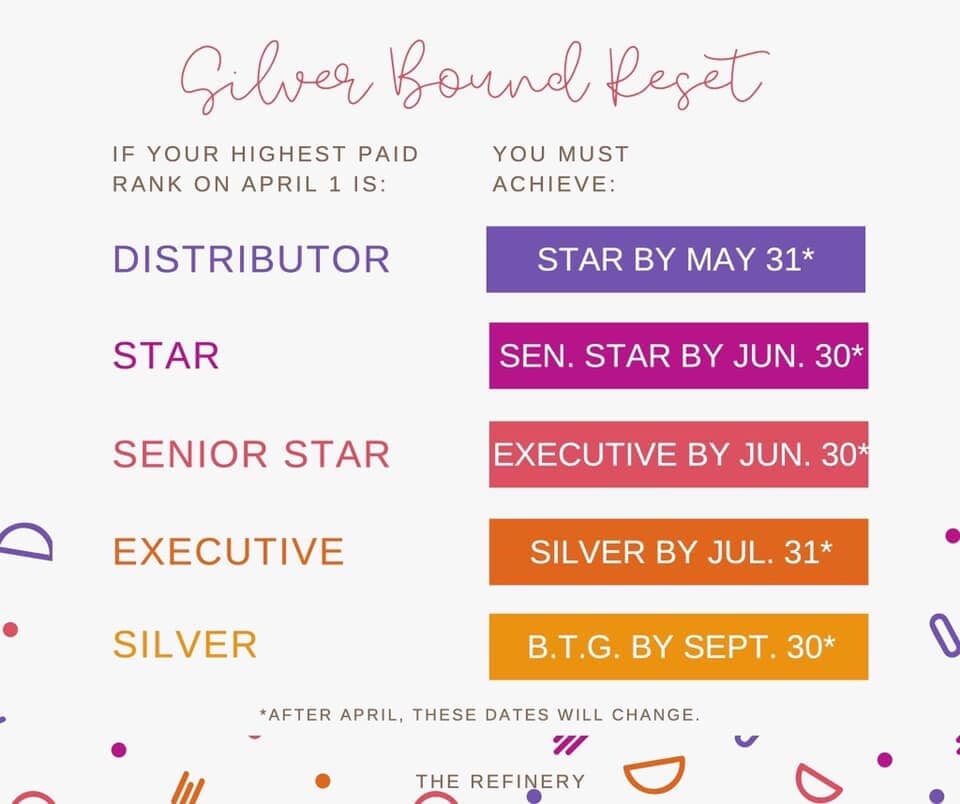 Again, I just wanted to let you know what it was that you would be seeing when you logged in. You don't need to think twice about it if it's not something you're interested in. If you have any questions, please don't hesitate to reach out!
Happy Oiling!
Andrea & Brian
Our Mission: Love Others Well & Empower Them to Do the Same
Jun 29, 2018 01:00 PM Central
Andrea & Brian Johanson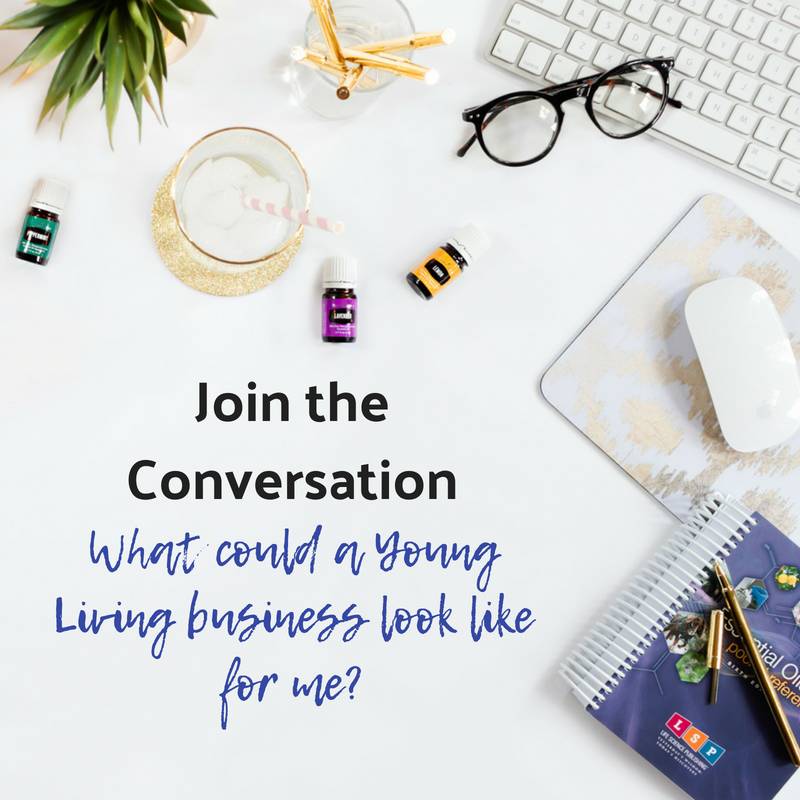 Ever wondered what it might look like to build a Young Living business? Wonder no more!
In this video, a few of us share what it's been like for us to each build our own business, along with why we jumped in and how we've fit it into our daily lives. We answer some commonly asked questions, dispel some concerns and share our passion for what we do.
Click on the play button below, take a listen and check out both the income disclosure and compensation plan. Then, let us know what questions you have. We'd love to help you determine if this business is for you and, if it is, help you build, grow and succeed.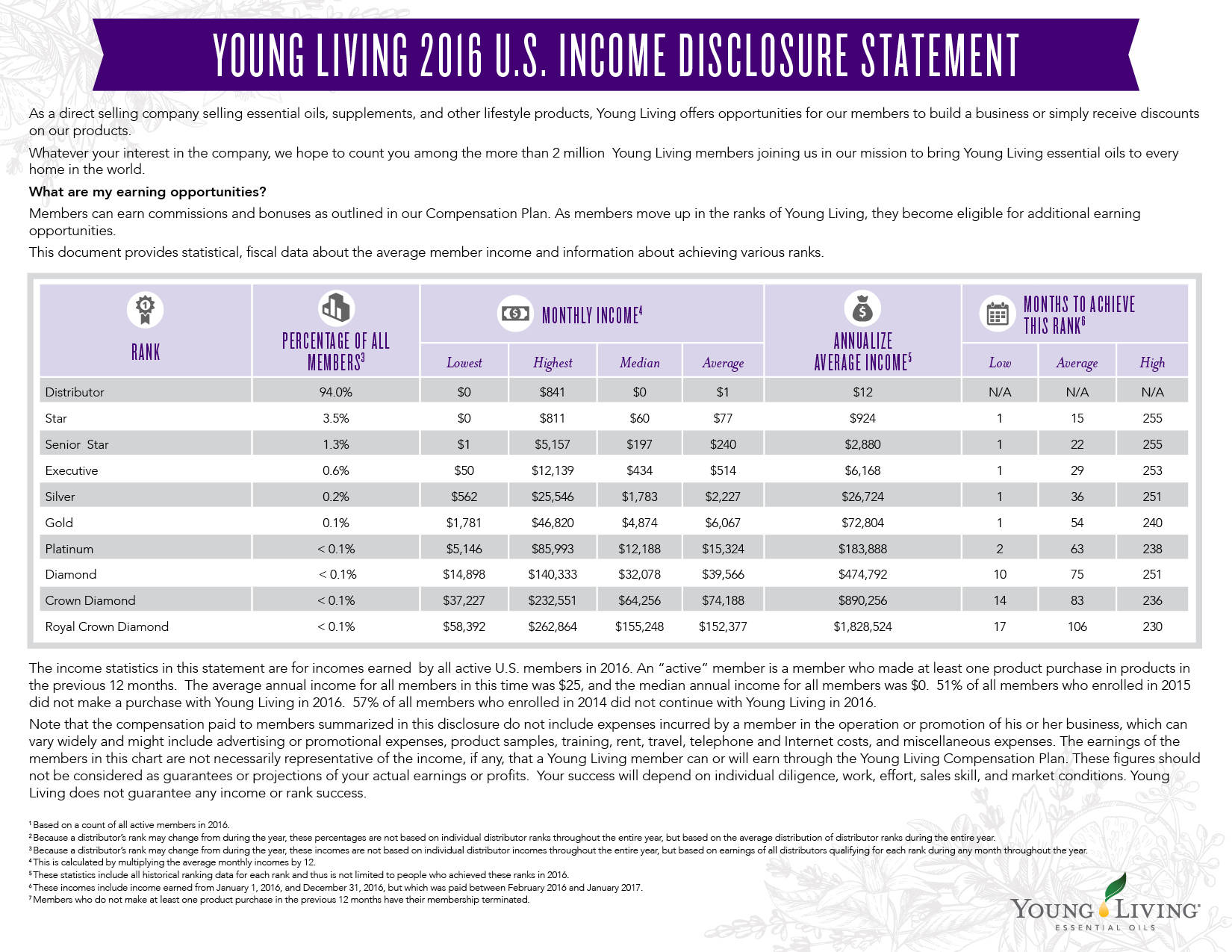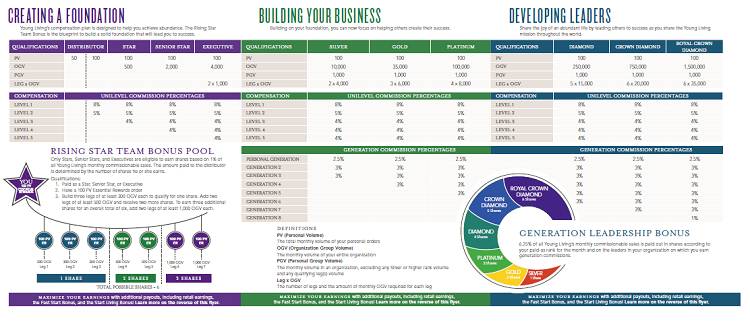 Our Mission: Love Others Well & Empower Them to Do the Same