Jun 29, 2018 01:00 PM Central
Andrea & Brian Johanson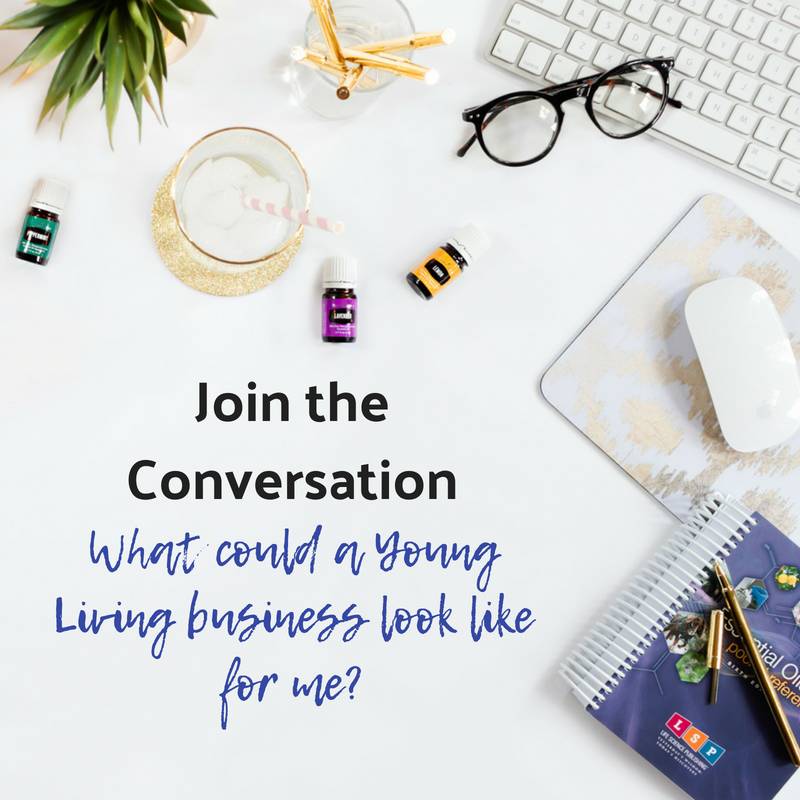 Ever wondered what it might look like to build a Young Living business? Wonder no more!
In this video, a few of us share what it's been like for us to each build our own business, along with why we jumped in and how we've fit it into our daily lives. We answer some commonly asked questions, dispel some concerns and share our passion for what we do.
Click on the play button below, take a listen and check out both the income disclosure and compensation plan. Then, let us know what questions you have. We'd love to help you determine if this business is for you and, if it is, help you build, grow and succeed.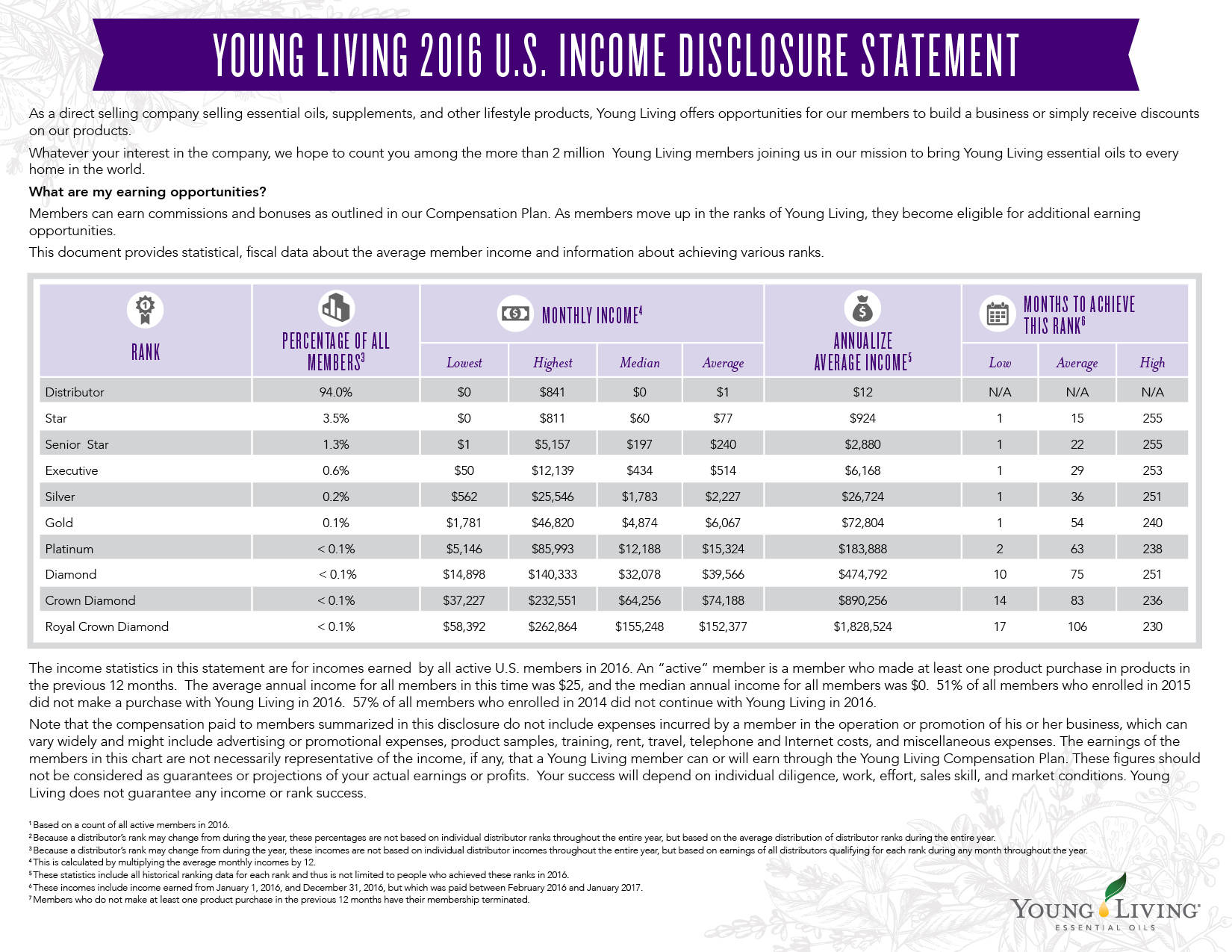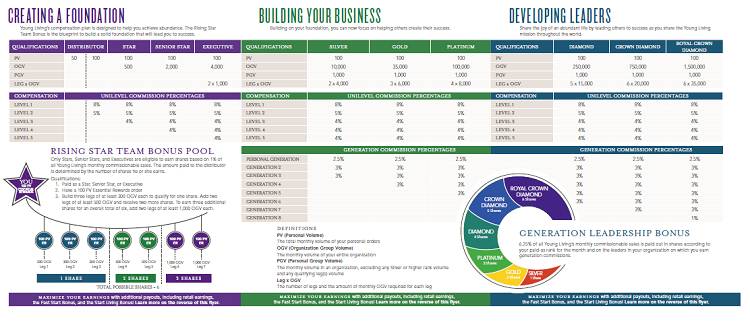 Our Mission: Love Others Well & Empower Them to Do the Same