May 18, 2018 02:12 PM Central
Andrea & Brian Johanson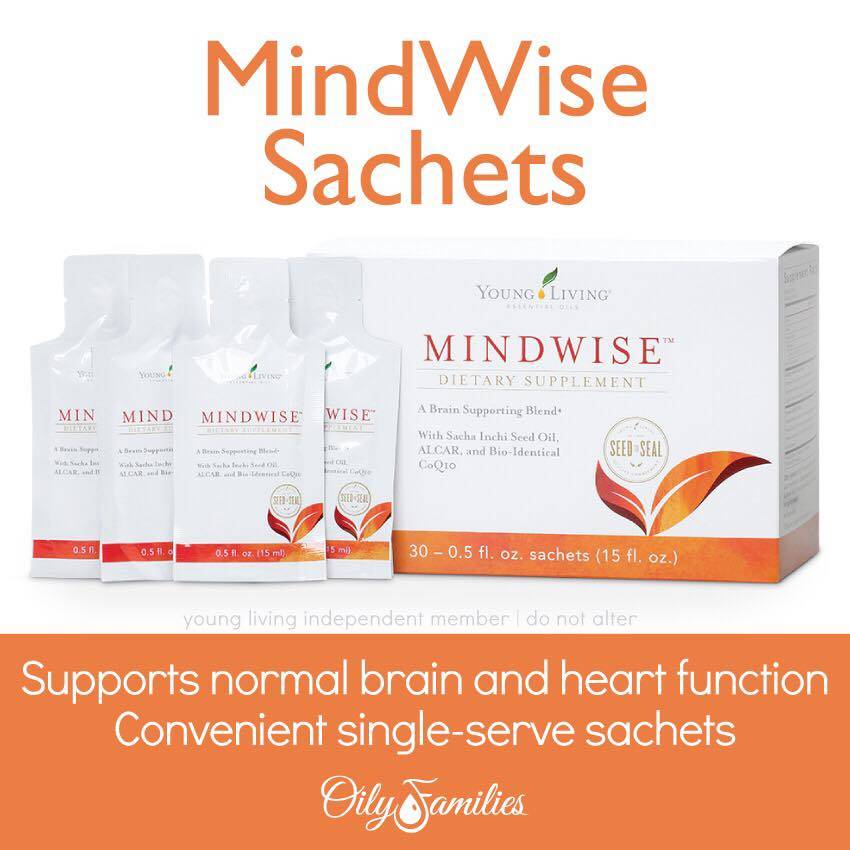 Young Living's MindWise liquid supplement is a perfect choice to add to your daily regimen to support normal cardiovascular and cognitive health. Did you know that Mary Young wanted to originally name it HeartWise? Yep! True story!

Here's why MindWise should be on your list:
Supports normal brain and heart function* (2 in 1 benefit)
Contains a high proportion of unsaturated fatty acids and omega-3 fatty acids
Includes our proprietary memory function blend made with GPC, ALCAR, and bioidentical CoQ10, all studied for their unique, beneficial properties, including healthy heart function*
Formulated with turmeric (research this spice and learn about the benefits it provides)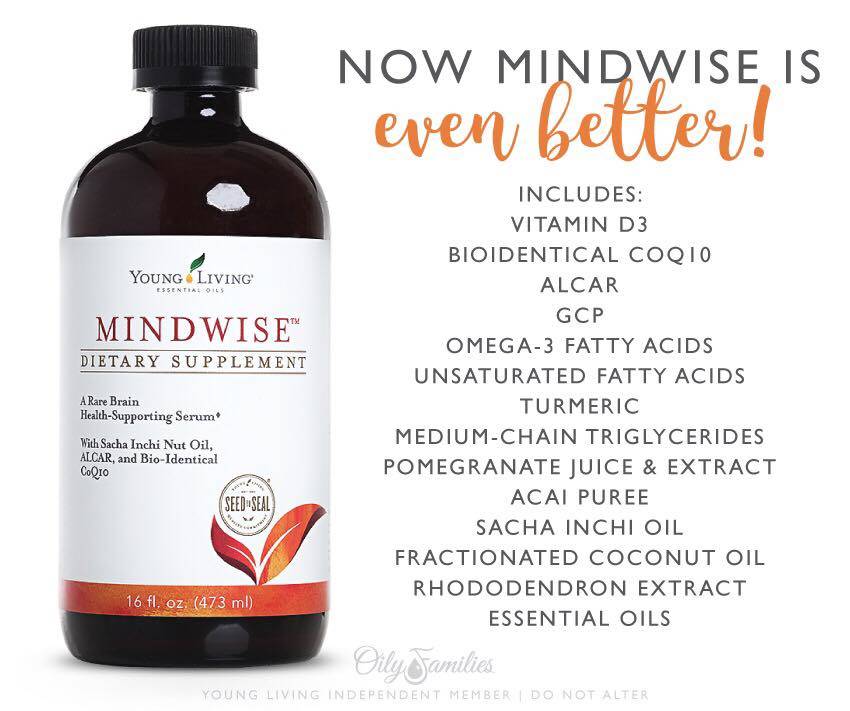 MindWise is made with vegetarian oil from cold-pressed sacha inchi seeds harvested from the Peruvian Amazon and other medium-chain triglyceride oils. With generous amounts of vitamin D3, this premium supplement is equipped to support normal brain function and overall cognitive and cardiovascular health.* It has a combination of fruit juices and extracts, turmeric, and pure essential oils to create a heart and brain function supplement with a taste you'll love!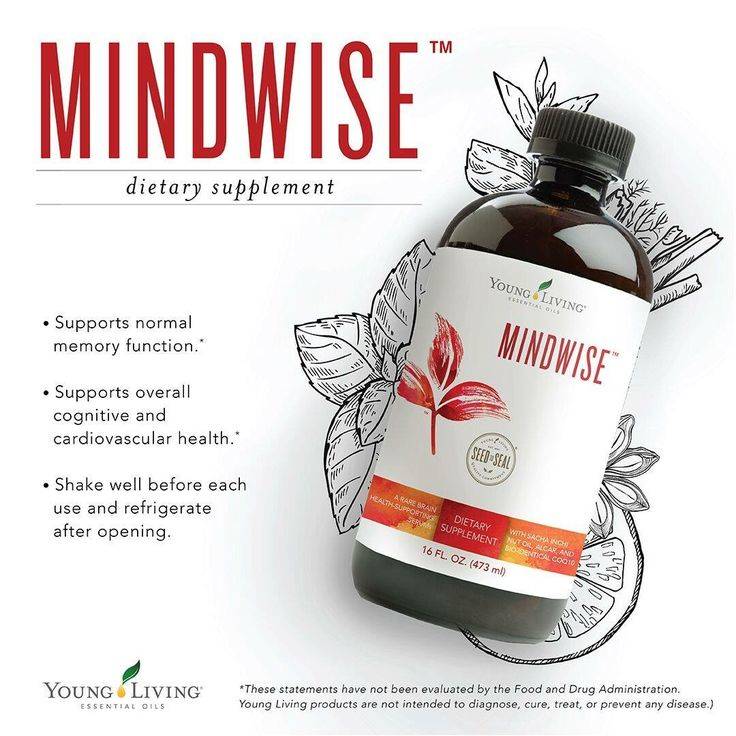 Our Mission: Love Others Well & Empower Them to Do the Same