Oct 29, 2018 02:07 PM Central
Andrea & Brian Johanson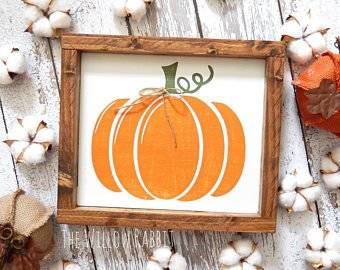 'Tis the season for pumpkin EVERYTHING! Here are some favorite, pumpkin-themed, essential oil recipes perfect for the season!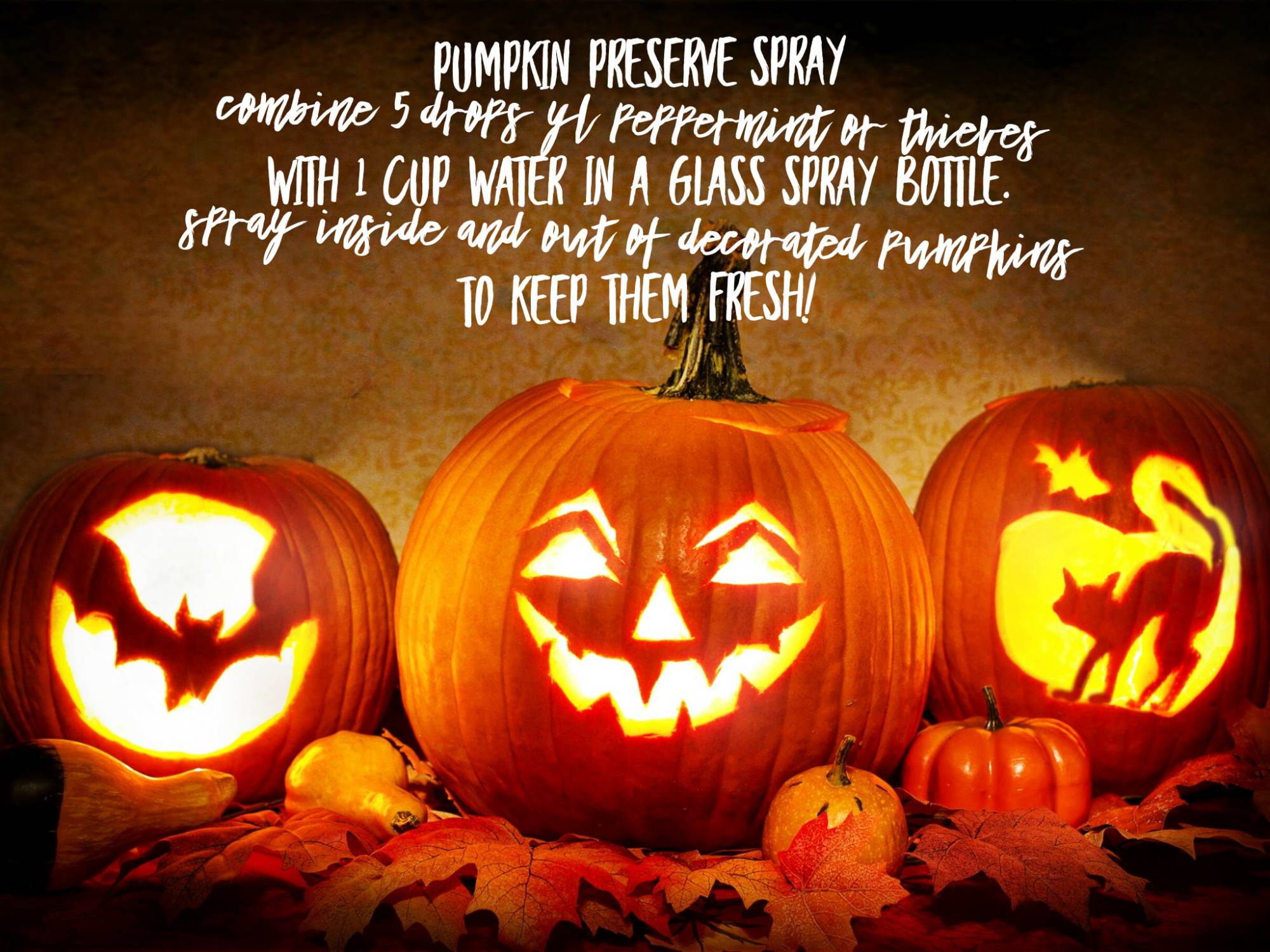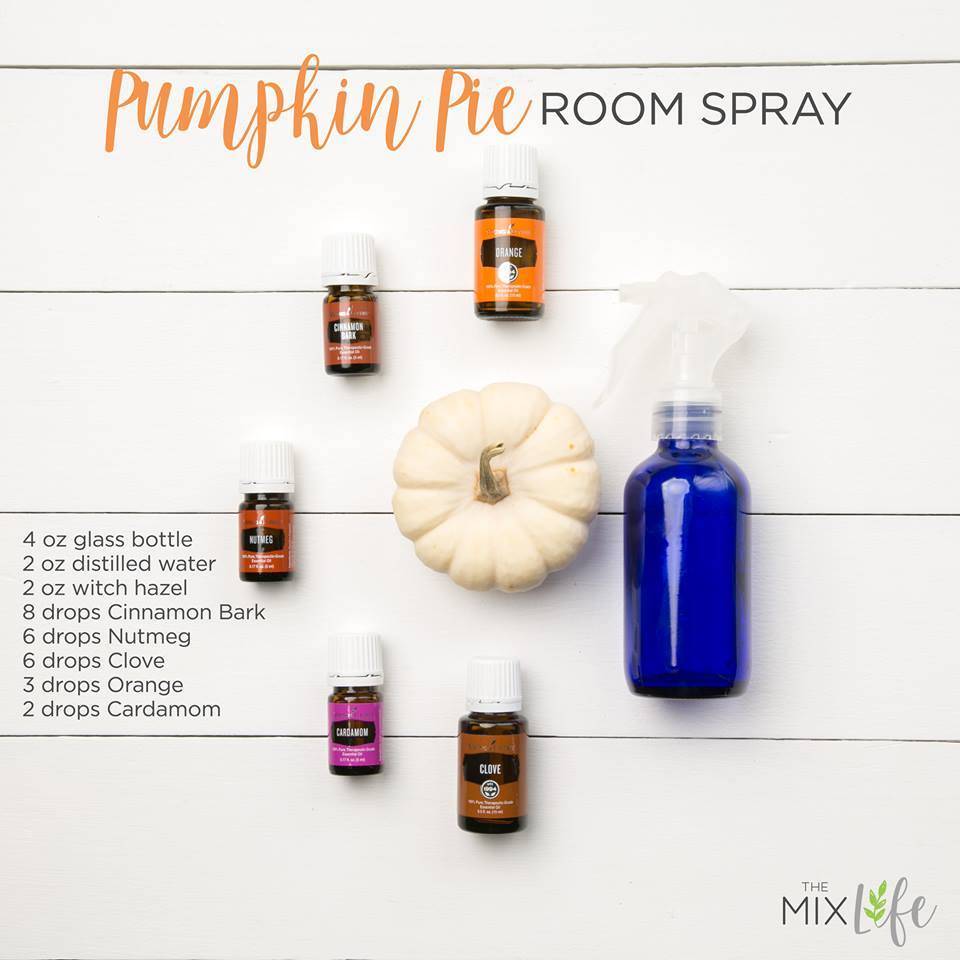 (Shaundra Tinney)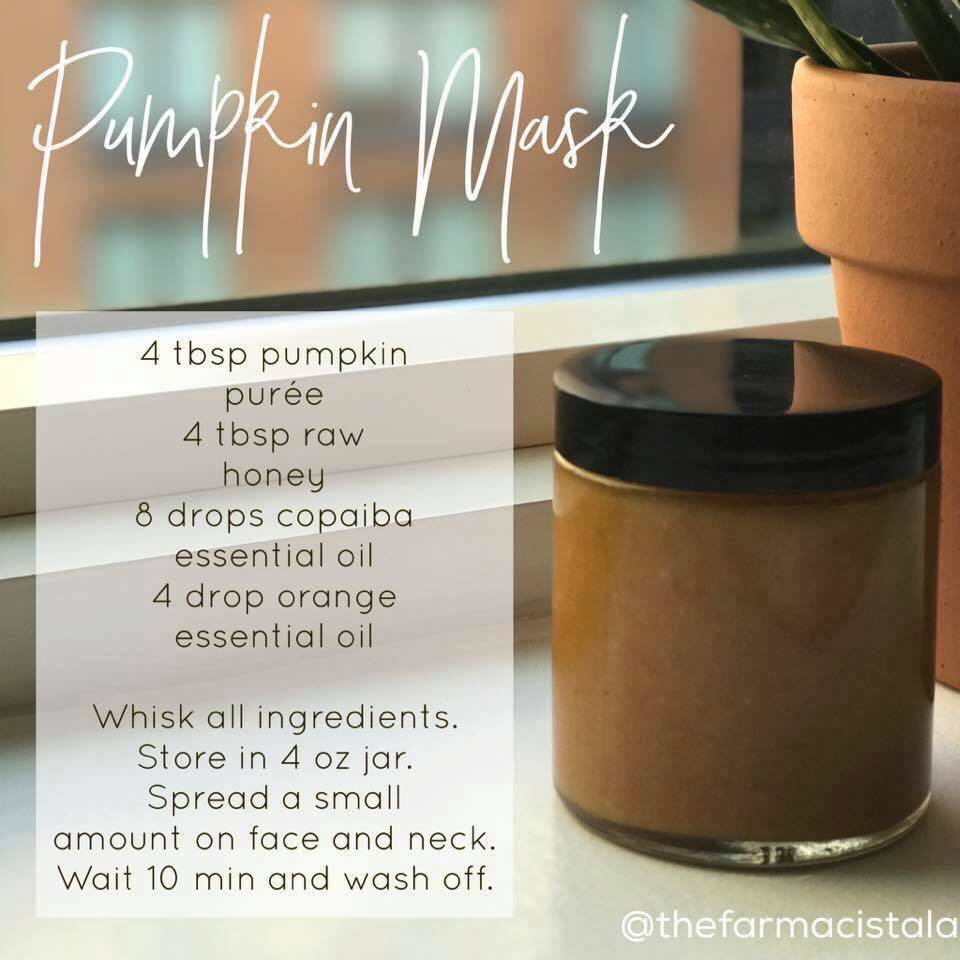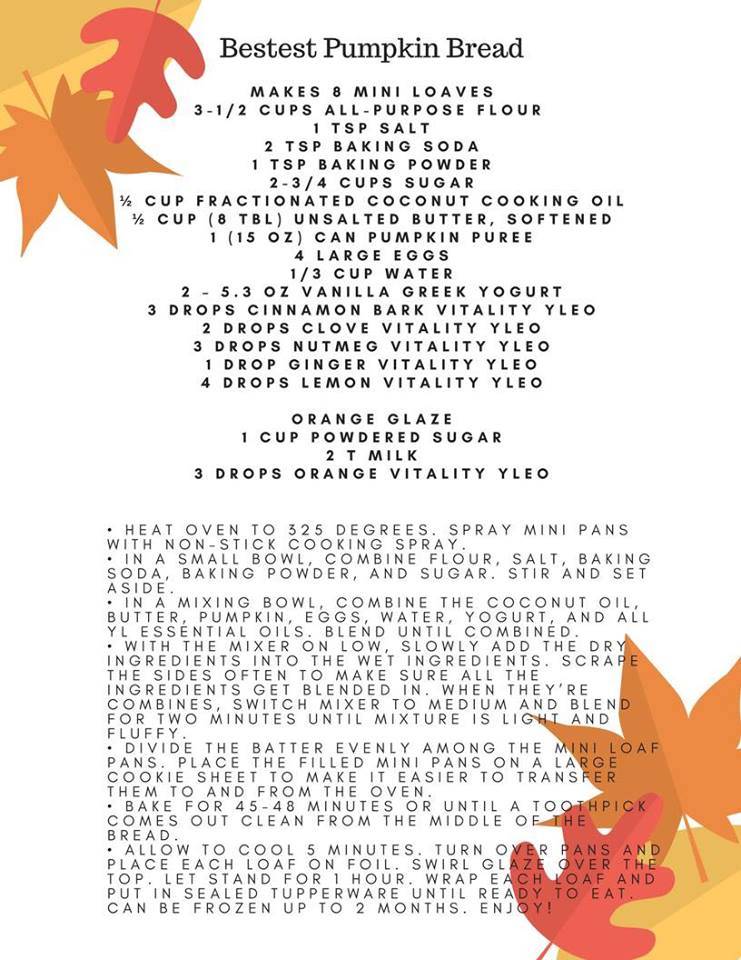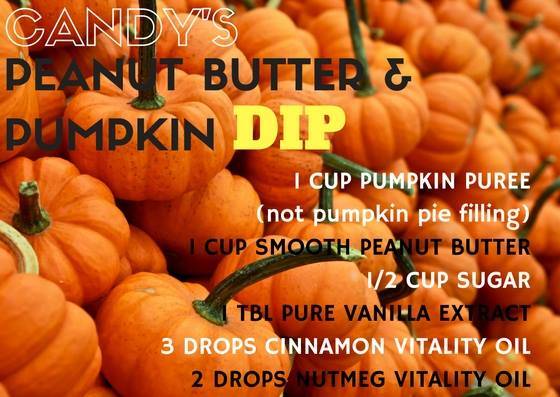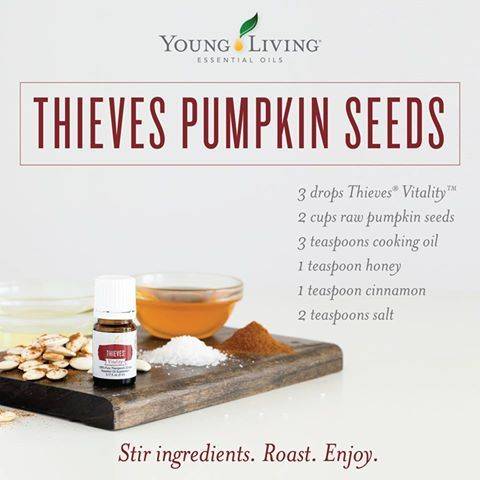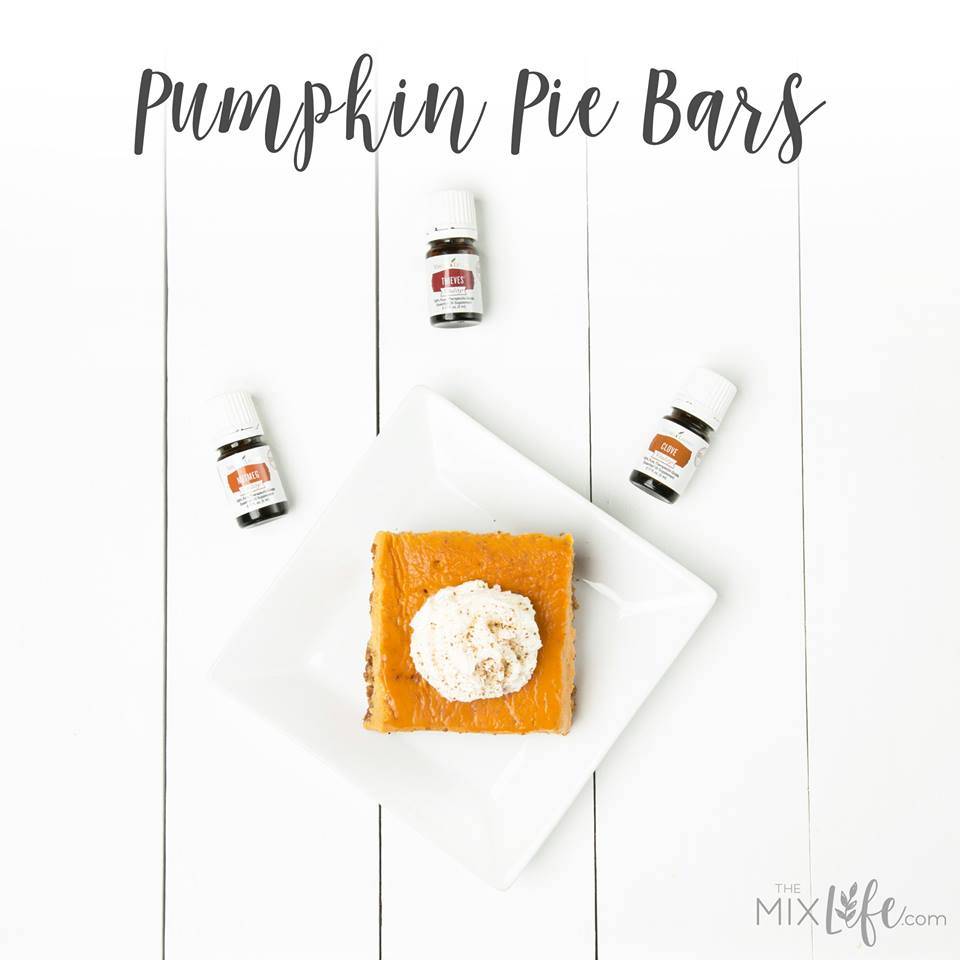 PUMPKIN PIE BARS (Elizabeth Bailey)
CRUST
1 cup Einkorn Granola
1 cup Einkorn flour (or white flour)
1/2 cup butter, melted
1/2 tsp salt
1/2 tsp baking soda
1/4 cup brown sugar
1 tsp vanilla
3 drops Thieves Vitality
FILLING
1 can pumpkin puree
1 can evaporated milk
1/4 cup brown sugar
2 eggs
1 tsp vanilla
1/4 tsp salt
3 drops Clove Vitality
5 drops Nutmeg Vitality
5 drops Thieves Vitality
DIRECTIONS
Preheat over to 350. Crush Einkorn Granola in a blender to finely chop pieces. In a mixing bowl, stir together crushed granola, flour, salt, baking soda, and sugar. Mix in butter, vanilla, and drops of Thieves Vitality until mixture binds together. Press into the bottom of an 8x8 square baking dish. Bake in preheated oven for 15 minutes.
Meanwhile in a mixing bowl, blend together pumpkin puree, evaporated milk, brown sugar, and eggs. Add vanilla, salt, and drops of Clove, Nutmeg, and Thieves Vitality. Pour mixture over the baked crust. Bake in oven for 40 minutes until golden on top and middle of pie just slightly jiggles. Remove from oven and all to cool for 1 hour. Refrigerate at least an hour to allow the pie to finish firming up. Cut into squares and serve with whip topping if desired. ENJOY!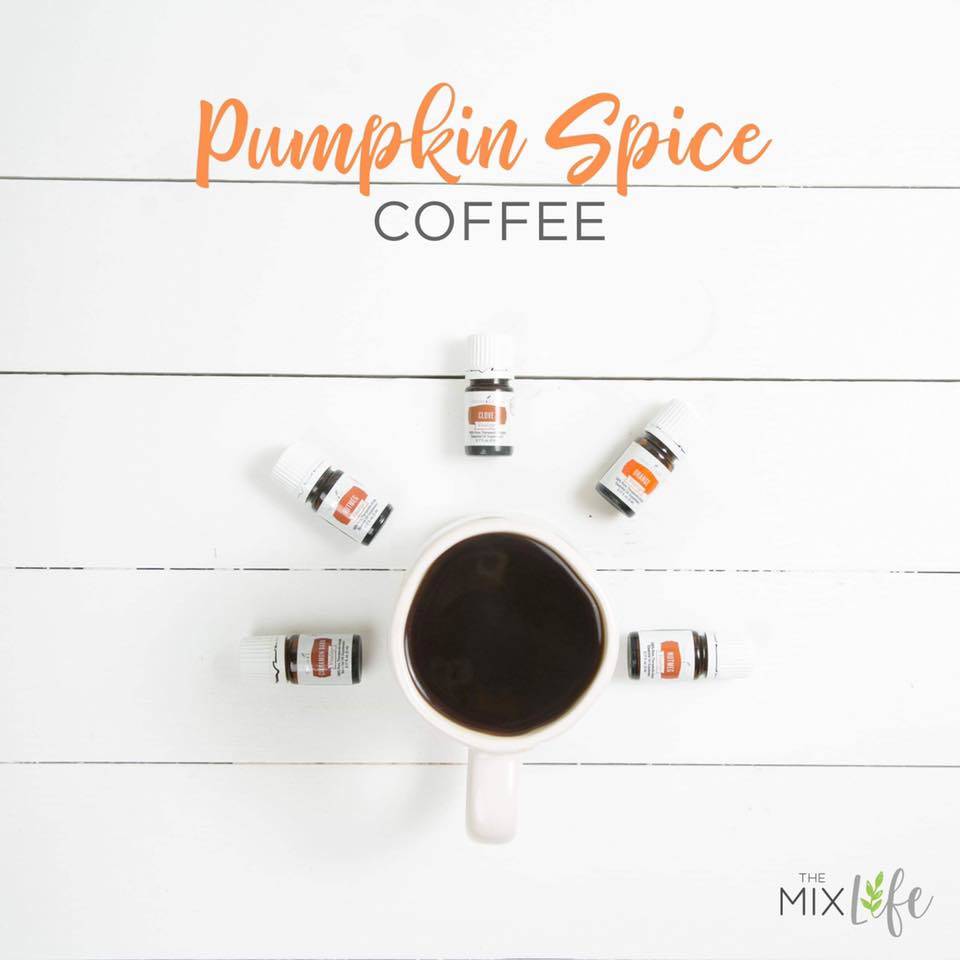 Pumpkin Spice Coffee (Stephanie Ours)
Pumpkin Spice is back, baby!! But let's be honest, those coffee store drinks aren't exactly the best for you.
Here's how you can use your Vitality oils to create your own:

Mix together in an empty (and clean) 15ml bottle
-20 drops Nutmeg Vitality
-10 drops Ginger Vitality
-30 drops Clove Vitality
-20 drops Orange Vitality
-30 drops Cinnamon Bark Vitality
Swirl it all together. Now for the fun part. Infusing your coffee!!!
1. Open a new bag of your favorite Fair-trade organic coffee.
Stick your nose in the bag and inhale deeply (Ok, you can skip that part, but seriously, not much smells better ).
2. Drop in 30-50 drops of the Pumpkin Spice Blend.
3. Reseal the bag and give it a good shake. Now let it sit for 24 hours.***
4. Brew coffee as normal.
Want more Pumpkin Spice Flavor? Add a drop right to your coffee!
Bonus: This perfect Pumpkin Spice Vitality blend can be used to infuse into all your favorite fall recipes!!
***Note from Andrea: I recommend storing the beans in a GLASS container, rather than the coffee bag.
Citrus oils can break down plastic, transferring those compounds to your coffee.
No Bake Pumpkin Peanut Butter Dog Treats (Danyelle Ho)
Ingredients:
1/2 Cup Organic Peanut Butter
1 Cup Organic Canned Pumpkin (not pie filling)
1 Tbsp Honey
2 1/2 Cups Organic Oats
Mix all of the ingredients together. Roll spoonfuls of the mixture into balls.
These treats should be stored in the refrigerator or freezer.
Pro Tips:
* Add a Ningxia Wolfberry to every ball for an extra health boost.
* Add a few drops of your pup's favorite oil to the mix. Copaiba is a favorite for my senior pup and has a mild flavor.
* Einkorn Berries would be a great addition too!
Our Mission: Love Others Well & Empower Them to Do the Same