Jun 1, 2018 02:51 PM Central
Andrea & Brian Johanson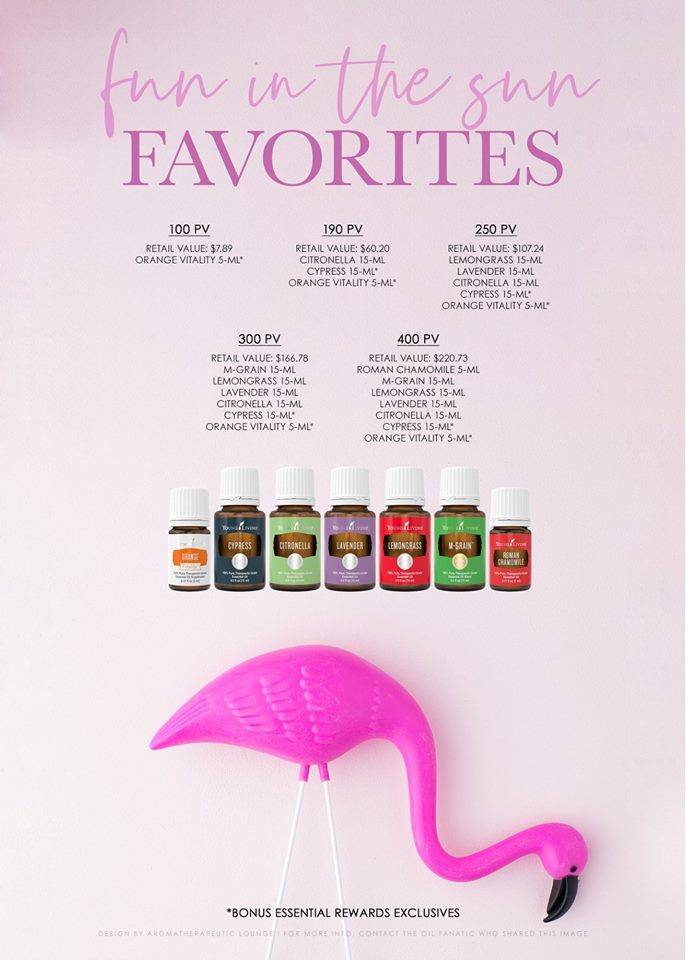 School is out, the sun is shining, and family trips have already begun! So, as you're filling your orders with Mineral Sunscreen, Insect Repellent, LavaDerm After Sun Spray, and Purification, know that Young Living has us covered on some of our Summer favorites and others we might not think we'd need, but we SO do!
***Oh....and there's that 400 PV tier that has ROMAN CHAMOMILE!!!
OH. MY. WORD...
R O M A N C H A M O M I L E

!!!!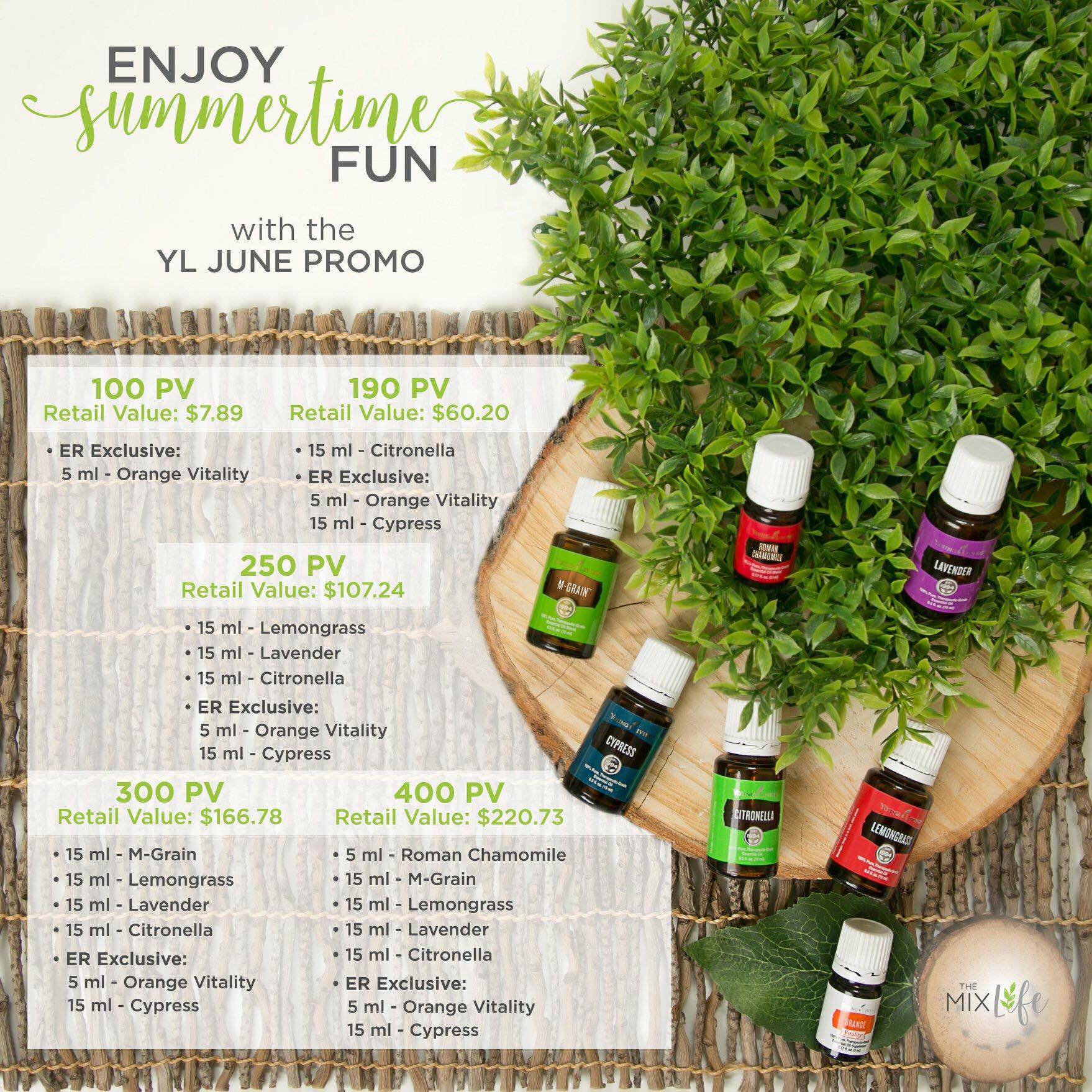 Roman Chamomile has been out of stock for a while and Young Living is giving us a chance to get our hands on it again! You know how the excitement of summer (or hours of Fortnight) can make it a bit tough to get the kids wound down to go to sleep before the sun comes up? Or...let's be honest...there are those nights when even we parents need a little help! Roman Chamomile to the rescue!!! Calming, soothing, relaxing.... (Is this when I confess that as soon as I can hoard several bottles of it again I will??? ) By the way, Roman Chamomile is also very nourishing to the skin, as well as being supportive of healthy emotions.
After long days of fun and running around (or those long nights when you forgot to use the Roman Chamomile), sometimes a bit of head and shoulder tension can be felt. M-Grain is there to provide cooling relief. This is an oil that I've actually never added to my stash, but have always wanted to! I'm so excited to be able to get it for free this month, especially since my friends rave about it!
Lemongrass has SO many uses! It's wonderful to diffuse, but I love to apply it, especially on my joints and muscles that might need some support following activities and to support the health of my thyroid, I apply it just under where I would have an Adam's Apple if I were male. Apply it with a bit of carrier oil since it may cause some skin sensitivity otherwise. (I also like to add in EndoFlex when applying it to my thyroid.)
The woodsy aroma of Cypress is calming, grounding and great for a unique twist on relaxing as it promotes a sense of security. Try adding it to your bedtime diffuser blend. Cypress is also supportive of the Upper Respiratory System.
Lavender
? Oh, Lavender during summer is an absolute must, as is
Citronella
! (Hello, outdoor sprays!) If you missed the Mason Jar Candle DIY idea in our last email, you can
catch it on our blog
. Perfect timing!!!
And to top it all off, add a little splash of Orange Vitality to your marinades, salad dressings, smoothies, homemade popsicles, beer, wine and more!
Seriously, such a fun mix of amazing oils for this month's promos!
Here's the full breakdown of the US June promos:
100 PV:
Orange Vitality 5-ml*
190 PV:
Citronella 15-ml
Cypress 15-ml*
Orange Vitality 5-ml*
250 PV:
Lemongrass 15-ml
Lavender 15-ml
Citronella 15-ml
Cypress 15-ml*
Orange Vitality 5-ml*
300 PV:
M-Grain 15-ml
Lemongrass 15-ml
Lavender 15-ml
Citronella 15-ml
Cypress 15-ml*
Orange Vitality 5-ml*
400 PV:
Roman Chamomile 5-ml
M-Grain 15-ml
Lemongrass 15-ml
Lavender 15-ml
Citronella 15-ml
Cypress 15-ml*
Orange Vitality 5-ml*
*Remember, in order to get the Essential Rewards Exclusive Orange Vitality 5-ml and the Essential Rewards Exclusive Cypress 15-ml, you have to be enrolled in Essential Rewards (ER) and have an order that meets the PV requirements for those items. The extra bonus of meeting these PV amounts with your ER order is that you get even more ER points to spend later!
Raise your hand if you're going to get that Roman Chamomile! Stock up on all your summer needs to reach 400 PV or gather orders from your friends and family who need some summer oils and YL products in their lives too! There are lots of creative ways to fill your order! Remember that promo levels are reached in single orders, not in multiple orders added together, so when you're gathering orders for others, be sure to put them all together in your single ER order to reach the promo levels.
As a bonus, if you do a 400 PV Quick Order AND a 400 PV ER order, you'll get TWO free bottles of Roman Chamomile!! Time to put those thinking and ordering caps on!
Our Mission: Love Others Well & Empower Them to Do the Same
Jun 1, 2018 02:25 PM Central
Andrea & Brian Johanson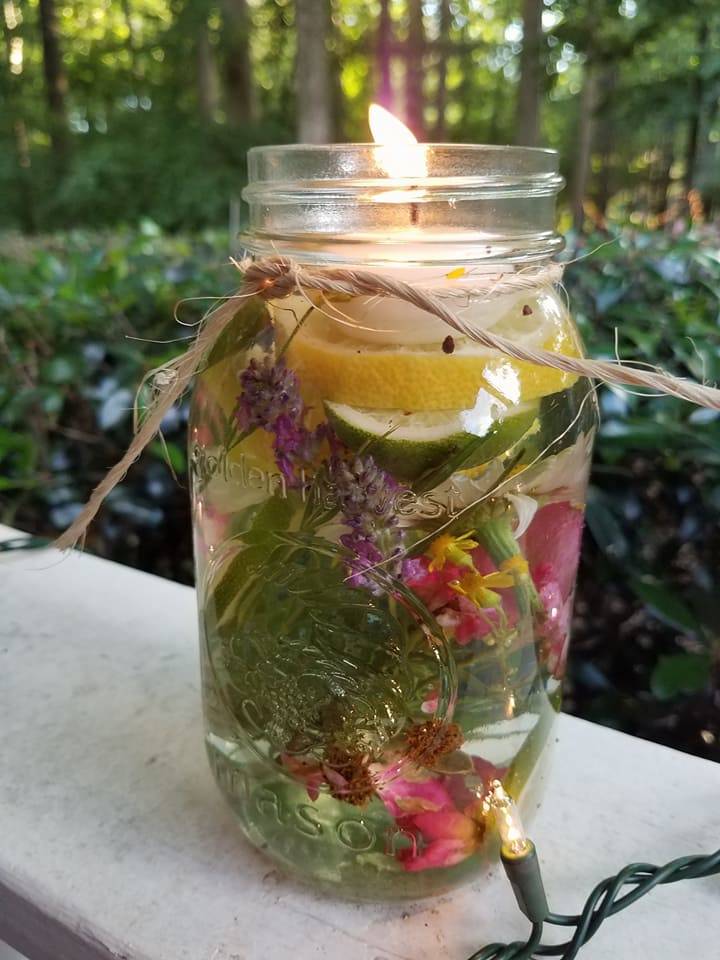 This is one of the prettiest DIY project I've ever done with essential oils. (The picture is one that I made!) I got the idea two years ago from Southern Living via my friend, Rachael Male, and couldn't have been more pleased with how it turned out. It brings simple elegance to any outdoor party and provides a natural way to keep the creepy crawlies at bay! We set them out at two of our kids' graduation parties. It added such a nice touch!
They're super simple to make and are really inexpensive, especially if you've been collecting mason jars as I have been for the last several years.
Here are the directions:
Place a variety of fresh herbs and flowers in a mason jar (I used a few different sizes).
Add water until jar is half full.
Add 2-4 thin slices of lemons and limes.
Add 10 drops of YL's Citronella essential oil. You can use Purification instead or mix the two equally. If you're using larger mason jars, considering using 15-20 drops of oil.
Add more water until jar is full.
Add a floating candle.
Tie twine or ribbon around the jar.
Place candles on tables or deck railings at your next party and enjoy!
What parties do you have this summer that you'd like to use this idea?
Our Mission: Love Others Well & Empower Them to Do the Same
May 22, 2018 04:33 PM Central
Andrea & Brian Johanson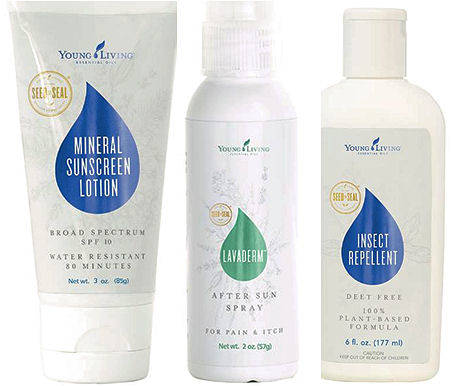 They're BAACK! Just in time for summer, three of Young Living's summer favorites are back in stock!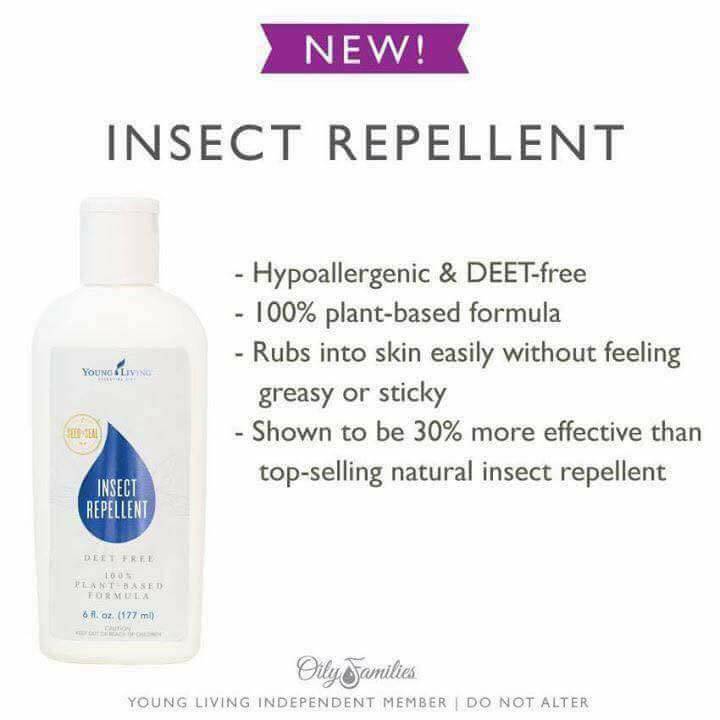 Are you on FaceBook? If so, check out this
incredible video
posted by Monique Cybulski. CRAZY! This is powerful and 100% plant-based, keeping you and your family free of the chemicals found in other insect repellents.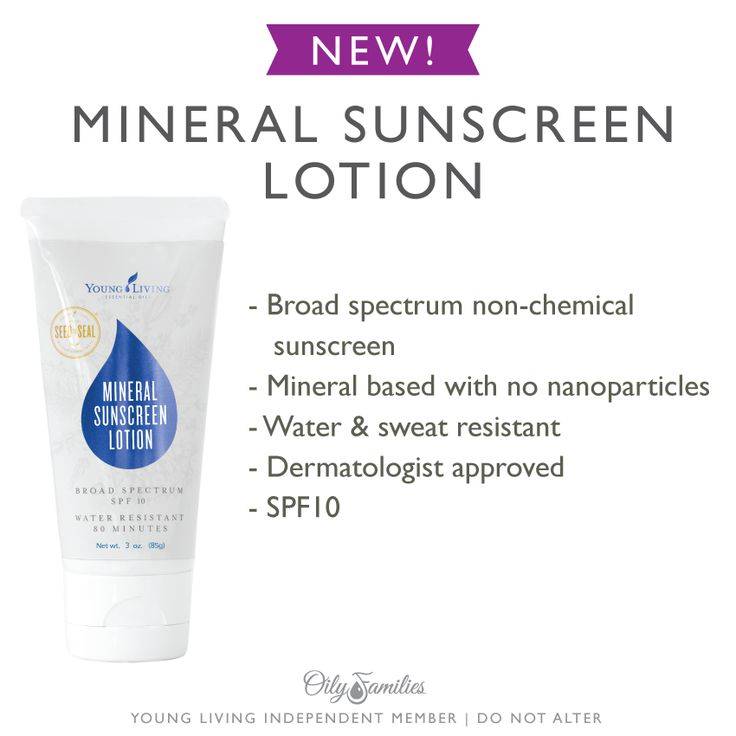 We used this sunscreen at the beach recently and really loved how it felt on our skin and the protection it offered!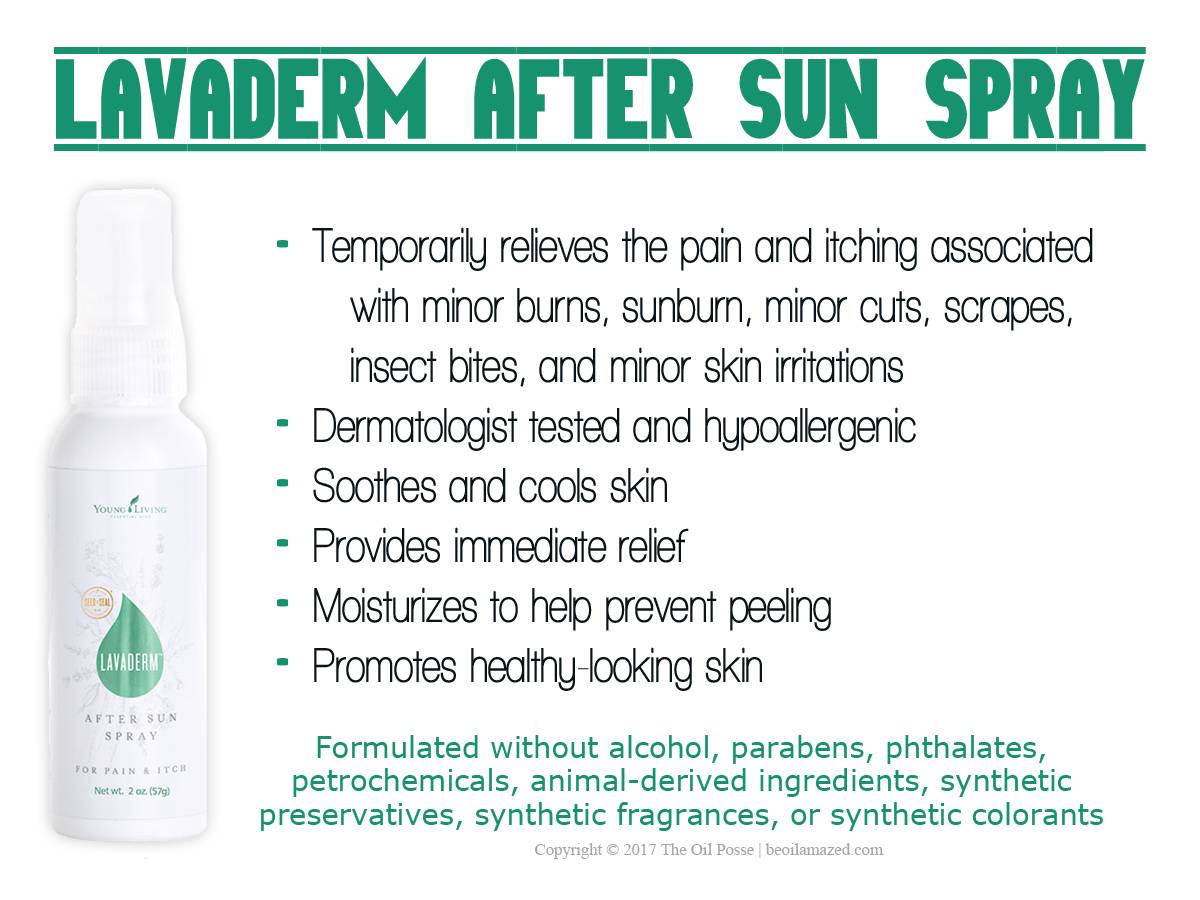 For those times when you forget the sunscreen or insect repellent or miss some spots or get too close to the stove...Keep this in your refrigerator or cooler at the beach to make it even more soothing and cooling on your skin!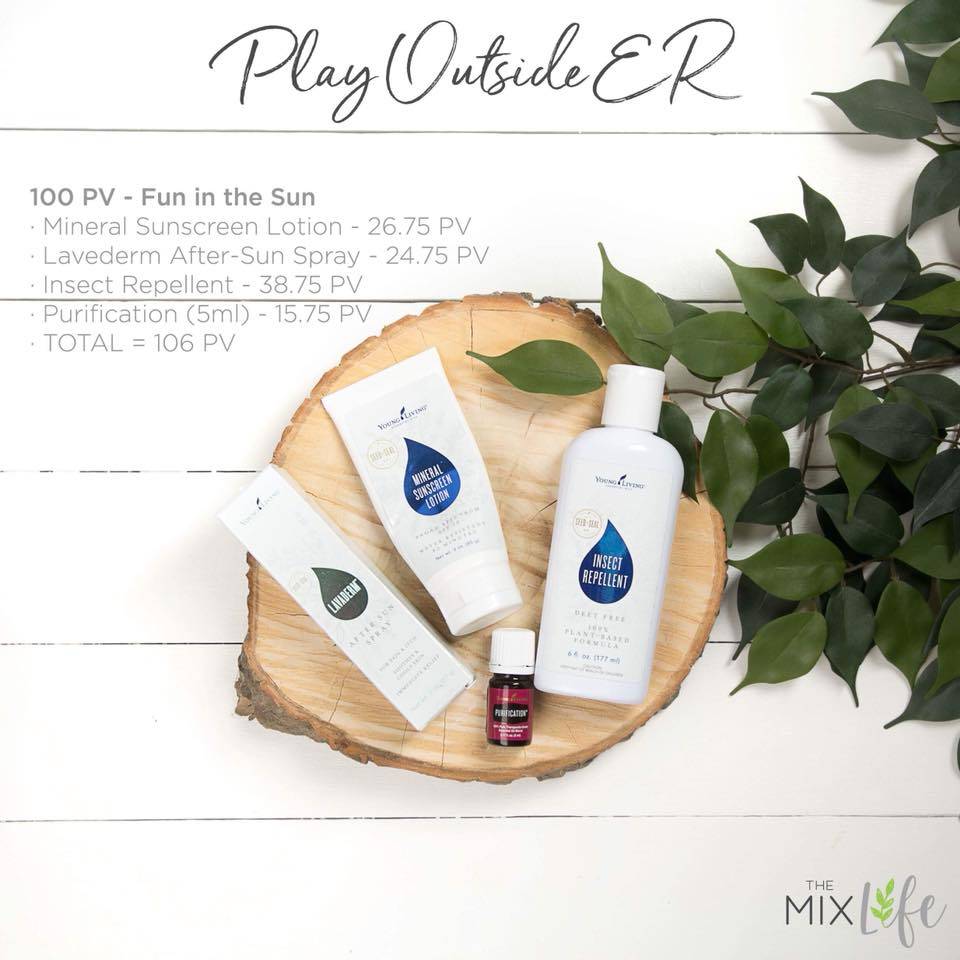 Add in Purification with your Essential Rewards order and you'll get that month's free, ER exclusive promo oil! In May, you get a free bottle of Lime Vitality! Add it to your smoothies, guacamole, marinades, dressings, water, margaritas, mojitos, sangria, and citrus desserts. YUM! It's one of our favorites that we never run out of in our house!
Enjoy playing outside this summer!
Our Mission: Love Others Well & Empower Them to Do the Same