May 22, 2018 04:33 PM Central
Andrea & Brian Johanson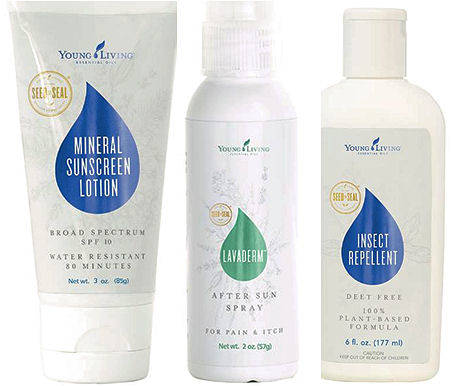 They're BAACK! Just in time for summer, three of Young Living's summer favorites are back in stock!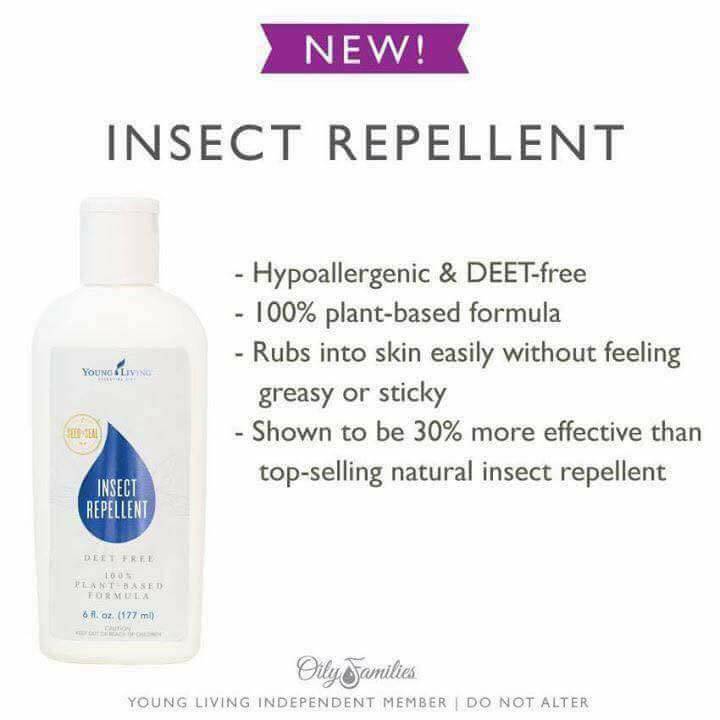 Are you on FaceBook? If so, check out this
incredible video
posted by Monique Cybulski. CRAZY! This is powerful and 100% plant-based, keeping you and your family free of the chemicals found in other insect repellents.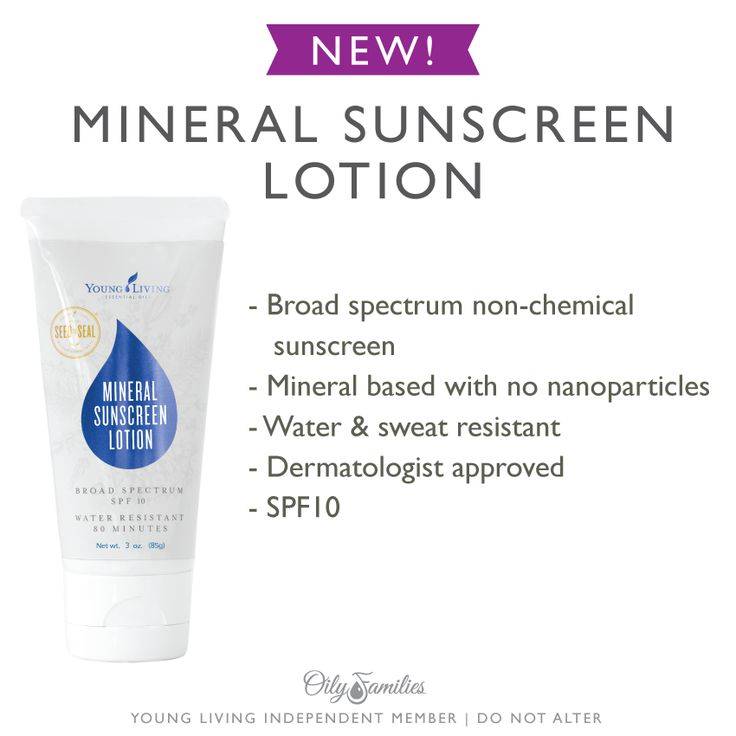 We used this sunscreen at the beach recently and really loved how it felt on our skin and the protection it offered!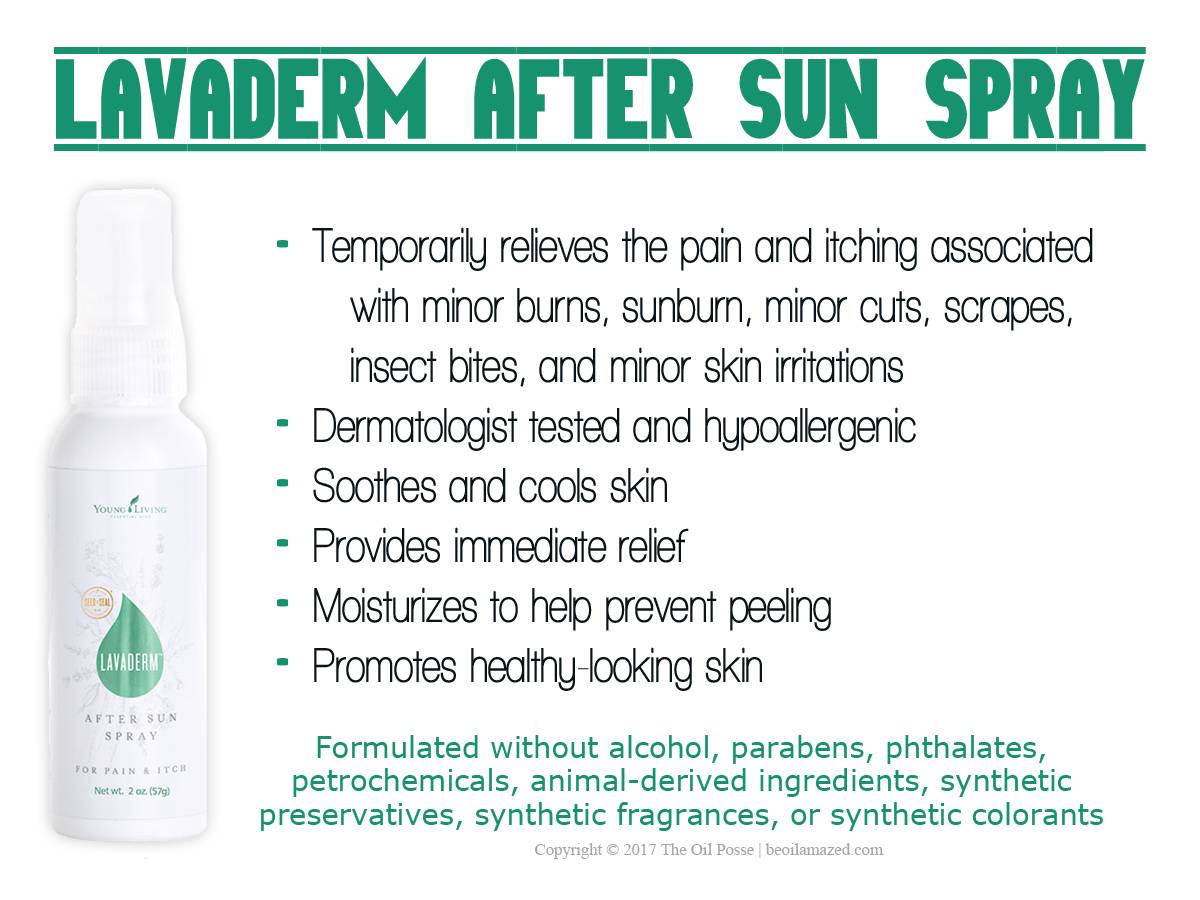 For those times when you forget the sunscreen or insect repellent or miss some spots or get too close to the stove...Keep this in your refrigerator or cooler at the beach to make it even more soothing and cooling on your skin!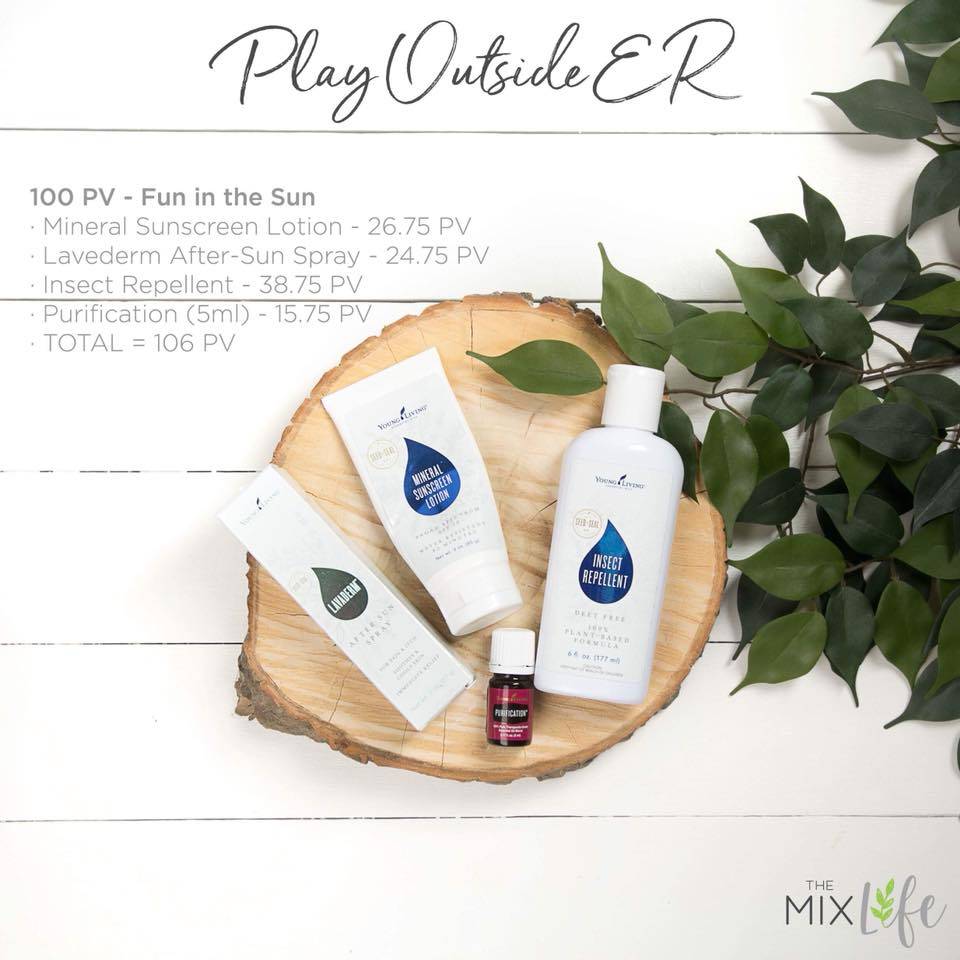 Add in Purification with your Essential Rewards order and you'll get that month's free, ER exclusive promo oil! In May, you get a free bottle of Lime Vitality! Add it to your smoothies, guacamole, marinades, dressings, water, margaritas, mojitos, sangria, and citrus desserts. YUM! It's one of our favorites that we never run out of in our house!
Enjoy playing outside this summer!
Our Mission: Love Others Well & Empower Them to Do the Same