Sep 3, 2019 03:04 PM Central
Andrea & Brian Johanson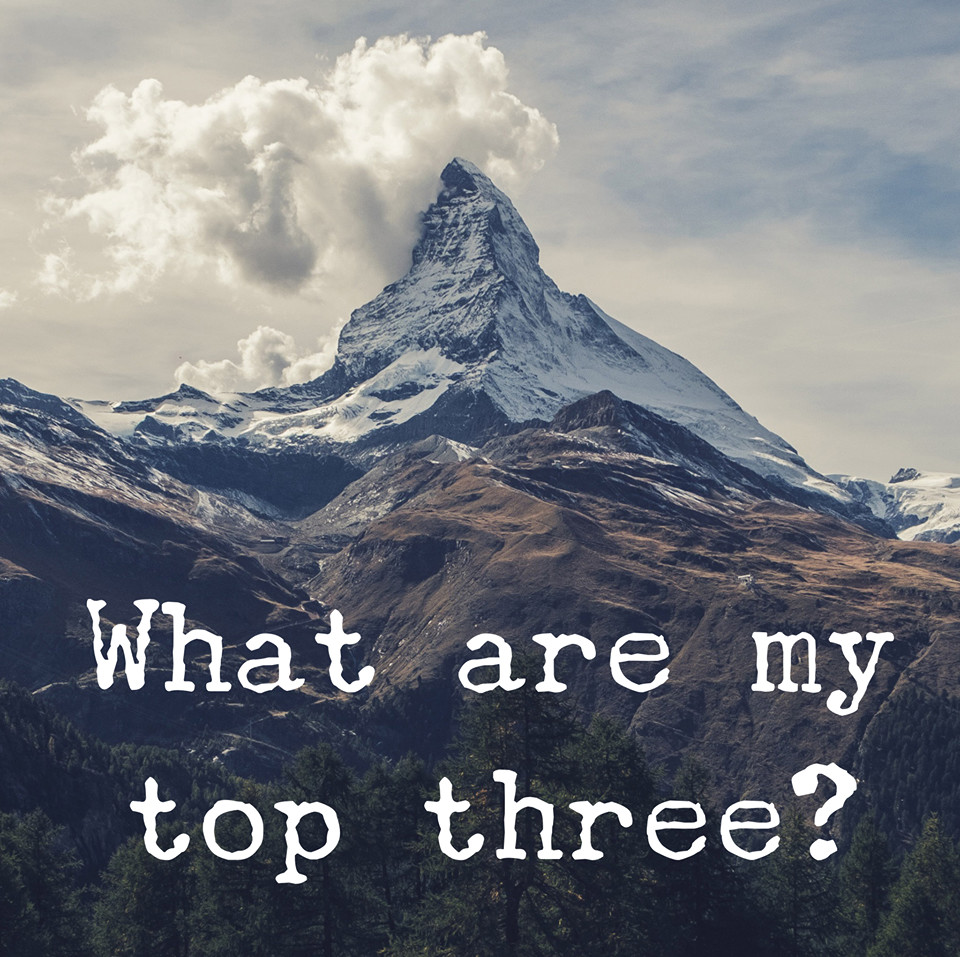 Yesterday, a friend asked me, "What are your top 3 reasons for doing the business?" He was referring to the Young Living business I've built over the last six years. I thought I'd share my answer with you.
Freedom - both in your time / schedule and financially
Create a legacy - by doing something that's both significant and fulfilling as you make a difference in the world through bettering others' lives and teaching them how to do the same
Adventure – create and live a life that's what you want it to be and one in which you see dreams of your heart fulfilled and expanded, doing things you may never have thought you would do!
If you've been curious to learn more about what a Young Living business could look like for you, let's chat. No pressure, no commitment, just your questions answered. You can decide from there.
Our Mission: Love Others Well & Empower Them to Do the Same