Apr 16, 2018 11:19 AM Central
Andrea & Brian Johanson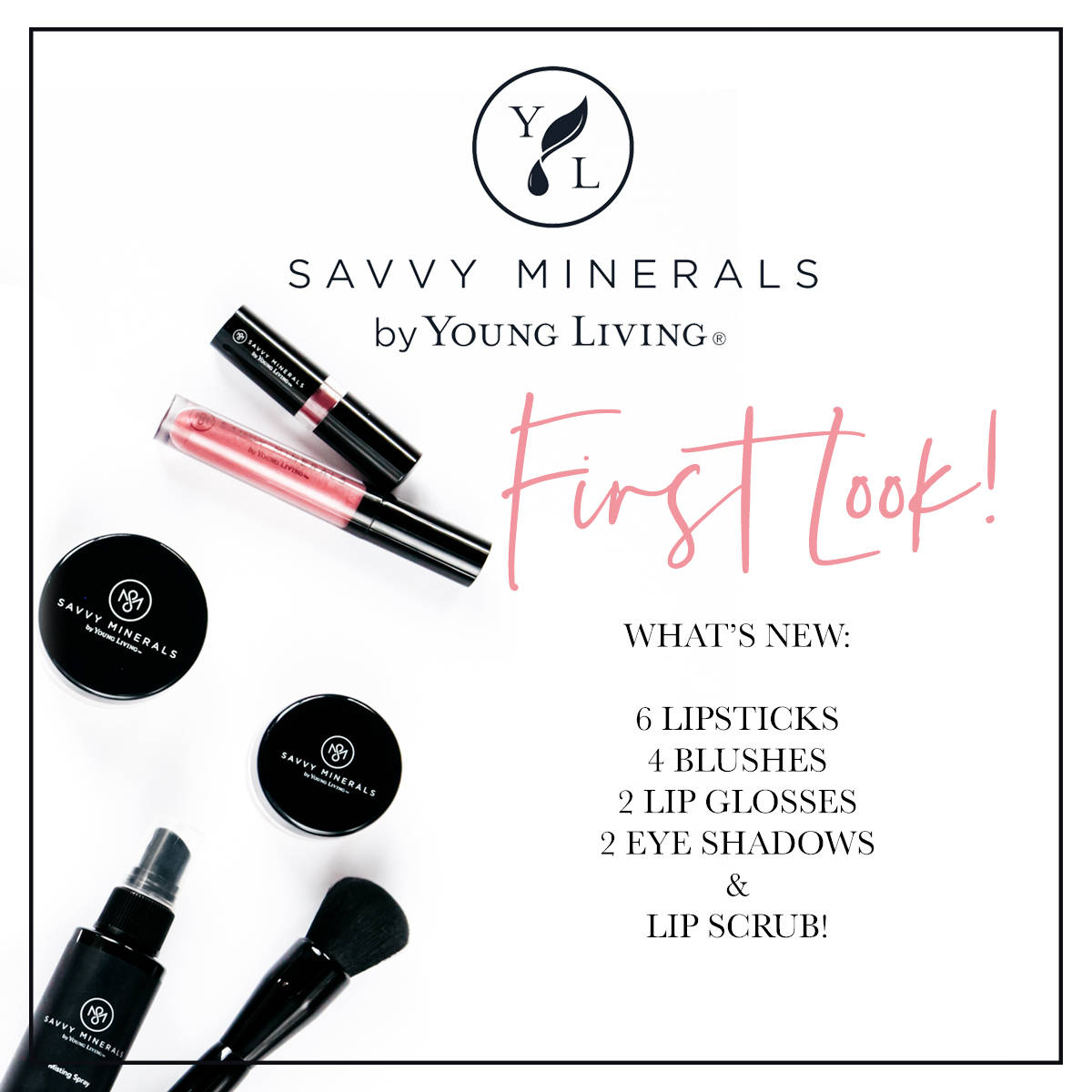 YL's
Spring Catalog
launched TODAY and it's FILLED with all kinds of Savvy Minerals goodness - 15 NEW PRODUCTS to be exact!
• 6 lipstick shades infused with Tangerine essential oil
• 4 blush shades
• 2 lip gloss colors
• 2 eyeshadow shades
• All new Poppy Seed Lip Scrub (available to order in May)
These new products will be available on April 16 at 10 a.m. MT.
The
catalog
is BEAUTIFUL and it contains a number of tips and tutorials, as well as all of the new Savvy, so be sure to
check it out!
You'll be glad you did!
Here's a sneak peak at the new products!
I'm so thankful for additional blush color options! I loved the options we had (I have "I Do Believed Your Blushin'" and "Smashing"), but I was longing for one with a bit more "pop" to it. I'm going to be adding "Awestruck" and "Captivate" to this month's Essential Rewards order!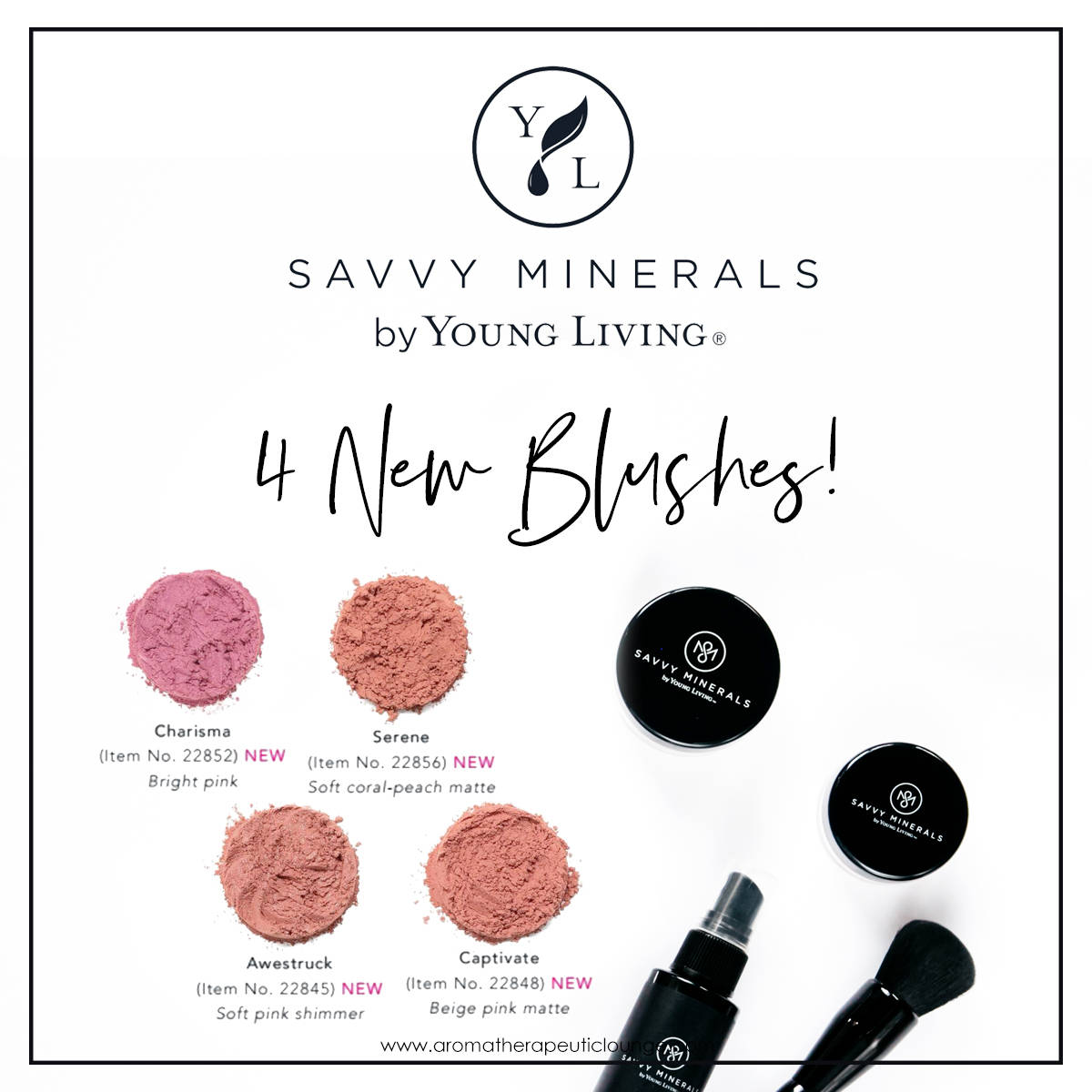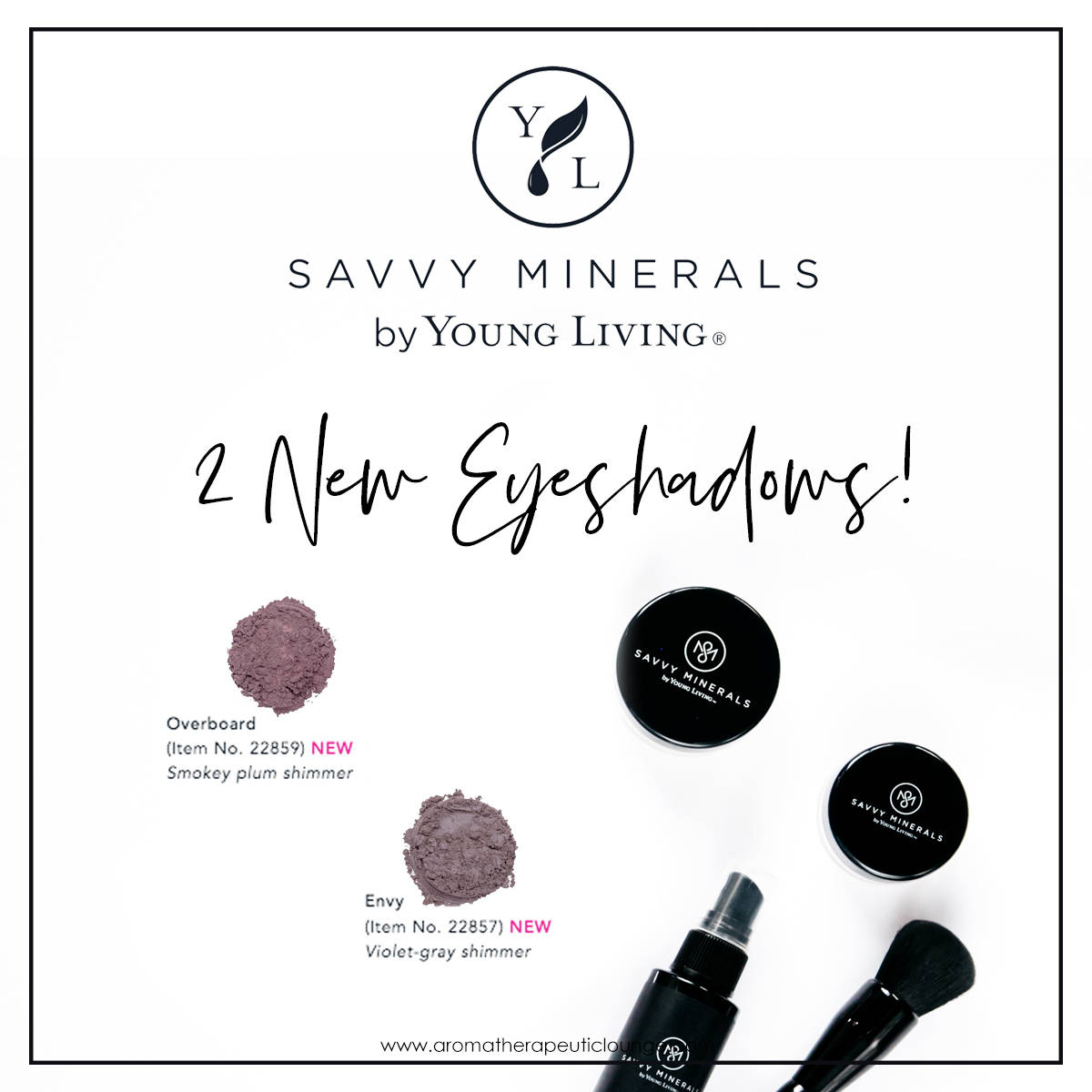 Violet-gray shimmer and smokey plum shimmer are the newest additions to the Savvy Minerals shadow line up! SO beautiful! Be sure to check out the shadow application tips on page 18 and the eyeliner and Multitasker tips on page 20-21 of the
catalog
!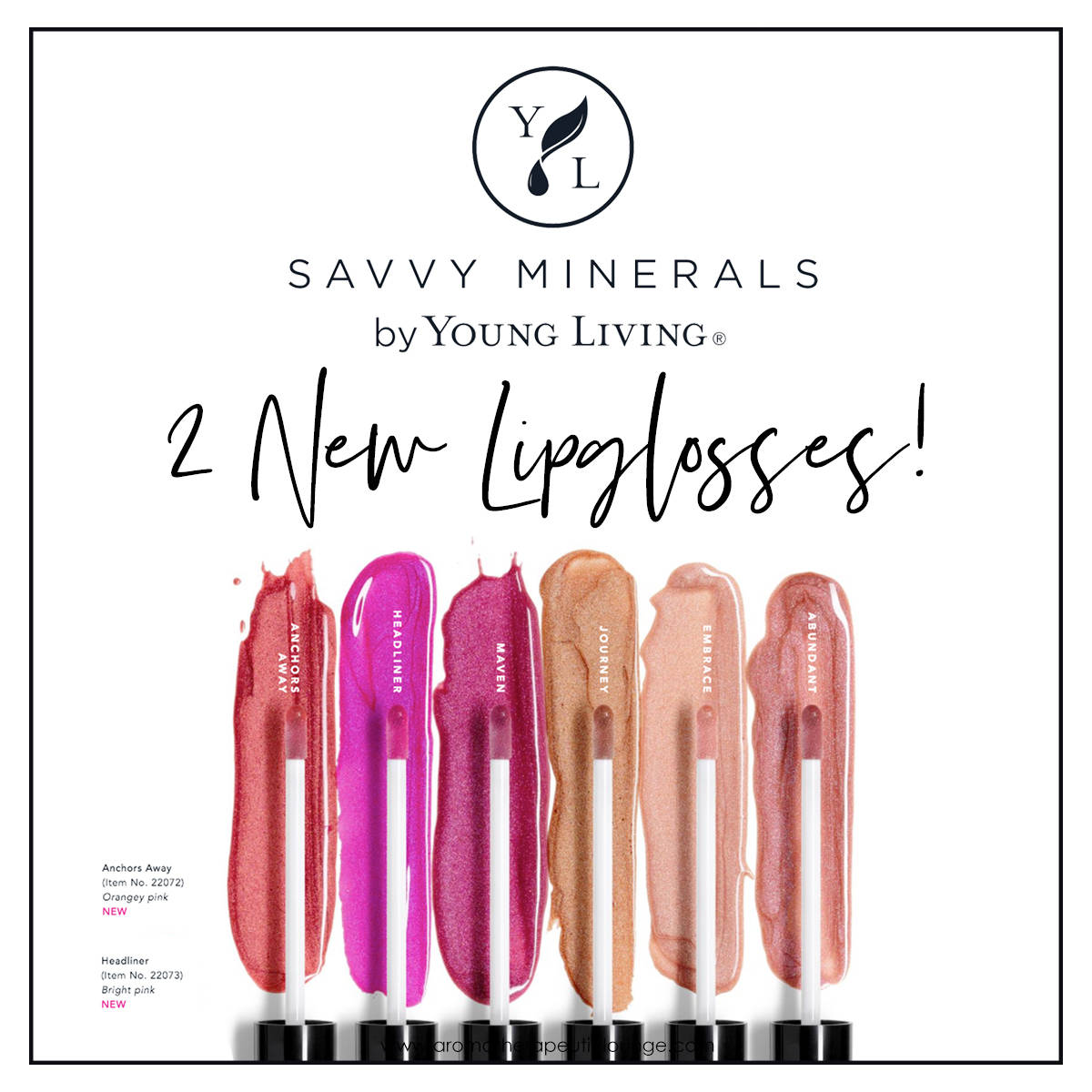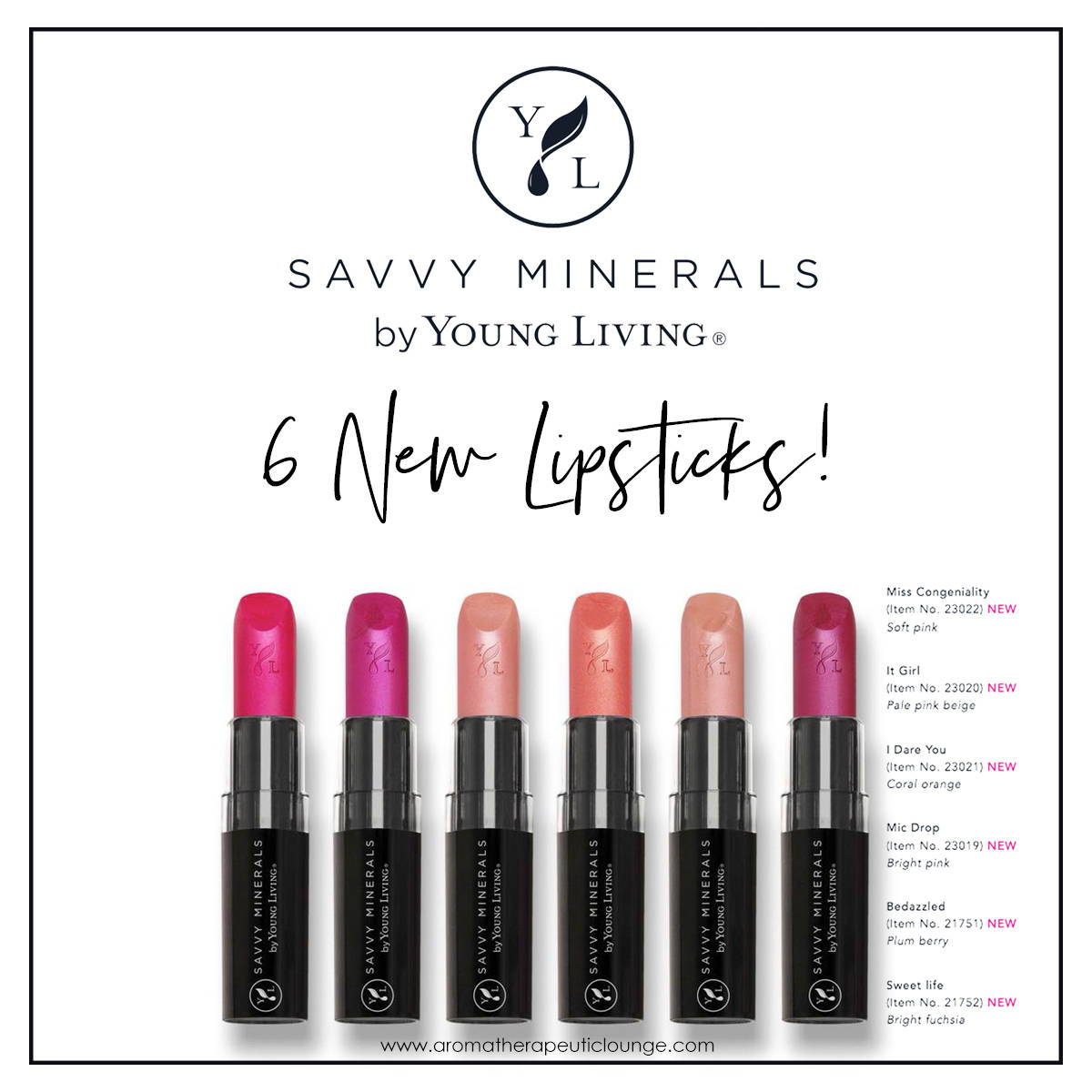 Ummmmm...I *MAY* be a lipstick / gloss addict....Give me ALL the shades! Besides, these feel SO nourishing on my lips I NEED them! (However I need to justify it, right?) I especially love how the lipsticks last and how the glosses add just the perfect shine and tint! I want them ALL!!!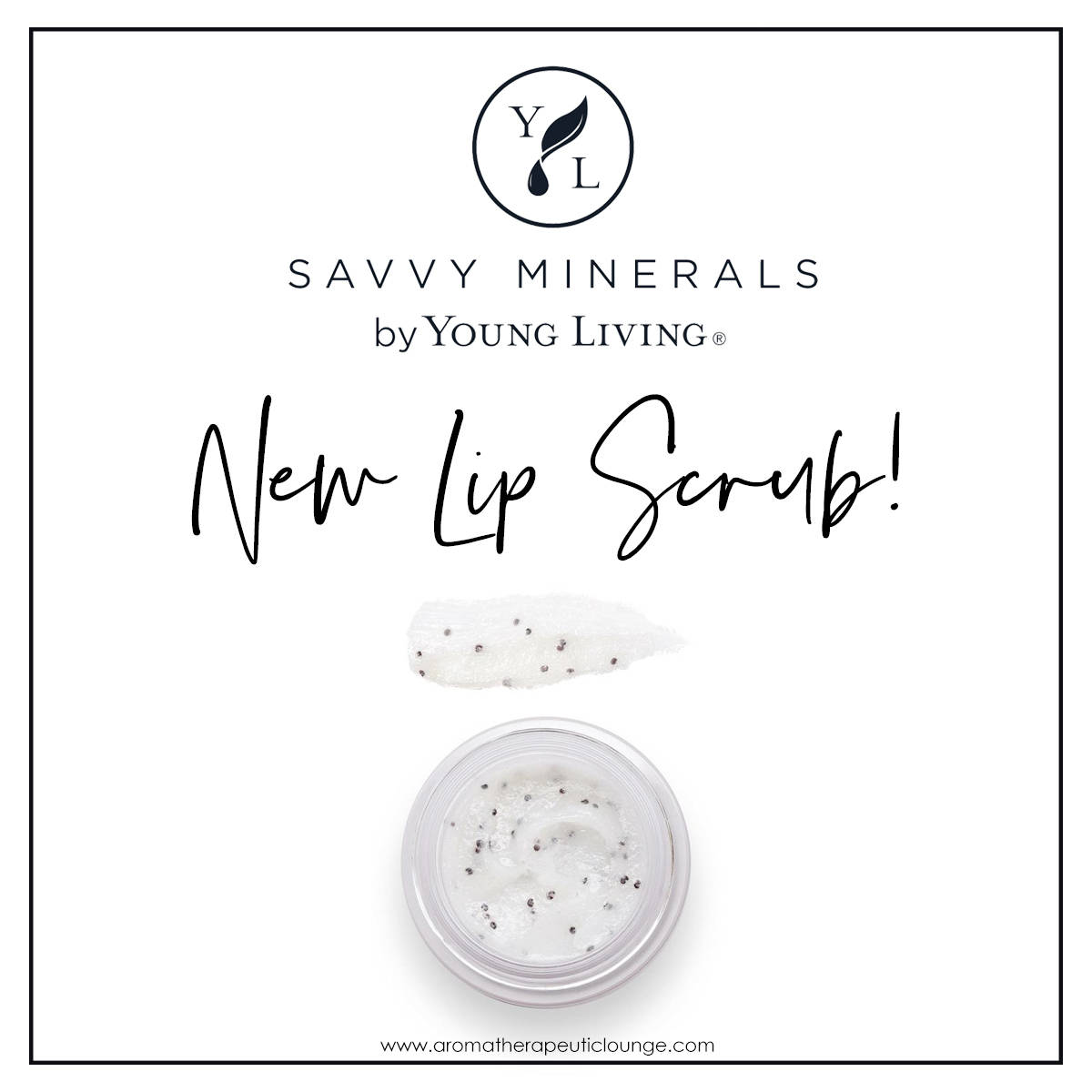 OK, you KNOW how members, including myself, love the Satin Mint Facial Scrub. In May, we'll have a lip scrub option??? I can't wait to try it!!! How do you use it? Follow these simple steps
from the catalog
several times per week or as needed.
Apply a small amount to your lips.
Massage in small, circular motions to exfoliate.
Use a water-moistened cotton pad to remove the scrub.
Follow with your favorite Savvy lipstick or gloss.
Our Mission: Love Others Well & Empower Them to Do the Same