Jul 1, 2021 12:12 PM Central
Andrea & Brian Johanson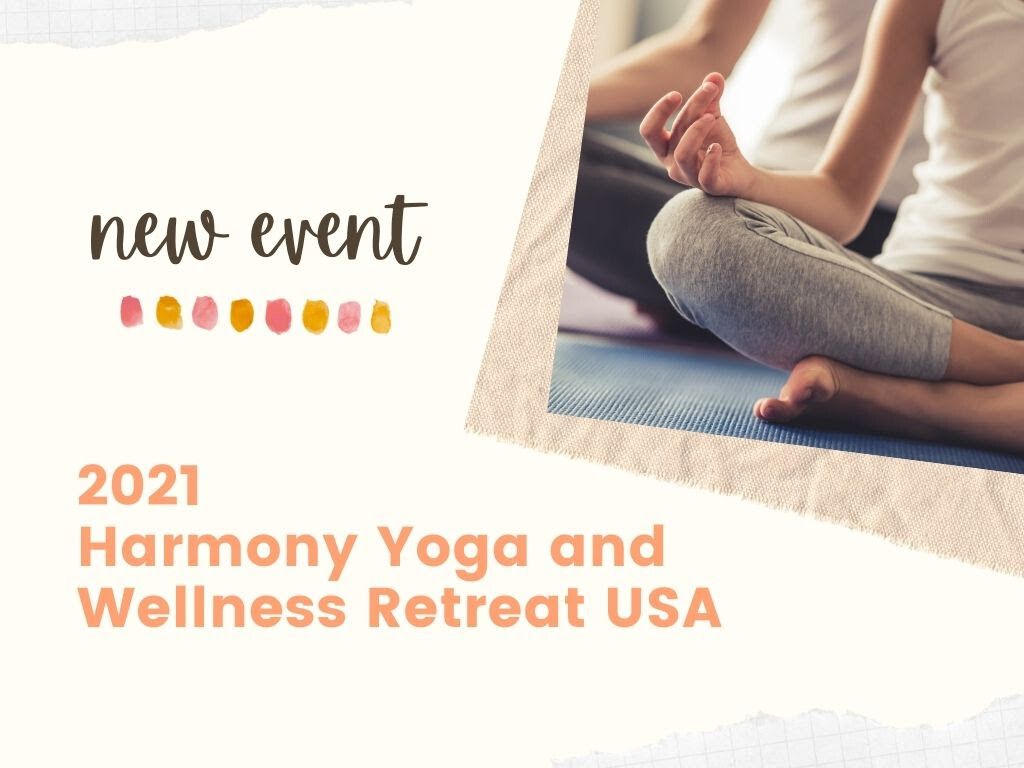 HARMONY YOGA & WELLNESS RETREAT
August 27, 2021—August 29, 2021
9:30 AM-12:00 PM
St. Maries Farm, ID


Come as you are to experience a life-enhancing reset and recharge away from the world's stresses. Attendees will gather in an intimate setting to learn about yoga, essential oils, and how you can bring them together to develop your Young Living business and create the healthy lifestyle you desire. The event will be led by Young Living Director of Holistic Development Ed Dailey, RN; Young Living Senior Global Educator Tamara Packer, LMT; and Diamond Leader Pamela Hunter.

This event is a refreshed take on our popular Balance events that were held all over the world. We designed these new Harmony wellness retreats as a place where you can connect, feel inspired, have fun, and learn how Young Living can help improve your life and business.
For more information, click below.
Our Mission: Love Others Well & Empower Them to Do the Same