Jul 1, 2021 01:56 PM Central
Andrea & Brian Johanson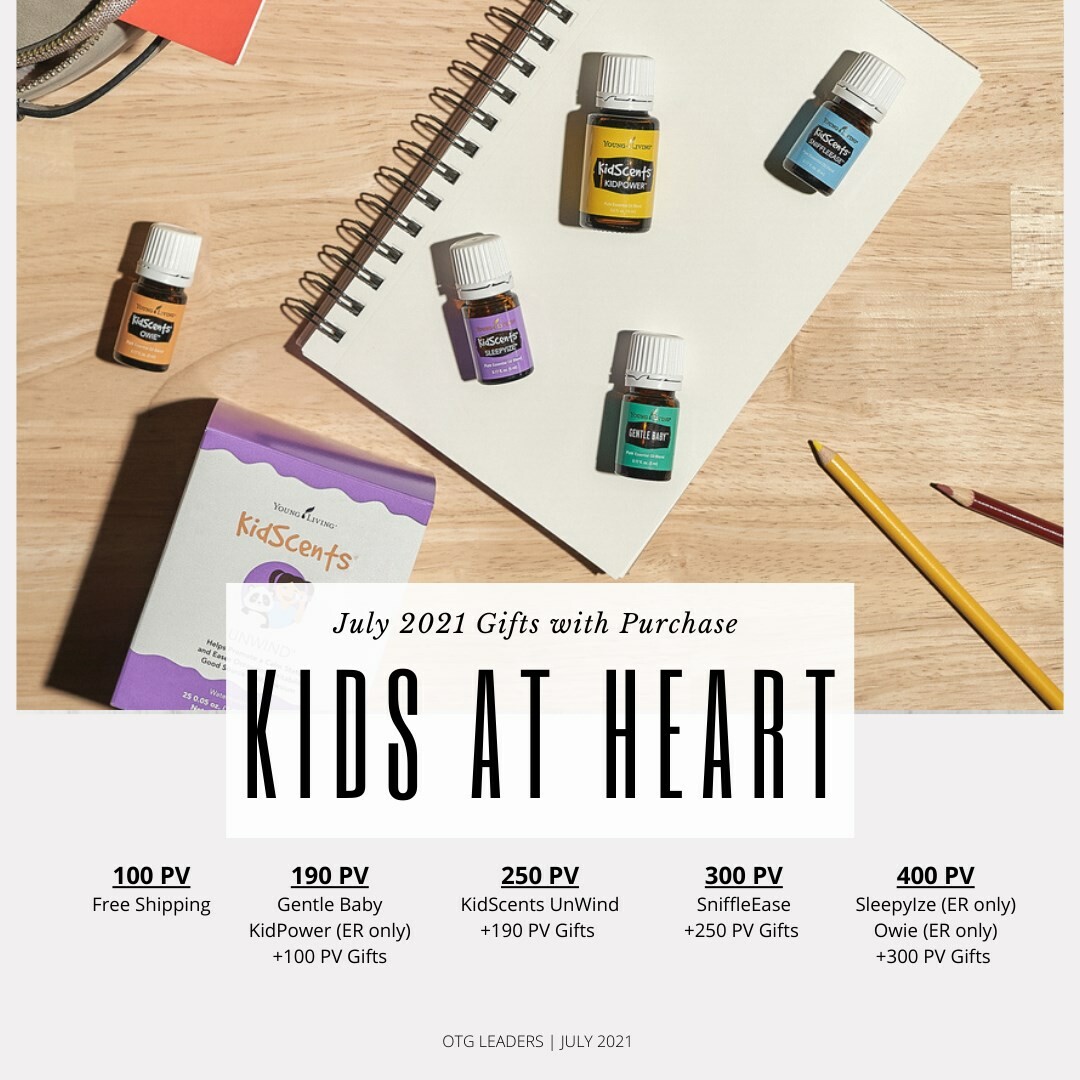 JULY'S GIFTS WITH PURCHASE
These may all be in the kids' line, but adults use them ALL THE TIME (including me)!
Make sure you're ordering the very best way, which is through Essential Rewards (ER). This is our monthly wellness box subscription program. To learn more about how you can earn points and get ALL the monthly gifts with purchase,

check this out.
Let's chat about the benefits of each of these gifts with purchase, including how & why to use them.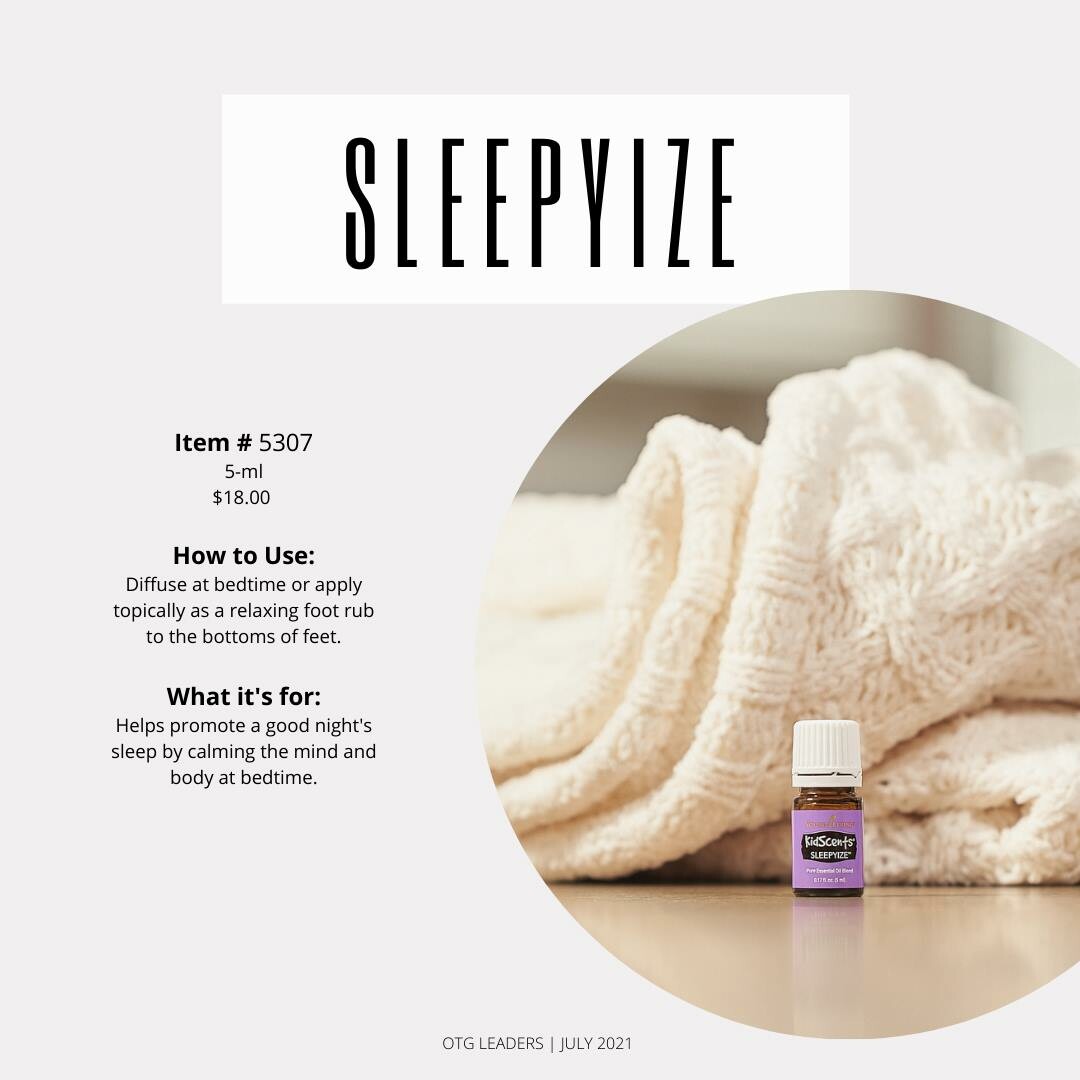 KidScents SleepyIze 5-ml (Bonus Essential Rewards 400 PV tier)
To be honest, we're all kids at heart, even when it comes to bedtime. Our minds race, our bodies fidget. Sleep can be elusive! The name "SleepyIze" says it all. It's pre-diluted for kids but it is effective for all. A few drops on the bottom of the feet or in the diffuser and everyone will be ready to doze off.

• Banish bedtime wiggles. Diffuse SleepyIze before bed and let the calming aromas of Lavender and Roman Chamomile surround you while you dream.
• Tend and mend muscles. Knead 2─3 drops of the pre-diluted SleepyIze blend into weary muscles and feet before bed.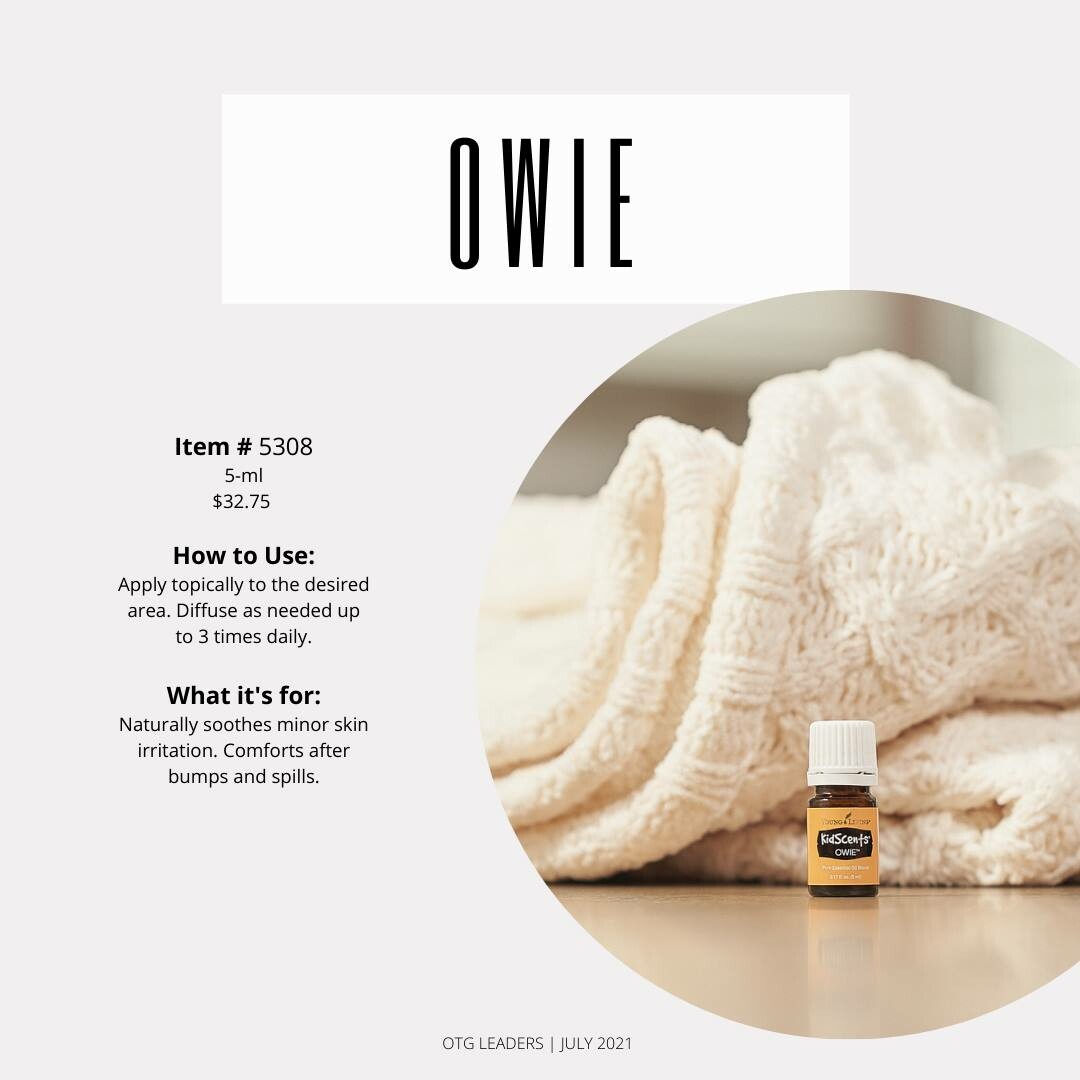 KidScents Owie 5-ml (Bonus Essential Rewards 400 PV tier)
Kids are resilient, but everyone gets bumps and bruises and scrapes in life. Kids just get them more often. Owie is great for soothing and comforting and helping the body during its natural healing process. It has a very crisp scent too if you want to mix things up and try it out in the diffuser.

• Kiss carelessness goodbye. When the tears start rolling, reach for Owie's naturally soothing blend of essential oils.
• Tackle roughhousing. Watch over your wounded by diffusing the scents of Balsam Fir, Tea Tree, and Clove infused in Owie essential oil blend.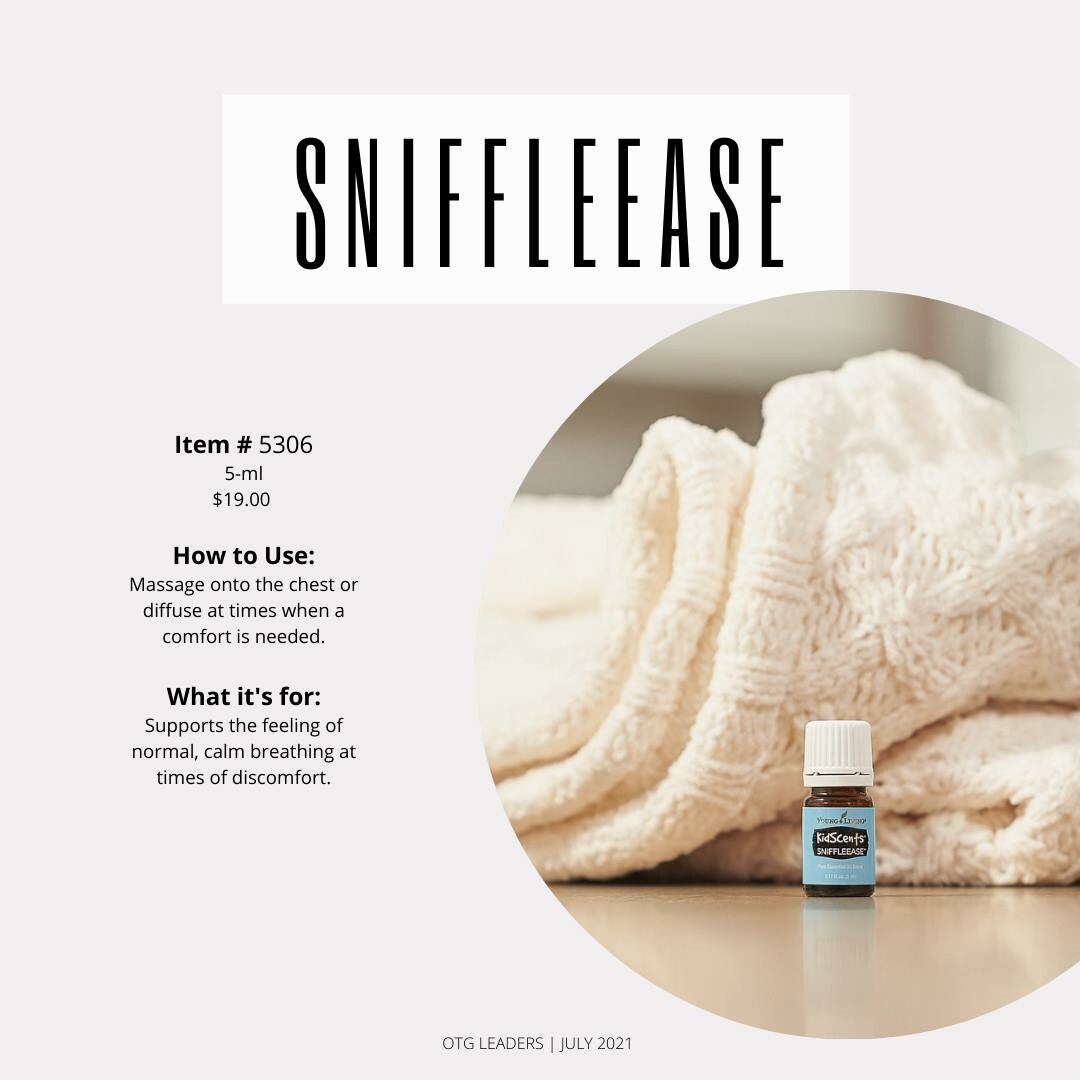 KidScents SniffleEase 5-ml (300 PV tier)
This is the perfect blend to comfort kids with the sniffles and keep them focused when surrounded by other kids and their germs (only other kids have germs, right?). This is also a nice relief and chest rub for adults who don't want to mix up a little something with their RC or Raven and a carrier oil. Being pre-diluted can save us some time and still give us relief and comfort when we need it.

• Say no way to sniffles. Save the day this school season and inspire calm breathing by inhaling the scents of SniffleEase.
• Reach for relaxation. Breathe the reassuring aromas of SniffleEase essential oil blend to find a moment of calm and comfort.
KidScents UnWind 25-pack (250 PV tier)
You know when people used to tell us to "take a chill pill"? Well, UnWind is the powder version of a chill pill. Let it dissolve and wash away the worries of the days. Let the kids use one and calm all the way down when it's time to get ready for bed. This is the perfect addition to a nighttime routine, and something we adults can use to pump the brakes, mentally speaking.

• Ease overstimulation. Seize serenity at the end of a busy day with the supplement superstars included in Unwind.
• Whisk away worries. Use a packet of Unwind as part of a relaxing evening routine.


Gentle Baby 5-ml (190 PV tier)
I have a feeling if we did a poll on how much people use Gentle Baby for their kids and how much they use it for themselves, the latter might win. :wink: It is SO good for skincare, for sleep, for mood support, and so much more. Diffuse it. Infuse your nighttime moisturizers with it. Rub it on the bottom of the little ones' feet before nap time or bedtime. This is a top 10 oil for so many people and there are a lot of good reasons for that.

• Prepare for peaceful sleep. Find refuge for parents and little darlings by diffusing this combination of Lavender, Roman Chamomile, and other pacifying oils.
• Indulge in heavenly hydration. Dilute one drop of Gentle Baby with one drop of carrier oil to achieve the appearance of baby-smooth skin.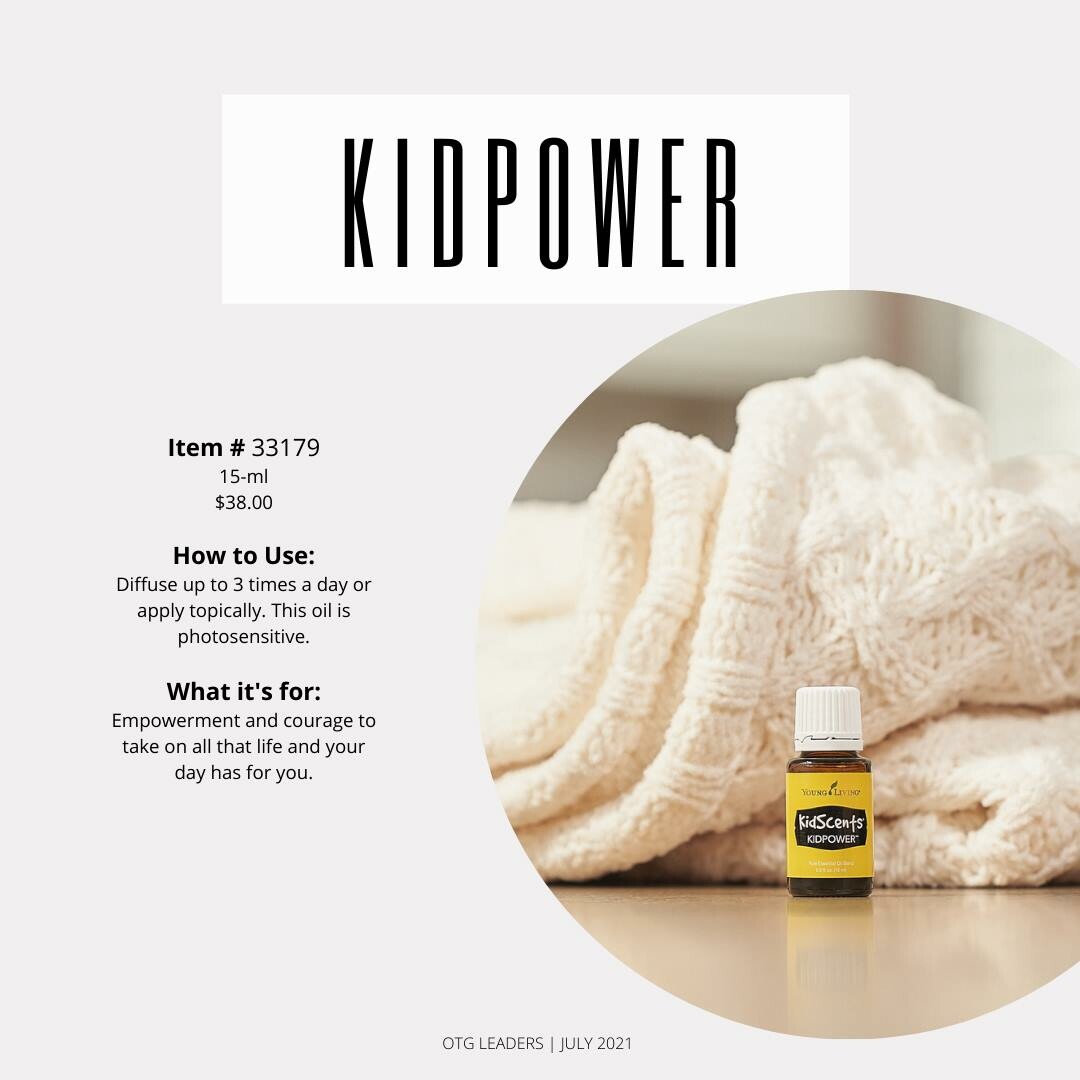 KidScents KidPower 15-ml (Bonus Essential Rewards 190 PV tier)
KidValor is a good nickname for KidPower. Confidence, empowerment, overcoming life's day-to-day struggles. This helps give the courage to tackle every day. It also smells amazing in the diffuser and is one we can all enjoy the positive benefits as it fills our home with its delicious aroma.

• Empower with positivity. Diffuse KidPower before breakfast each morning to begin the day with confidence and courage.
• Inspire success. Apply KidPower on tiny wrists for an uplifting scent to carry them throughout their day.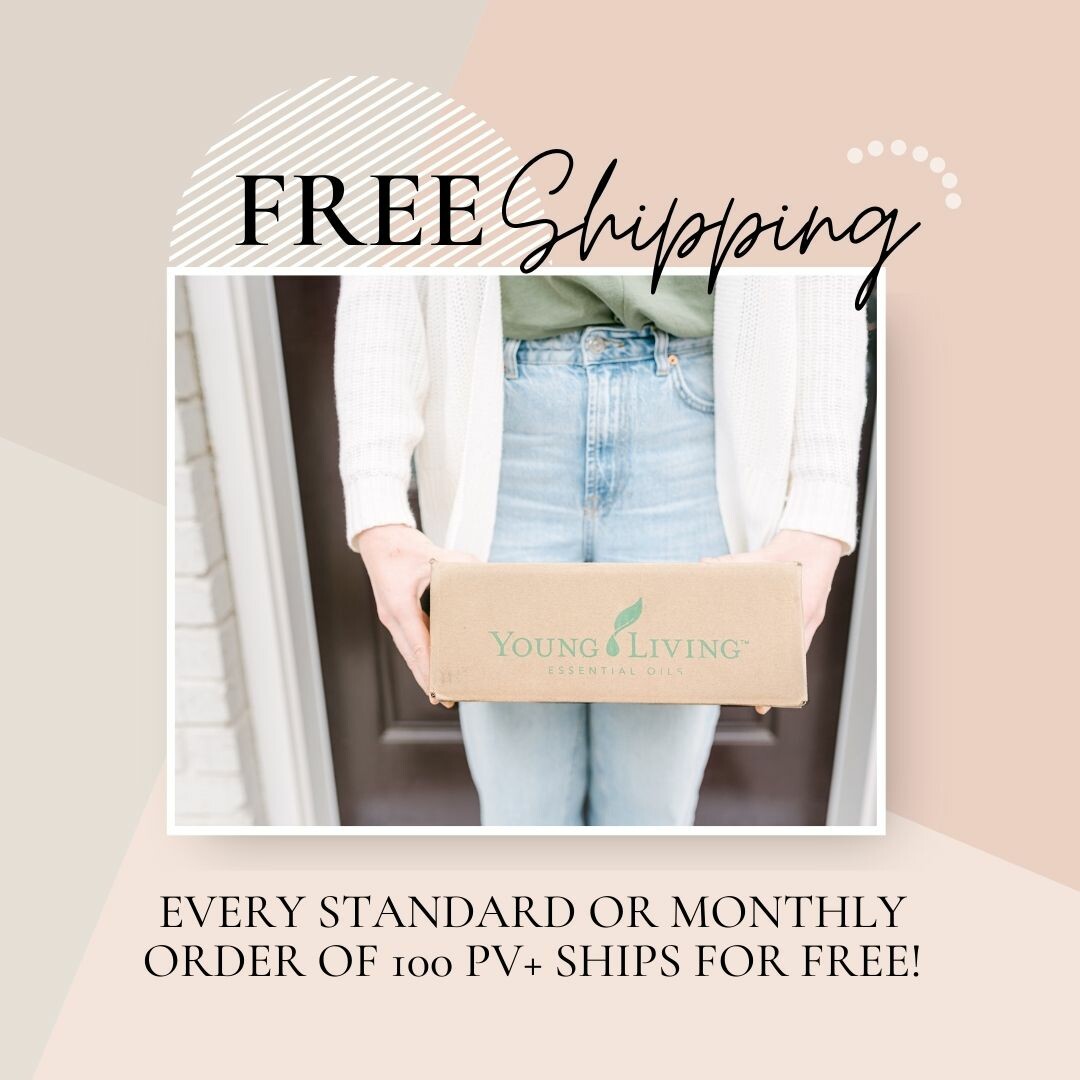 Free Shipping (100 PV tier)
School starts earlier every year it seems, so start getting your school supplies now and save a little money with free shipping!

• Time for cram sessions and carpools. Take the stress out of the season and let us cover the cost of your deliveries.
• Score essentials and save. Reach our 100 PV tier and we'll ship your order for free.
Here's the full breakdown of the US July 2021 Gift With Purchase:
100 PV
Free Shipping

190 PV
Gentle Baby 5-ml
KidScents KidPower 15-ml*
Free shipping

250 PV
KidScents UnWind 25-pack
Gentle Baby 5-ml
KidScents KidPower 15-ml*
Free shipping

300 PV
KidScents SniffleEase 5-ml
KidScents UnWind 25-pack
Gentle Baby 5-ml
KidScents KidPower 15-ml*
Free shipping

400 PV
KidScents SleepyIze 5-ml*
KidScents Owie 5-ml*
KidScents SniffleEase 5-ml
KidScents UnWind 25-pack
Gentle Baby 5-ml
KidScents KidPower 15-ml*
Free shipping

*Remember, in order to get the Essential Rewards Exclusive KidScents Owie 5-ml and KidScents SleepyIze 5-ml and KidScents KidPower 15-ml, you have to be enrolled in Essential Rewards (ER) and have an order that meets the PV requirements for those items. The extra bonus of meeting all these PV amounts with your ER order is that you get even more ER points to spend later!

Not a Young Living Customer yet? I'd love to help you get started! Click the link below and choose your Starter Bundle or reach out and I'll help you create a bundle personalized to your individual needs!
Our Mission: Love Others Well & Empower Them to Do the Same