May 22, 2018 04:11 PM Central
Andrea & Brian Johanson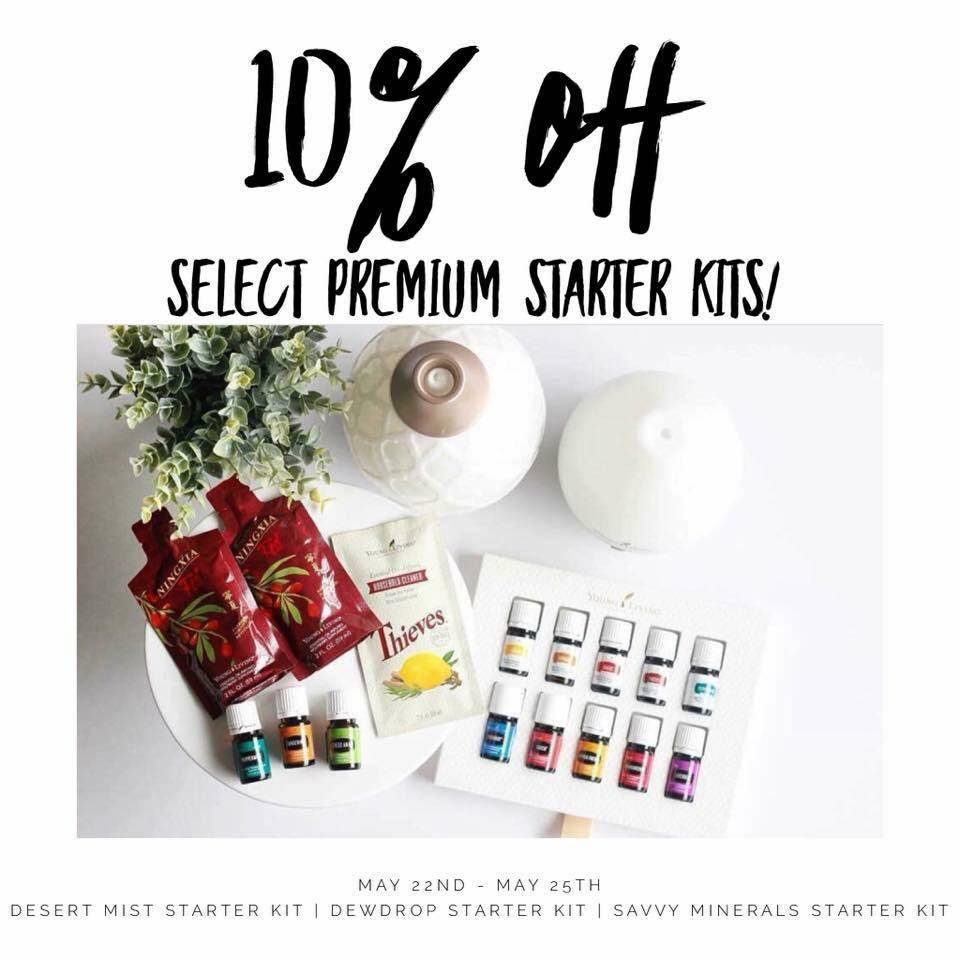 One tiny bottle. That's how it all began for us. We wanted more restful and quieter sleep, so we took a risk. Little did we know how that one bottle would alter our lives for the better forever more!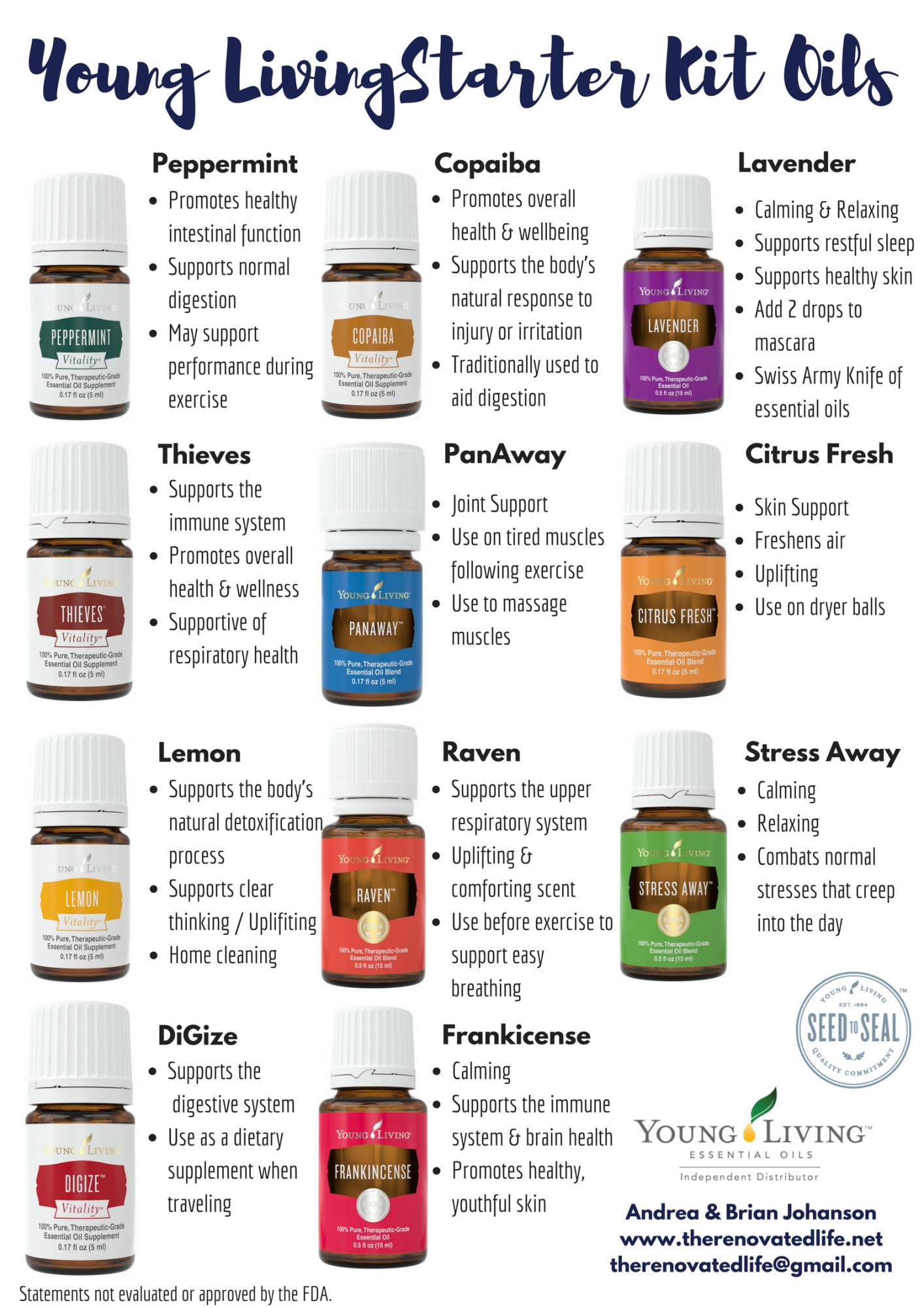 If you know Brian's story, you know he's nearly died more times than I can keep track of. Supporting his overall health and wellness was pretty dang important to me and I'm SO thankful we decided to see if they would help because he's definitely healthier!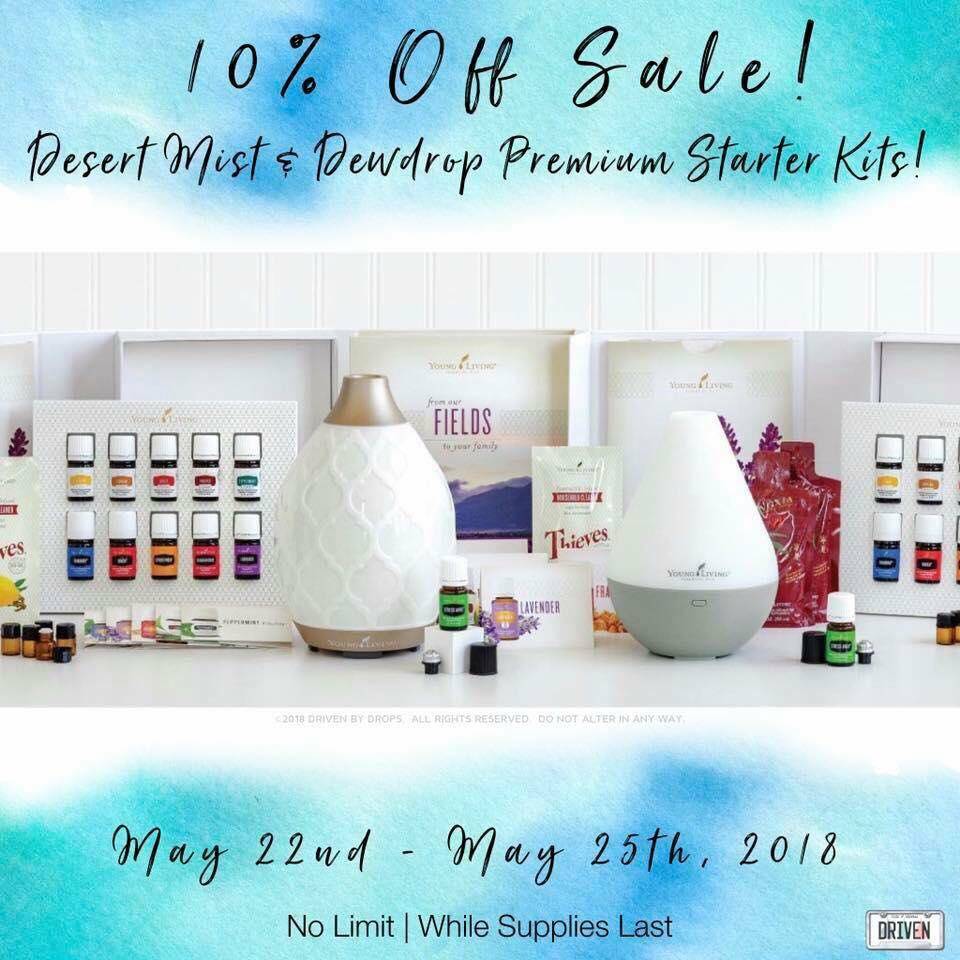 I'm thankful that our family has mainly stayed well through each winter season and found natural seasonal support during the spring and fall that doesn't leave us feeling loopy. This Momma is much more even keeled throughout the month and we all know that when Momma is happy, the house is happy! We've discovered a bazillion life hacks, created amazing food and drink recipes, ditched a ton of chemicals to the curb, and even our fur babies have benefited. Oh, and I replaced my chemical-laden makeup with gorgeous, clean colors that last and have actually improved the look and feel of my skin!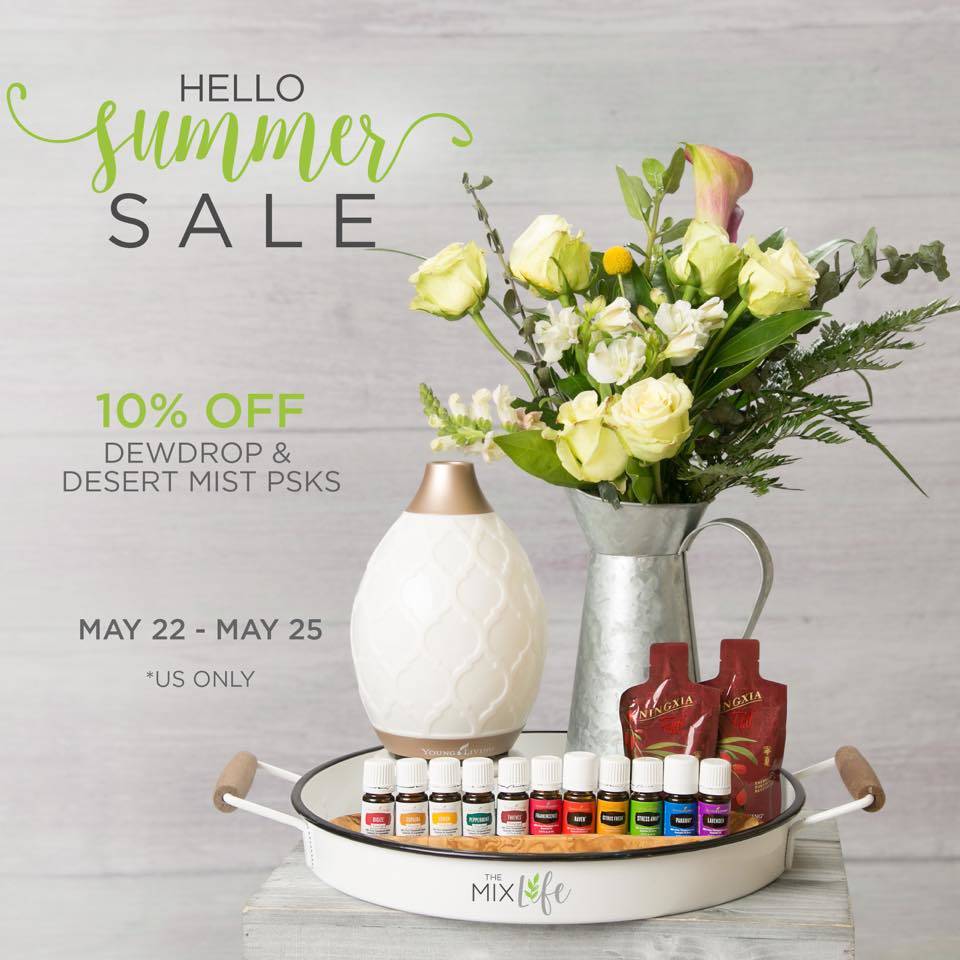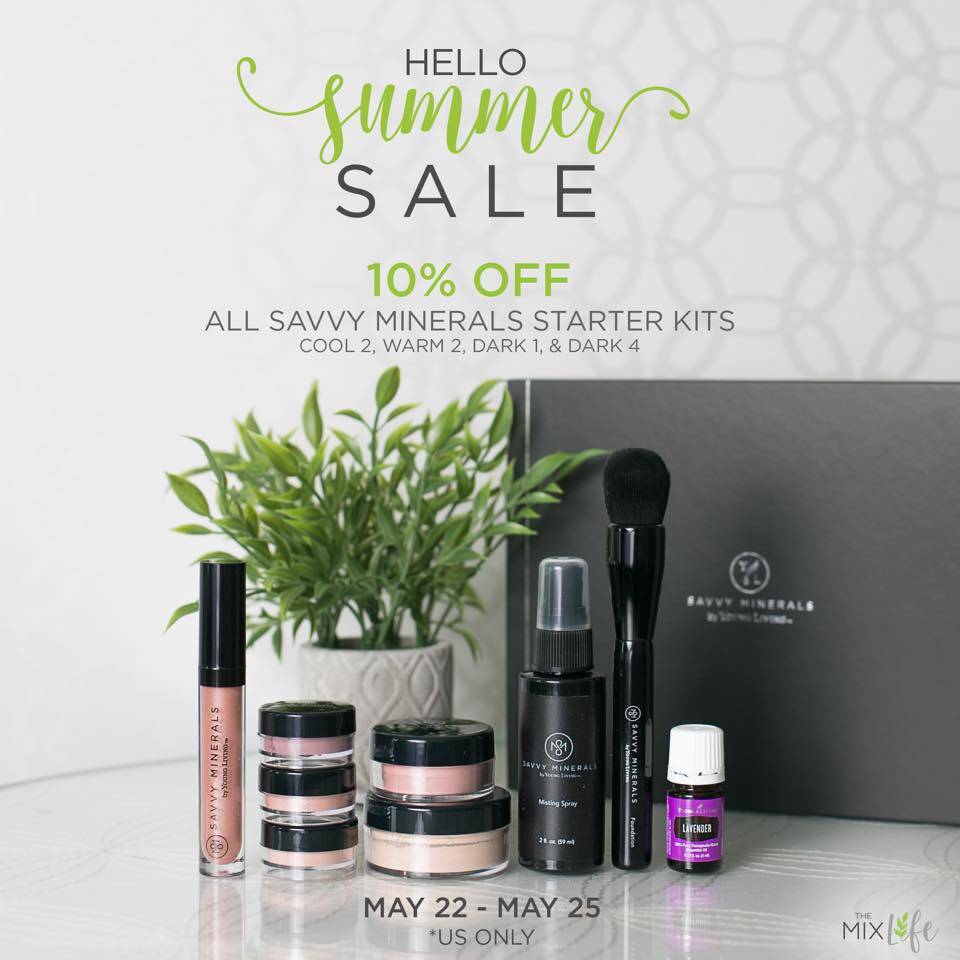 I'm SO thankful we jumped in! Let's talk!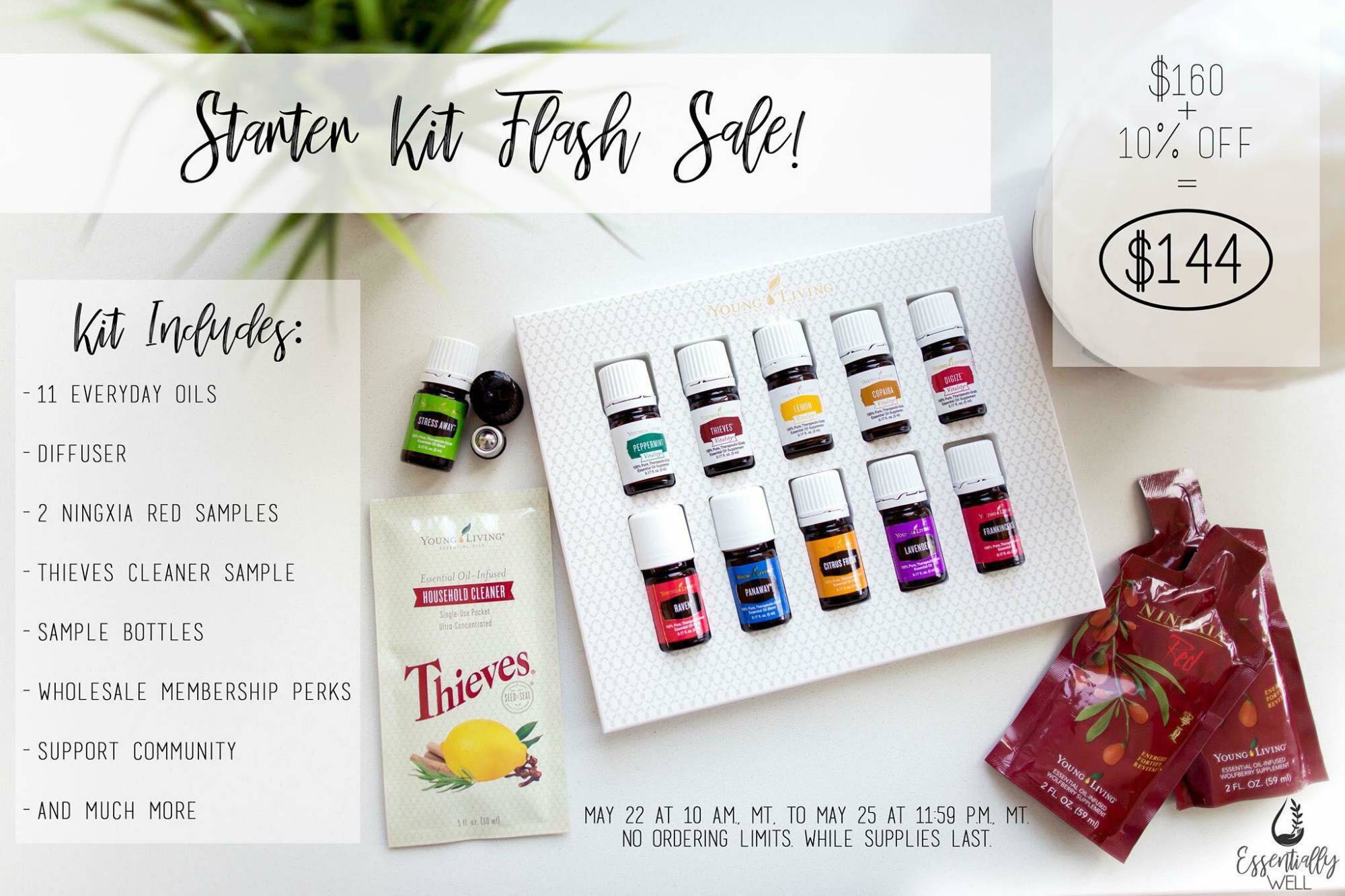 Ready to get started?
You can use
this link
. We can't wait to help you make the most out of each and every bottle of oily goodness! Don't forget -
there's no limit
, so you can get both an oil kit AND a makeup kit!
Want to know how you can get your starter kit paid for?
Ask us
!
Our Mission: Love Others Well & Empower Them to Do the Same