Dec 1, 2020 01:53 PM Central

Happy December, friends! We're kicking off the last month of 2020 with GREAT news and ending this year on a high note!!!!
I'm going to fill you in on all you need to know:
December's Promos

Our last Live & Unscripted Event of the year

An update on holiday shipping AND the December launch of the new website

And . . . A reminder to set up your PV Assistant if you haven't already
Last, but not least, we have a special invitation for you at the end!
Scroll on down so you don't miss a thing!
First, two quick announcements:
TODAY
IS THE LAST DAY TO ORDER ITEMS YOU NEED TO ARRIVE
IN TIME FOR YOUR HOLIDAY GIFTING!
Our LAST Live, Unscripted, & Off the Record event of the year is happening TOMORROW,
Wednesday, December 2nd, 8:00 pm EST!
Come join us
for an end of the year celebration! We'll be chatting about anything YOU want . . . from holiday traditions to that oil you just got in the mail and have no idea how to use. Anything goes in this super fun, casual chat between friends!
Want in on it?
Register
to receive the link and PW. Feel free to invite friends!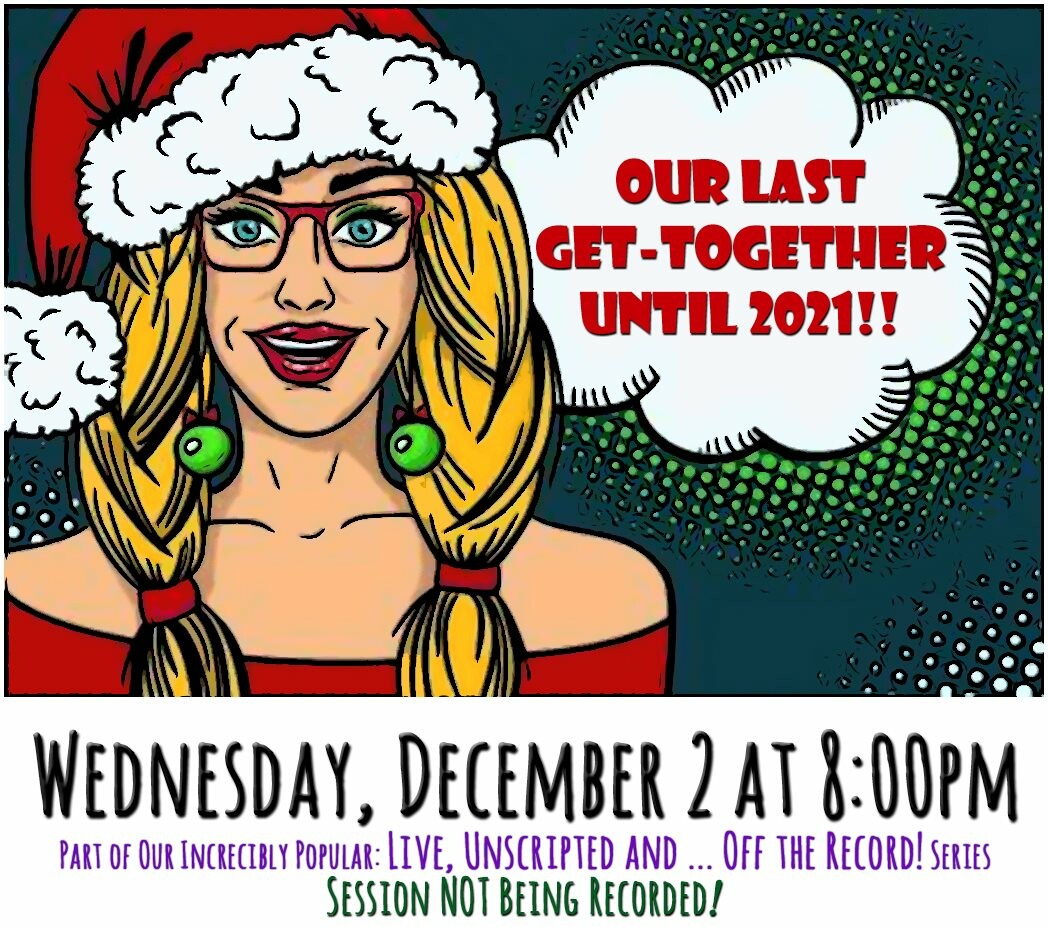 --->
Before you get to reading about the promos, we need to make sure that you are ordering the very best way, which is through Essential Rewards (ER). This is our monthly wellness box subscription program. To learn more about how you can earn points and get all the monthly PROMOS,
check out this video
.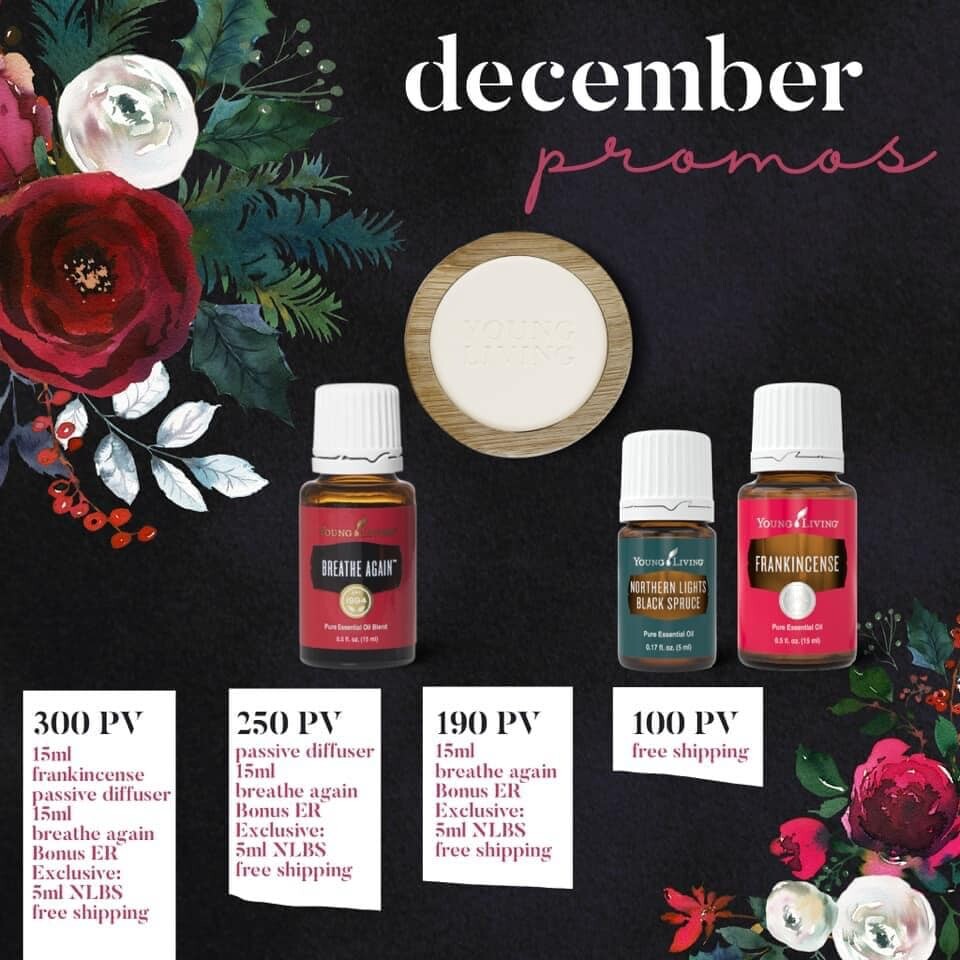 Let's break down these promos!











100PV // Free Shipping (YES, PLEASE!!!)
To get free shipping with 100pv+ orders, you must select the "Economy Shipping" option from the shipping drop down box during checkout!!!











190PV // 15ml BREATHE AGAIN... AND...// 5ml NORTHERN LIGHTS BLACK SPRUCE
(Essential Rewards orders ONLY)

15ml BREATHE AGAIN
Usually, this blend only comes in a roller, so . . . to have it in a 15ml bottle is a total treat! (It makes it so easy to diffuse!) This is your best friend when it comes to open, clear breathing!!!!!!
The proprietary Breathe Again blend includes essential oil combines oils such as Peppermint, Myrtle, and Copaiba with four different types of eucalyptus—including Eucalyptus Blue grown on Young Living's Ecuador farm—these are all oils that your lungs ADORE!
Put a few drops on the floor of the shower as you start the water for a spa-like, lung-opening experience! Jump-start the morning by applying the rejuvenating scent on your sinuses or under your nose. Diffuse in bedrooms at night and living spaces during the day. Apply generously to chest and neck as desired for clear, easy breathing. This is such an amazing oil!

5ml NORTHERN LIGHTS BLACK SPRUCE
Did you know the ENTIRE tree is in this bottle- from needle to root?! And the oil in this bottle comes from trees that sit under the magical Northern Lights at our farm in Fort Nelson. Traditionally, Black Spruce trees have been believed to possess the frequency of prosperity! (Yes, please! I'll take a gallon.)
Apply to bottoms of your feet and top of your head for emotional support - it promotes calm, strength, resilience, grounding, motivation, and inspiration.
Diffuse with Orange and Frankincense during the day and thank me later. Diffuse with Valor at night and thank me in the morning

Apply to skin for fine lines around the eye area. It's very hydrating, especially in the winter. Diffusing NLBS reduces dryness in the air… and increases hydration. If it's winter and the heater is on, you'll love waking up without a dry nose/throat!
Men love to use this manly, woodsy-smelling oil as cologne. Apply to hair or beard for moisture and shine! Apply to chest and upper back to support healthy, open breathing.
Apply over heart chakra to feel love. Oh, and did you know that joints love NLBS? Whereas insects apparently do NOT.
Apply over kidneys to help you manage fears that come up in daily life. Yum, this oil is just delicious!







250PV // MINI TRAVEL PASSIVE DIFFUSER
Look at how CUTE this portable, palm-sized travel diffuser is! Crafted with ceramic stone and bamboo wood, it has a simple sleek look that will complement any decor!
At only 7.62 cm in diameter, it will fit in your travel bag or car quite easily! To use, simply put 3-5 drops of oil directly on the ceramic surface!
Pack this portable diffuser as you head over the river and through the woods this winter, whether you're visiting Grandmother's house or a cozy cabin retreat. Or use this as a next-level holiday hostess gift! It's TOO cute!
** There's a limited number of these adorable diffusers. Place your order early to get one! If your order is placed after the supply is gone, YL will add 30 ER points to your account instead.











300PV // 15 ML FRANKINCENSE - yes, a BIG BOTTLE of Frank!
Go look at the price of this oil in your virtual office. You'll realize why getting the BIG bottle of Frank is the best promo EVER!!!!!! (Remember you can get the promos TWICE! Once with an Essential Rewards order and once with a Shop order.)
Frankincense supports our body in staying healthy - apply it to your spine and soles of your feet daily!
It's also an incredible oil for your brain. Frankincense activates the part of your brain that does logical thinking versus emotional thinking. The pineal gland in your brain loves Frankincense, so this happens to also be a fantastic oil for supporting your hormones since the production of your hormones start in the brain. The pineal gland produces melatonin and serotonin. No wonder why Frank is also GREAT for restful sleep!!!
Plus, your skin will LOVE you when you put Frankincense on at night. Everyone's favorite is youthful-looking skin, right?!
I always say there's a reason why this oil was gifted to Jesus at His birth. It's an oil that's a gift to each of us in so many ways, most especially this December!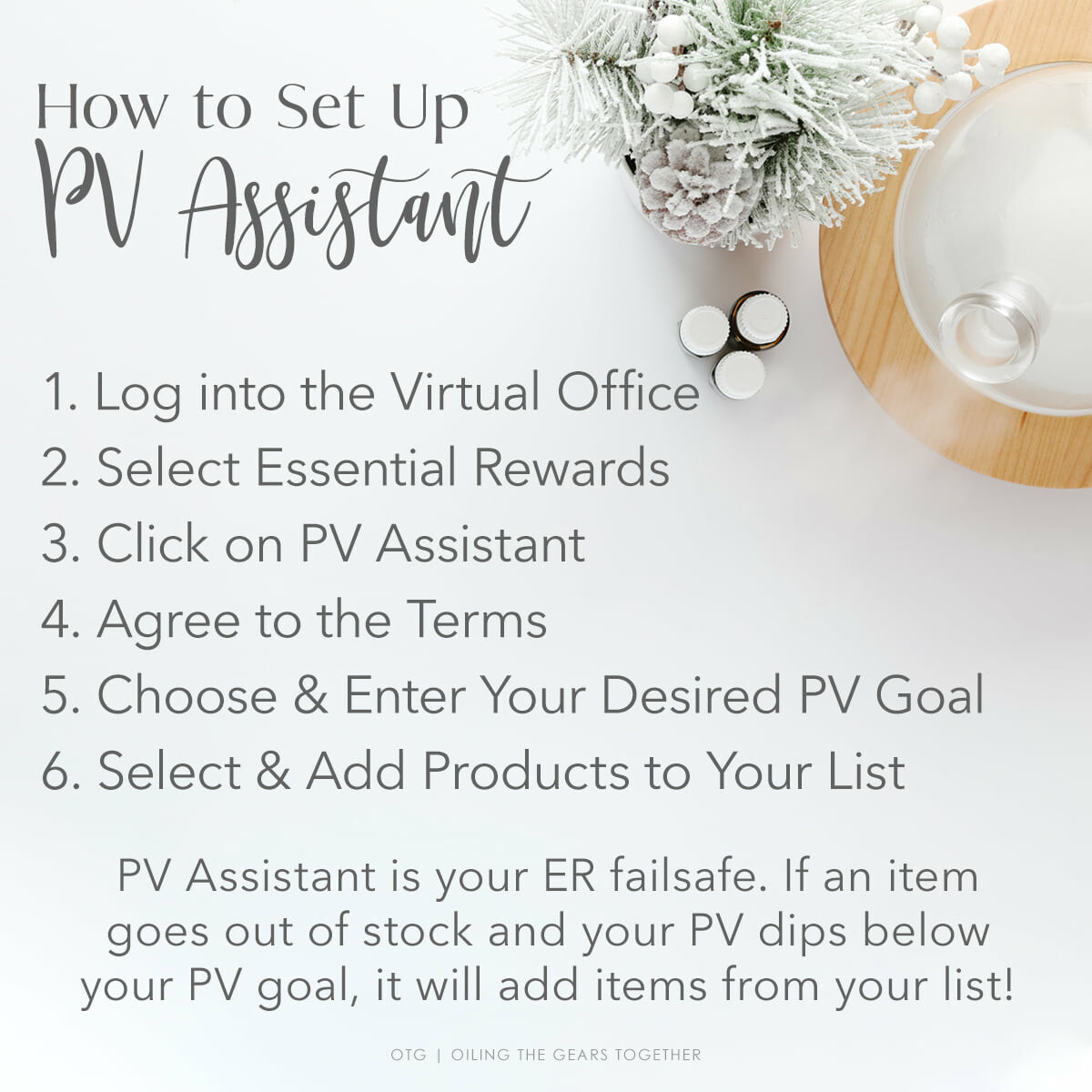 If you're an Essential Rewards Member, you REALLY want to set up PV Assistant if you haven't already! WHY is it important? If an order you have in your ER order goes out of stock when your order is being processed, PV Assistant will pull from a list of your favorites to make sure you don't drop below the PV minimum you've set.
Maybe you want that minimum to be 50 PV to make sure you always have a qualifying order and don't lose your point-earning level.

Maybe you want it to be 100 PV to be certain you earn all of the commissions you qualify for each month.

Maybe you want to set it at 190 / 250 / 300 to be sure you don't miss out on the monthly promos.
These are all GREAT reasons to be sure you have PV Assistant set up! If you need help setting it up, please reach out!
PRO TIPS: Organize your list from smallest PV item to largest. The system pulls from the first item on the list and works down from there until your PV minimum is filled. Also, be sure to put items in your list that aren't limited to one per month or you won't be able to add that item to your ER cart.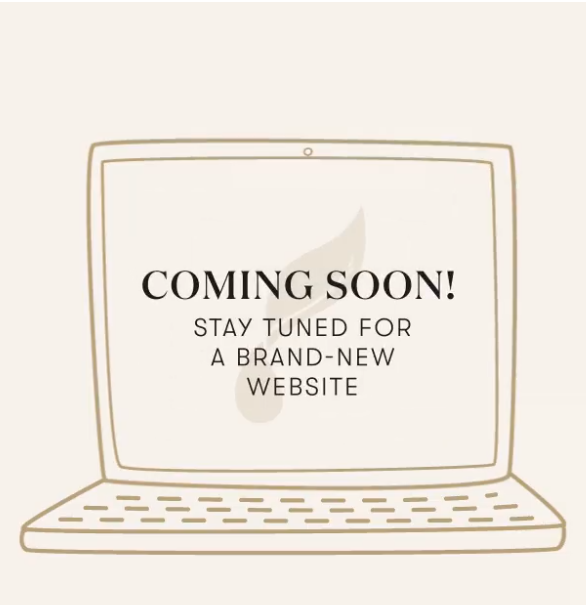 The day we've all been waiting for is nearly here and I'm certain I can hear angels singing with joy! In case you haven't heard, YL is launching a brand new shopping platform and we'll all begin migrating over to it this month! Here are the details:
YL is reimagining your shopping experience with a world-class website that makes shopping a breeze! As you know, we have spent the past year building, testing, and retesting our new shopping platform to ensure that it's everything you have been waiting for. Now we're excited to announce roll-out dates for when you will be moved to the new platform.
· December 7—Crown Diamonds and above
· December 14— Stars and above
· December 21—Distributors and all remaining members
All existing members will be on the new site by the end of the year!
With the new shopping platform, managing your account will be easier than ever. Instead of managing orders in your Virtual Office, you will log in to our new Account Manager. From there, you'll be able to modify your subscriptions, update your payment information, change your password, and more!
As this transition takes place, you'll notice changes in some of YL's terminology, as well as in the ways you can unlock 24% savings. The video from Sarah and Mike explains more about that. Current terminology, enrollments, and ordering will remain the same through January. As of February 1st, all current members will have been grandfathered into the new system and any new Customers or Brand Partners moving forward will be added through the new system.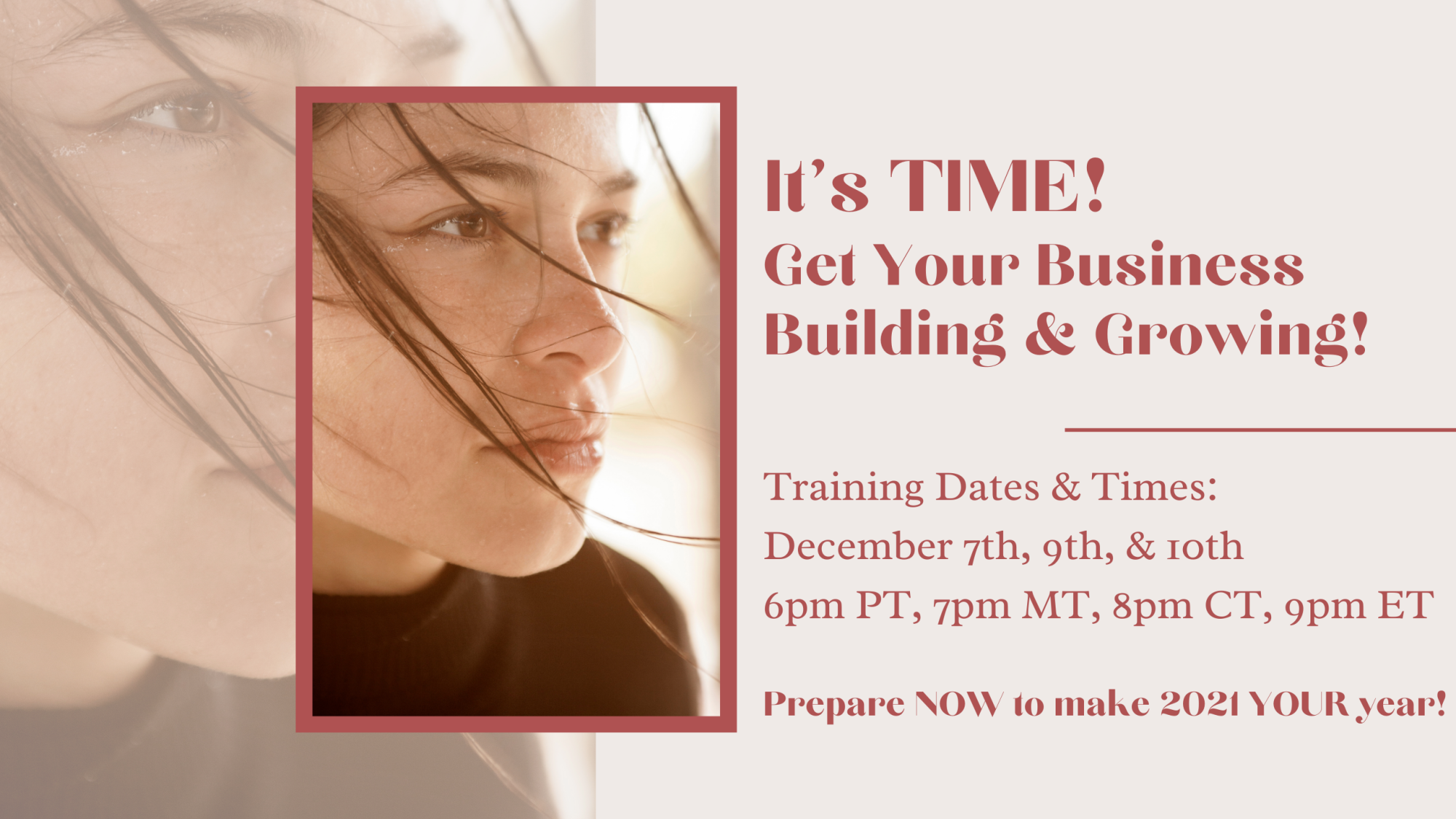 Did you know that 856,00 women left the workforce last month, as have thousands of men? Now, more than ever, we need to share opportunities and ideas on how to earn income from home while supporting our families. Home-based businesses are an incredible way of providing for our families, especially when we need to be flexible with our time.
Want to learn how you can build a thriving YL business and the income that can be made doing it? Join us for this three-session training to learn more and decide if a YL business is for you or not.
A $5 donation to the YL Foundation is being collected as a commitment to investing in yourself through this training.
Sign up here
to save your spot and get a reminder the day of each training.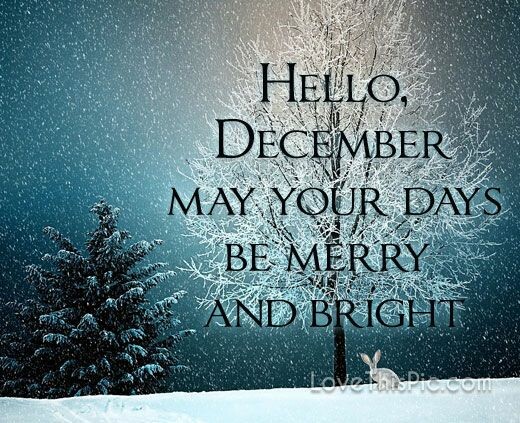 That's it for this December's news! Brian and I pray that this is a very special and meaningful holiday season that's filled with joy and more blessings than you could have imagined!
As always, if we can help in any way, please don't hesitate to reach out!
Young Living Essential Oils Platinum Leaders
Independent Distributors, #1480848
Our Mission:
To love others well and empower them to do the same.
Nov 2, 2020 06:10 PM Central
Happy November!
It's definitely a month with SO much to be grateful for and I can't wait to share all the November news! You're invited to our special "Infuse the Holidays" extravaganza with daily giveaways!
Keep reading for more information on each of these:
November Promos

Holiday Launch Products Available November 9th

Holiday Shipping Info

Our Weekly Get Togethers & INFUSE THE HOLIDAYS EXTRAVAGANZA

November Diffusing Calendar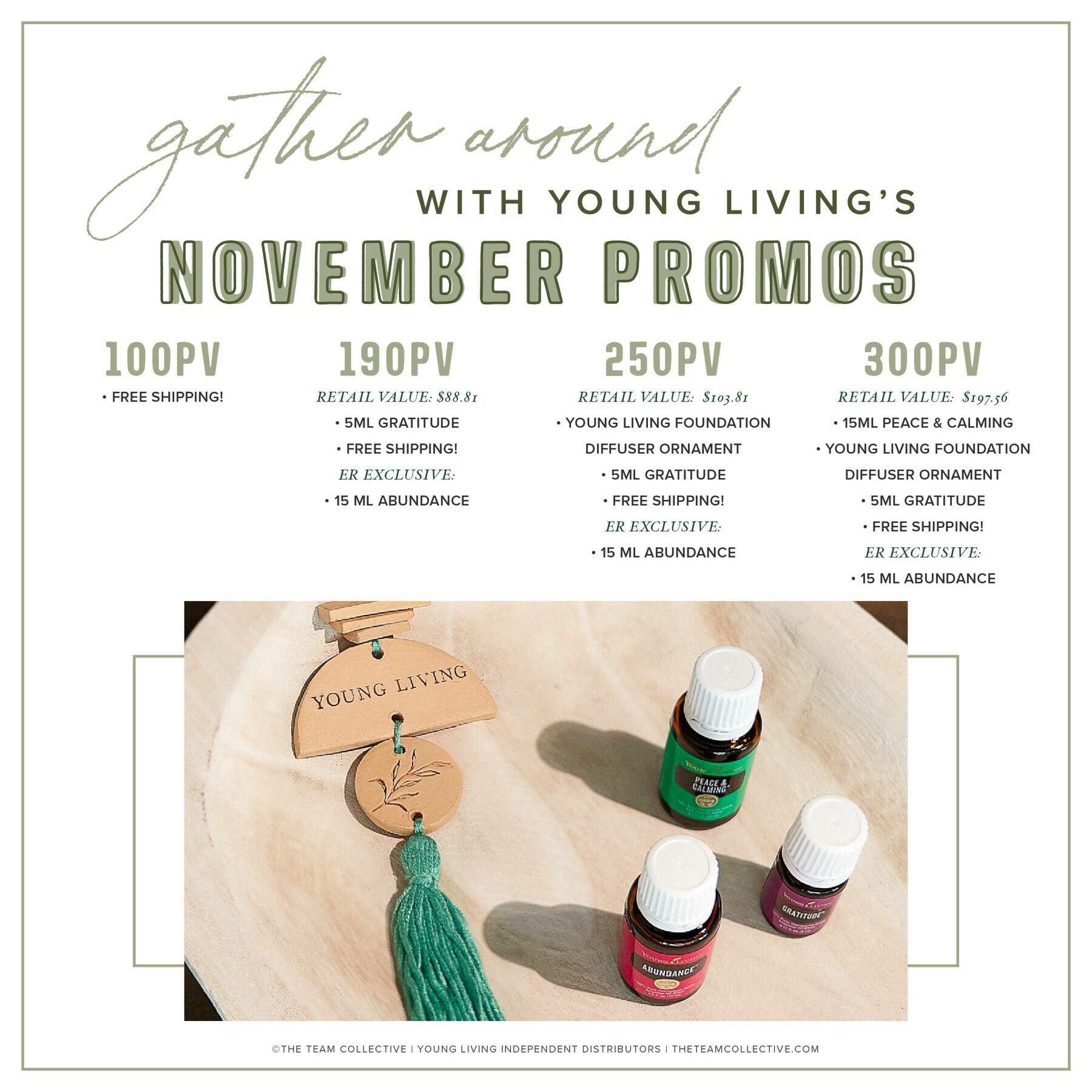 Here's the full breakdown of the US November promos (Be sure to scroll down to learn more about the benefits of each!):
100 PV

Free Shipping
190 PV

Gratitude 5-ml**
Abundance 15-ml*
Free Shipping
250 PV

YL Foundation Diffuser Ornament
Gratitude 5-ml**
Abundance 15-ml*
Free Shipping
300 PV

Peace & Calming 15-ml
YL Foundation Diffuser Ornament
Gratitude 5-ml**
Abundance 15-ml*
Free Shipping
*Remember, in order to get the Essential Rewards Exclusive Abundance 15-ml, you have to be enrolled in Essential Rewards (ER) and have an order that meets the PV requirements for that item. The extra bonus of meeting all these PV amounts with your ER order is that you get even more ER points to spend later!
**Gratitude essential oil blend is considered a dangerous good. Shipping restrictions apply.
Peace & Calming 15-ml (300 PV tier)

Tumultuous is just one of the many words that can accurately describe 2020. For everyone. It's been a wild ride and the holidays are about to add onto a bit of the craziness, because everything will be different this season. But it's going to be okay. Take a deep breath. Put some of this Peace & Calming in the diffuser, and no matter what your holiday season is going to look like, you'll be calm and at peace. Intensify it with some Frankincense or add another citrus oil for a brighter, fresher scent. No matter what, you'll be thankful for this 15-ml (yes, the BIG one) in the promos this month!
• Gather with grace. Turn holiday hassles into magical memories while diffusing the light and bright aroma of Peace & Calming until the end of the year.
• Give the gift of glow. Whether you're bringing a host gift or sending a care package, include a bottle of this glow-getting blend that's ideal for every skin hydrating routine.
NOTE: only use Peace & Calming in your nighttime skincare routine.
YL Foundation Diffuser Ornament (250 PV tier)

I really like that this year's diffuser ornament is wooden! Easier to use, not as fragile, and still beautiful all while supporting an amazing cause. Check out what Young Living has to say about it:
"When you qualify for the 250 PV tier, you'll receive a handcrafted Young Living Foundation ornament, stenciled with a beautiful botanical and handmade by women in Uganda who are working to overcome economic hardships and provide a better life for their children. For these ornaments, a total of 208,400 fair pay hours were provided for 752 female artisans. This will directly benefit 3,008 of the artisans' children and family members they care for! Your purchase is supporting these women in putting food on the table and keeping their children safe and in school."
• Give children a chance. With this diffuser ornament, stenciled with a beautiful botanical, you are helping vulnerable women in Uganda gain stable employment to provide the opportunity to send their kids to school.
• Diffuse as you deck the halls. Add a drop or two of your favorite festive fragrance and place your ornament in a tree, in your car, or anywhere you want a touch of essential oil magic.
• Check out this link for more information on the artisans who made these:
https://younglivingfoundation.org/.../impacting-hundreds...
*The Young Living Foundation Diffuser Ornament is available only while supplies last. If the ornament goes out of stock, we will reward 15 ER points instead.
Gratitude 5-ml (190 PV tier)

This is the season of thankfulness, of gratitude. So this oil makes a lot of sense. Uplifting and grounding, when you use Gratitude you'll be able to see all the things in life that you should truly be thankful for while also inspiring you to share that gratitude with others. When you need to rebalance and refocus during this season, grab this blend.
• Find meaning during merrymaking. Grab all your closest friends and family, diffuse this harvest-scented blend, and have everyone share three things they're grateful for.
• Wake up with wonder. When the alarm blares, perfume the air with this purposeful oil blend while you meditate, pray, or journal so you always wake up on the right side of the bed.
Abundance 15-ml (Bonus Essential Rewards 190 PV tier)

Bountiful is a word that comes to mind during the holidays. Whether it's the meals or the warm feelings of being with friends and family, there is an abundance of goodness everywhere you look. Abundance essential oil blend is welcoming, encouraging, and uplifting. Use it while you prepare your house for the festivities or diffuse it in the car to help you stay positive while checking off items on your holiday to-do list.
• Trim away your to-dos. While bustling around on holiday errands, diffuse this seasonally scented blend in your Car Vent Diffuser.
• Welcome friends and family. Prepare guest bedrooms and bathrooms with the oh-so-warm aroma of Orange and Clove by adding 8 drops of Abundance to a water-filled spray bottle.
Free Shipping (100 PV tier)

All orders over 100 PV STILL qualify you for free shipping if you want to go that route! Shop or Essential Rewards orders can qualify for this free shipping. Save a little money. Fill your order. Spend the money you save on a little something for yourself.
Just a reminder...the Holiday Launch products will be available on November 9th!
Please do not wait to order - favorites will go out of stock quickly!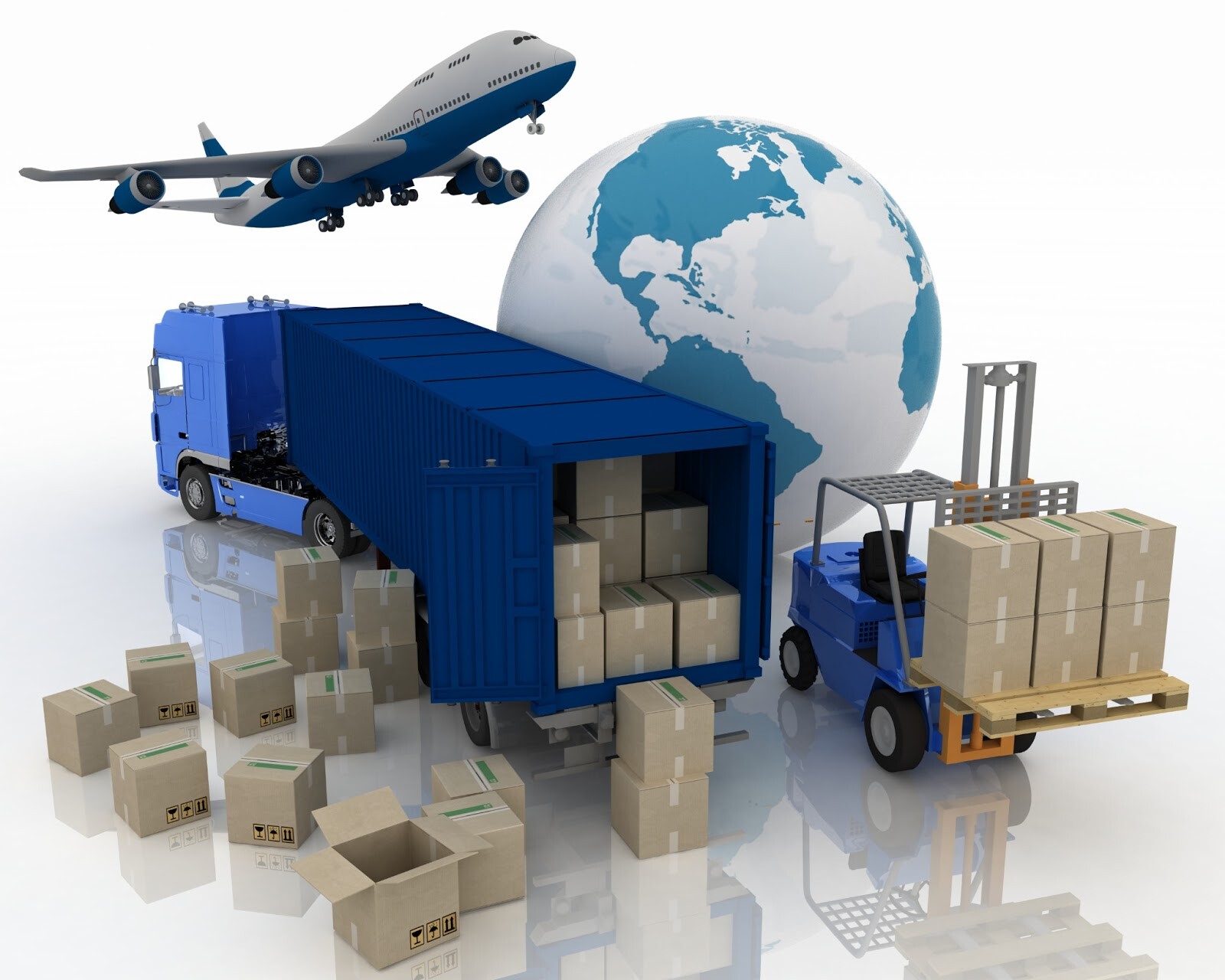 YL has stated that the shipping industry as a whole is saying that if you want orders before Christmas, order by mid-November / no later than December 1st. YL is making the same suggestion.
If you order late in November, you're taking a risk of running into general Black Friday / Cyber Monday shipping overload. A friend whose husband works for UPS has said that they have been operating at Black Friday volumes in October. December shipping could be intense with everyone shopping from home.
Aim to process your order the week before Thanksgiving and have all your Christmas shopping done by then too. Anything you have to ship should be taken to your shipping carrier by December 1 at the latest.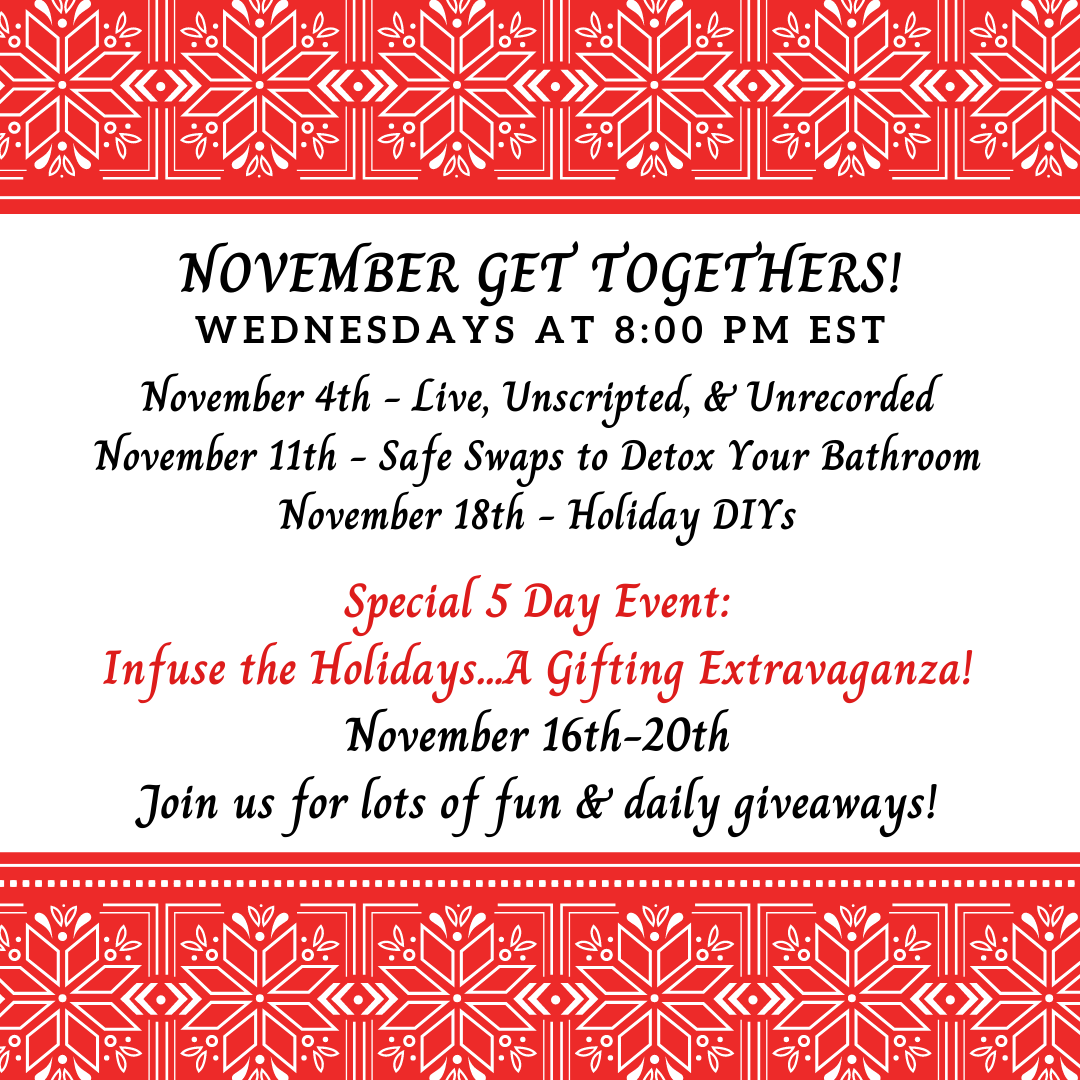 Click on the links to get more information and to register to take part in any of our weekly get togethers and our 5 Day Infuse the Holidays Extravaganza!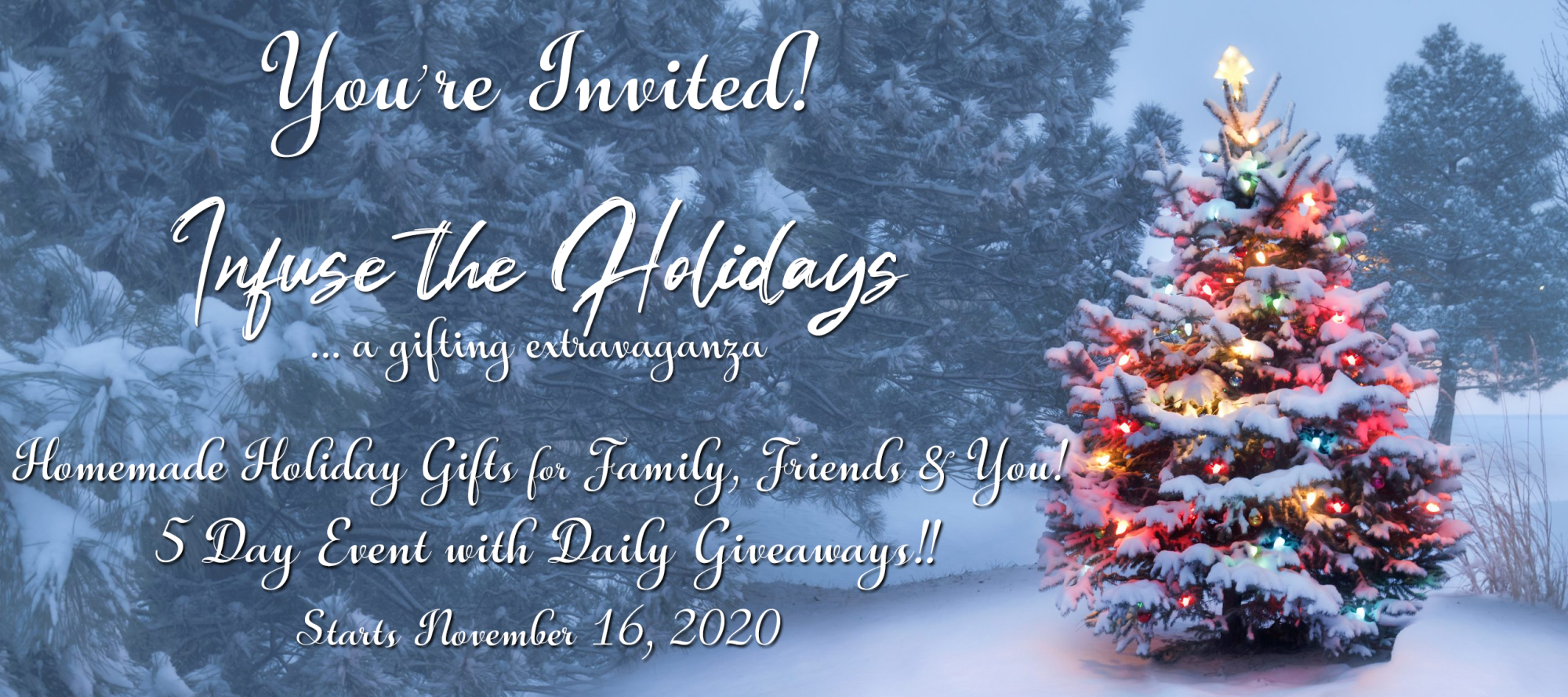 Last, but not least, enjoy these diffusing blends each day this month! (Save the image to enlarge it and see it more clearly.)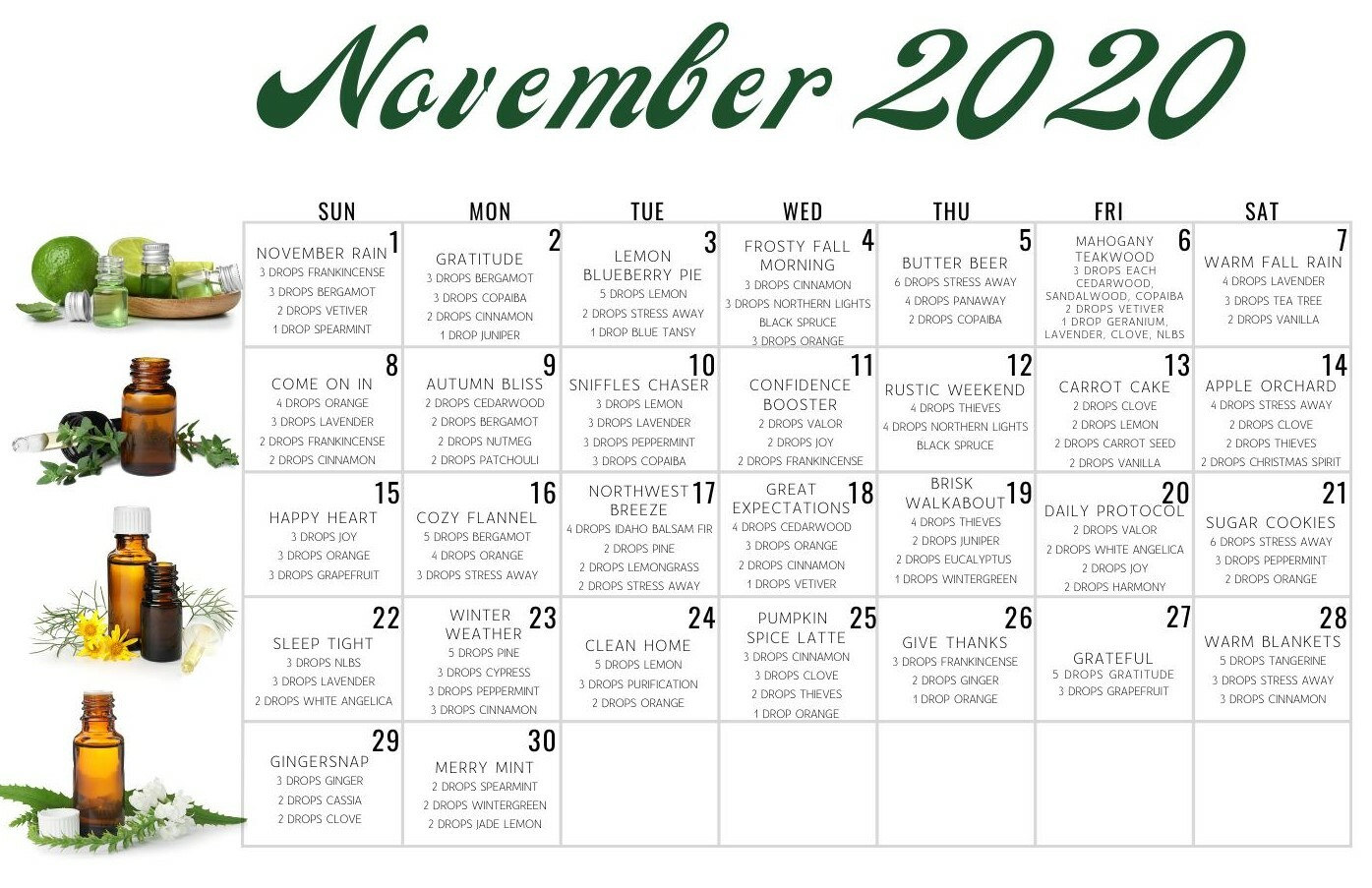 Isn't November a wonderful month? There are so many fun things happening and so much to be grateful for! If you have any questions or need any help at all, please reach out!
Happy Oiling,
Andrea & Brian
YOU are one of the reasons why we're...