Sep 6, 2022 08:13 AM Central
Andrea & Brian Johanson

Recently, I've had more and more people asking me what I use for my skincare. At 53, I'm grateful I have people wanting to know my "secrets"!
Young Living has a number of PHENOMENAL skincare options. While I've tried several of them since 2014, I've found their ART line to be what works best for me. This week, I'm going to share my tips with you!
I tend to have skin that's drier, so keep that in mind for what I'll be sharing that I use. Scroll down for some additional suggestions for other skin types.
---
STEP 1: CLEANSE -
This cleanser is gentle and effective!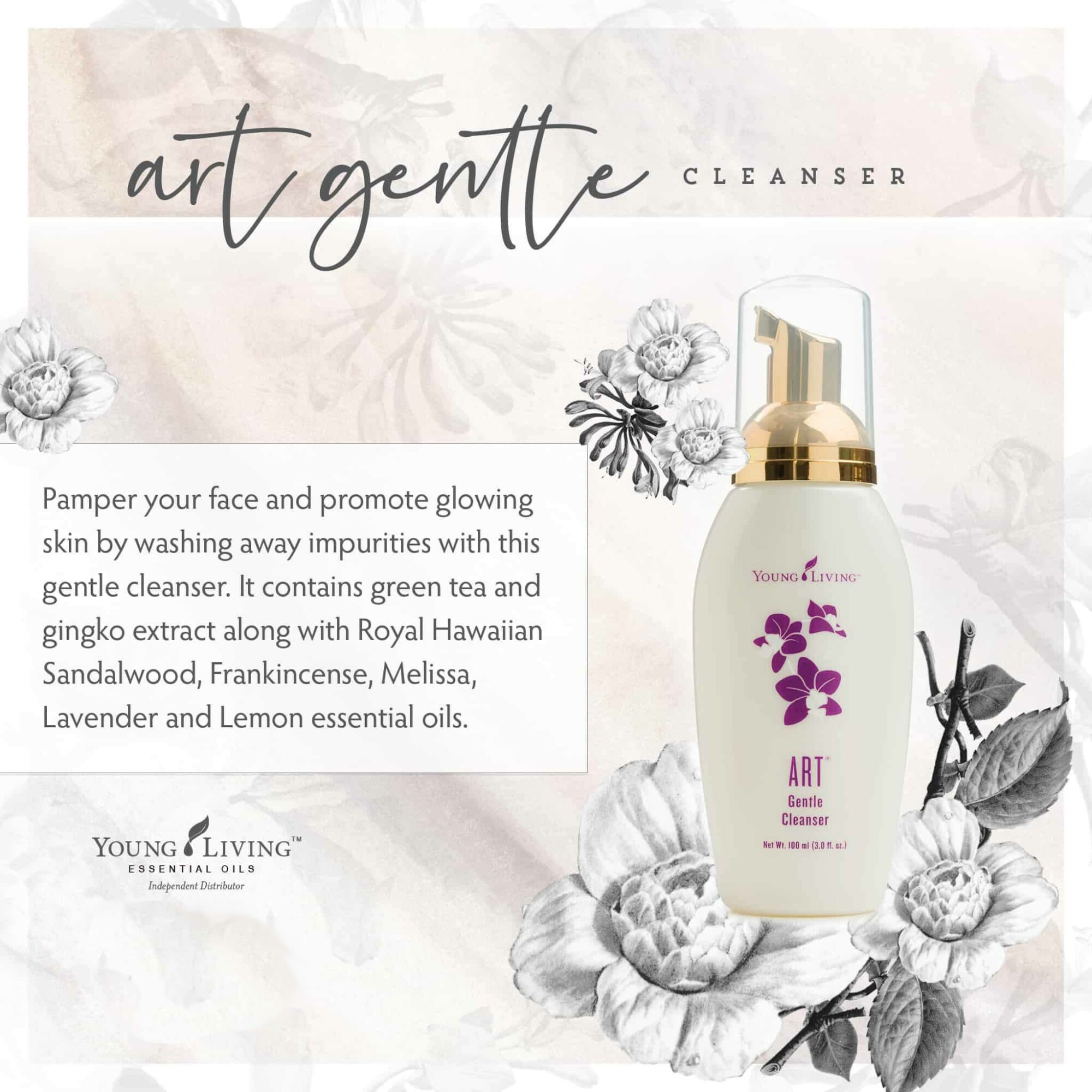 STEP 2: TONE -
I love the refreshing, but NOT harsh feel of this toner on my skin!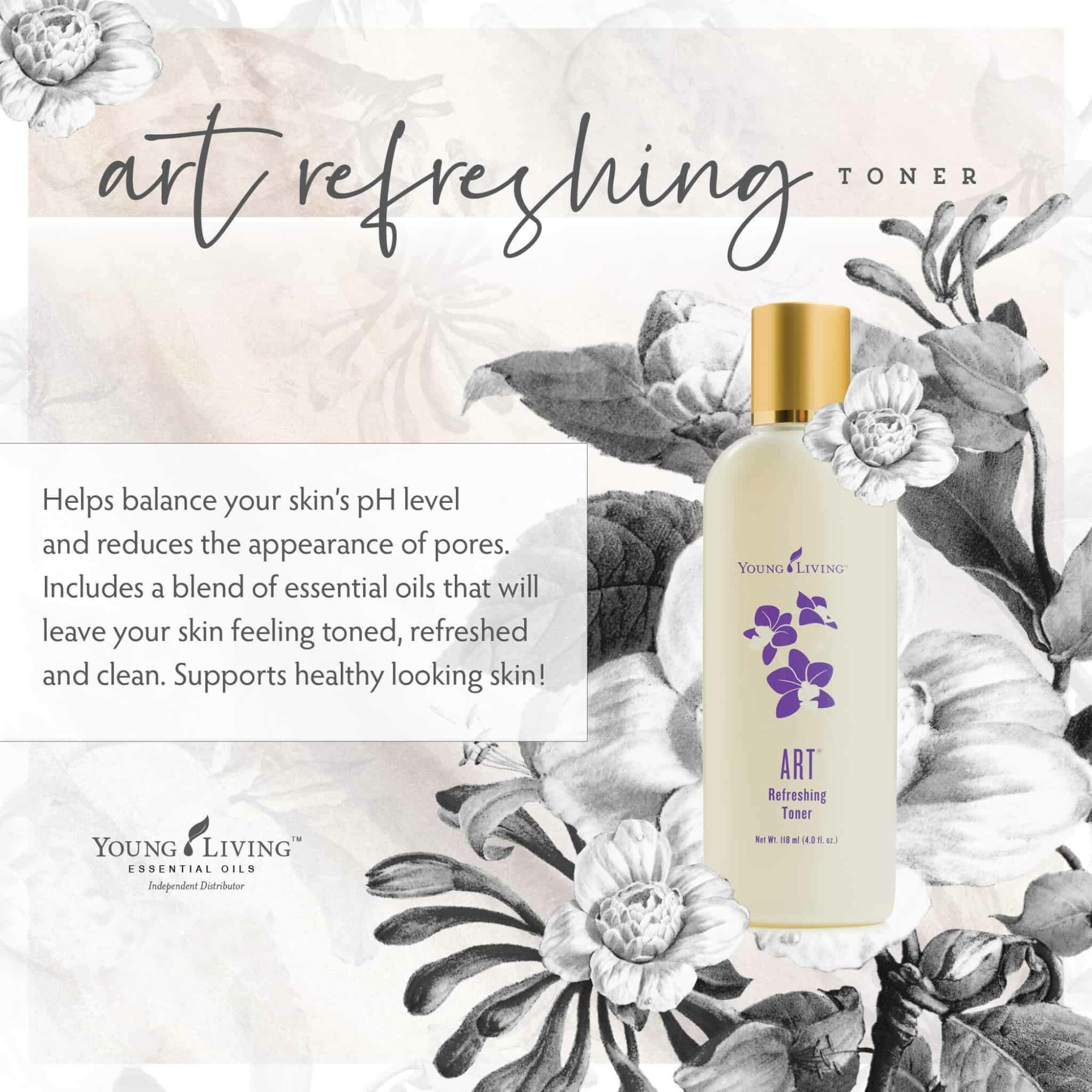 STEP 3: MOISTURIZE -
This has been an essential component of my daily routine. I find I need the extra moisturizing the Intensive provides, but in the past, have used the Light Moisturizer (below) during the day in the hotter, summer months.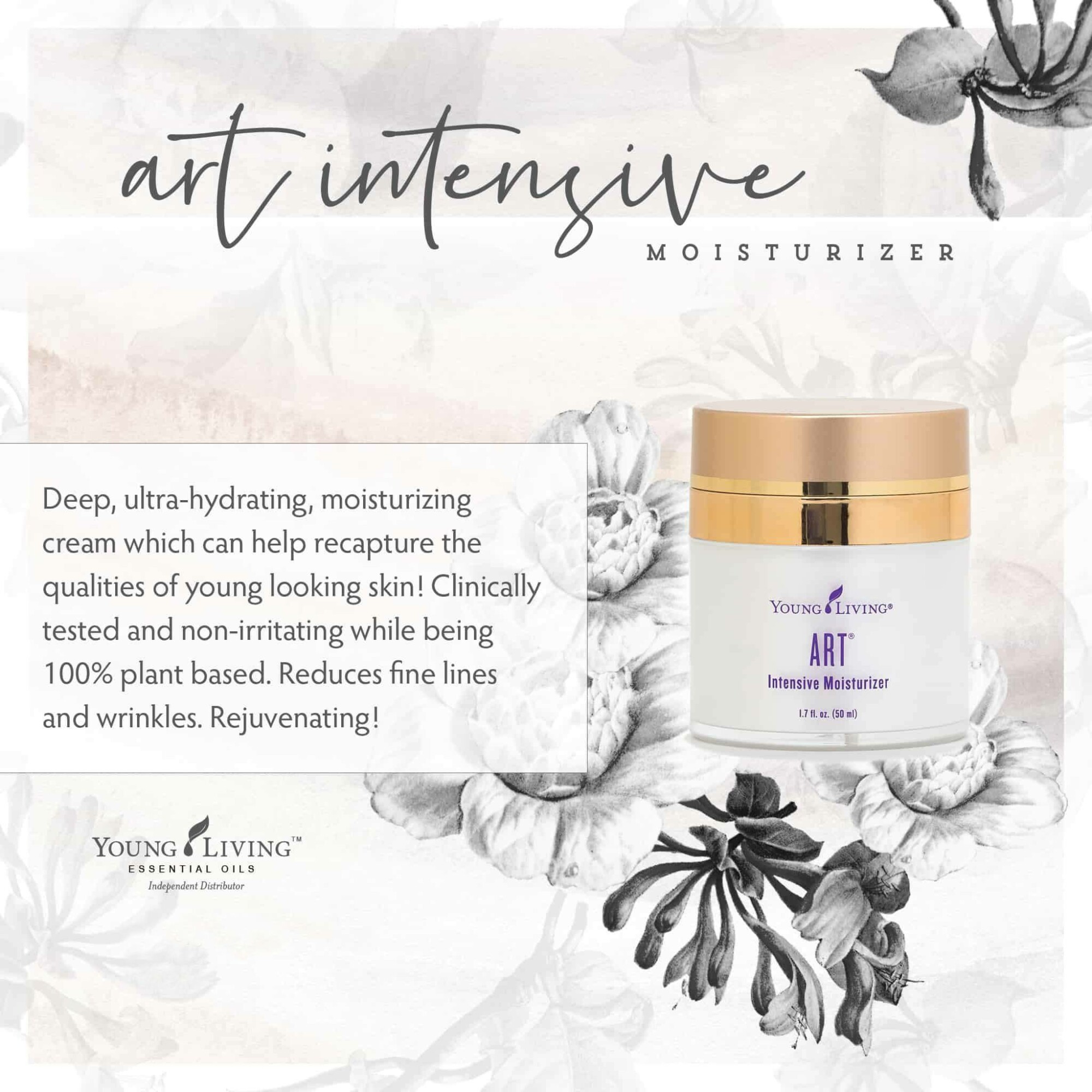 LIGHT MOISTURIZER OPTION . . .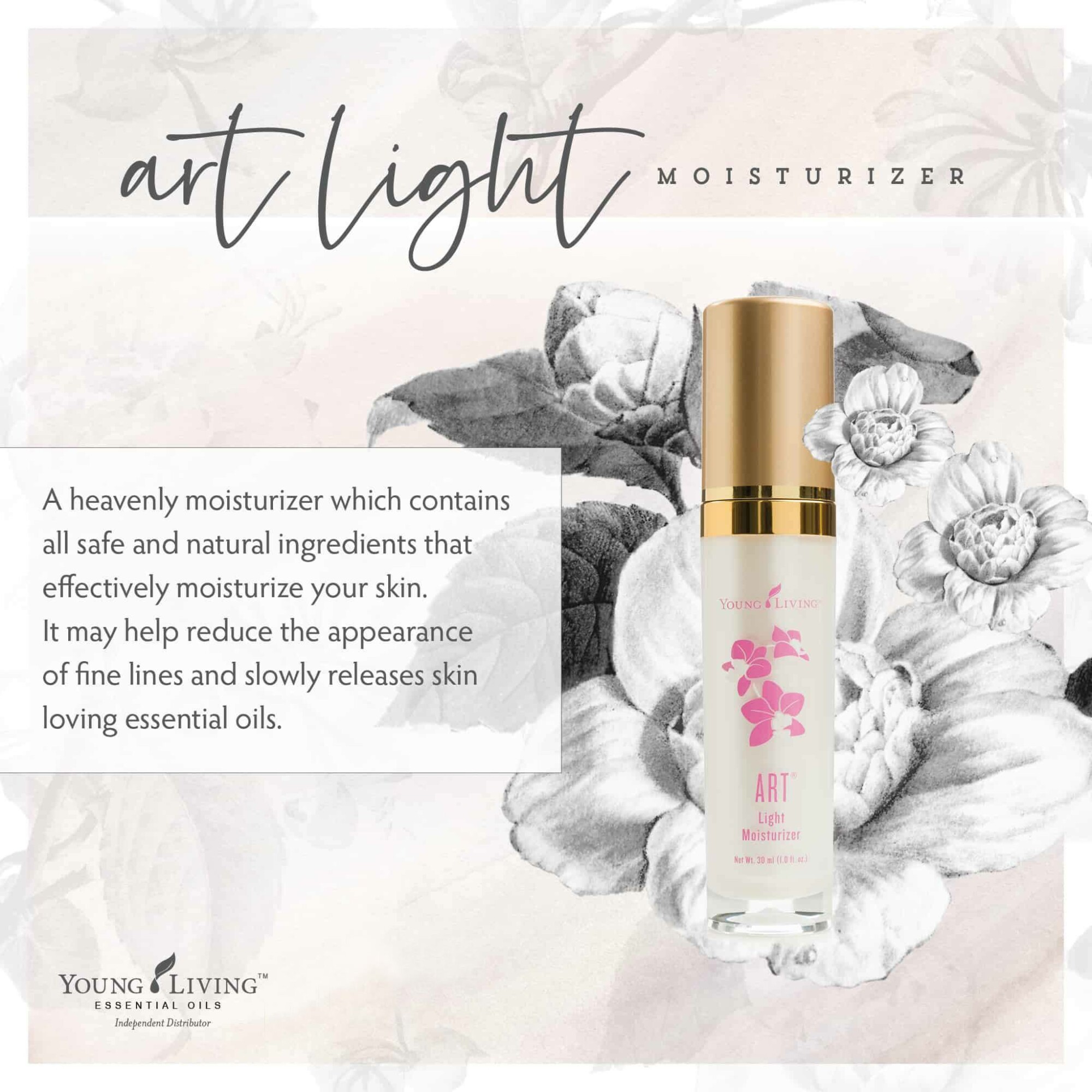 STEP 4: ART RENEWAL SERUM -
This is an addition I once used as an "occasional luxury," but now make it part of my daily routine. It feels GLORIOUS on my skin and the natural, orchid fragrance is incredible! It's also a wonderful primer under your makeup.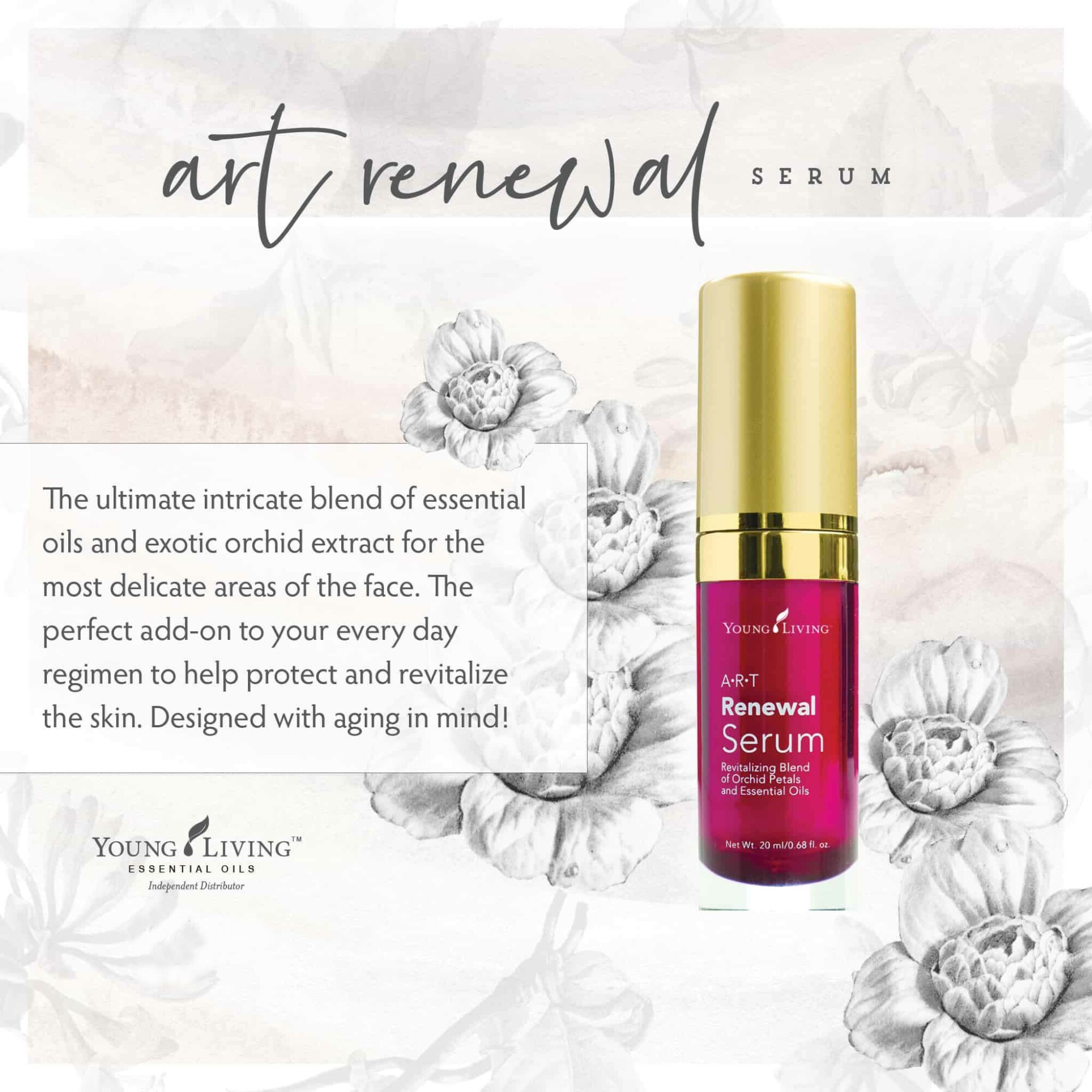 ART COLLECTION:
The ART Cleanser, Toner, and Light Moisturizer comes as a collection and gives you additional savings. The Intensive Moisturizer and Serum are purchased separately.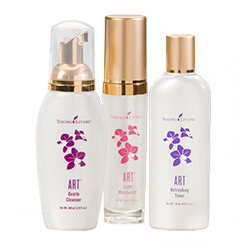 You can learn more about the collection in YL's 2014 blog post . . .
---
LOOKING FOR BRIGHTENING?
If you'd like a skincare line developed for brightening the skin, Bloom is where it's at! I tried this line and really liked it, but found ART is still my personal best option. See what you think!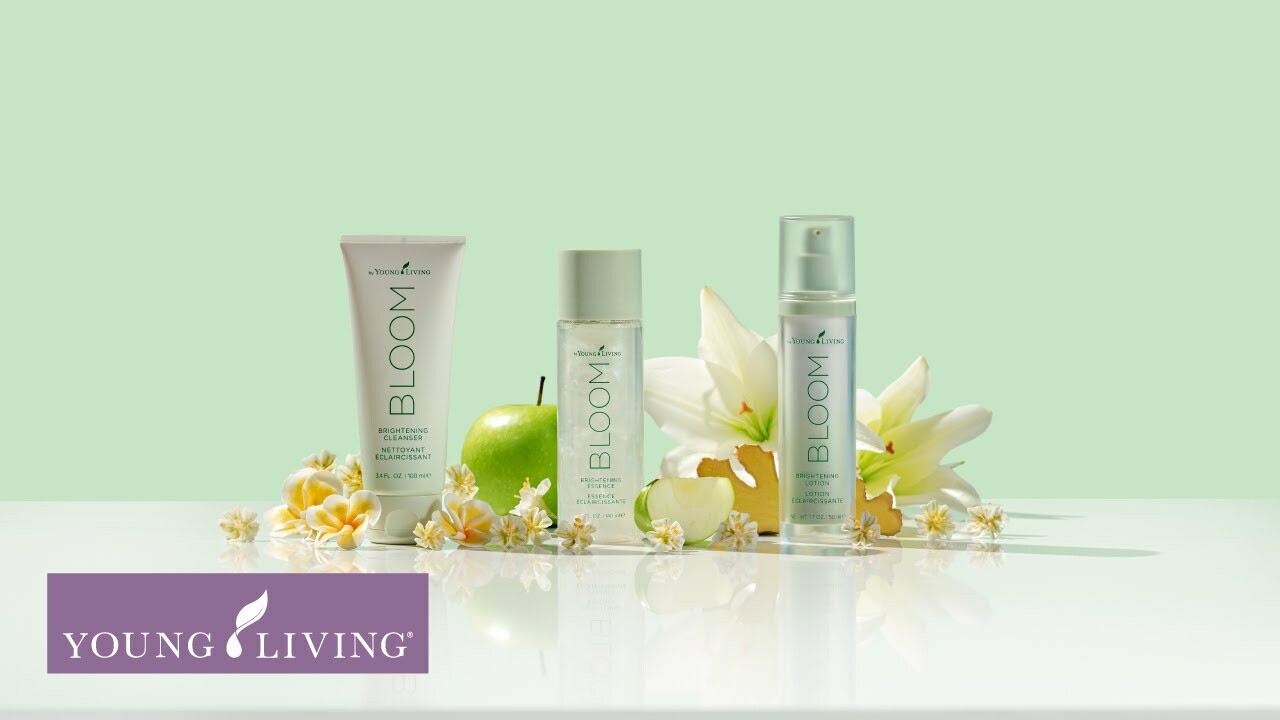 ---
YL has you covered - literally! Check out this new line launched over the summer!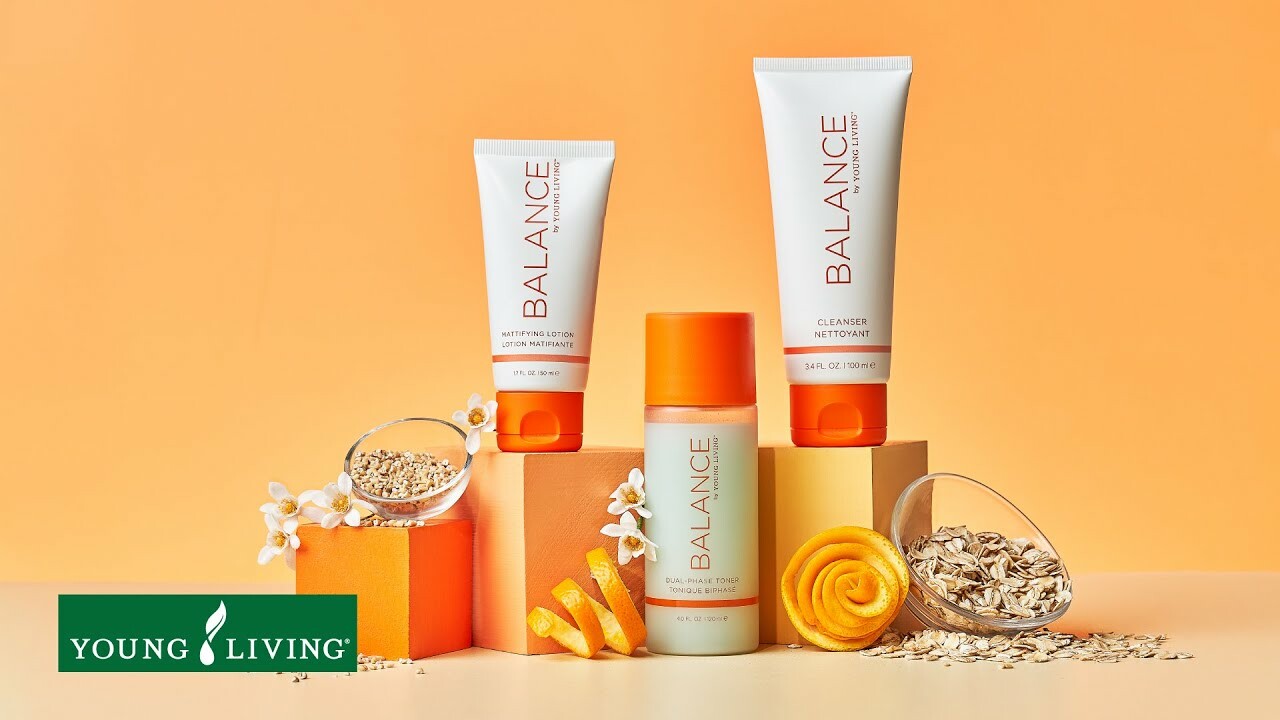 ---
I've created wishlists for the ART products I use, as well as the Bloom and Balancing lines. In the Balance Wishlist, I added YL's incredible Maximum Strength Acne Treatment Cream, too. Here you go!
Which line is best for YOU??? Let me know what you think!
---
WELCOME FALL DIFFUSER BLEND
I diffused this yesterday and it was SO good! Enjoy!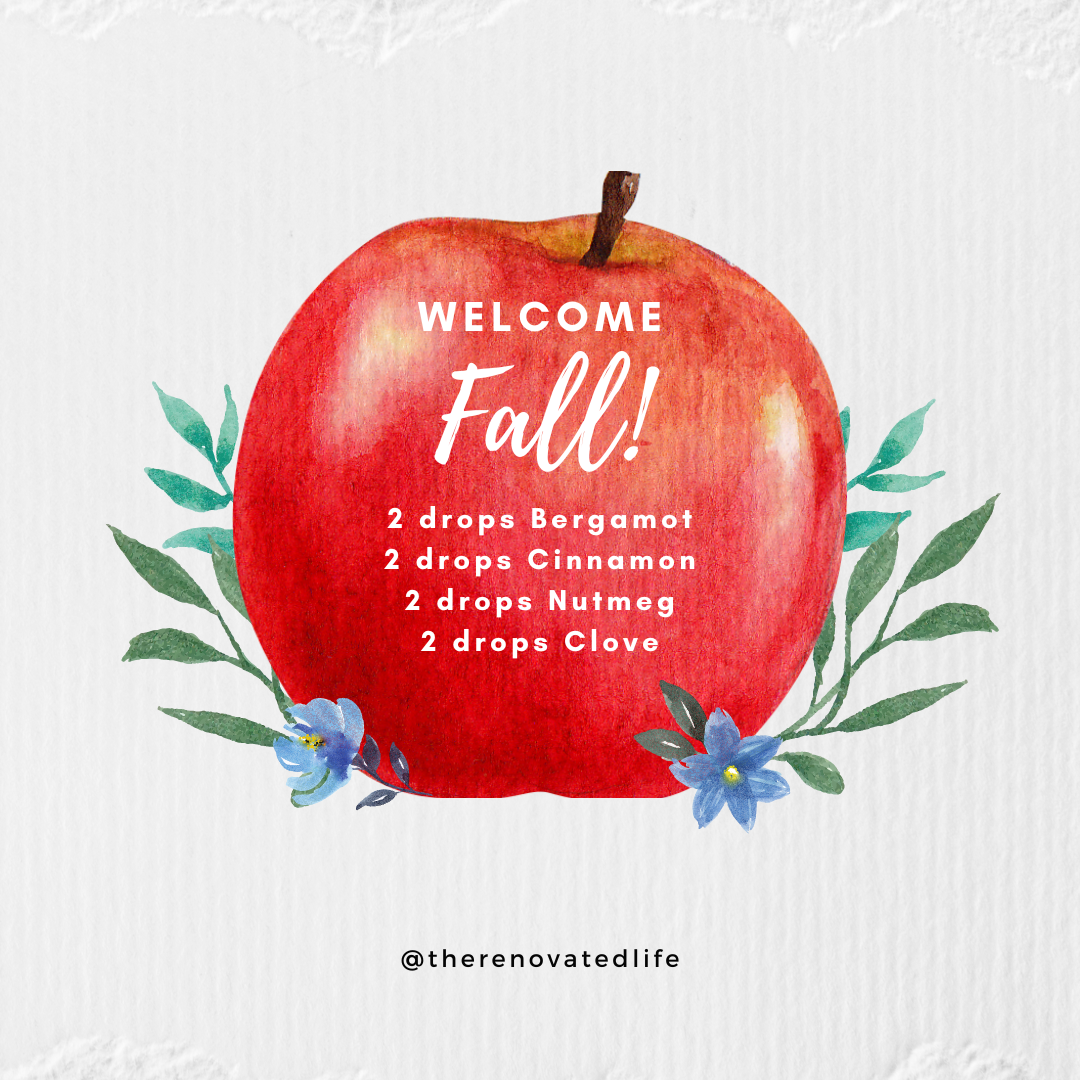 ---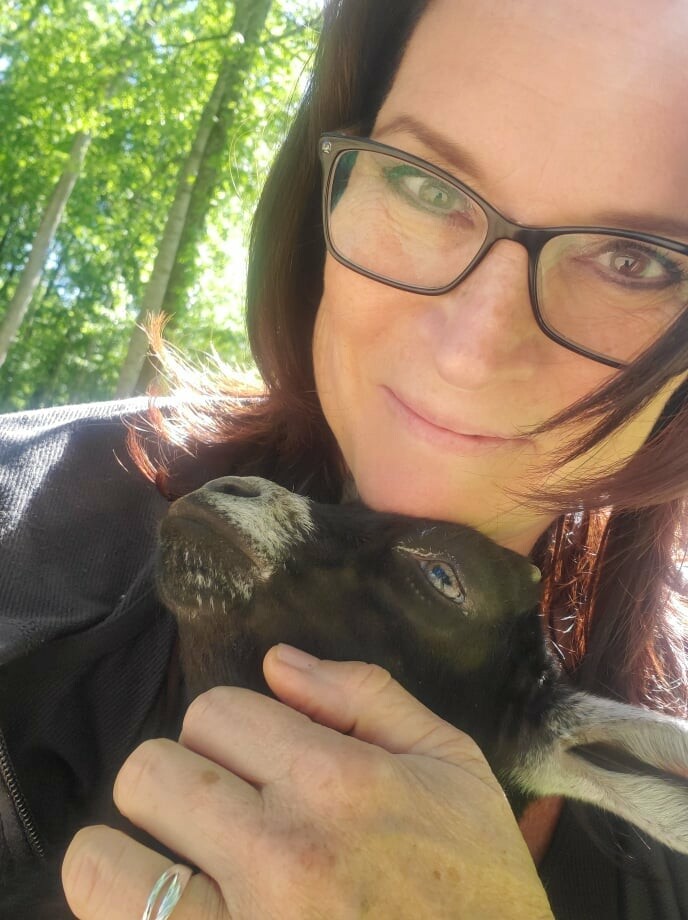 Got questions, need suggestions, or help with placing an order or reactivating your account? Please reach out!
Our Mission: Love Others Well & Empower Them to Do the Same