Apr 2, 2018 02:52 PM Central
Andrea & Brian Johanson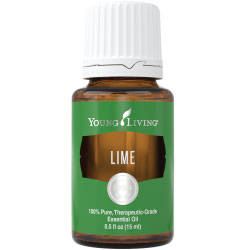 With spring upon us and warmer weather either here or on it's way (depending on where you live), now is a great time to learn about some of the benefits of one of our favorite oil staples, Lime, and it's dietary supplement counterpart, Lime Vitality.
Fun facts about Lime: Lime is cold pressed from the rind of the unripe fruit. It provides antioxidants to the skin, as well as supports the respiratory, immune and lymphatic systems. When Lime Vitality is taken as a dietary supplement, it can support a healthy digestive system and may help with weight management. Who knew that the unassuming lime carried such a powerful punch?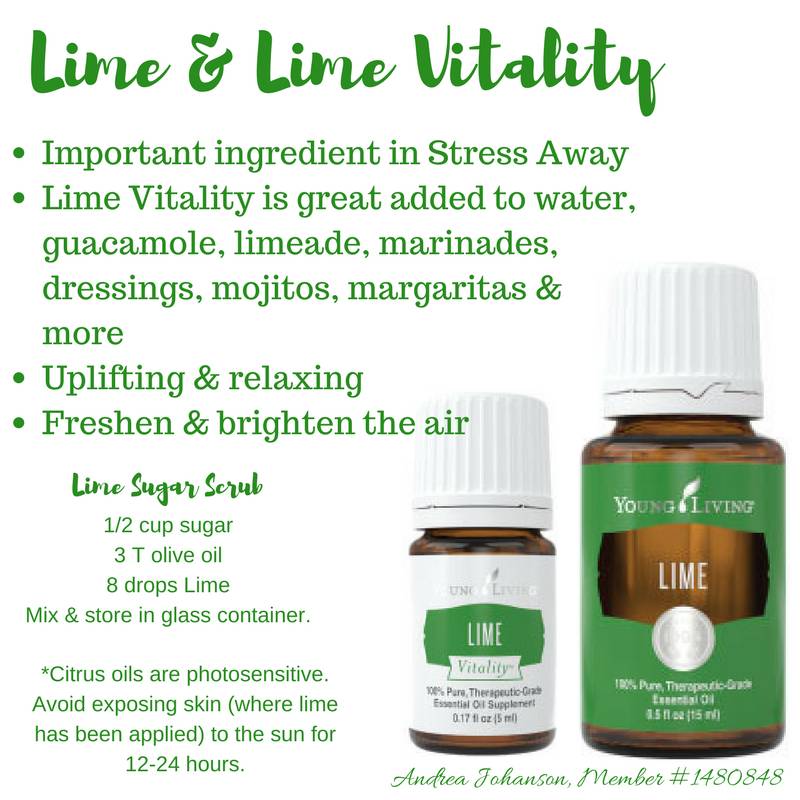 I LOVE Lime because it's a component in the oil I affectionately call my "liquid gold" - Stress Away. I like to put 5 drops of Lime Vitality in my smoothies or in a capsule. I notice that on the days when I take it internally, I feel uplifted, calm and joyful. That makes so much sense to me when Stress Away is so calming and uplifting for me! I also love to diffuse Lime, adding in Lemon, Peppermint or Joy, and brightening my day! Try it in a Lime Sugar Scrub (recipe above) and enjoy all of the antioxidant goodness on your skin!
We LOVE to add Lime Vitality to our drinks and dishes. Water, margaritas, guacamole, marinades, dressings and more - if you're looking for a citrusy burst of flavor, try adding a few drops of Lime Vitality! Here's a great marinade recipe from Young Living. Try it with chicken!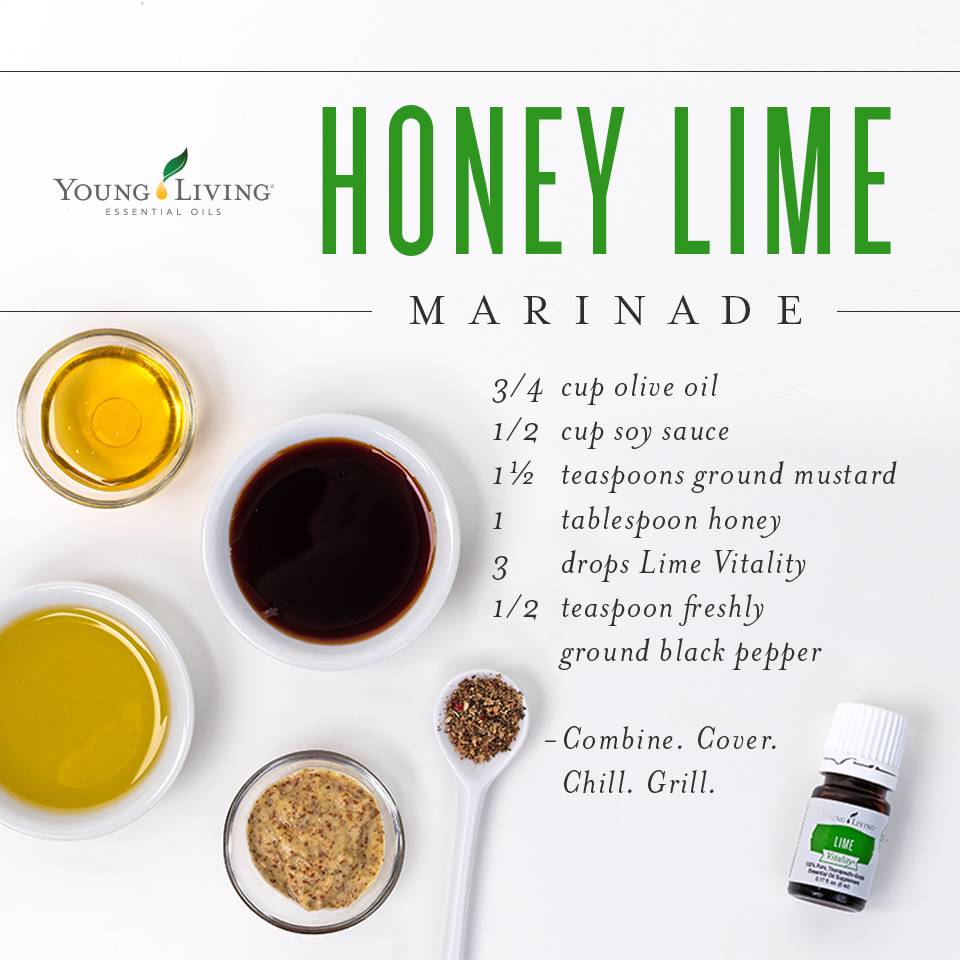 Want more Lime in your life??? Try YL's Coconut Lime Body Butter! It nourishes and smooths skin, improving its texture without leaving it feeling greasy. Plus, it's free of parabens, petrochemicals, colorants and animal by-products.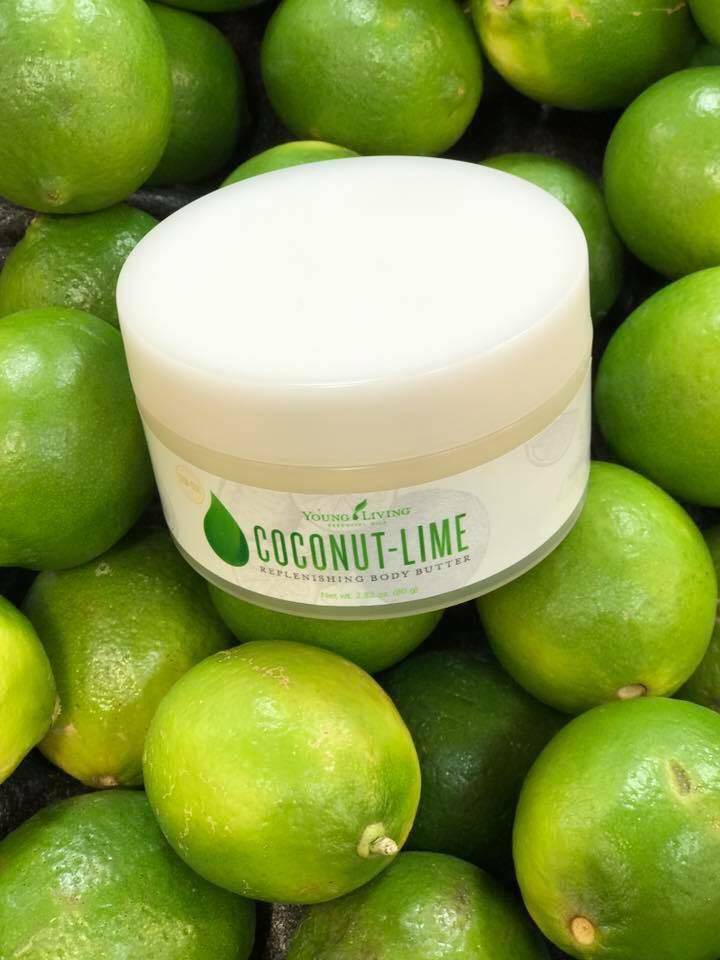 ***One important note on Lime and other citrus oils, especially as the warmer weather is upon us - citrus oils are photosensitive and areas upon which citrus oils have been applied, may burn, develop a rash or brown areas when exposed to the sun. Avoid exposure to the sun for 12-24 hours after applying Lime topically.
Have fun experimenting with all of the wonderful ways you can use Lime & Lime Vitality! If you come up with a new recipe or use, please be sure to
send it to us
!
Our Mission: Love Others Well & Empower Them to Do the Same