Sep 4, 2017 01:29 PM Central
Andrea & Brian Johanson
This post was written by Royal Crown Diamond, April Pointer. I love her tips and how this looks on my eyes and lips!
"Looking for a way to REALLY make your eye makeup pop and last? Try enhancing your eyes or lips with "foiling".
It's a popular technique that involves applying eyeshadow to create a shiny, foil-like effect by applying it wet vs dry.
"Foiling" is mixing a liquid with your minerals to deepen the mineral's color and hold it onto your skin…even better than it stays already. It creates a more solid, uniform and pigmented look.

For visual impact.
For contrast.
For intensity.
Or, just to keep makeup on ALL DAY.
We can do this with Young Living Essential Oils new Savvy Minerals cosmetics line! The eye colors, blush, bronzer, multi-tasker and jet setter eye liner to foil them on eyes and lips as a lip color, a lip liner, eye liner and eye shadow. You can use the foiling technique to line your eyes. It will make your gorgeous eyes POP! Try foiling your entire eye lid. Why not? Go for the glam!
I like using a liquid mixing medium like the Savvy Minerals misting spray, Lavaderm, plain saline eye drops or even a solution of half water and half vodka in a little spray bottle. All four work for staying power.
For eye and lip lining, you need a fine tip eye liner brush. To foil your eye lid, you will use your eyeshadow brush.
Step 1
Shake a bit of your favorite color into the lid. Always use the lid of your jar to mix your minerals with your damp brush. (DO NOT add water to your minerals inside the jar itself)
Step 2
Get the brush damp by spraying it. Make sure your brush is damp – not soaking wet. Mix your Minerals in the lid with damp brush.
Step 3
Tap off excess. It shouldn't be overly runny and should be more pigment than liquid. Play around with the liquid to mineral ratio to see what works for you.
Step 4
Apply directly onto the eyelids or lips in a patting or sweeping motion. Repeat this step until you have achieved the intensity you want. Once the color has dried completely, blend off the edges. Feel free to add in other colors as desired.
Savvy Minerals are such fun!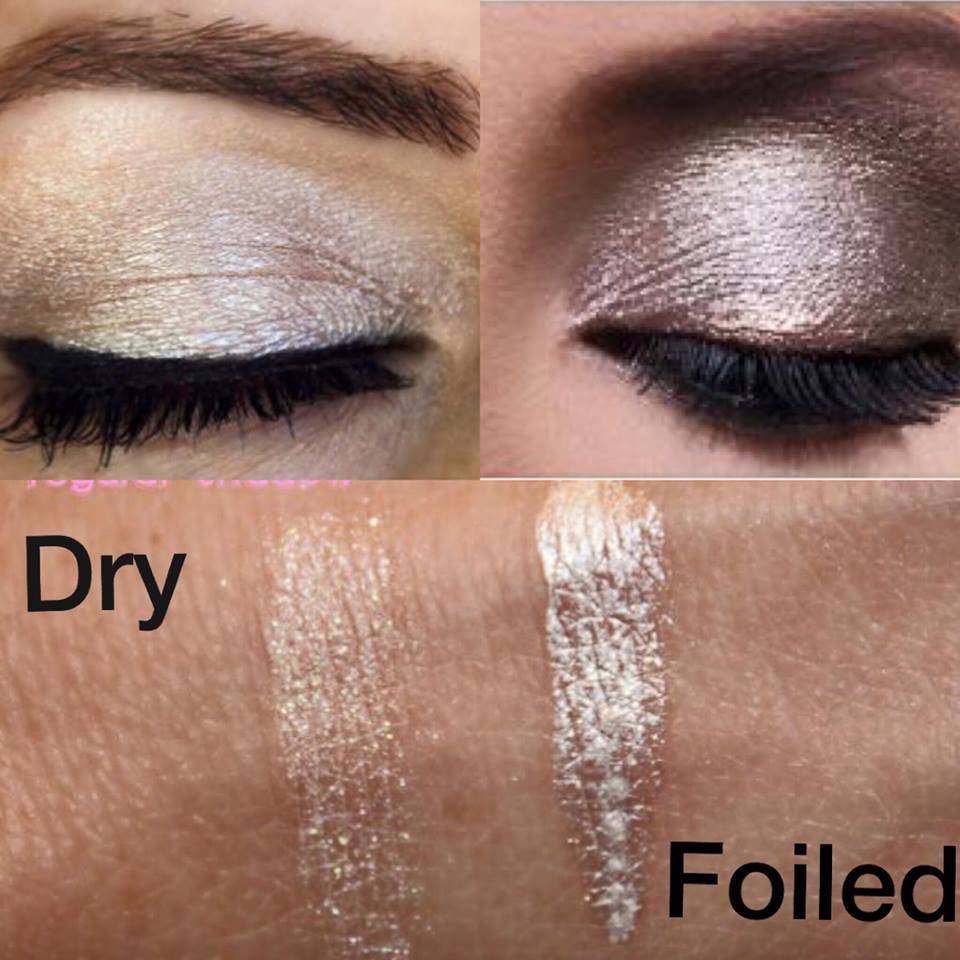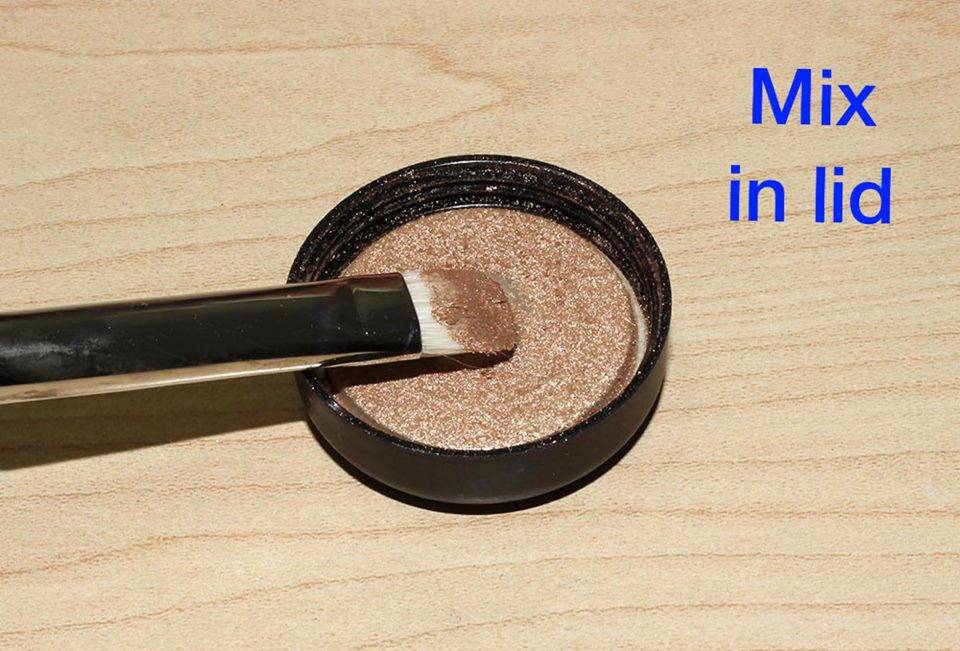 Our Mission: Love Others Well & Empower Them to Do the Same