Apr 1, 2020 10:38 AM Central
Andrea & Brian Johanson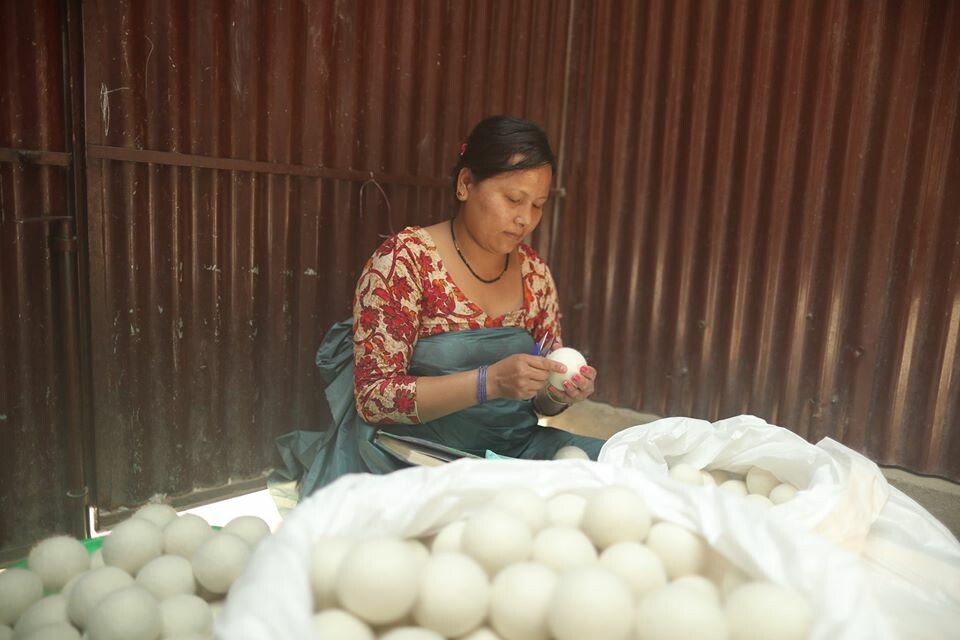 This is one of the reasons why I love Young Living so much!
From Melisa Griffith from Philanthropy:
With this April's PV promotion, you are empowering women in Nepal to achieve their full potential through the Young Living Foundation! Here are the stories behind the wool dryer balls and the cotton bags that are included with the promotion.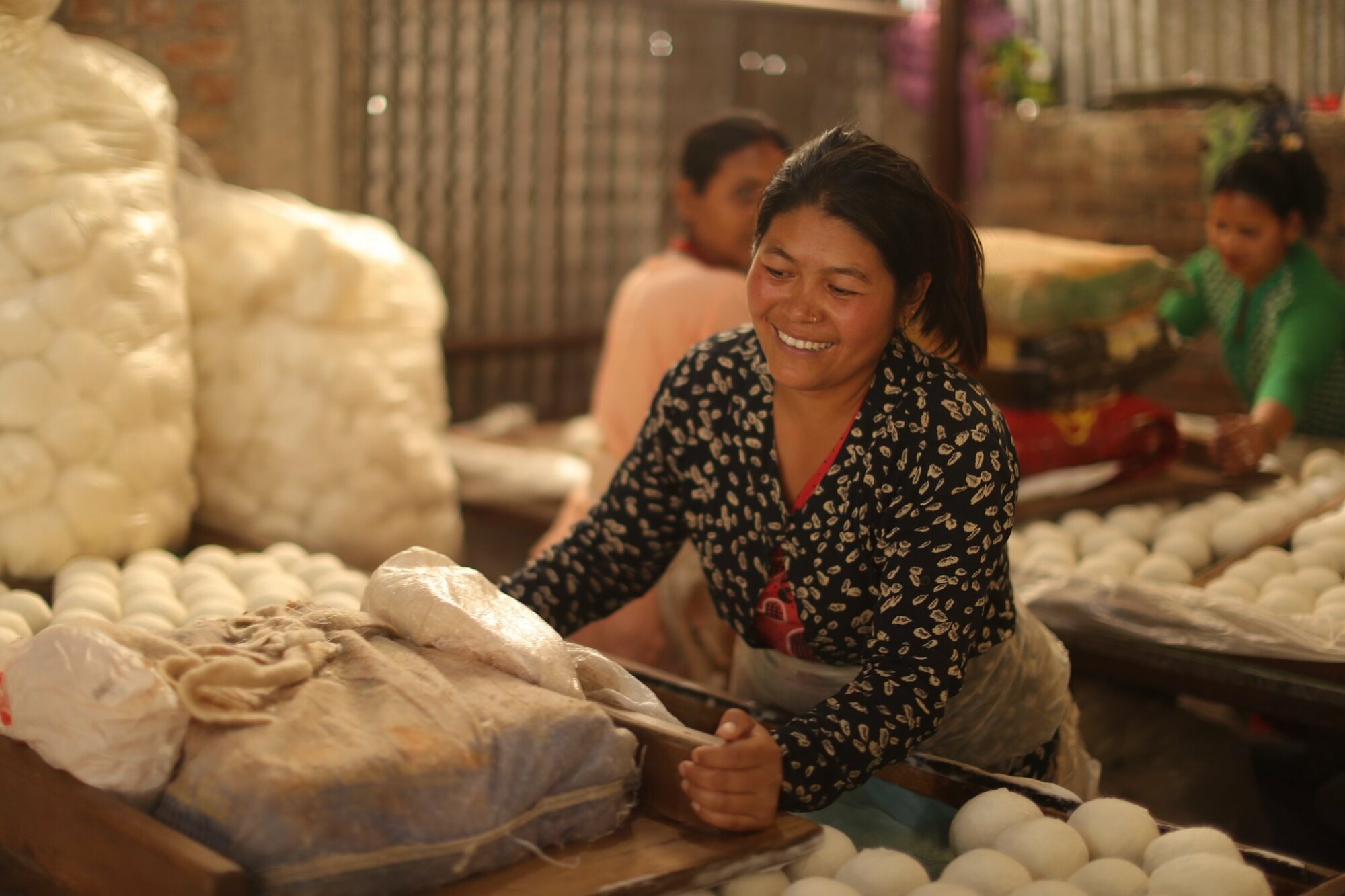 Wool Dryer Balls
These organic and dye-free wool dryer balls were handcrafted for Young Living in a safe working environment by women crafters who are paid above-average salaries. The workshop specifically works to hire women in Nepal who often face severe stigma in the workplace, including underpayment and lack of childcare options. Single mothers, widows, and women with husbands working abroad can bring their children to work with them so that they can make a living while also watching over their children.
Cotton Bags
The handmade cotton bag holding the wool dryer balls has a story of its own. It's sewn with love by adult women who have been rescued from the sex trade and are now free from some of the harshest forms of trauma, violence, exploitation, and enslavement. An organization called Raksha Nepal has provided a place of hope and healing for these women and has helped foster economic independence through skills-based training. The women who made these bags have successfully graduated from a sewing and tailoring program and are now able to provide from themselves and their families as a key part in their journey toward full reintegration into society.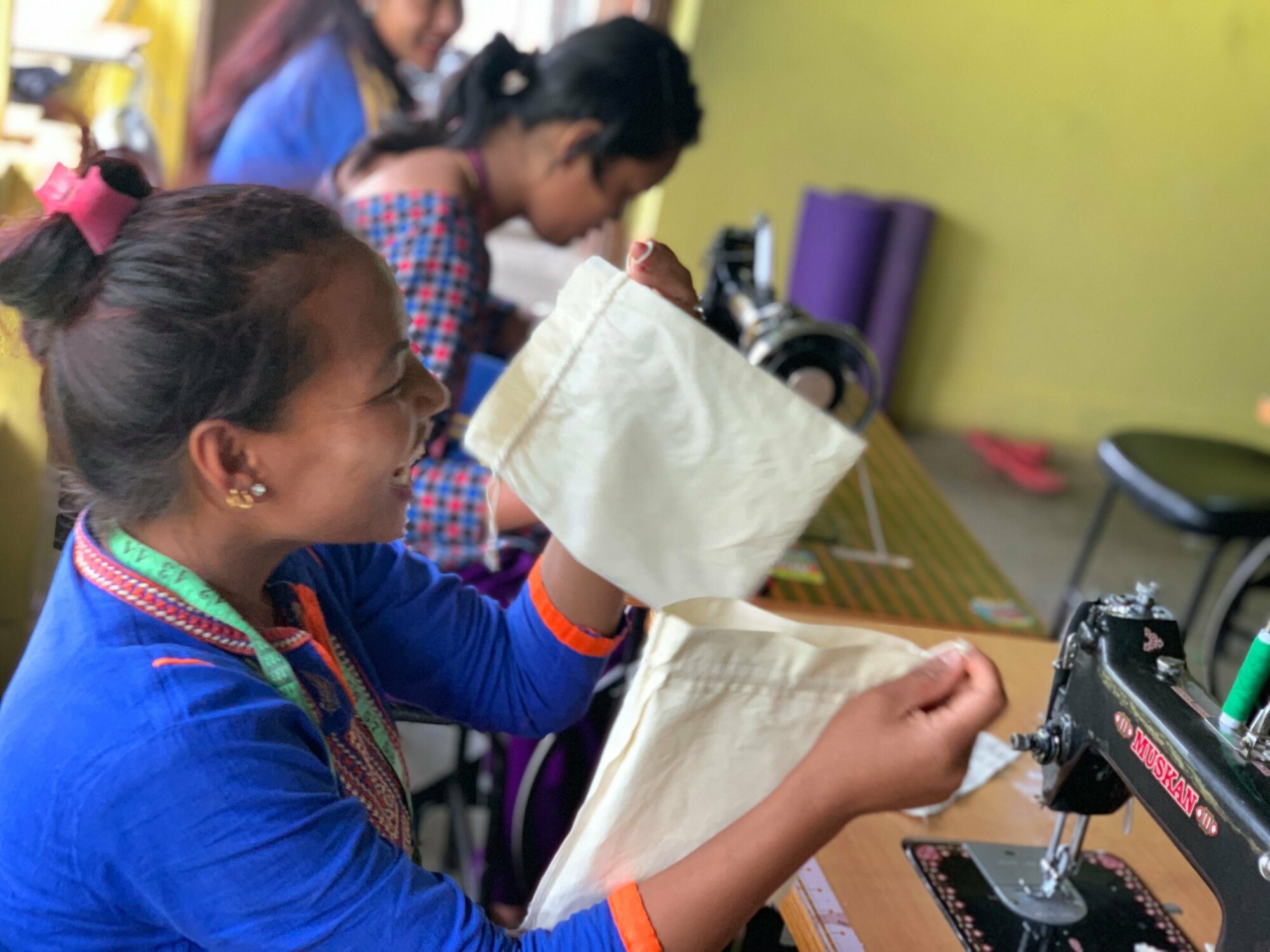 We are so proud to support organizations that provide stable employment and true opportunity for underprivileged women so they can provide a better future for their children and families. Thank you for your amazing support!
Our Mission: Love Others Well & Empower Them to Do the Same