May 13, 2019 02:32 PM Central
Andrea & Brian Johanson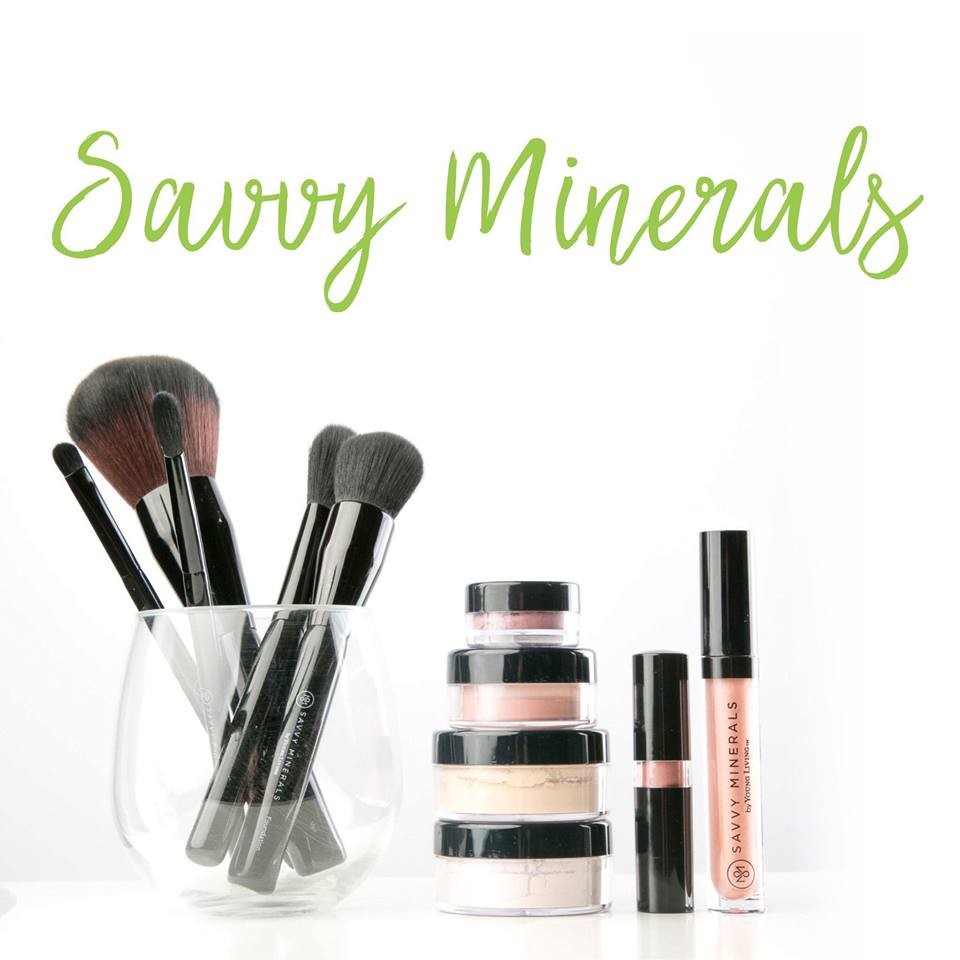 Want to take advantage of the Savvy Minerals 25% off sale, but not sure what colors to choose or which products to try first?
First of all, each of the colors are incredibly forgiving. The majority of people color matched are Warm 2 foundation, but if you're a cool shade, try Cool 2. Either are "middle ground" colors that are great options. I've found that I'm actually Cool 2 in the winter months and Warm 2-3 in the summer months. I often mix Warm 2 & 3 together in the summer. I tend to tan easily so my skin tone can change considerably just from being outside.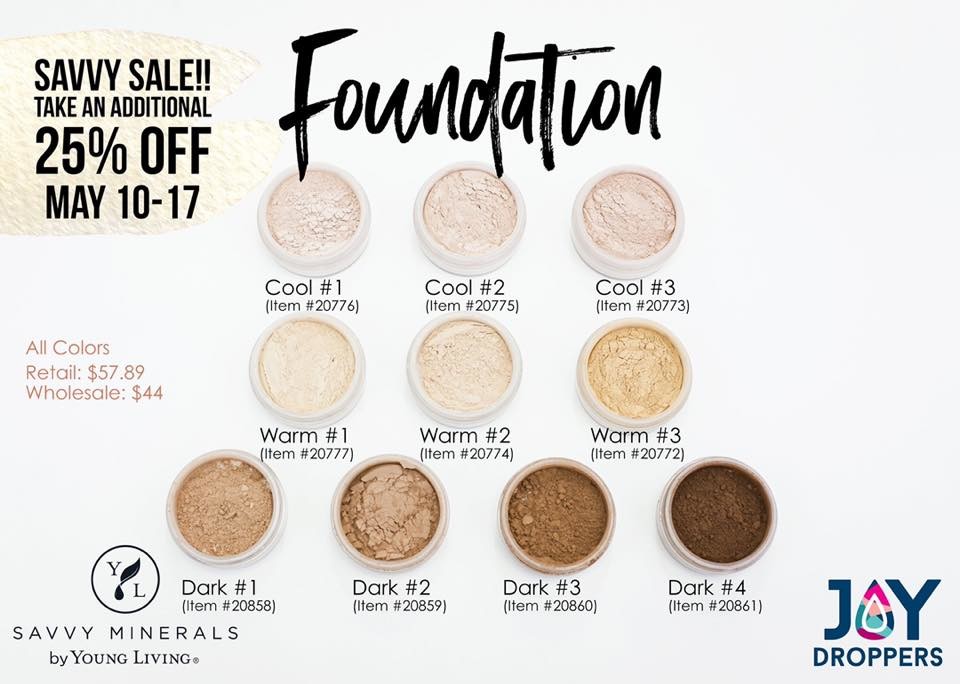 Second, you can use the colors in multiple ways. For instance, blush colors can be used on lips and eyes and the multitasker can be used on brows, as eyeliner, to cover gray roots and even as lipliner!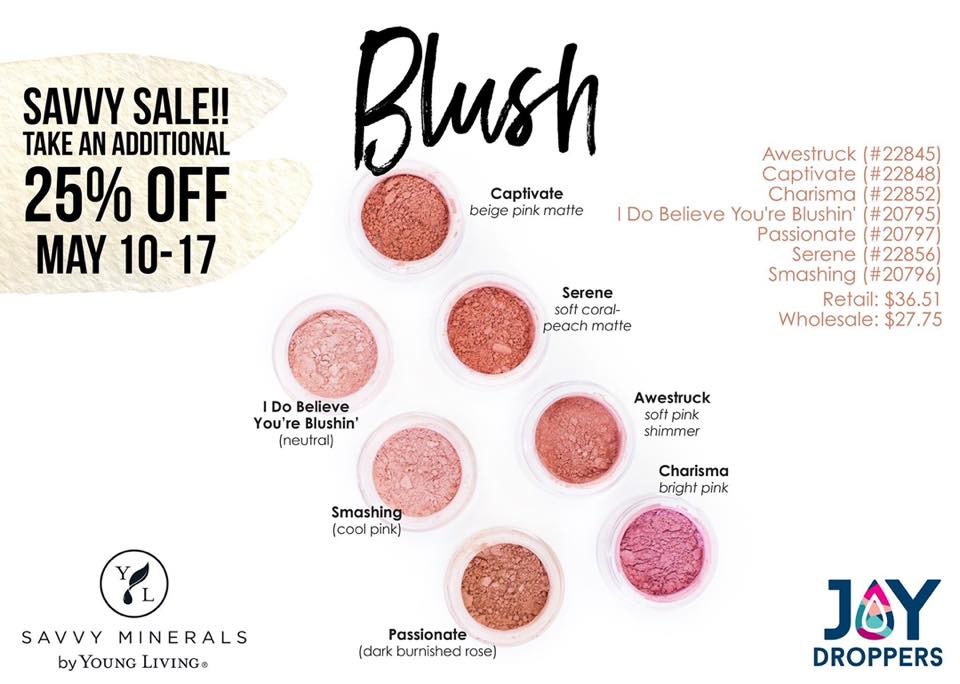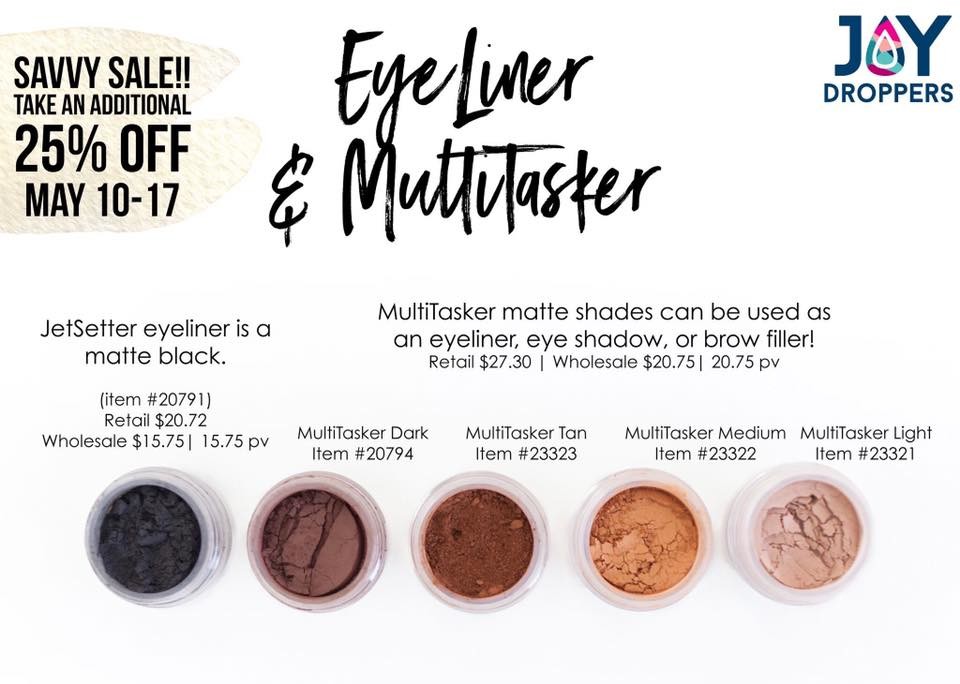 I find I go through the foundation the fastest, but even that lasts about 3 months for me and I wear makeup most days. The eye shadows last a SUPER long time - same with the multitasker, eyeliner, lipsticks, and glosses.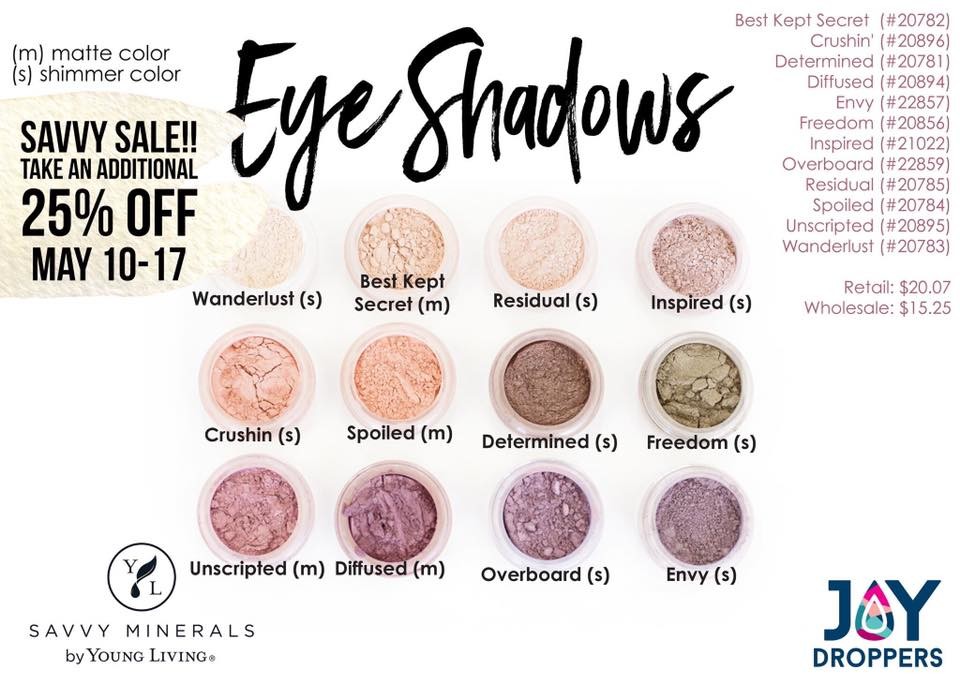 Where should you start? That's totally up to you, but if you want a complete look, get a foundation, blush, multitasker, and the palette (my FAVORITE). If you can add in a bronzer, definitely do!
Finish your look with a gloss or a lipstick. Abundant gloss looks good on EVERYONE, but if you want a pop of color for the summer, my new favorite lip color is Sweet Life. Looking for a more neutral lipstick? Try Wish or On a Whim. I wear those two colors ALL. THE. TIME.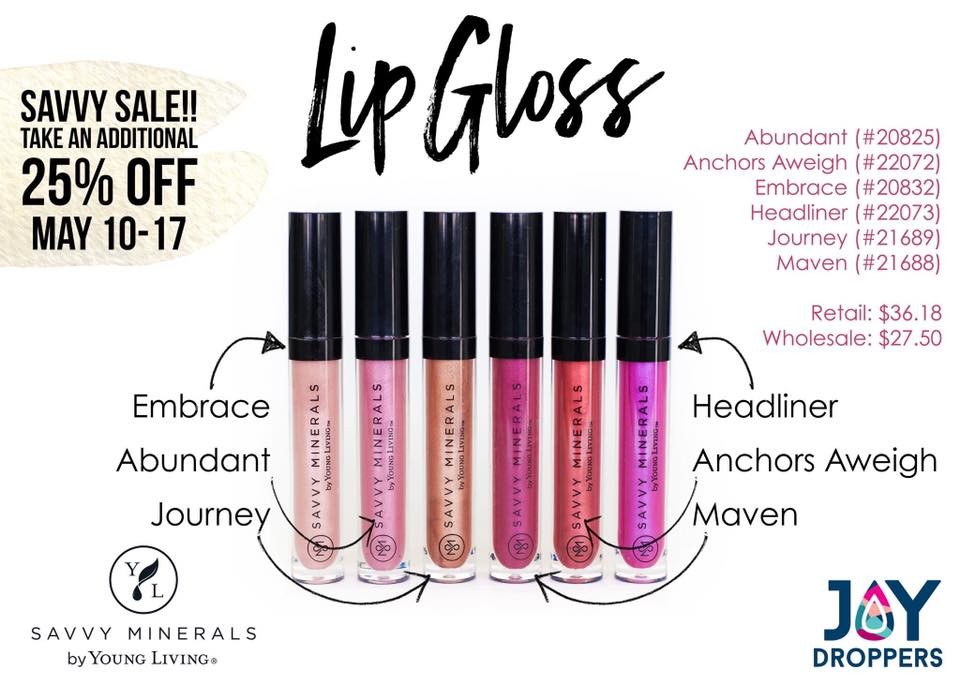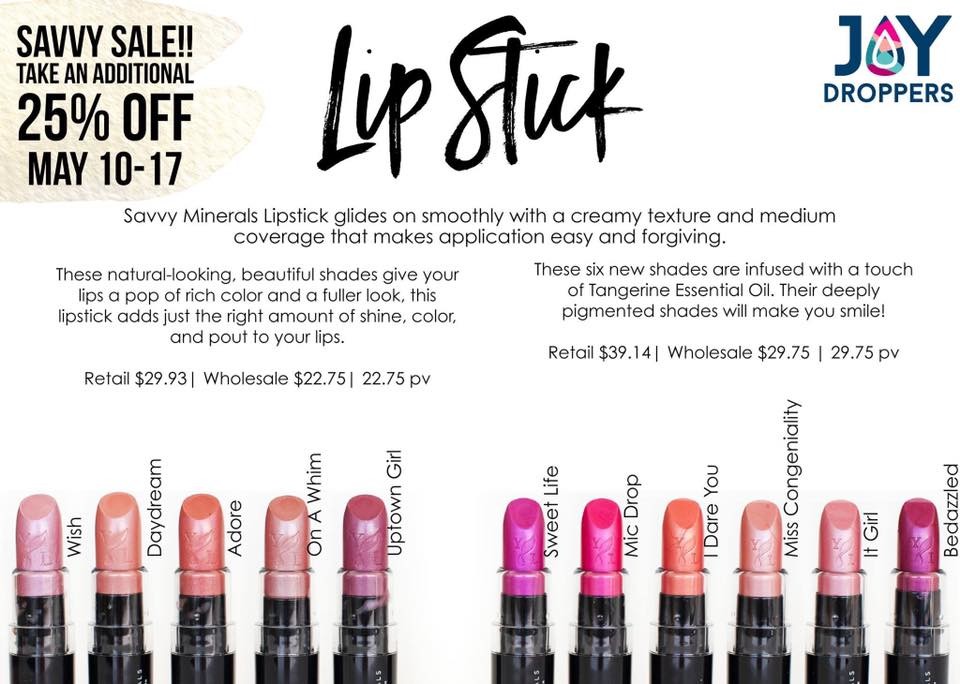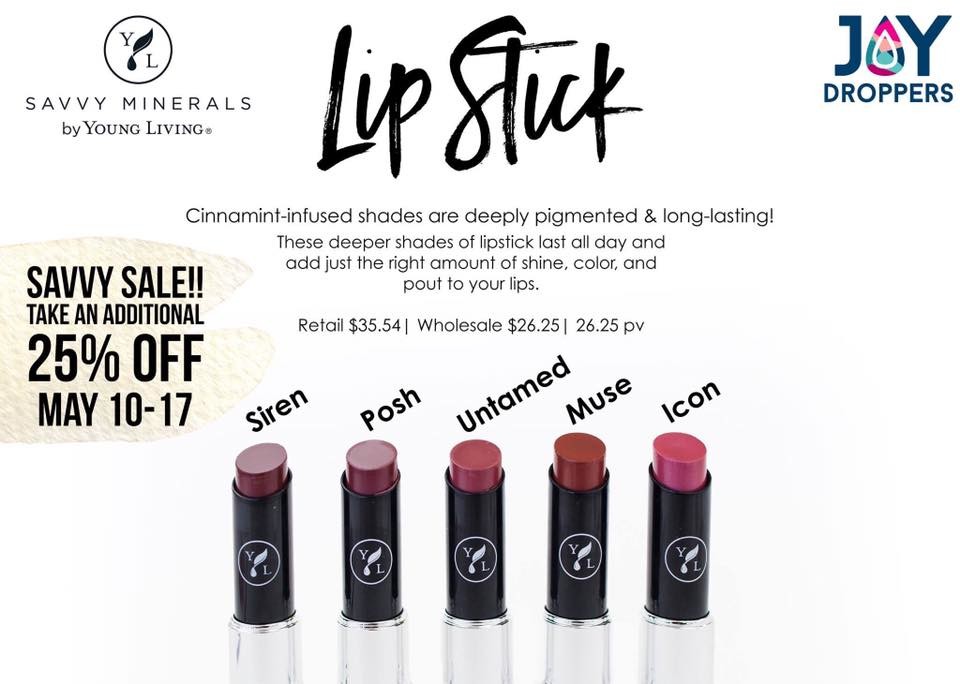 WHY Savvy Minerals??? Because what's in it is...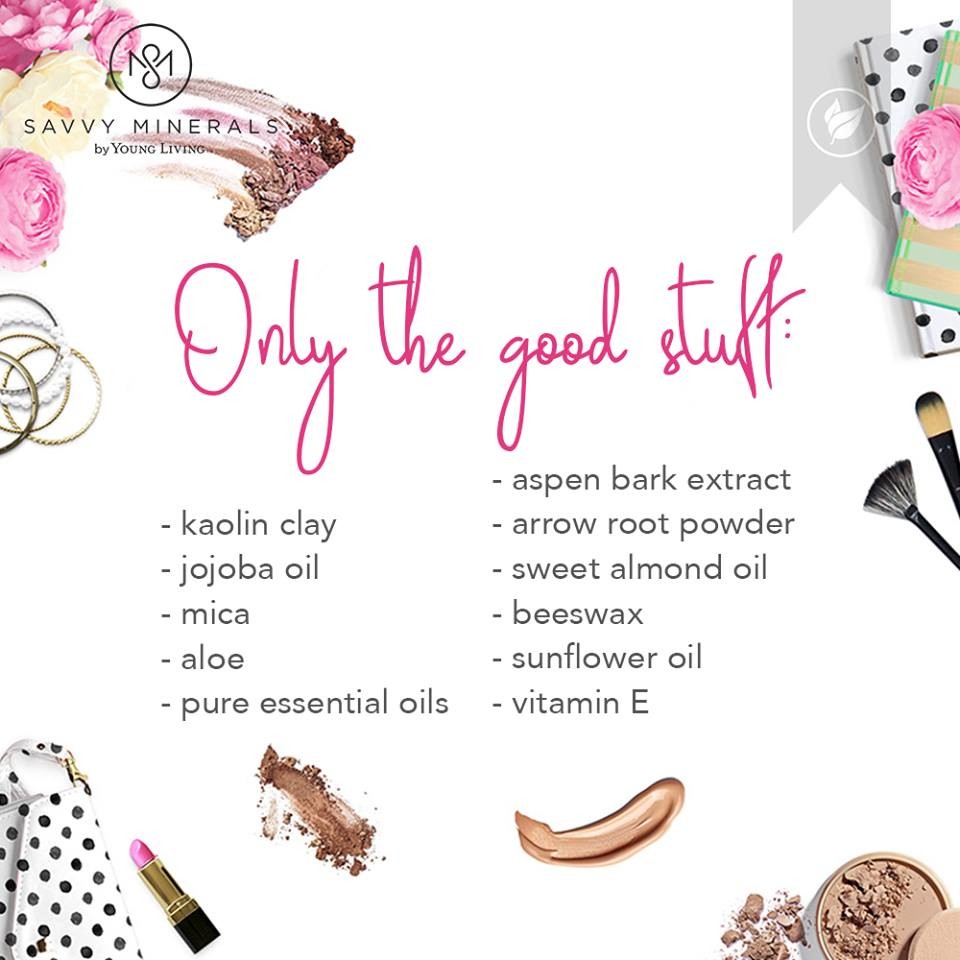 And because of...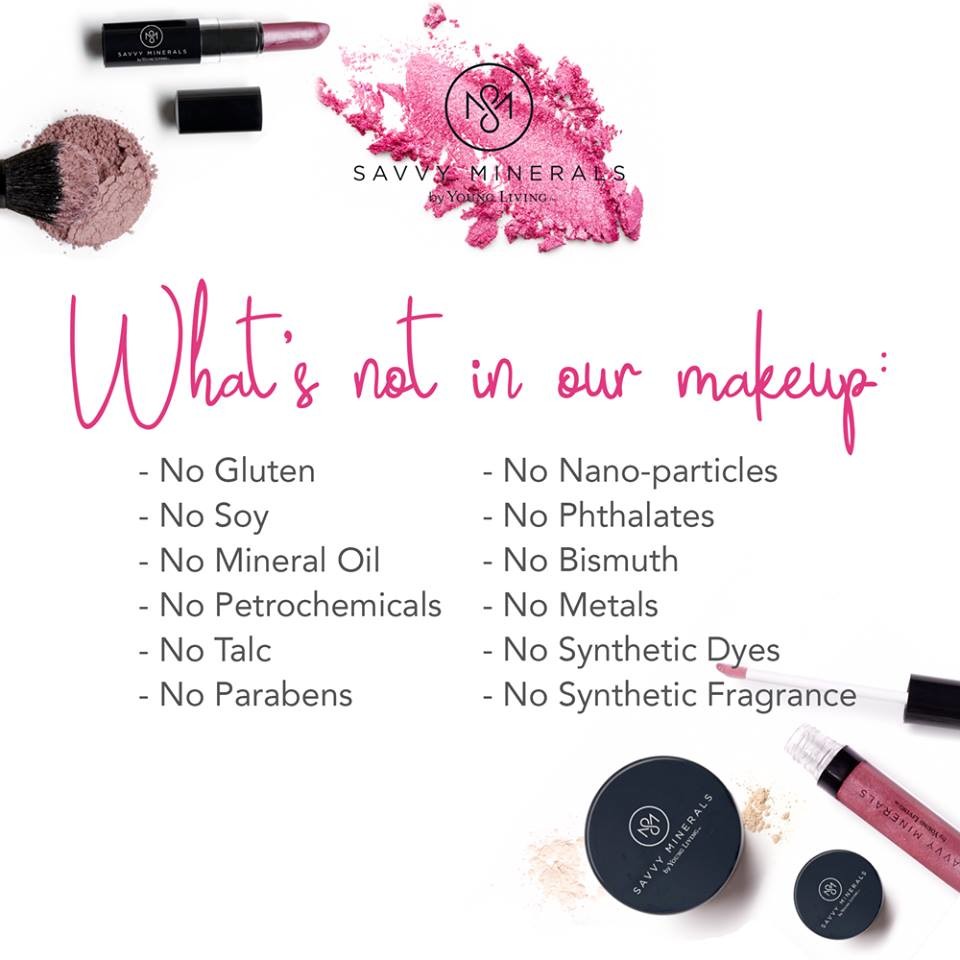 I chose Savvy Minerals when it first launched with Young Living because my husband ASKED me to ditch my chemical-laden products and go clean.
I'm sure you've heard all about the clean beauty movement. Have you made the switch? If you have, what new colors are you adding with this sale and what are you restocking in your stash? Personally, I'm adding Bedazzled and Icon lipsticks and restocking on my blush and Warm 3 foundation.
Two additional recommendations??? If you don't have the misting spray, you'll want to get that for sure. You'll use it with nearly everything. Also, get the primer that's right for you (mattifying for oily skin / hydrating for dry). It really makes a HUGE difference!
Please reach out if you need help or have questions!
Our Mission: Love Others Well & Empower Them to Do the Same