Aug 11, 2017 10:23 AM Central
Andrea & Brian Johanson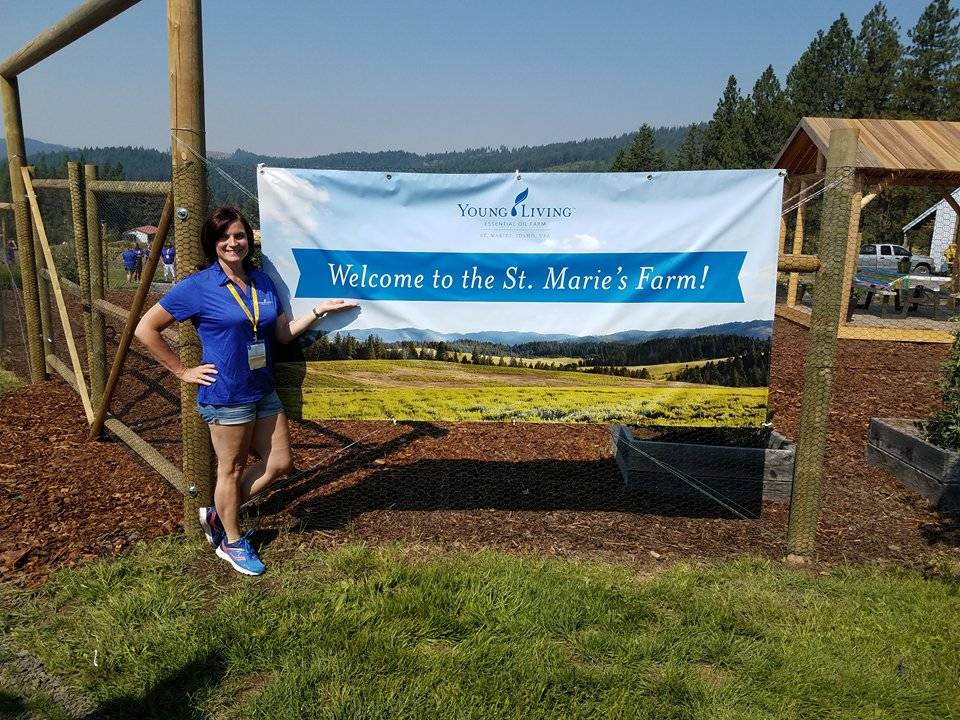 This last week, over 400 of us got to visit our St. Maries Farm in Idaho! It was an unforgettable experience! I was able to participate in every aspect of our Seed to Seal Promise, participating in and learning about our growing and farming practices, our harvesting procedures, and our distilling and testing that are all completed on-site before the oils are sent out for third party testing.
I had to share with you pictures and videos I took while on site at this first farm purchased in 1993, by Young Living's founder, Gary Young. It's breathtakingly beautiful! St. Maries is a research & development farm, growing Melissa and Lavender, with some fields growing Yarrow as part of the R & D happening there. Did you know that the Lavender grown there is descended from seeds Gary carried here from France in his boot?! The seeds harvested from the plants there are the very seeds used to replant the fields, ensuring the efficacy of the seeds used to grow the plants that are later harvested, distilled, tested, bottled and sent to our homes to enjoy.
Here are three, quick videos from my time there...
Visiting St. Maries Farm:
How Planting is Done:
Planting My Very Own Lavender Plants:
How many people can say that they've visited the farms where their essential oils are grown, harvested, distilled and tested, let alone taken part in their processes? I've now been to two of our farms and I love that Young Living's farms are open to the public to visit. We're part of a company that is completely transparent with our commitment and dedication to our sourcing, science, and standards, which comprise our
3 pillars of our Seed to Seal Promise
. I LOVE knowing where my oils come from and knowing the passion for purity and potency that goes into every bottle I use!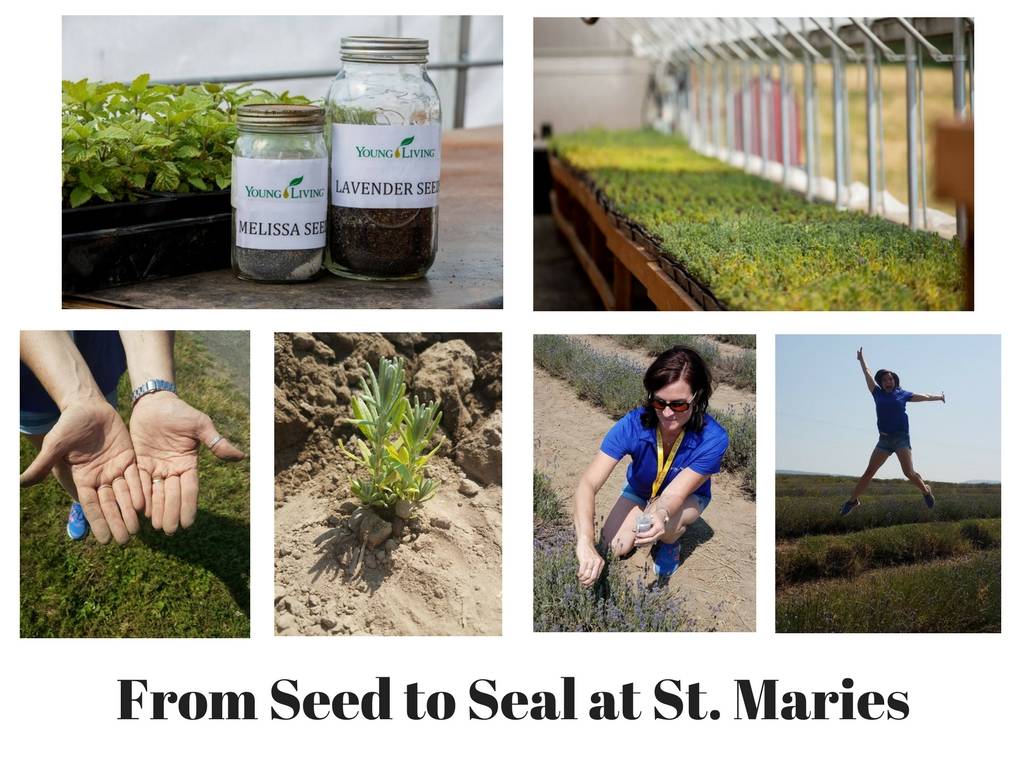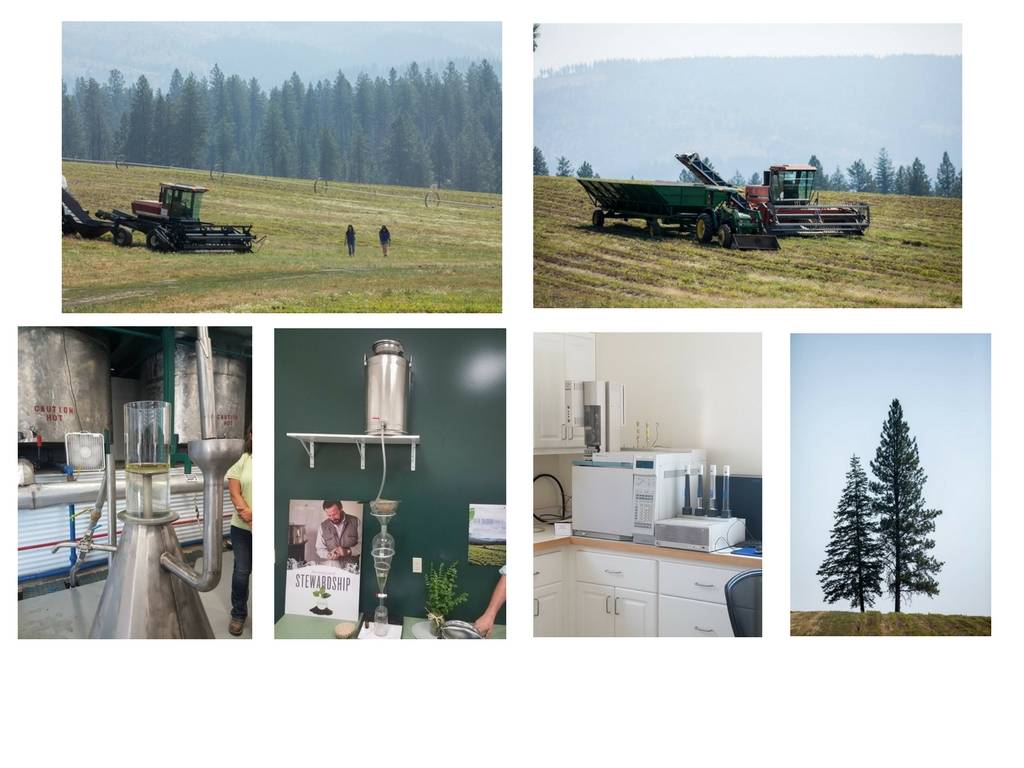 Our Mission: Love Others Well & Empower Them to Do the Same