Nov 10, 2018 04:28 PM Central
Andrea & Brian Johanson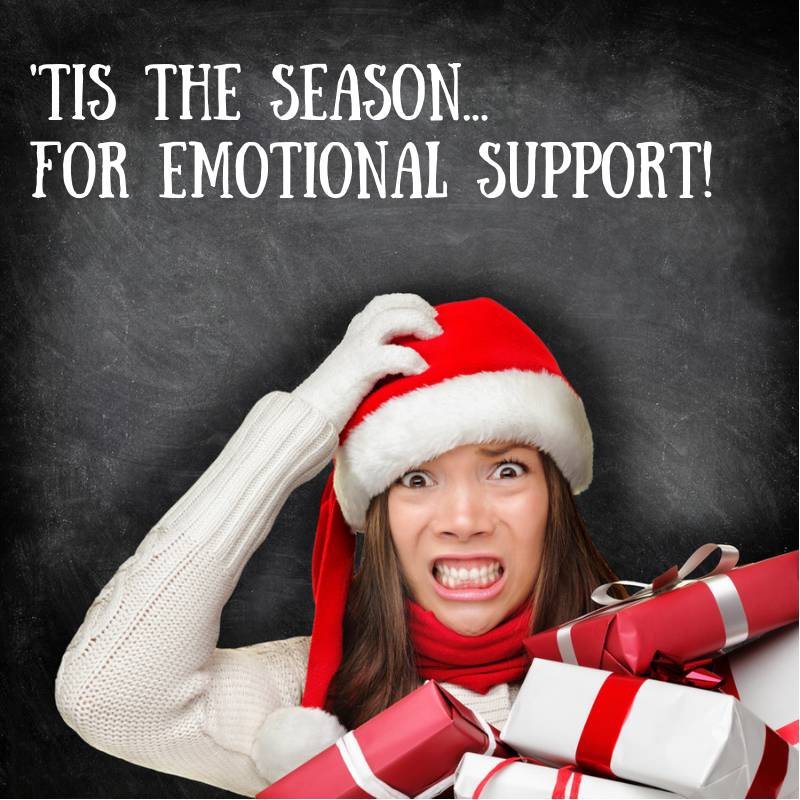 Let's be real. While the holidays can be a time of joy, celebration and love, it can also be one of the most stressful times of the year.
Pressure to find the "perfect" gifts, stay in budget, get all the shopping done, attend and host parties, have clothing that you feel good in for those parties, and being with family and friends who might not be the easiest to be around all take their toll on our emotional health.
Not only that, the holidays can be extremely difficult for those who are missing a loved one or who are apart from those they love, including our military families.
Thankfully, there are a lot of oily options that provide incredible emotional support. Young Living even has a Feelings Collection of oils specific to the task. The oils in that collection (Harmony, Forgiveness, Inner Child, Present Time, Release, Valor) really are some of my top favorites for emotional support. When I explain what kind of support the oils provide when it comes to emotional health, I always say that those particular oils are their name.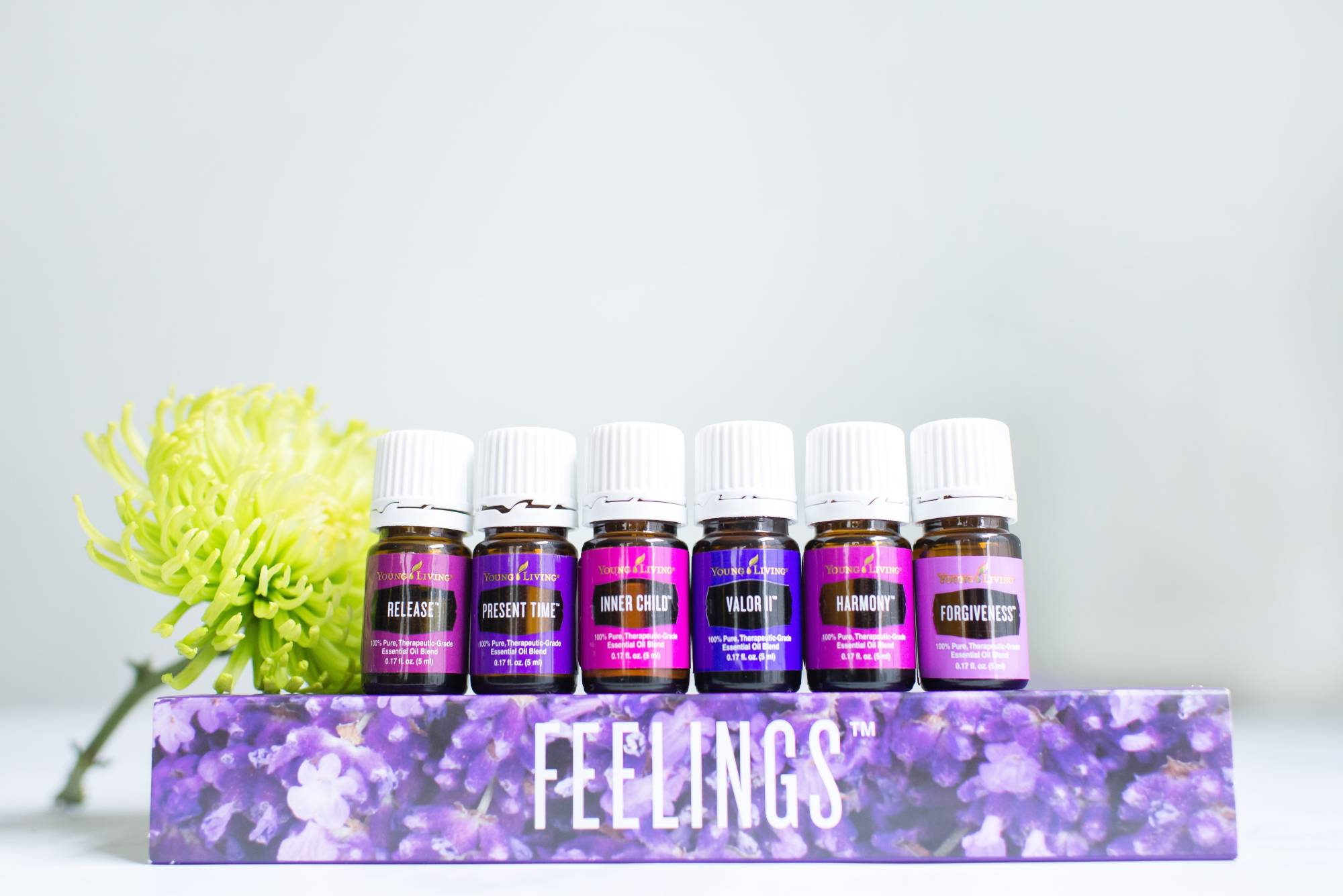 While I would definitely recommend investing in the Feelings Collection (Item #3125, $181 whsl, $238.16 retail), I'm going to highlight for you 6 of my favorite emotional support oils that I rely on throughout the year, but especially during the holiday season. (Two happen to also be included in the Feelings Collection.) These oils can be diffused, applied on the wrists or behind the ears, or even over the heart.
Stress Away - it does what it's named. I affectionately call it my "liquid gold" and I carry it in my purse wherever I go. This is a "don't ever be without it oil" in my opinion. Developed to help support the body's natural response to stress, you'll love it's ability to bring calm to your inner world. It also comes in a roll-on!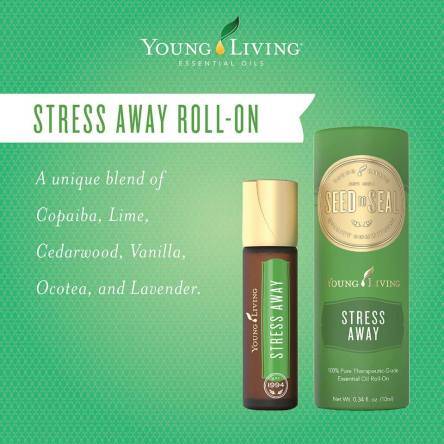 Tranquil - Stress not your nemesis, but occasional anxious feelings your thing? Tranquil will be your best friend! It comes in a roll-on, making it extra handy. Because of that, this is topical application only.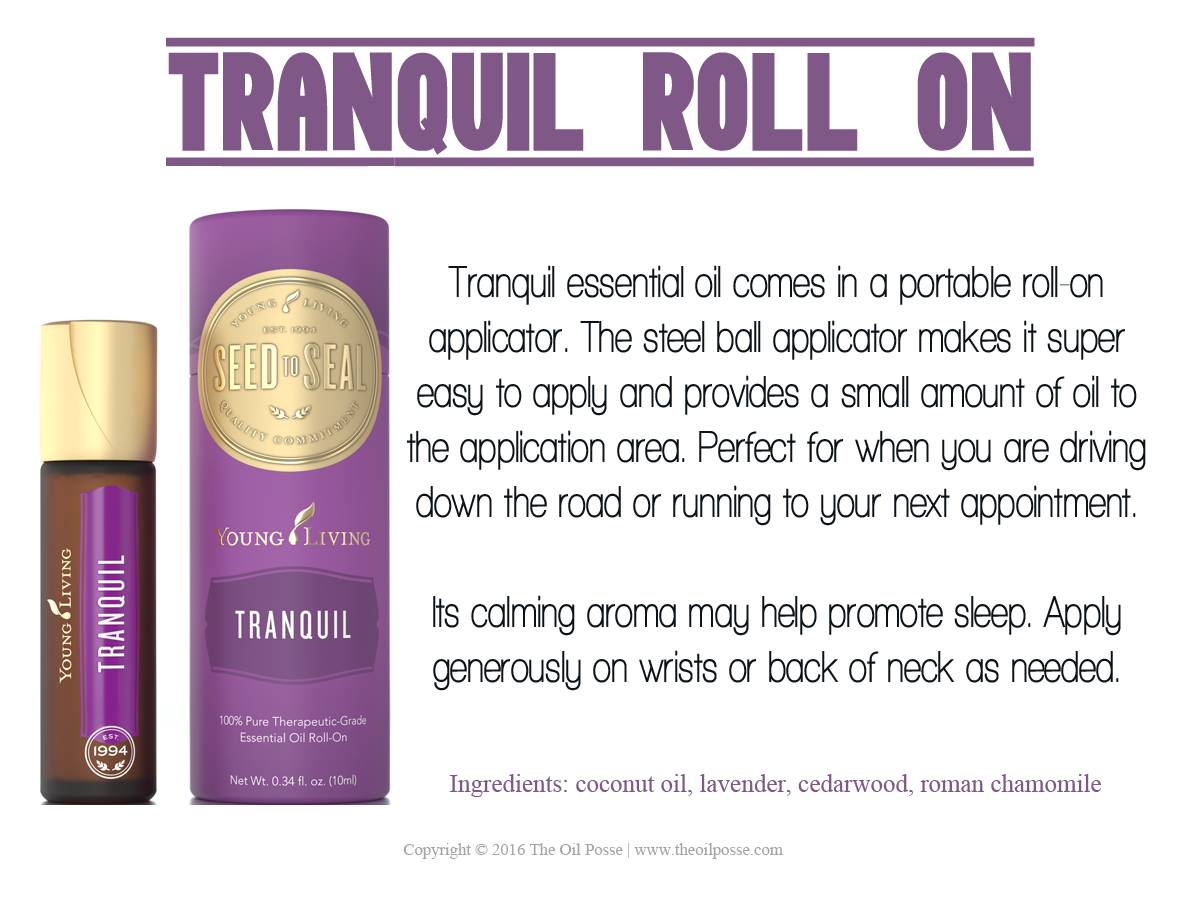 Valor - Need a little liquid courage this holiday season? Valor will help you feel empowered, confident and grounded. Valor was our gateway into the oily world and I always call it my "desert island oil." If I were stranded and could only have ONE oil, VALOR would be it!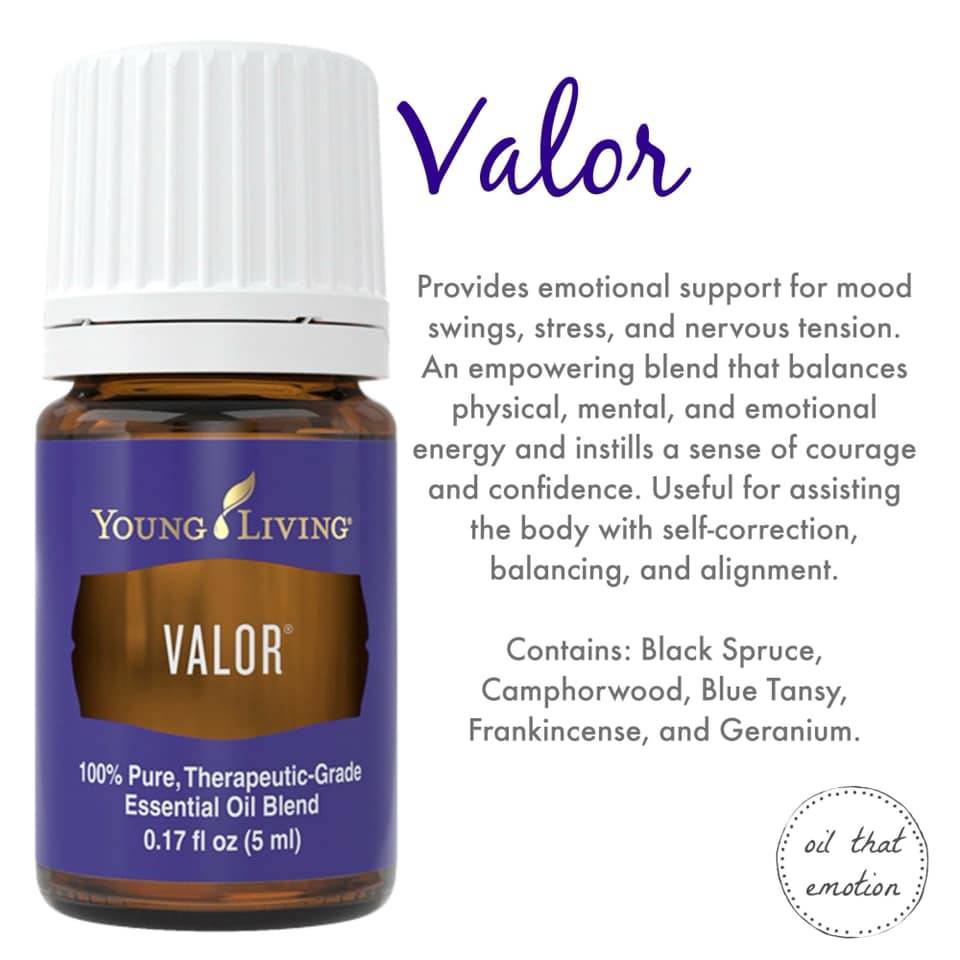 Release - Got powerful emotions that you just wish you could let go of? This is your oil for emotional release and balance! This oil can be diffused, but I especially like to apply it topically on my wrists and over my heart. I also take deep breaths of it from what I've applied to my wrists.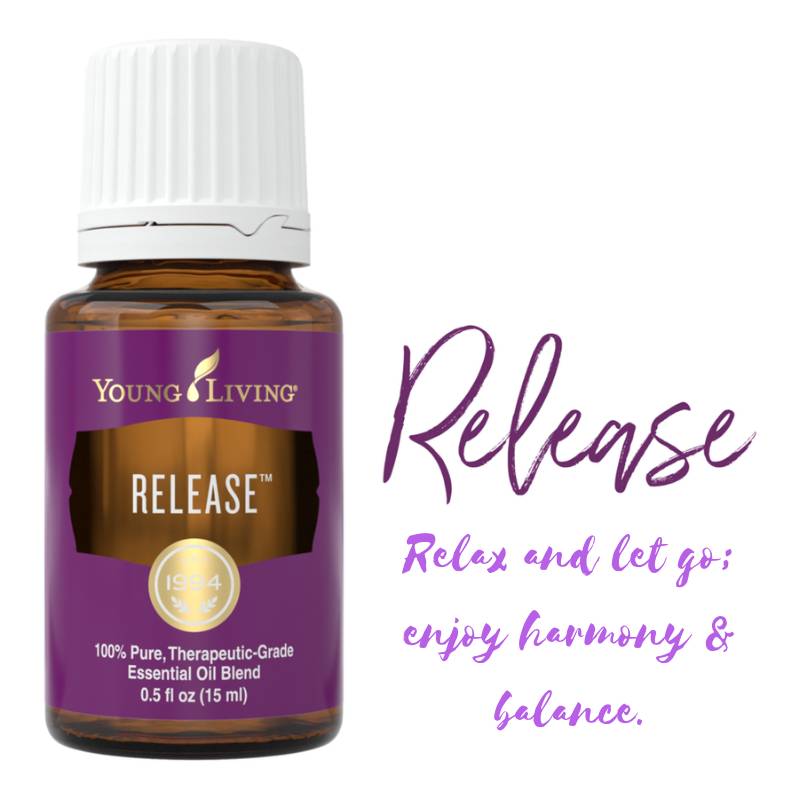 Peace & Calming - This oil is truly its name. Lots of mommas love using this oil with their little ones, particularly during those more challenging hours of the day and at bedtime. Many oilers wear this throughout the day like perfume. It will have you singing, "All is calm..." this holiday season!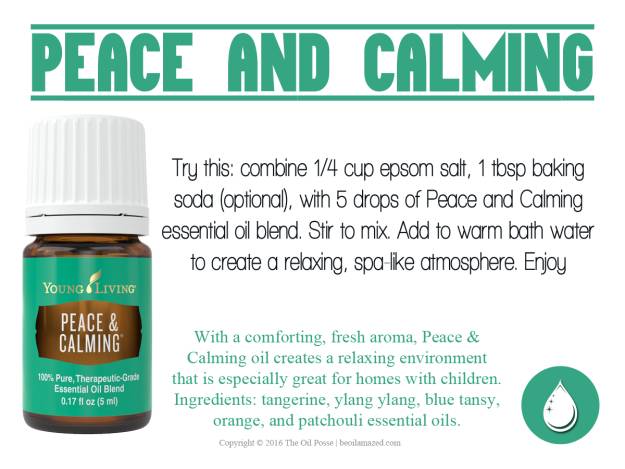 Joy - wonderfully floral, this oil is another that really is its name. Did you know that it was originally named "Love"? Try diffusing 1-2 drops with Citrus Fresh to bring the sunshine in through these shorter days. It's also wonderful worn like perfume.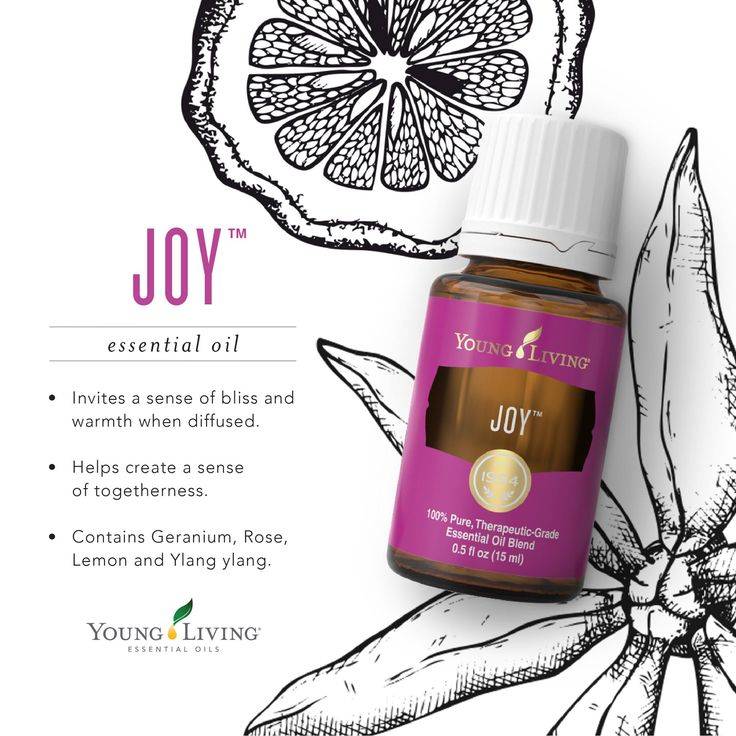 White Angelica - Feeling a little negative and cranky? This oil is great for energy balance and spiritual awareness. It's known to be a "protecting" oil and is a sweet reminder of the angels watching over us. Many apply it to their shoulders. It's also great applied to the pulse points or diffused. This oil can only be purchased via Essential Rewards.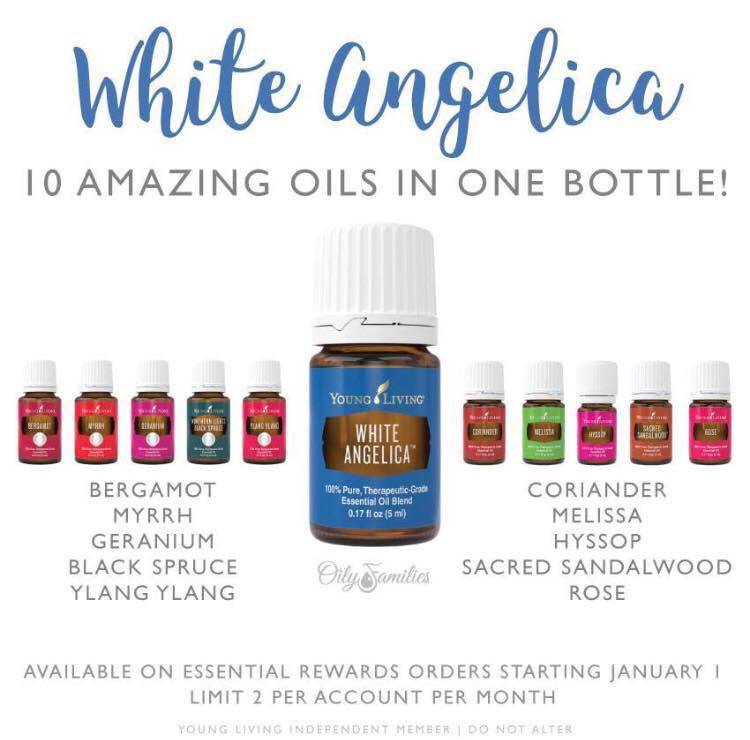 All of these oils are great for kids, too! Do your research for any needed dilution ratios. Your kids will love these oils as much as you do!
May your holiday season be merry and bright!
Bonus: Here's the protocol for using the Feelings Collection!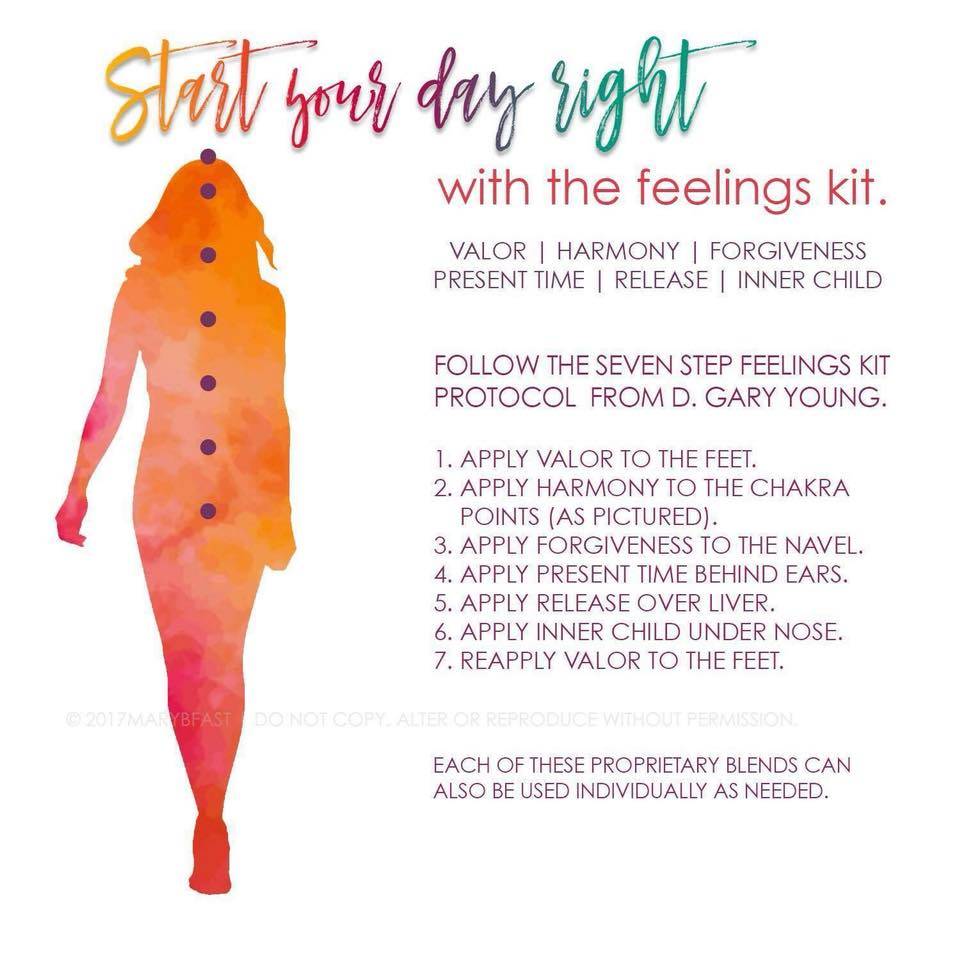 ***If you'd ever like to attend or host an in-person or online class on this topic, please let us know!
Our Mission: Love Others Well & Empower Them to Do the Same