Mar 8, 2019 01:38 PM Central
Andrea & Brian Johanson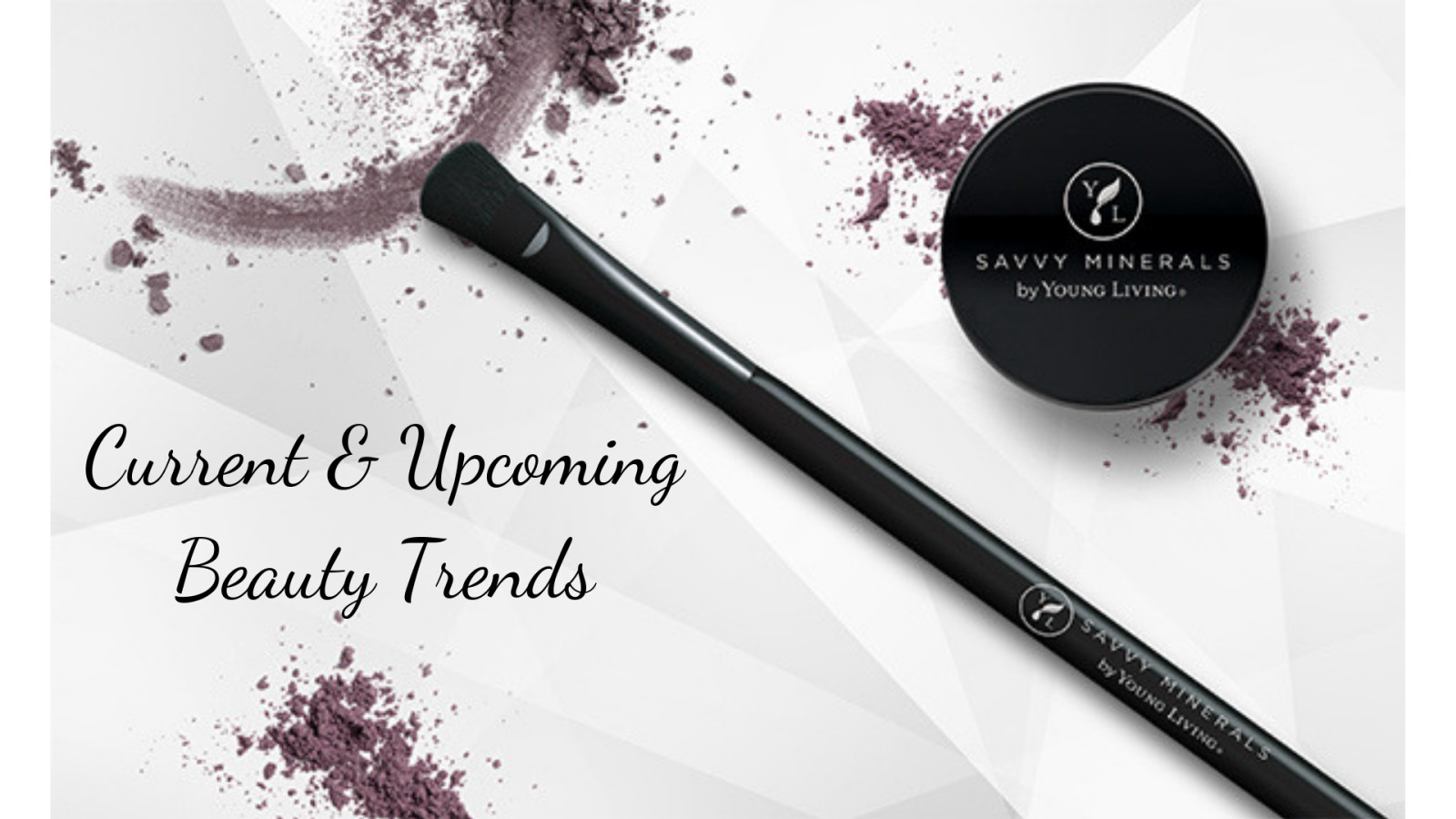 Recently, I had the opportunity to attend YL's Beauty School Workshop. It was a full day of training that exceeding my hopes and expectations. Every time I attend a YL event, I leave more in love with our products and company than I already was. This was no exception!
Here are a couple of trends with product suggestions:
Current trends include wine or bold lip colors. Our Cinnamint-Infused lipstick shades are PERFECT for that! I got to try them for the first time and I can promise you, they're going in next month's order!
Summer trends include more natural looks, especially as far as contouring is concerned. The focus will be on natural makeup featuring dewy skin, shimmer shadows, and sheer, glossy lips. Savvy Minerals has a number of shimmer shadow options and the Tangerine-Infused lipsticks are what you'll want to use for sheer lip color.
Pro Tip - Be sure to hold your misting spray 7 - 8 inches away from your brushes when you spray so that your brushes stay beautiful for a long time to come!
Watch for more beauty and skincare tips and education to be posted!
Our Mission: Love Others Well & Empower Them to Do the Same