Aug 24, 2021 06:53 PM Central
Andrea & Brian Johanson

Over the last few months, I've been using The Passion Translation of the Bible. It's been giving me fresh perspective on familiar passages and causing new verses to really stand out to me. This morning, I was reading in Matthew 5 and came to the "Love Your Enemies" portion of scripture in verses 43-48. Verse 46 has stuck with me all day . . .
Jesus was speaking and said, "What reward do you deserve if you only love the loveable?"

UGH! How that pierced my heart!
Most of us can have concerns from time to time about what others might think of the lives we're living – even more so if the way in which we're living is considered by some to be "sinful." No matter the case, the unspoken question on our lips is, "Will I be judged?" When past experience and shame say yes, it's hard to expect otherwise.
It shouldn't be that way.
Jesus said, "Those who are well have no need of a physician, but those who are sick. I came not to call the righteous, but sinners." (Mark 2:17b)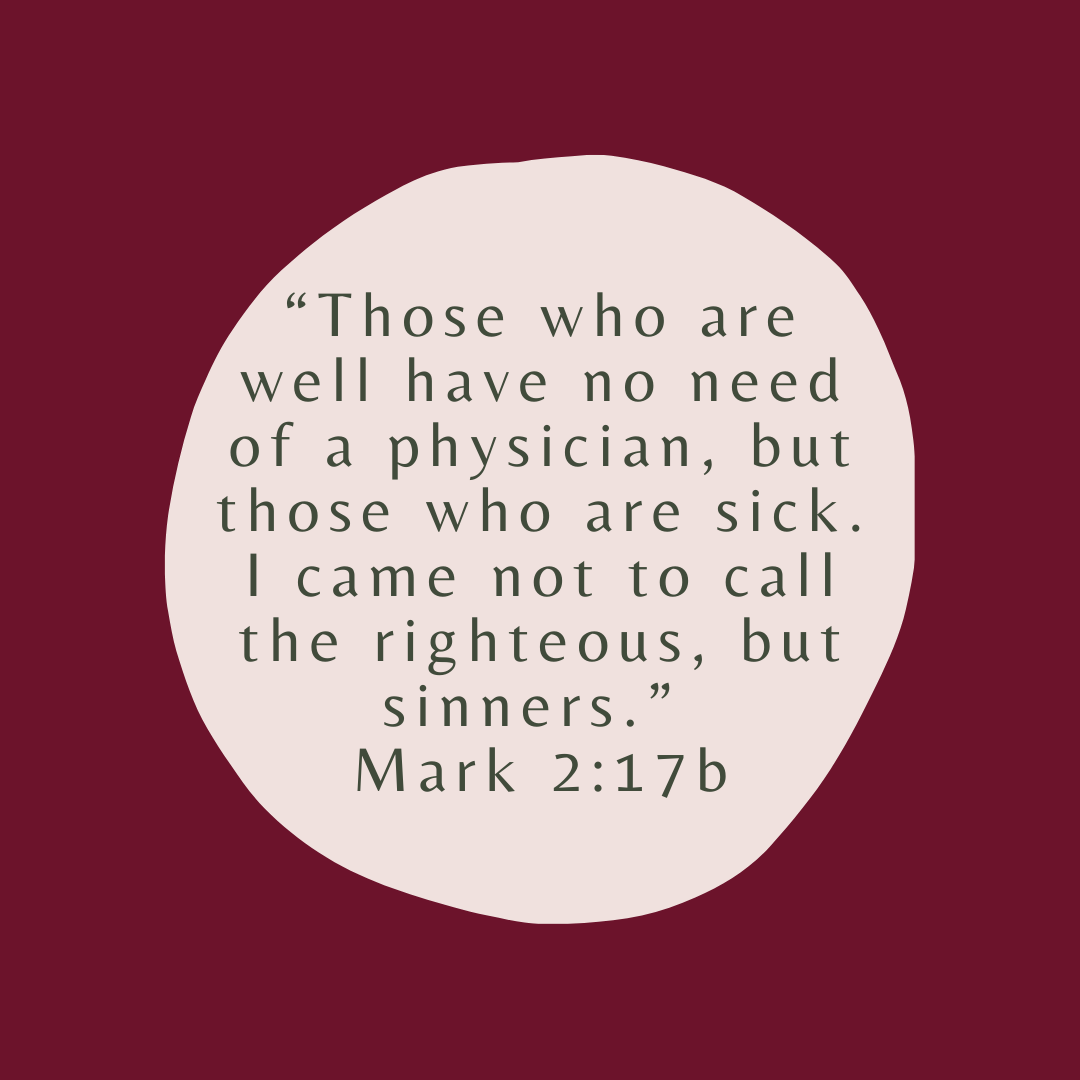 The bottom line? We're all sinners – and He came to call each of us.
For any number of reasons, "enemies" and those who appear "unlovable" are going to regularly come across our paths. If Jesus was here and faced with them, He would love them. He's relying on us to do that in His stead.
I'm not saying we allow abuse in our lives. I'm simply suggesting we can hug, smile, listen, respond with a gentle answer, pray, help . . . leave judgment behind . . . and love instead.
When you're loved well, everything within you wants to love back because we were designed for love. Sometimes, we can feel like we don't know how to love, but over time and if we're willing, we learn how. We discover what makes the other person feel loved and honored and we naturally want to do those things for the other person.
Our actions reflect the affections of our hearts. When you experience the unconditional love of Jesus, you can't help but want to love Him in return. That often looks like leaving things behind in your life that you know would hurt His heart and instead, intentionally making decisions you know will honor Him and the life He gave for love's sake.
His love is what transforms us – not following a list of dos and don'ts and being shamed into "right" living. Love always wins.
Will everyone respond with love in return? No.
Will we stay "safe" and never get hurt? No.
Could lives be transformed and generations impacted because someone was shown Jesus' unconditional love? YES.
It's for that hope that I'll choose love time and again. If I hadn't been loved well over the years, I never would have become who I am and who I continue to become.
Each person is worth the risk. How will you love and be loved today?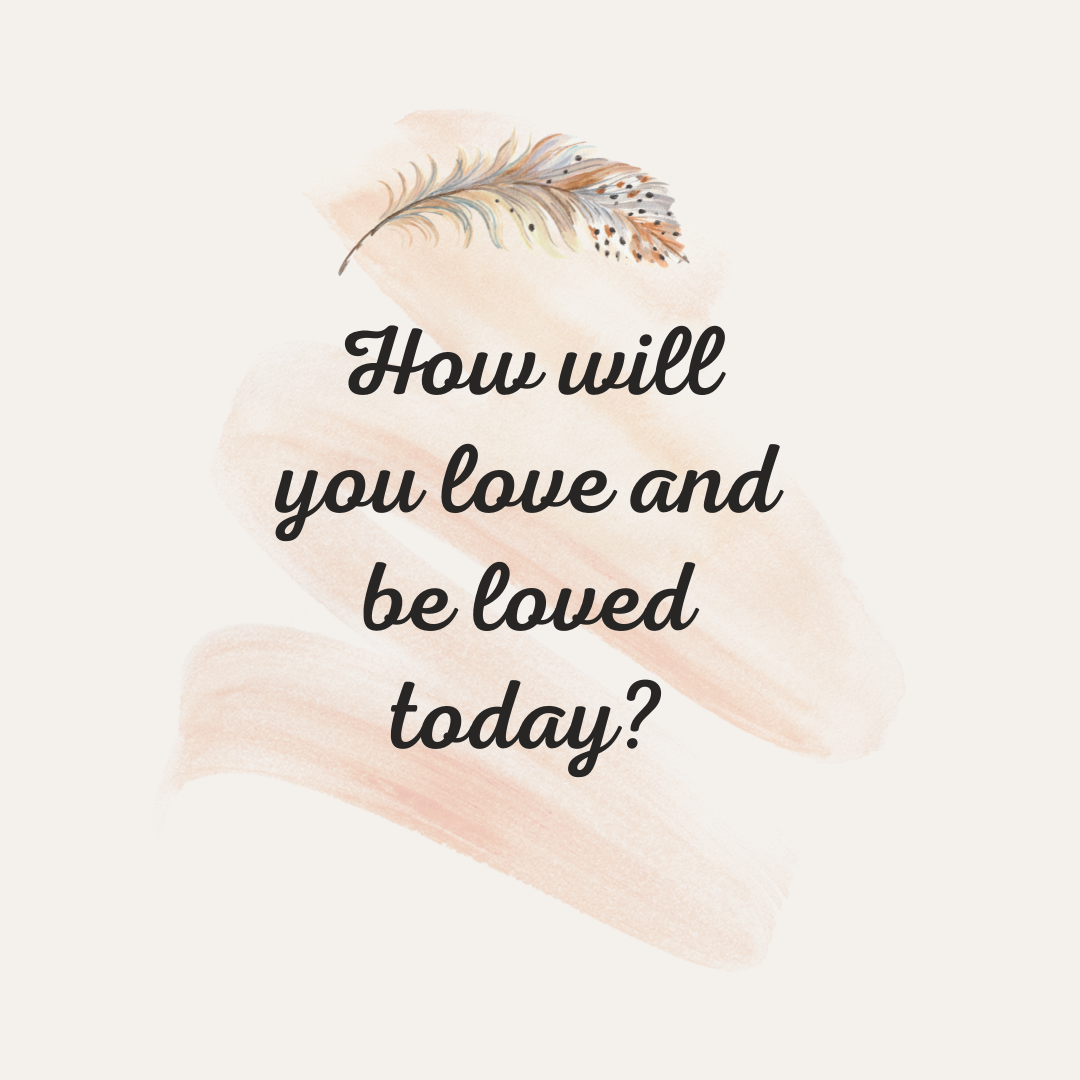 Want to better understand His unconditional love for you? Reach out to us!
Our Mission: Love Others Well & Empower Them to Do the Same