Mar 21, 2022 07:37 AM Central
Andrea & Brian Johanson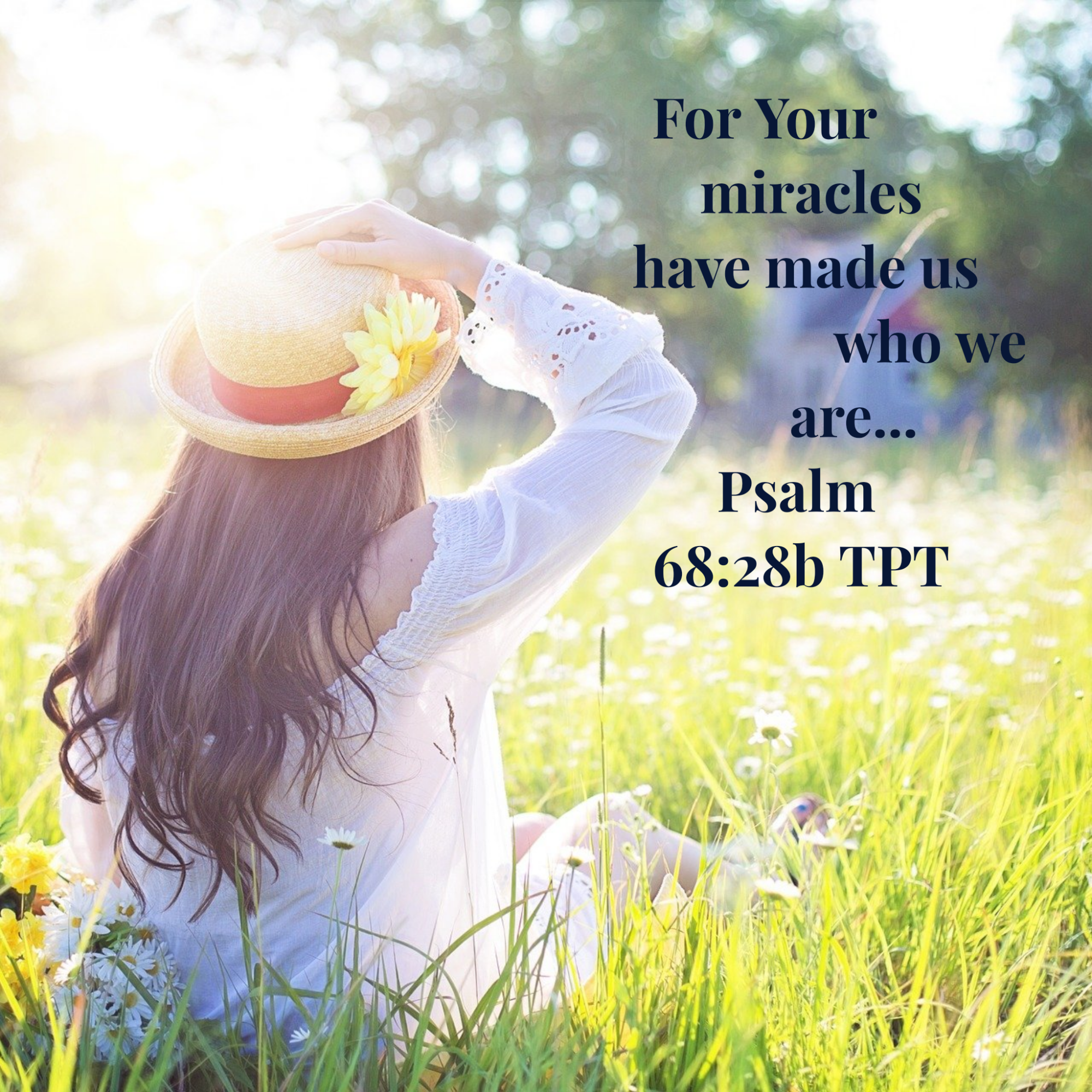 ". . . For Your miracles have made us who we are." Psalm 68:28b
Since reading this verse this morning, I haven't been able to stop thinking about it.
How many of us, including me, have defined ourselves by the things we've faced or overcome?
I'm a "survivor" – of childhood sexual abuse, of a bitter divorce between my parents, of a mentally unstable and alcoholic, biological mother, of abandonment, of a relationship with an abusive, alcoholic ex-fiancé. I could continue the list. I'm sure you have your own.
You can't live life in a broken world and not experience trauma.
Long ago, I stopped viewing myself as a victim . . . but I fully and proudly declared myself to be a "survivor." It seemed to be a badge of honor giving a nod to my ability to overcome by the grace of God.
That survivor trophy in some ways became a sacred part of my identity that couldn't be touched. I proudly gave testimony of who I'd become through Jesus, despite the traumas I've faced and overcome.
Brian has tried to help me see beyond that definition of myself but was only met with an angry response in return. In my mind, he had no ground to stand on to speak to me about this topic. He's never had to endure what I have and doesn't know what it means to survive. Never mind the fact that he's nearly died more times than we've kept track of, and he hasn't let that define him . . .
This verse created a massive shift within me this morning. I'm not the sum of what I've survived. I'm a product of His miracles in my life. The amazing thing? The list of His miracles I've experienced is FAR longer than the traumas I've faced.
God's miracles have made you who you are, my friend. Let that truth reshape your thinking, your beliefs, and your identity.
You're a walking sum of miracles!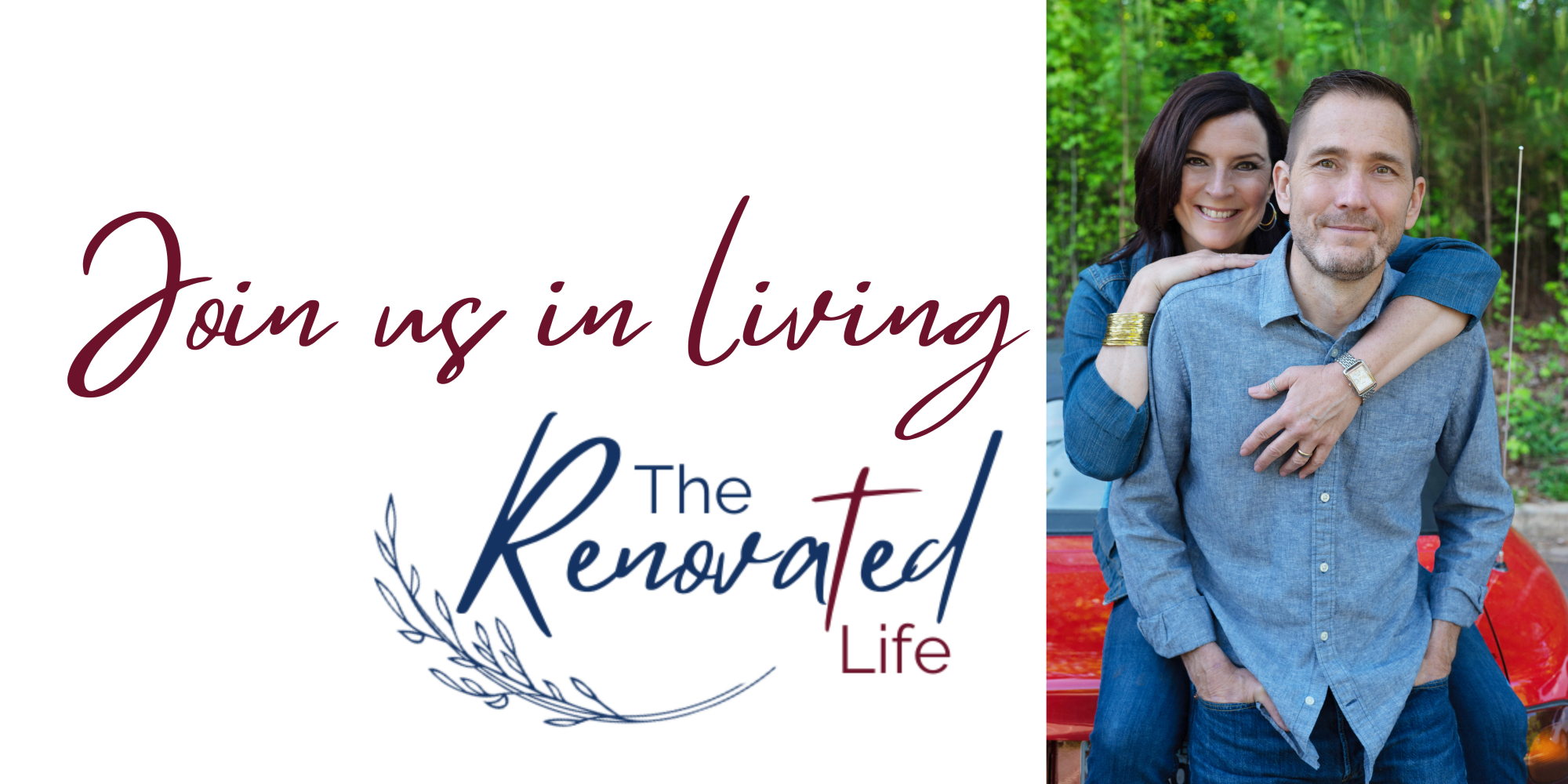 Our Mission: Love Others Well & Empower Them to Do the Same