Jun 3, 2022 10:40 AM Central
Andrea & Brian Johanson

JUNE PROPHETIC WORD: PAUSE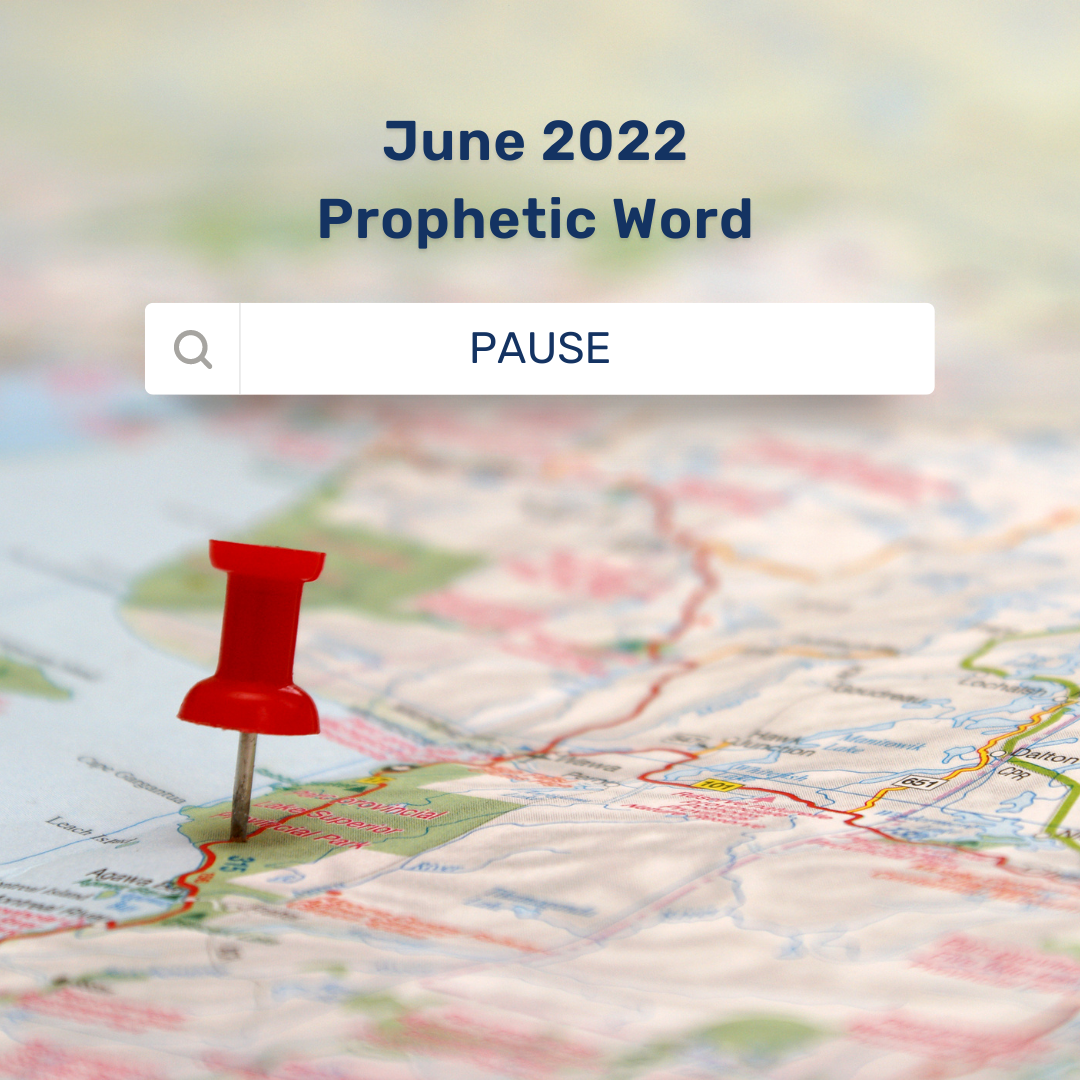 I never would have imagined "pause" would follow last month's "forward" word, but it actually makes total sense. Brian and I were talking about it as the month of May came to a close and he agreed. He said after moving forward, it's the perfect time to pause and gain your bearings. As soon as he said that it resonated so deeply in my spirit, that I knew the Lord was all over that phrase. Even though I knew what it meant, I still looked it up knowing the Lord would speak even more through its definition.
From "The Free Dictionary," the idiom "to gain your bearings" means "to recognize or determine one's orientation, position, or abilities relative to one's surroundings or situation."
This is a month to gain our bearings as we're positioned to advance.
It's important as we've moved forward and God has been aligning us with our destinies, callings, and timelines that we pause, orient ourselves, get acquainted with where we've come to in this new season and take an assessment of any new abilities we now need. I got the sense that this month of pausing, will include learning and obtaining new skills or tools through trainings, courses, and reading. The Lord has moved us forward into new realms of influence and that may require us gaining additional knowledge that will increase our abilities, enabling us to better administrate our responsibilities.
As we pause, it's a time to look at the map the Lord has laid out before each of us. There are two purposes for this. First, it's an opportunity to recognize and celebrate how far we've already come on the journey the Lord has had us on. I clearly heard it's a time to remember your testimonies of the things the Lord has already done in your life as you've moved forward. It will encourage your heart, cause hope to rise up within you, and will strengthen you for the journey ahead. Our testimonies are significant in their declaration of what God has done in our lives because they set a precedent that if God has done it before, He'll do it again (albeit differently than before). Celebrate what He's done and let joy and gratitude overflow from your heart and spirit!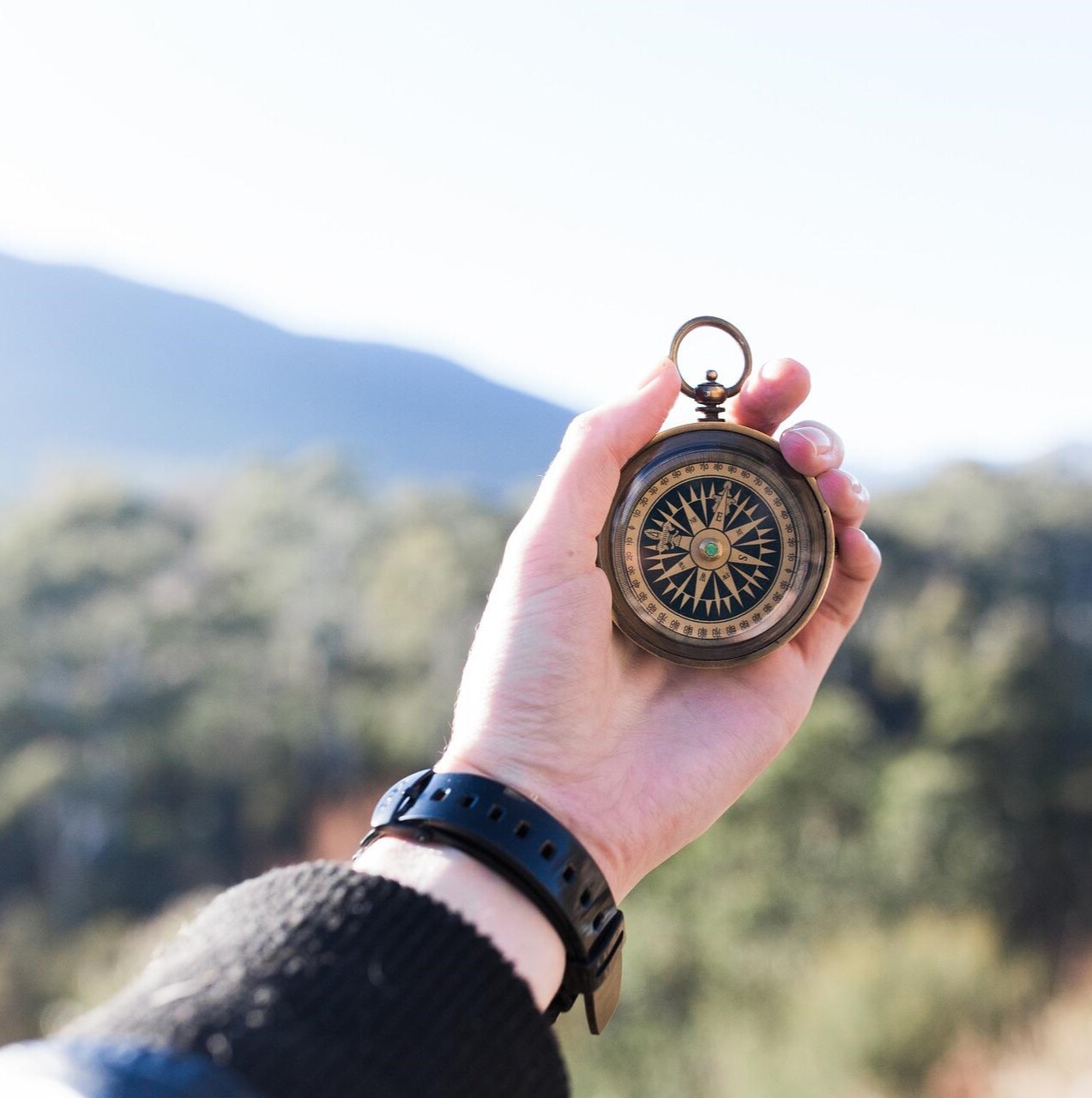 The second reason to pause and look at the map with the Lord is to gain a sense of the direction we're headed in as we advance. It's to orient us, set the course, and align us on the road before us as things are going to begin to move swiftly after this month. I also saw it as an invitation to more closely work in partnership with the Lord as He shares His bird's eye view with us. I saw a picture of us standing singly beside the Lord, looking together at the map laid out on a table before us. He was pointing things out on the map and giving direction that will lead each of us as we continue to move forward in the second half of the year.
Pausing is also for a time of rest. It's a time to catch your breath, take a break from the intensity of the day-to-day, and refresh in body, spirit, and soul. Rest is active, even if you're napping. Ask the Lord how to engage in His active rest this month. It may mean getting to certain projects you've waited to have time to do because they were "wants" instead of "needs" and other things took precedence in the time you had available. I see gardening happening and the Lord speaking as you have your hands in the dirt. I also see other home projects happening, including rearranging furniture and spaces for new or better function. These are physical, prophetic acts of reorientation for what's ahead. June is a month to complete things that have taken a back seat to other things that were more pressing in the first half of the year. It's important to complete things that were left hanging in the past season so you can more easily move forward better aligned for the rest of this year. This is a pivotal month of alignment.
This year, we celebrate Pentecost on June 5th. Ask for and expect a refreshing wind of His Spirit to blow over and empower you for what's ahead. Expect to have your eyes opened to see what you haven't been able to see previously as He's going to expand your vision through increased anointing in your life.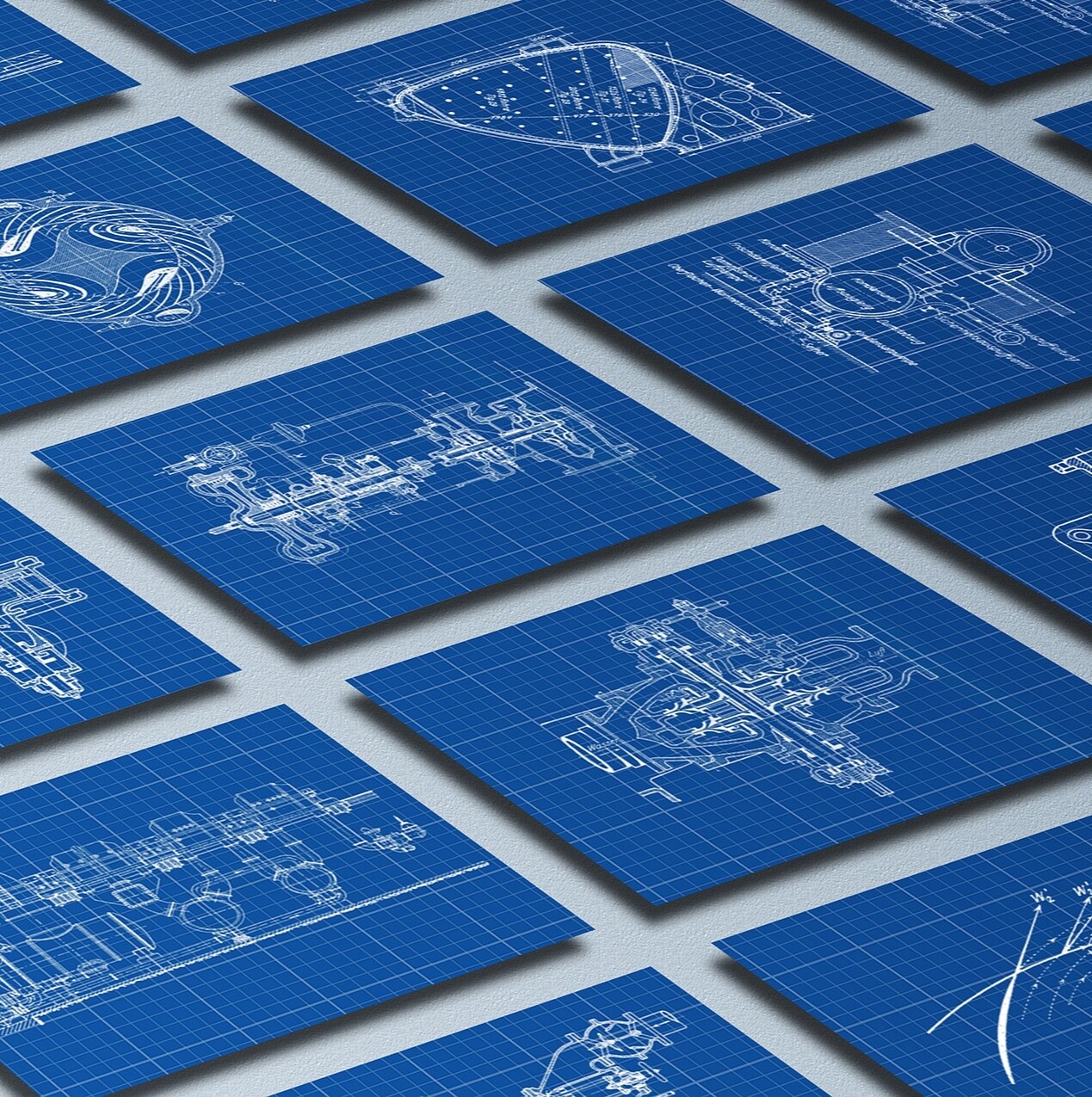 This is also the Hebrew month of Sivan. It's associated with the tribe of Zebulun and is considered to be "the businessperson's month." Ask the Lord for His orientation in business this month. "Business" can relate to any of the ways the Lord blesses the work of your hands – even if that's outside of the "business" field. This month, God is going to be giving downloads of wisdom, strategy, and blueprints in the area of the work of your hands. Take the time to ask Him about your work. Listen to His leading and guidance and watch for open doors of opportunities and connections with strategic alliances / alignments with others.
There's an orientation and alignment happening in the realm of business this month that will position you for increase in the second half of the year. His word declares, "You crown the year with Your goodness and Your paths drip with abundance" (Psalm 65:11, NKJV). It's important for you to listen and keep your ear attuned to His voice, then act on the direction and strategies He gives you. You have an important role to play in how the rest of this year unfolds in the work of your hands. Give Him your "yes," be willing to be uncomfortable, and willing to take risks.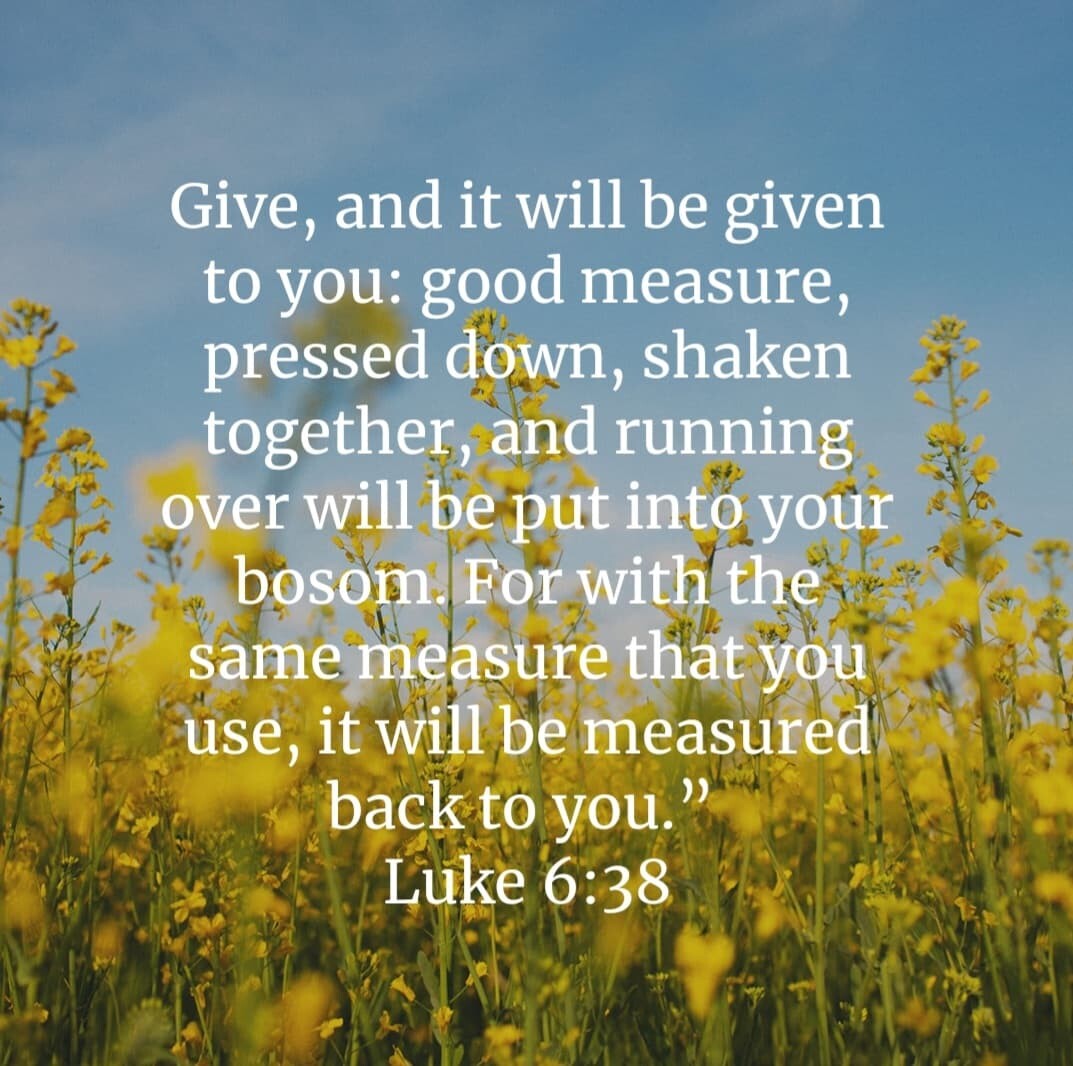 Be generous in the month of Sivan. Give of your resources, but also of kindness, forgiveness, and mercy. "Give, and it will be given to you: good measure, pressed down, shaken together, and running over will be put into your bosom. For with the same measure that you use, it will be measured back to you" (Luke 6:38, NKJV).
In June, pause to get oriented and equipped, celebrate what the Lord has already done, rest, refresh in His presence and power of Holy Spirit, and listen as He downloads strategies and blueprints and positions you for swift advancement in the second half of the year. Be particularly mindful of business strategies, alignments, connections, and open doors. Be generous.
Pause in order to advance!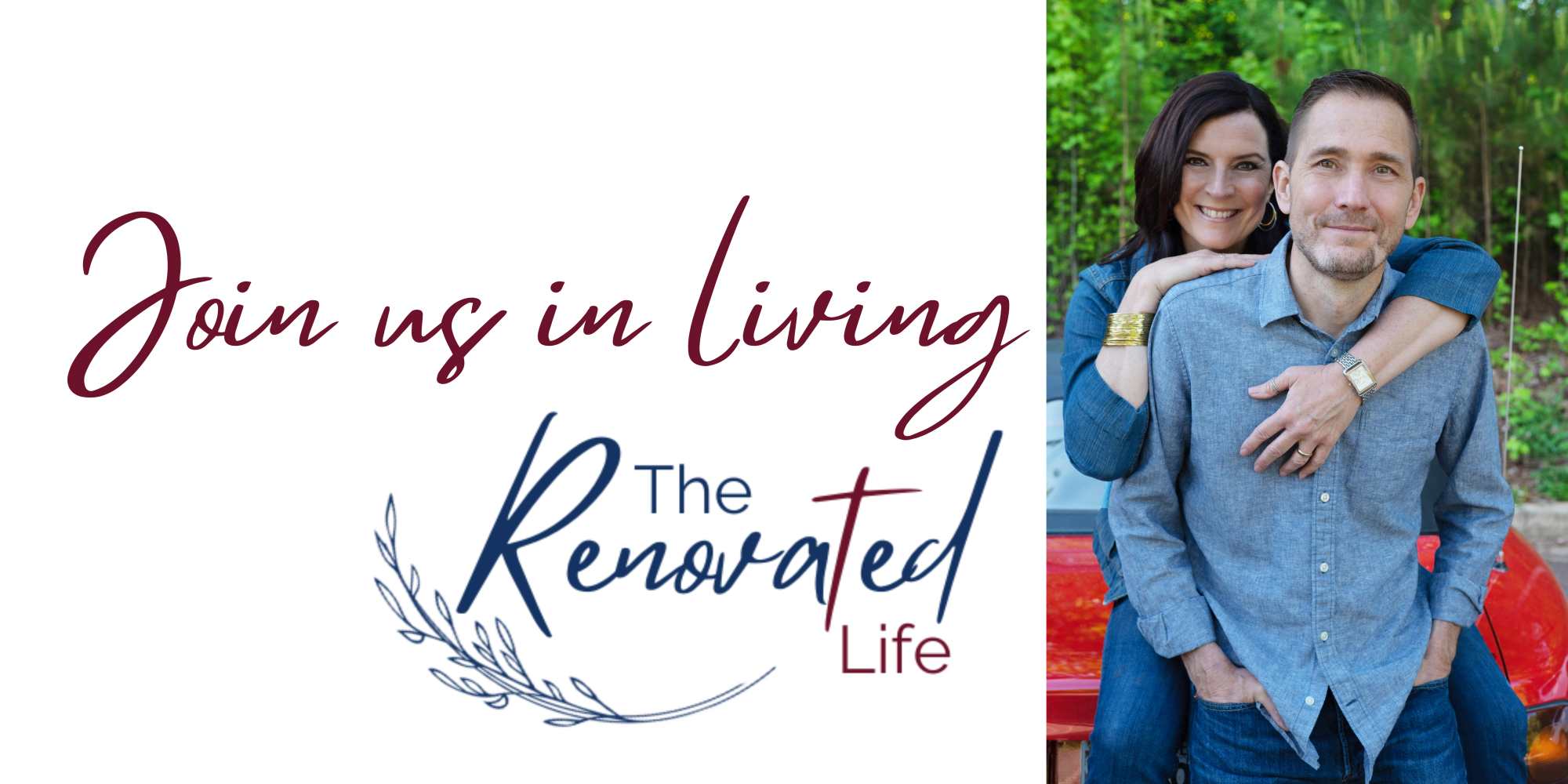 P.S. If we can pray for you, please reach out to us. Also, Brian and I each have a men's and a women's online group that we lead. The women's is a prophetic intercessory prayer group; the men's is prayer and mentoring. Both are free. Please reach out if you'd like more information or would be interested in joining either group.
Our Mission: Love Others Well & Empower Them to Do the Same