Jan 28, 2019 02:48 PM Central
Andrea & Brian Johanson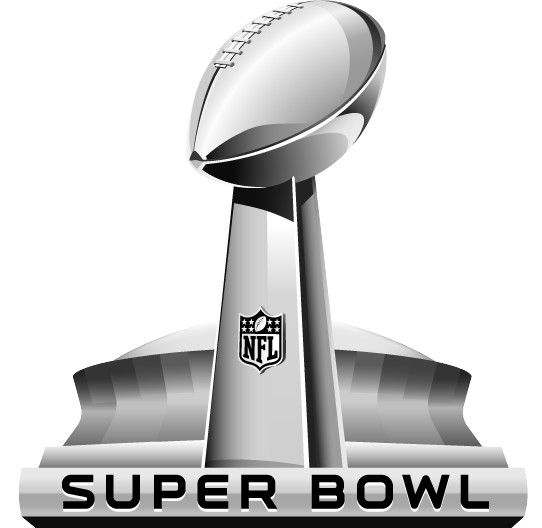 Super Bowl Sunday is February 3!
Whether you're hosting a party of 1 or 30, these recipes will be a HUGE hit and they'll do your body GOOD!
Oils used in these recipes include:
Lime Vitality
Black Pepper Vitality
Cinnamon Vitality
Coriander Vitality
Oregano Vitality
Each of these oils are great for adding awesome flavor to your favorite recipes.
Bonus? They also support emotional health and overall wellness.
Thank you to Laura Culbertson for these delicious recipes and to Suzi Hersey for sharing them!
The shopping list and recipes can be found below!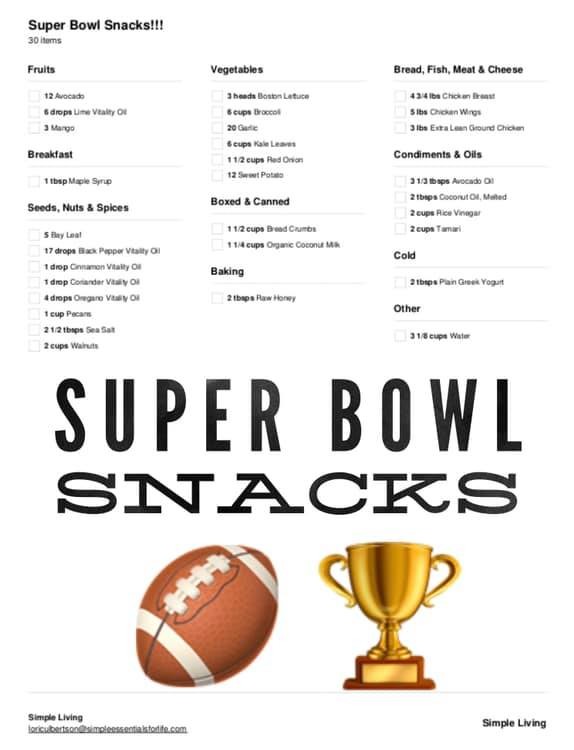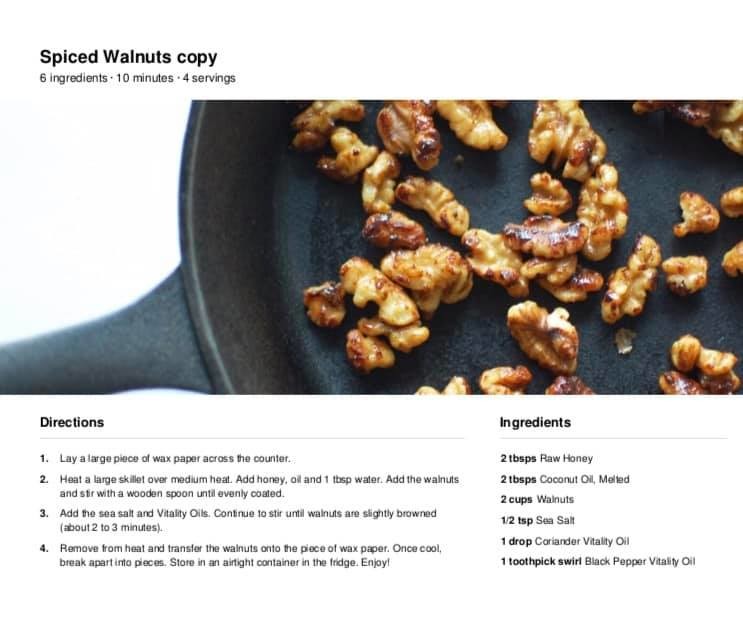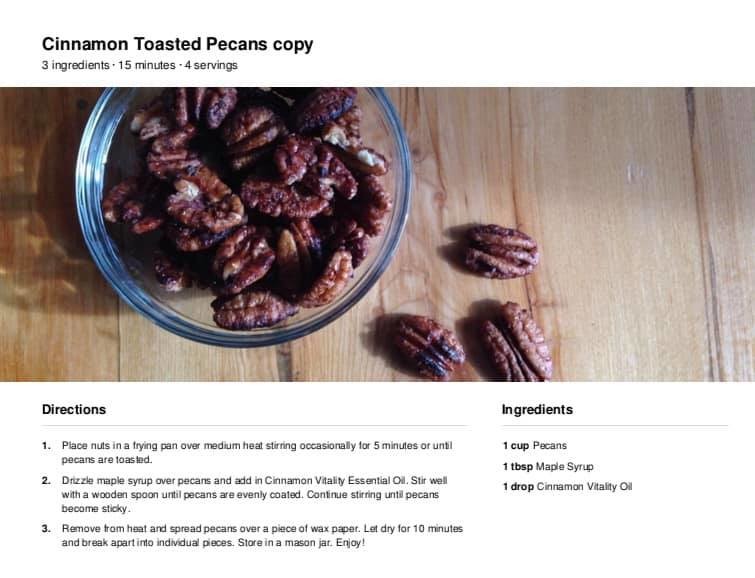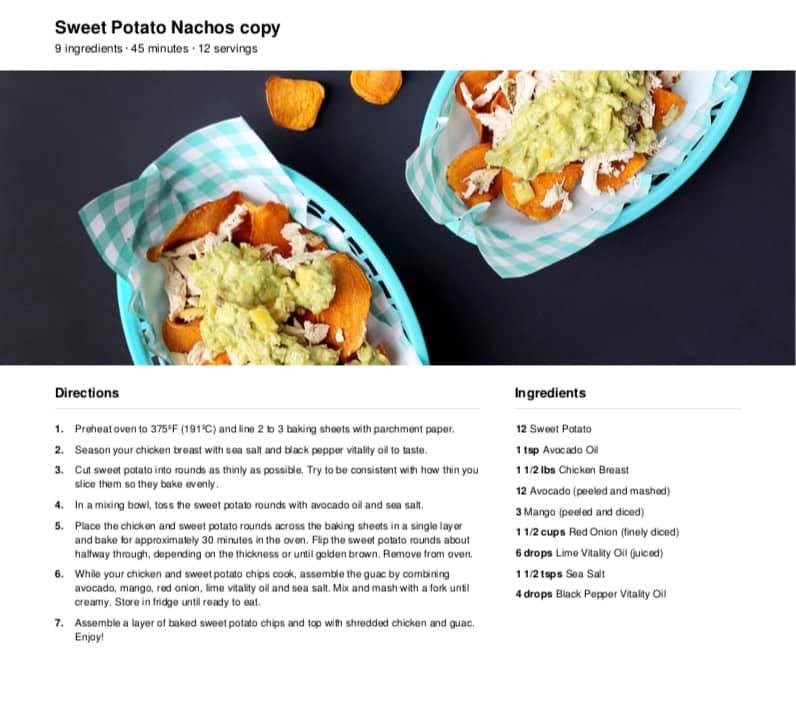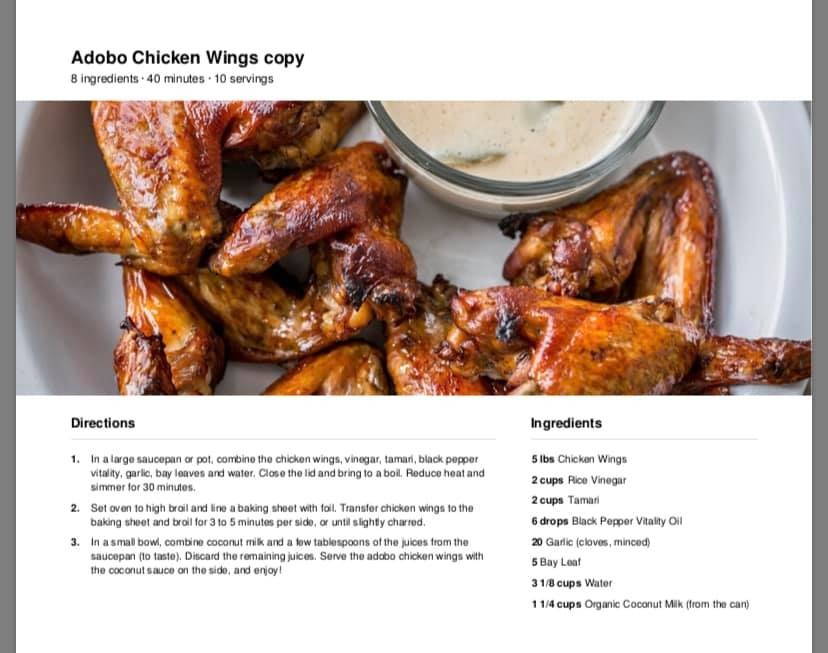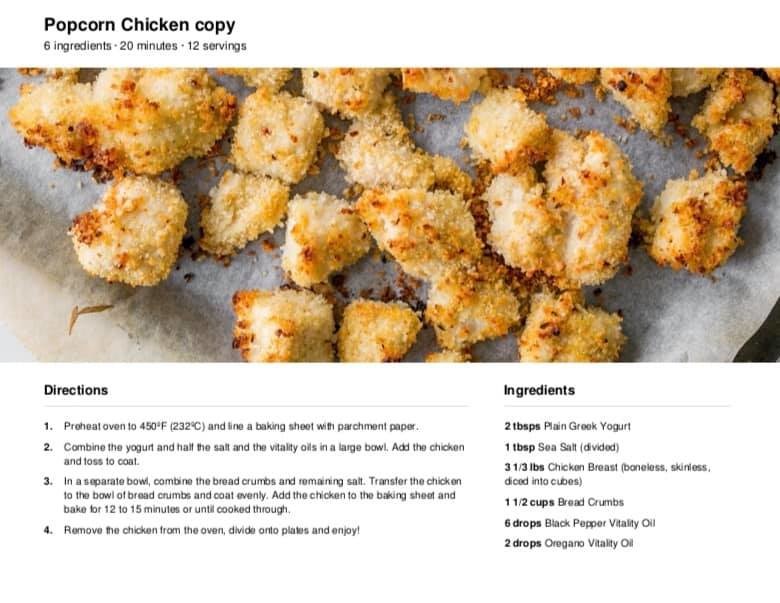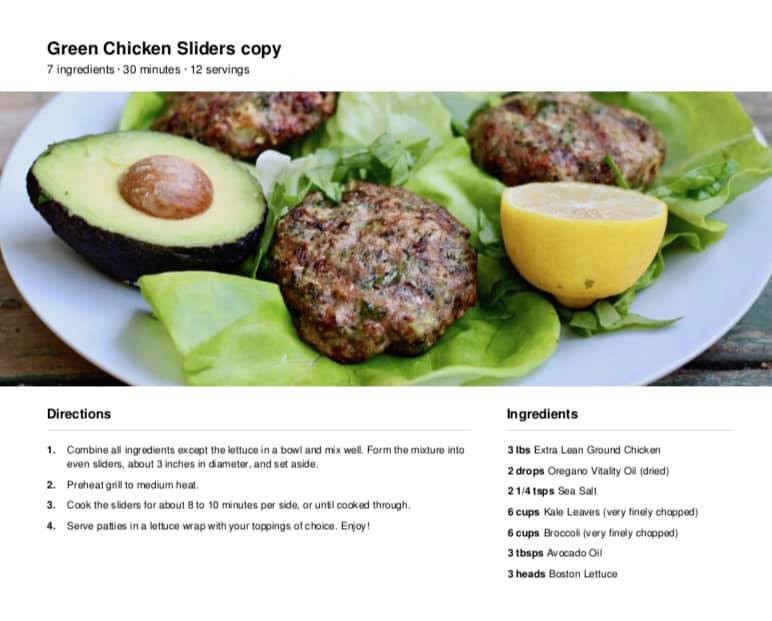 And....NO Superbowl Party would be complete without guacamole! Take it to the next level by adding Lime Vitality oil! (You can also add in 1-2 drops of Citrus Fresh if you'd like!)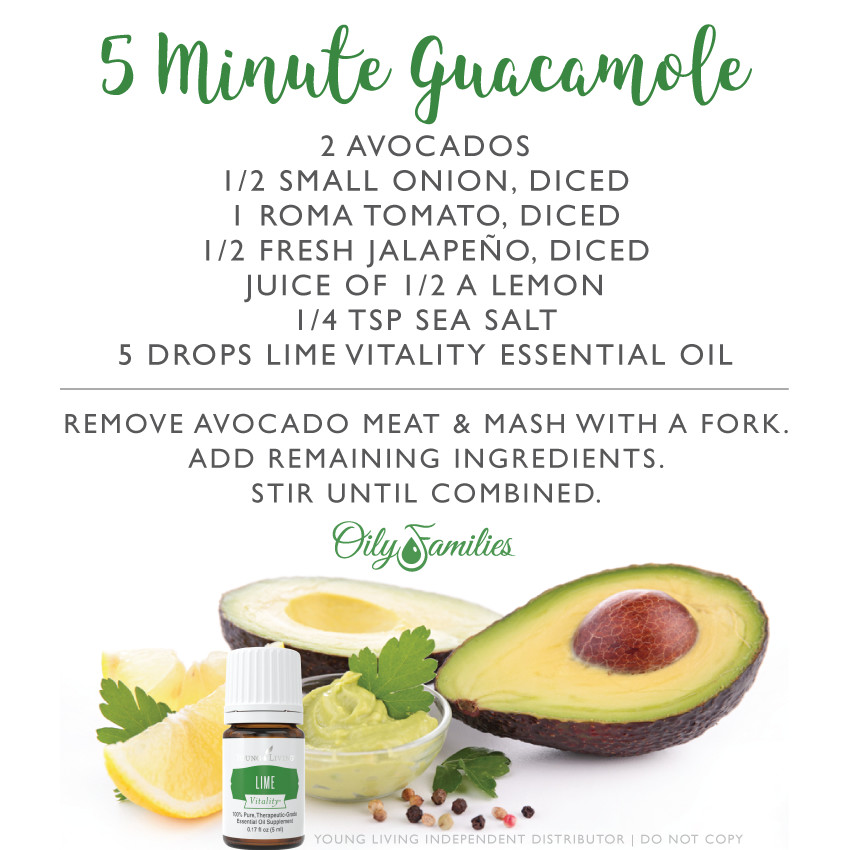 Last, but not least...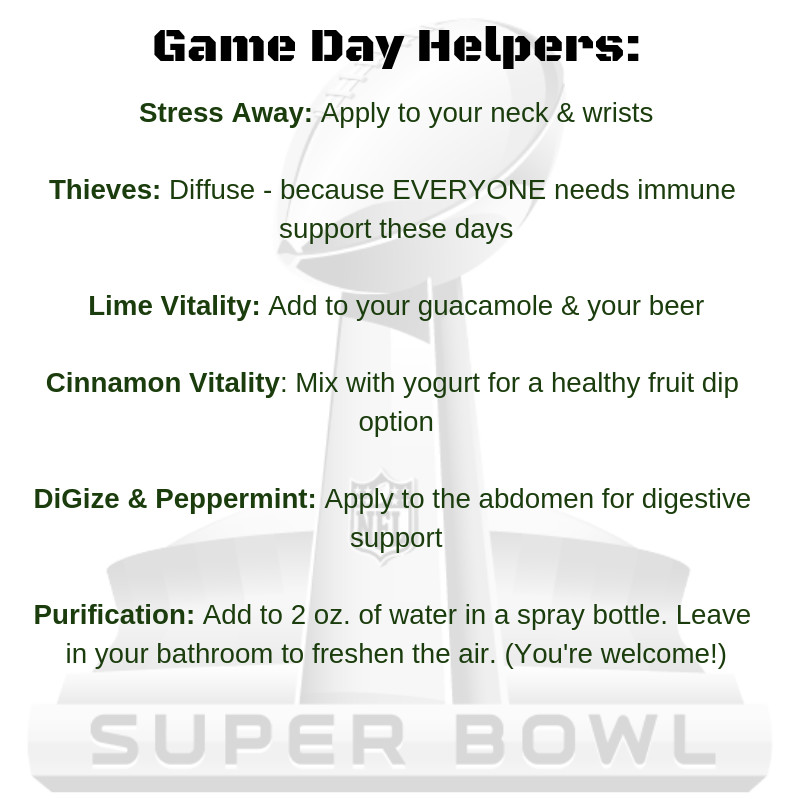 May your favorite team win!
(Win or lose, you can apply copious amounts of Joy and Gratitude!)
Our Mission: Love Others Well & Empower Them to Do the Same