Nov 19, 2018 05:28 PM Central
Andrea & Brian Johanson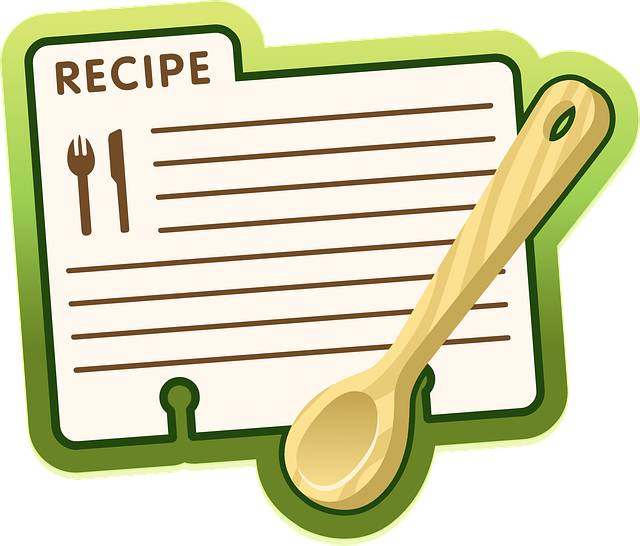 These recipes were shared by fellow oiler, Sara Sterling, and I had to pass them along to you! Let us know what flavor options you fall in love with!
A great way to share YL during this festive season is through the Vitality oils! These recipes below are great for gift giving – for teachers, neighbors, secret santa, hostesses...and virtually anyone you can think of!
1. Vitality Oil Infused Salt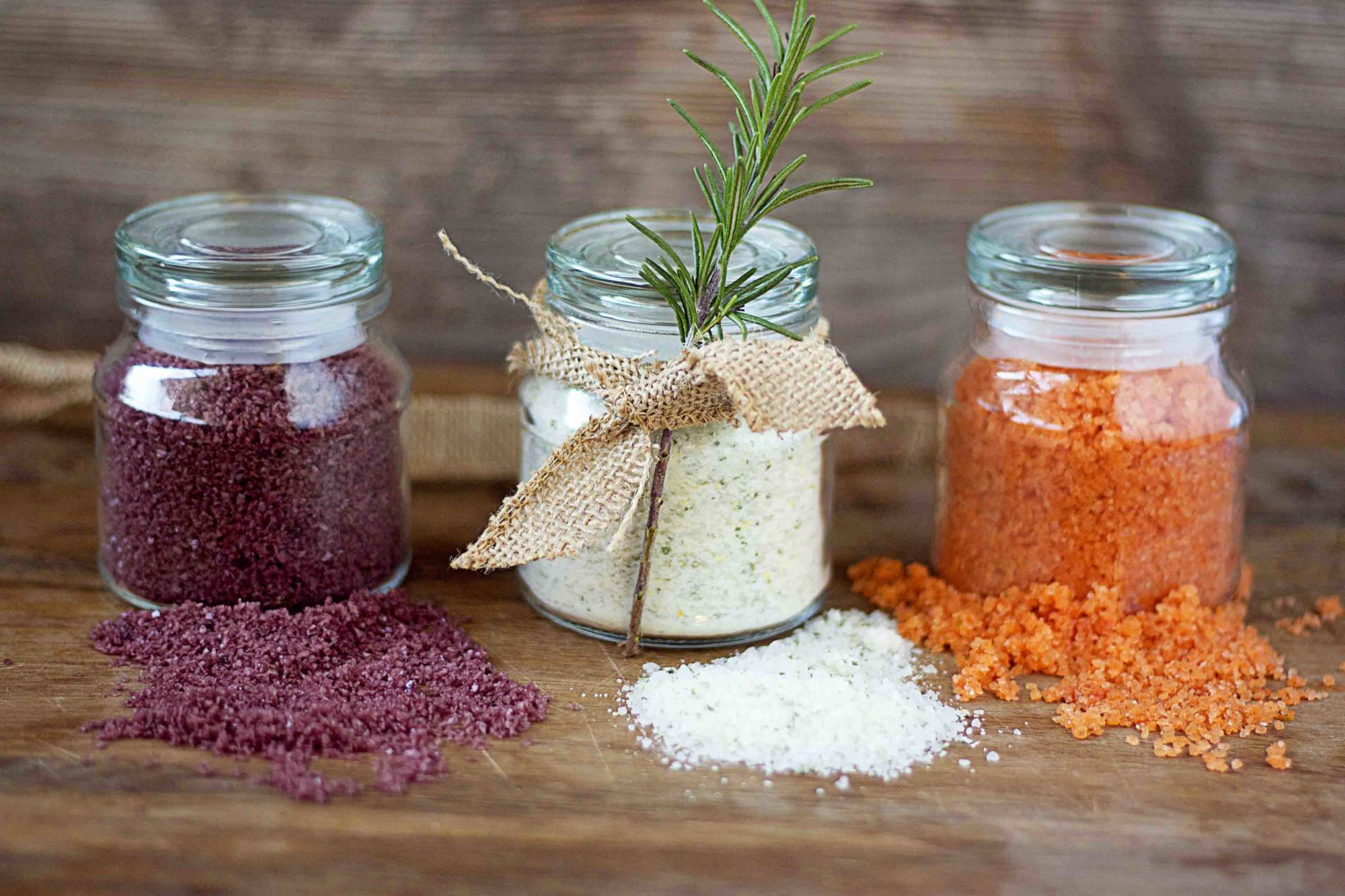 You can use an almost empty bottle of vitality oil and add the salt of your choice to it. Let it sit for at least 24 hours and it will infuse the salt. You can also put some salt in a bowl and add a couple drops of your vitality oil of choice, then place your infused salt in a fun container (think test tubes, jars, etc) and create a cute label for it with ideas on how to use it.
Use Basil or Oregano Vitality infused salt to finish Italian dishes
Lemon Vitality infused salt is great on chicken and fish
Try Lime Vitality salt on your margarita glass
Basil, Thyme or Rosemary infused salt makes potatoes and veggies taste wonderful when roasting
Also think holiday meals...turkey, potatoes, stuffing… yum! The options are endless! Sage Vitality infused salt would be amazing in stuffing!
2. Vitality Oil Infused Sugar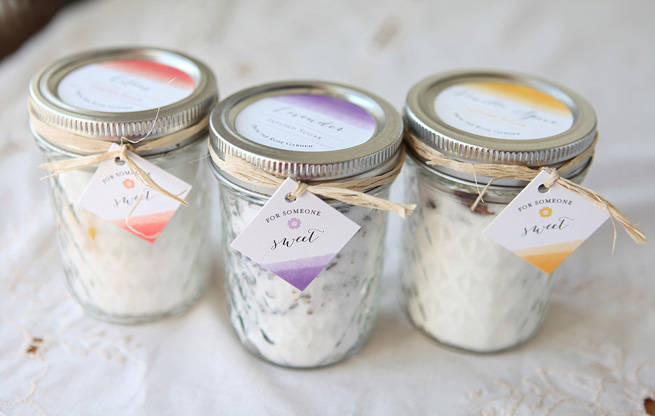 This is the same concept as the salt above. You can use any type sugar. Turbinado, sanding or coconut sugar have larger crystals, which looks beautiful on top of roll-out cookies.
Use Lemon, Lavender or Peppermint Vitality oil infused sugar to sprinkle on top of sugar cookies or Christmas cutouts. You can also flavor your coffee or hot cocoa (Peppermint or Cinnamon Bark Vitality oils are my faves!) Alternatively, you can use these infused sugars in place of regular sugar in your favorite recipes for an extra punch of flavor!

3. Chocolate Covered Pretzels
These are simply my favorite. Use your chocolate or almond bark of choice and follow the directions for melting. Add in a few drops (according to taste) of your favorite Vitality oils. I did 3 large scoops of chocolate into a ramekin and added 3 drops total. Dip in pretzels, then lay on parchment paper or cooling racks to dry. Don't dry them on your plates – trust me, I did this and it was a disaster trying to get them off!
Here are some flavor ideas:
White Chocolate or Vanilla Almond Bark
· Lemon Vitality
· Key Lime – Lime Vitality and vanilla extract
· Lavender Vitality
· Peppermint Vitality
· Chai – Cinnamon Bark, Ginger, Cardamom Vitality oils
Chocolate or Chocolate Almond Bark
· Orange Vitality
· Peppermint Vitality
· Thieves Vitality
· Cinnamon Bark Vitality
· Spicy Mocha – Cinnamon Bark Vitality, sprinkle cayenne powder on top before chocolate hardens
You can decorate your pretzels with sprinkles, opposite chocolate, or anything you want. Place them into cupcake liners inside a tin or a treat bag. (Really, anything works.) Add a cute label.
Avery.com
has free templates and you can print them or have Avery print them.

Have fun and enjoy! Happy DIYing!
Our Mission: Love Others Well & Empower Them to Do the Same