Sep 10, 2018 02:23 PM Central
Andrea & Brian Johanson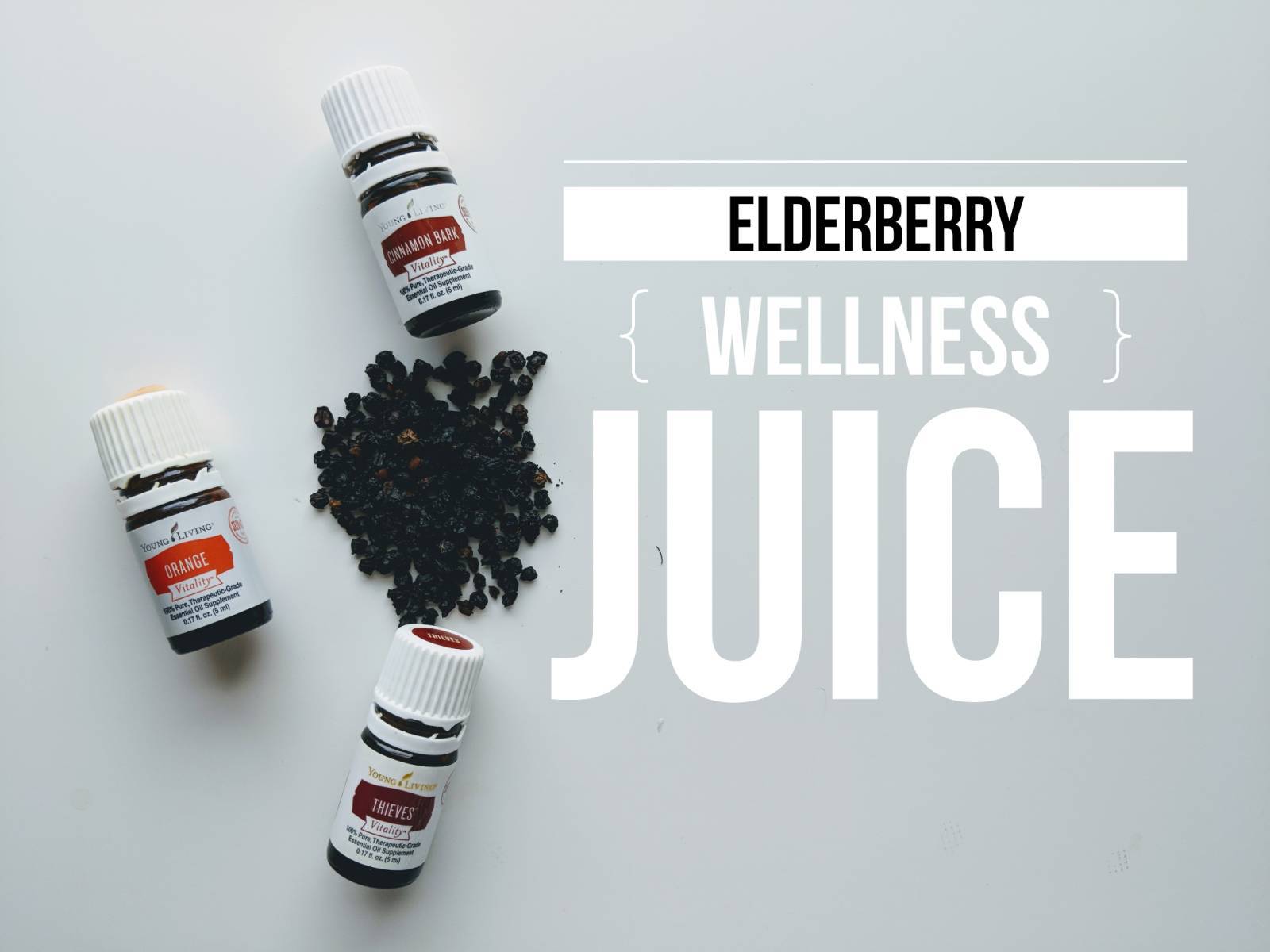 This post comes from a friend of mine, Michelle Meier, shared with her permission.
With school starting for the very first time for my little one I want to make sure that we are supporting her immune system and all of ours too. Among many things like supporting our gut health by taking probiotics (we like
MightyPro
and
Life 9
) and using various essential oils we also like to take Elderberry juice to help support our immune systems.

Elderberries are high in antioxidants and flavonoids and have a long history in supporting the upper respiratory and immune systems. The berries need to be cooked to be eaten, so making them into a wellness juice / syrup is a great way to make them part of your everyday wellness routine. The process is very easy and only takes about 30 minutes.
First you start off by adding 1/2 cup of dried elderberries
(I got mine here)
to 3 cups of distilled water in a pot and bring them to a boil. Once boiling turn the temperature down and simmer for 30 minutes. While they are simmering take 1 cup of raw, local honey and add essential oils. It is important to only use high quality, food grade essential oils, which is why Young Living's Vitality Line is the perfect choice. These essential oils are for dietary purposes.

4 drops Thieves Vitality
1 drop Ginger Vitality
1 drop Cinnamon Bark Vitality
8 drops Orange Vitality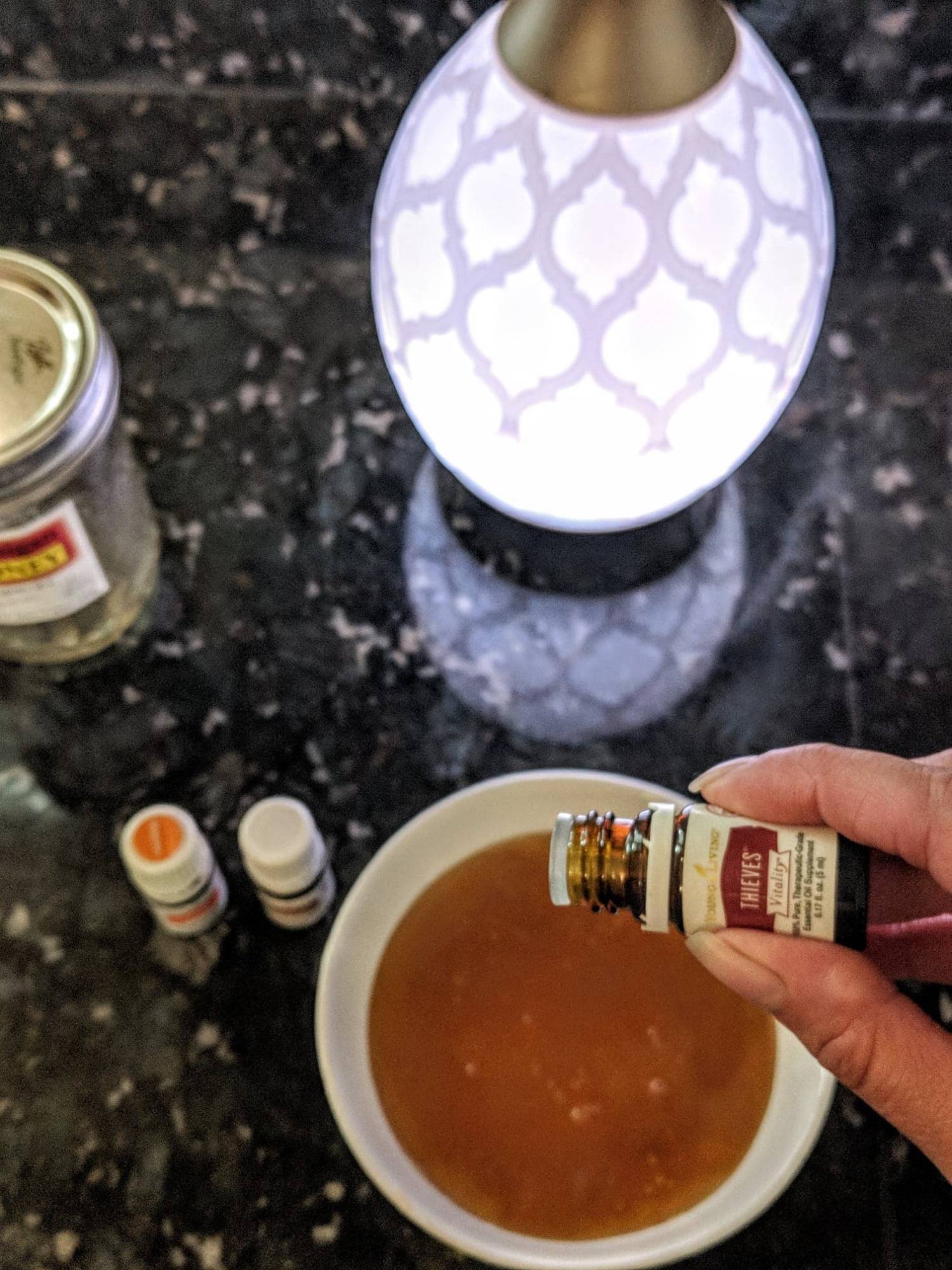 Set oil infused honey aside. Once elderberries have simmered for 30 minutes strain into a glass or stainless steel bowl. Squeeze the rest of the juice out of the elderberries and let cool. It is important to let the juice cool below 95 degrees F before adding the oils infused honey. Raw honey looses important enzymes and therapeutic benefits if heated over 95 degrees. Once cooled stir in the oil infused honey until well combined. Pour into a quart size mason jar and store in the refrigerator.

We like to take this in the fall and winter months as part of our daily regimen to support our immune systems. For adults take 1 tbsp a day and kids 1-2 tsp a day.
For more information on how to support your immune system this fall check out our related blog posts:
Our Mission: Love Others Well & Empower Them to Do the Same