Aug 1, 2018 01:20 PM Central
Andrea & Brian Johanson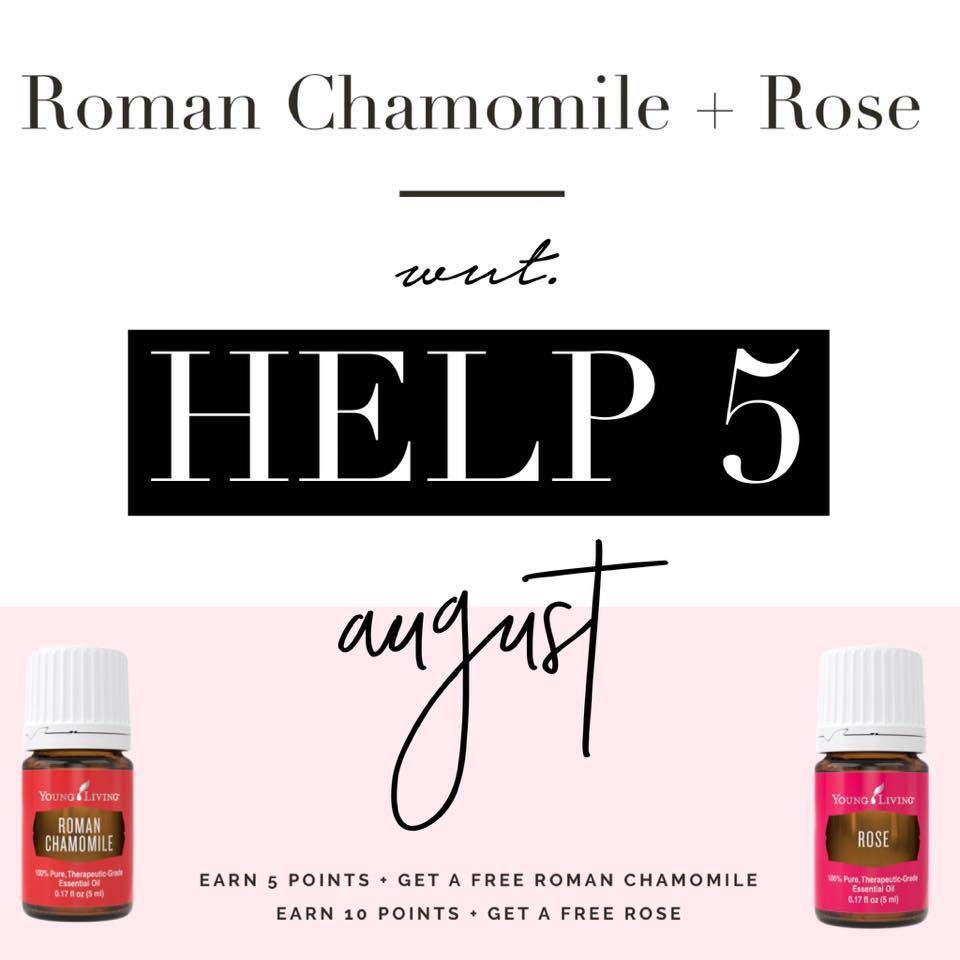 Did you know that each month, Young Living gives special gifts to all those who share their love of the oils and HELP 5 people get started on their own oily journeys? This month, Young Living is REALLY going above and beyond! Read on to learn more!
HELP 5 is usually thought of as being a business-building program that helps YL leaders looking to grow their teams and strengthen their members. Even if you aren't actively growing a YL business, you can still earn these incredible gifts for free when you HELP 5 of your friends and family get started on their own oily journeys. Not only that, you'll get a $50 thank you check from YL for each person you enroll, totaling $250 when you enroll 5. (You do need to place a 50 PV order of your own to get paid.) What would you do with an extra $250???
You'll want to be sure to support your friends and family and teach them how to make the most out of their new oils and YL products. If you'd rather not take on that responsibility, we would love to support them and give you a $25 referral for each person.
Here's how you can earn points toward your own free Roman Chamomile and free Rose:
You earn 1 point for each of the following:
Enrolling a new member with a Premium Starter Kit
Erolling them in Essential Rewards for the first time*
Reactivating a preexisting member with a Premium Starter Kit. (Member must be inactive for over 24 months.)
*New Essential Rewards enrollment include members that have not been on the program for 6 months or more."
Once you reach 5 points this August, YL will send you a 5-ml bottle of Roman Chamomile essential oil and five versatile magnetic oil clips. Stick them on your fridge so your oft-used Vitality™ oils are just within reach, or attach them to a magnetic board to keep your favorite essential oils right where you need them!
Roman Chamomile is calming and soothing for children and adults alike. It promotes restful sleep, relaxes the mind, supports youthful skin, and soothes muscles following exercise.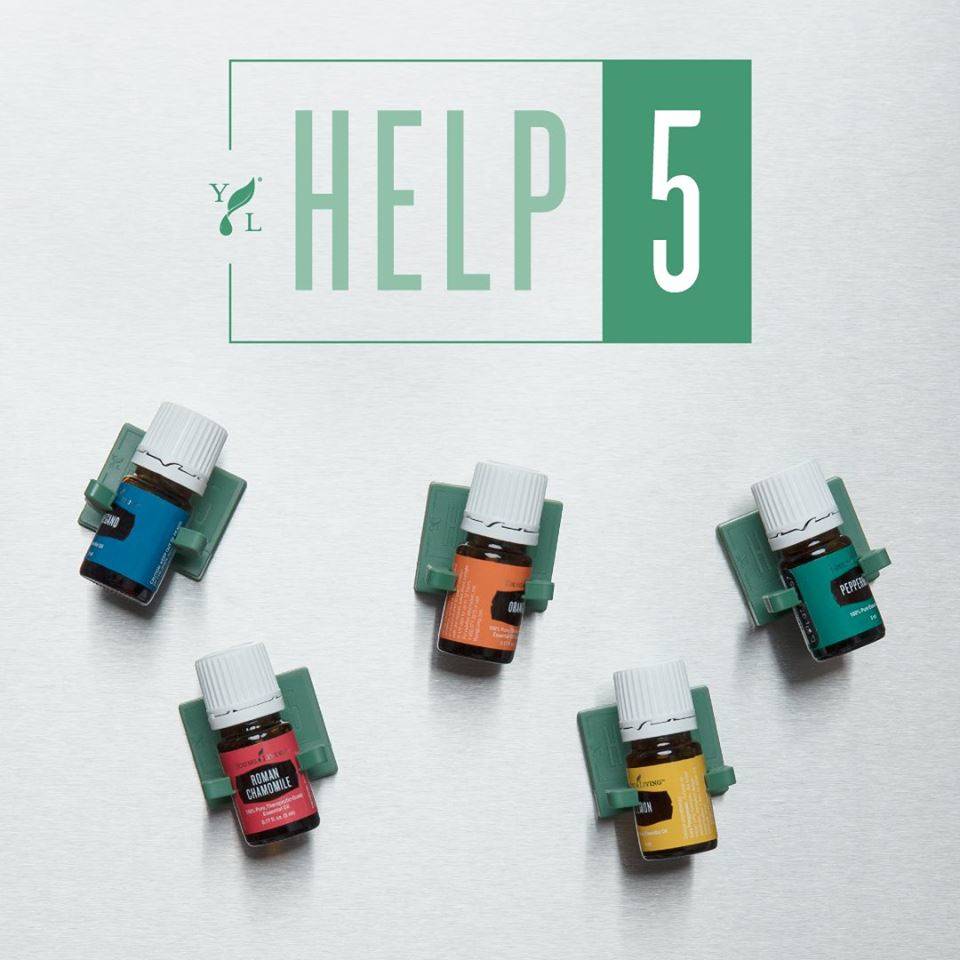 Help 5 August bonus:

YL has also announced an added bonus to August's Help 5. For the entire month, all members who earn 10 points will receive a 5-ml bottle of Rose ($191 whsl value!!!) There are 22 pounds of rose petals in every 5 ml bottle, resulting in it being one of the most valuable oils you can acquire! WOW! Rose has long been prized for it's skin supporting qualities, as well as its alluring, intoxicating scent. It's calming, balancing and it promotes a sense of well-being and confidence.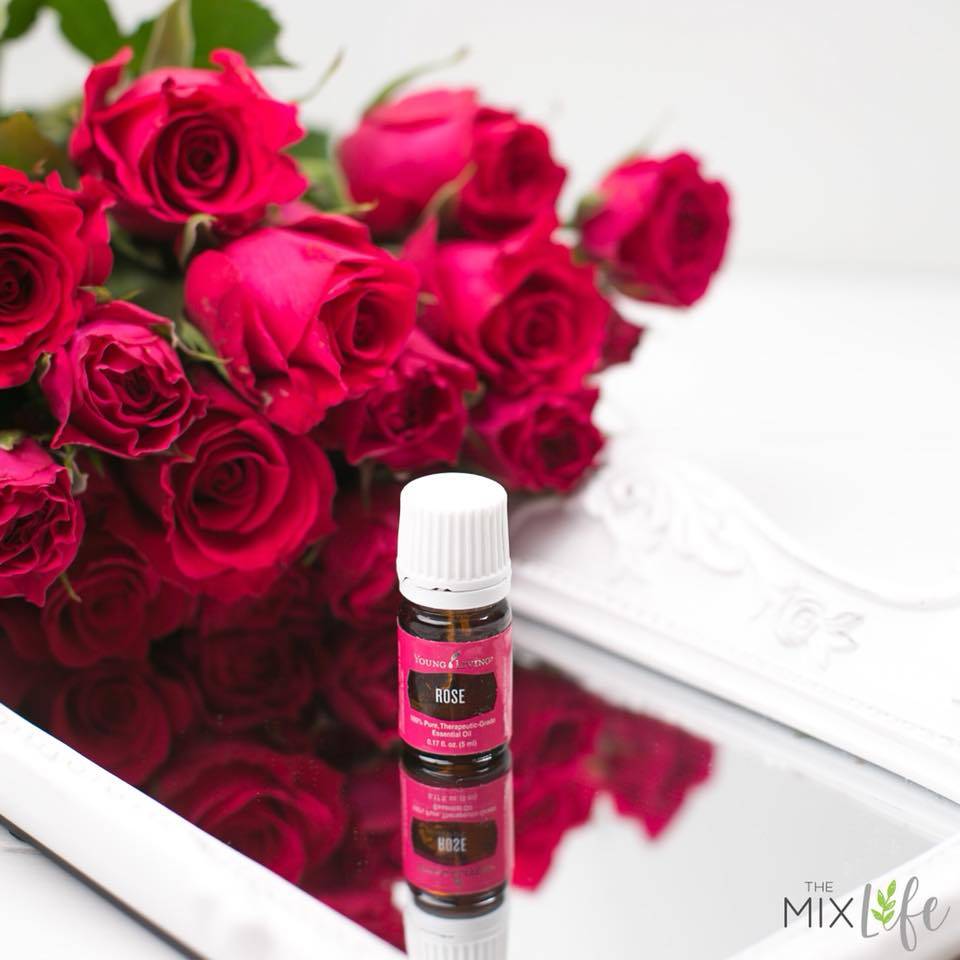 Who will you help this month?
Our Mission: Love Others Well & Empower Them to Do the Same