Apr 30, 2018 04:51 PM Central
Andrea & Brian Johanson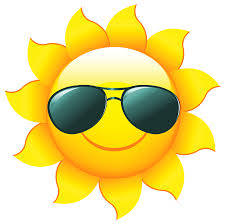 Some oils, particularly citrus oils, are photosensitive. Skin may be more prone to burn, develop a rash or become brown if areas where photosensitive oils have been applied are exposed to the sun, particularly if fair-skinned.
Young Living did a great blog post on
Photosensitive Essential Oils,
explaining what causes photosensitivity and how to reduce the risks associated with these oils. Each of Young Living's oils that are photosensitive are labeled, indicating this, so be sure to check your labels, follow the instructions and be aware of any precautions.
***Keep in mind that if you have been using DIY recipes that include any photosensitive oils in them, you'll want to make adjustments to those recipes for the summer months.
While this isn't a complete list, here is a good start to knowing which oils are photosensitive and how long you should wait before exposing those areas of skin to the sun.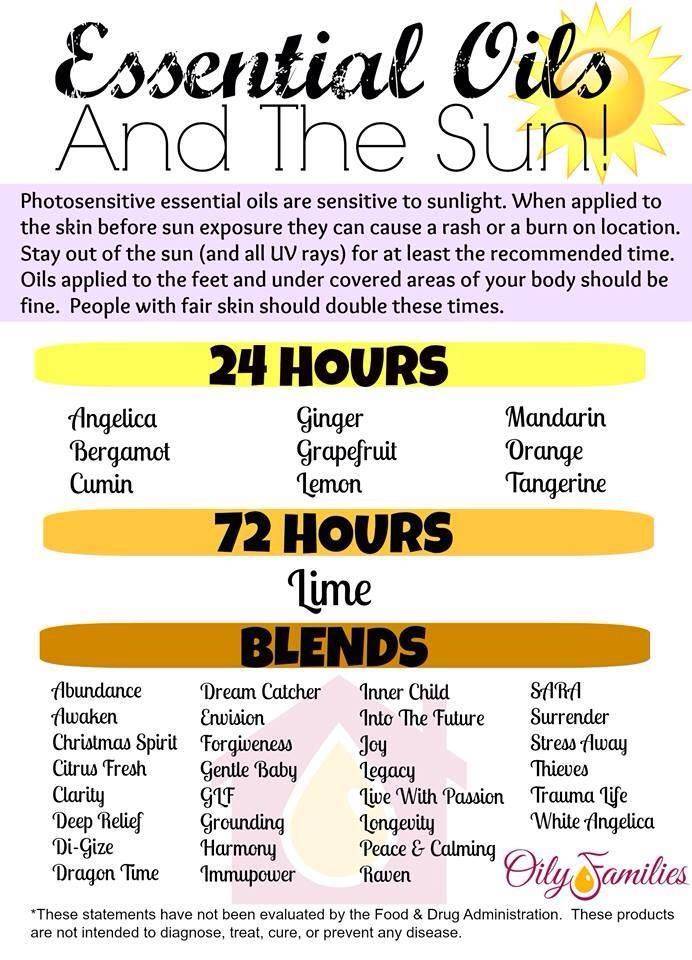 Our Mission: Love Others Well & Empower Them to Do the Same