Apr 30, 2018 02:50 PM Central
Andrea & Brian Johanson
Here's a great spring / summer recipe sure to be a hit at any event from Mother's Day brunch to a BBQ! This is rivaling our famous cheese ball recipe in popularity!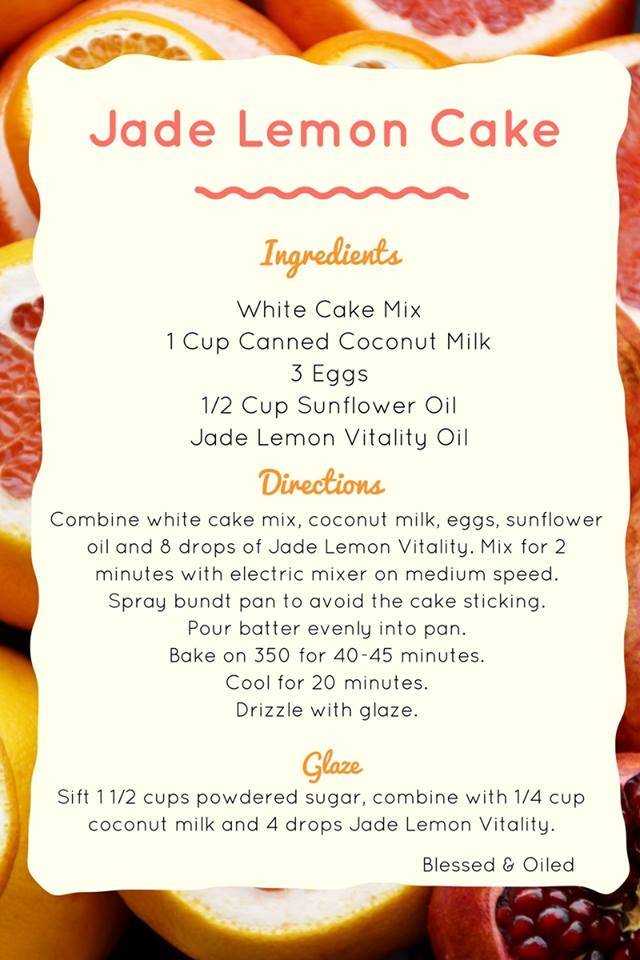 Jade Lemon Vitality oil has a lemon-lime taste and is a great addition to your Ningxia Red, water, tea, smoothies, dressings, and marinades. It will add a bright, citrusy flavor to any of your favorite recipes.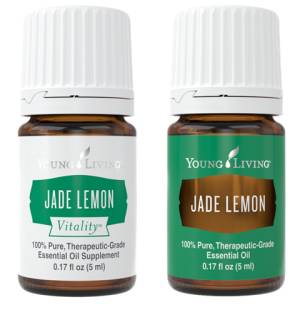 Jade Lemon and Jade Lemon Vitality (one labeled for topical and aromatic use, the other as a dietary supplement), contain high levels of D-Limonene. Jade Lemon is stimulating to the mind, refreshing, and energizing. Diffuse it to cleanse the air and create an uplifting environment or add 10-15 drops to your Young Living lotions and shampoos to energize your spirit.
With the warmer months upon us, keep in mind that Jade Lemon is a photosensitive oil. Any areas that have had it applied topically should remain out of the sun for 24 hours to avoid any skin sensitivity.
Happy Oiling!
Our Mission: Love Others Well & Empower Them to Do the Same