Feb 1, 2018 05:58 PM Central
Andrea & Brian Johanson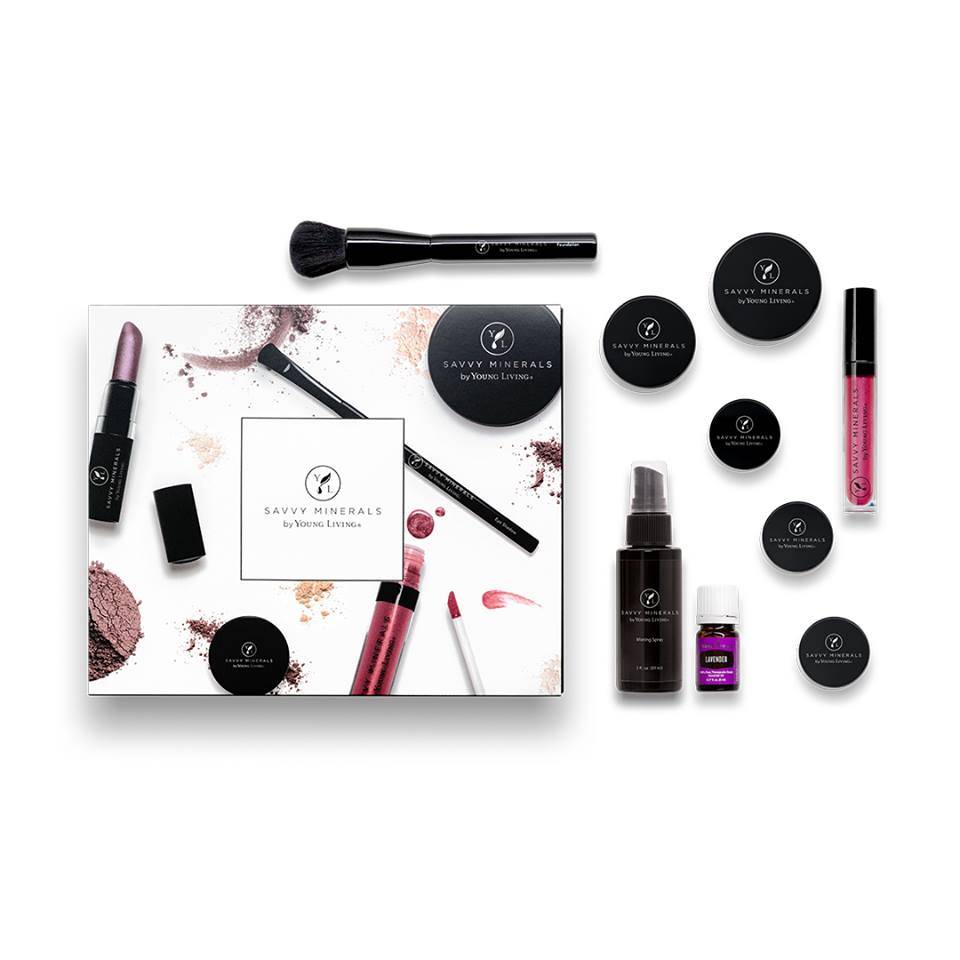 Can you feel the excitement in the air??? Oh, my word! The oily world has been all abuzz! Young Living officially launched 4 Savvy Minerals Premium Starter Kits! At present, both current and new members are eligible to purchase one of each per account. For existing members, these are only available through Quick Order and you can't use ER points on them. One thing to note is that while Young Living is allowing existing members to purchase 1 of each color of the Savvy Mineral PSKs right now, they still reserve the right to make it exclusively for new members if the demand requires it. In other words, DON'T WAIT!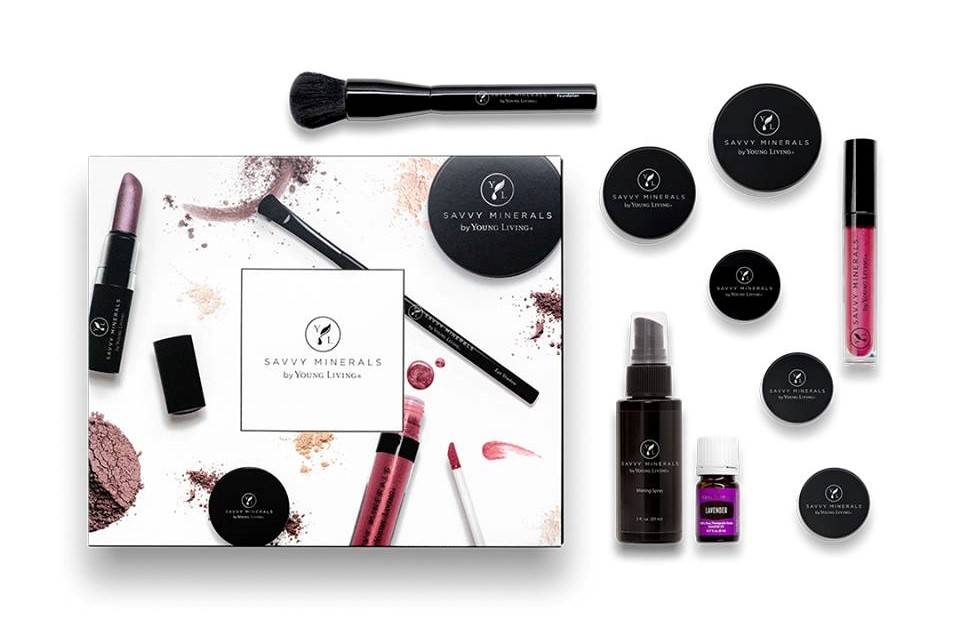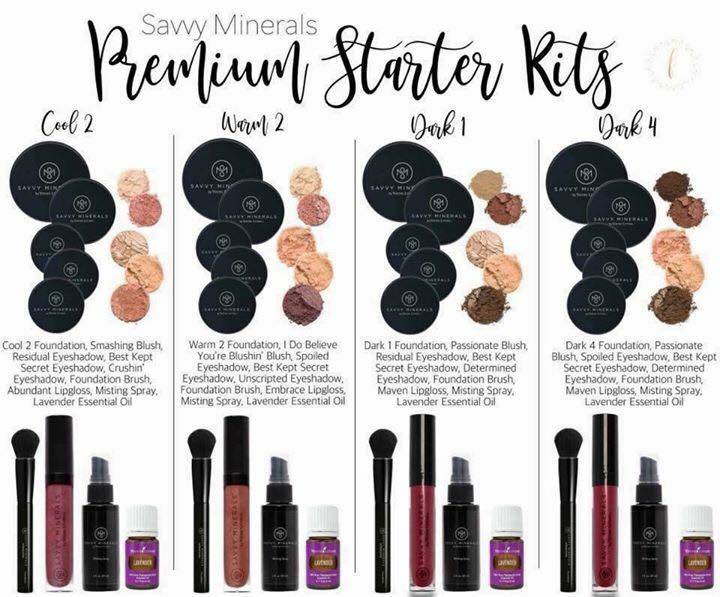 These starter kits include foundation, blush, 3 eye shadows, lip gloss, misting spray, a foundation brush and a 5 ml Lavender. The retail value of the products in these kits is just over $270 and we get it for $150 (100 PV) as a Premium Starter Kit! WOW!!! THIS would be why we've been SO excited for this launch!
So, what color color do you choose? Here are some tips that will help you decide: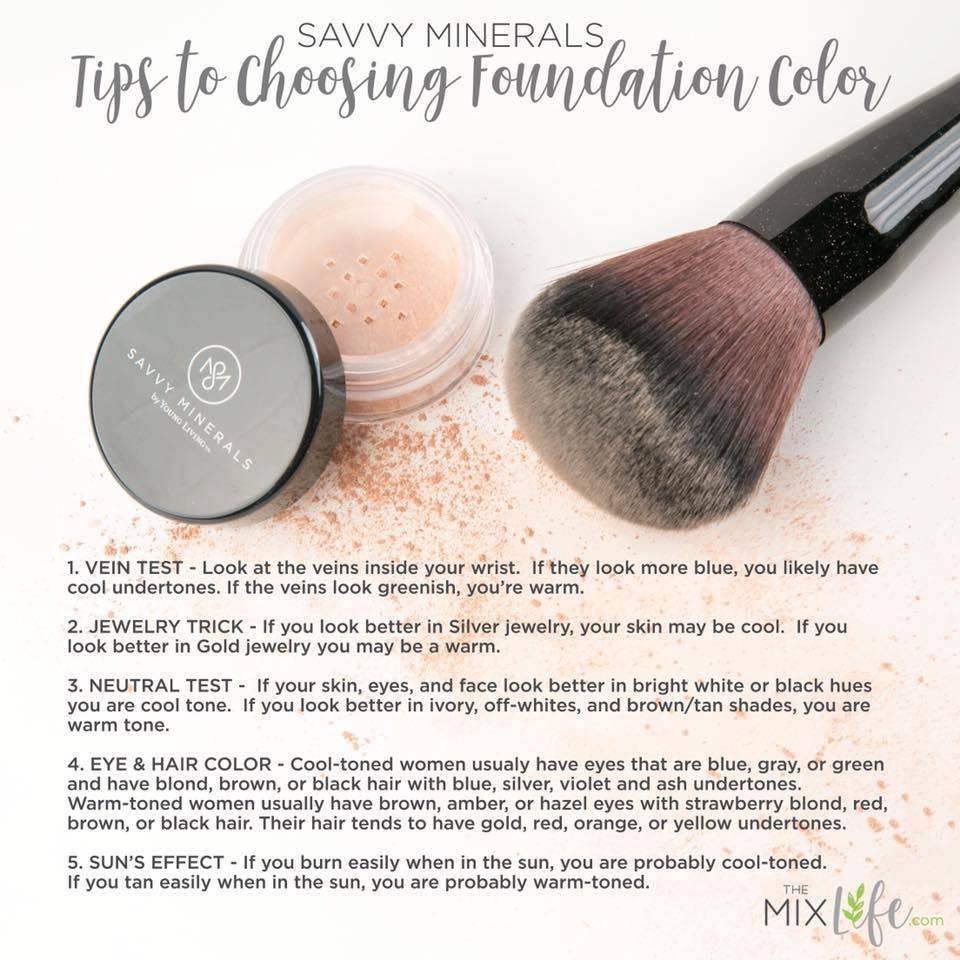 To complete your look, add multi-tasker and the eyeliner brush (BEST. BRUSH. EVERRRR!) to your order. I use the multi-tasker for eyeliner, on my brows, as shadow, as lip liner and to cover my gray roots, extending the time before needing to color my hair!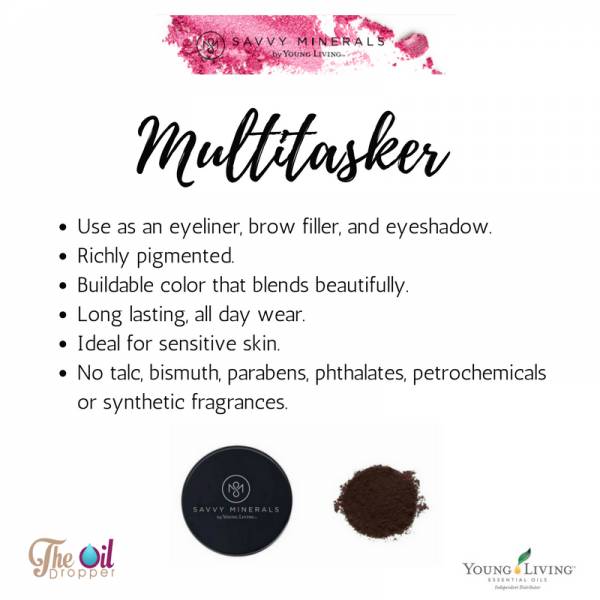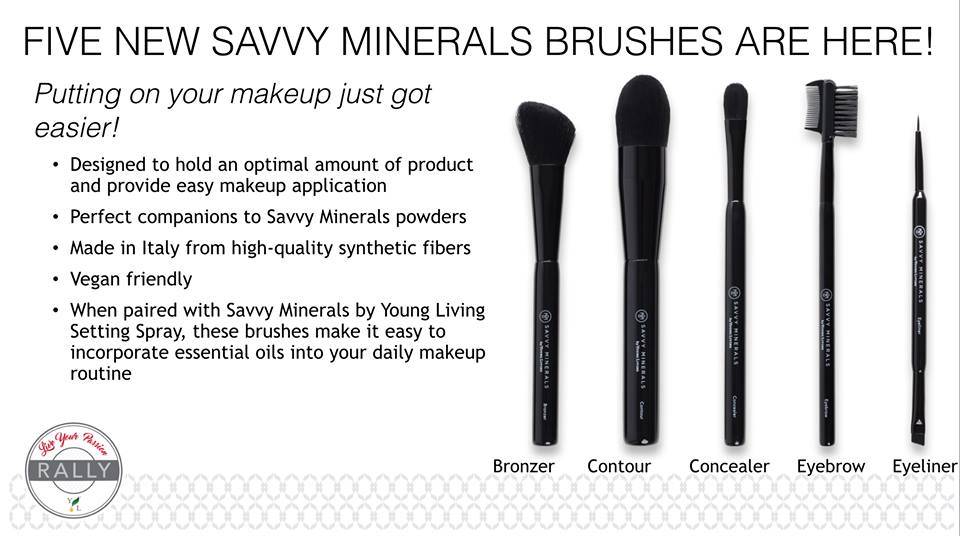 Here are the color sets individually, along with the item number for each: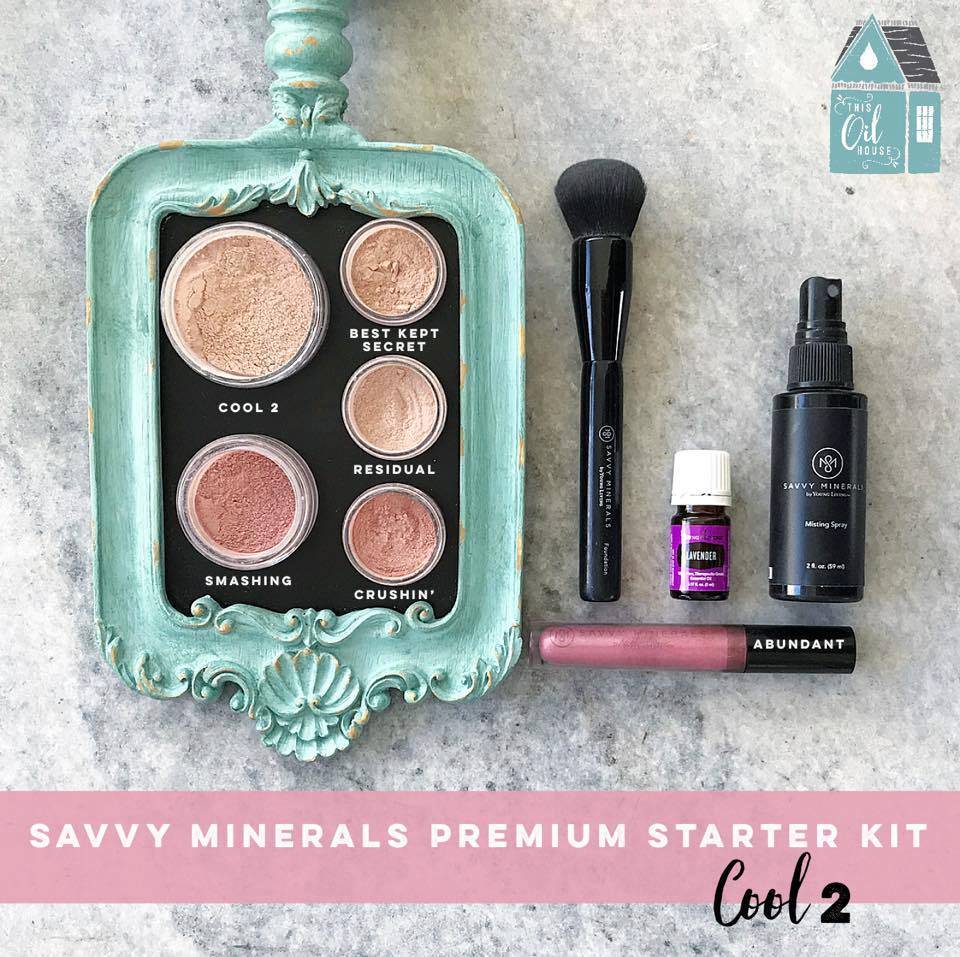 Cool No. 2 - Savvy Minerals PSK
Item #: 23830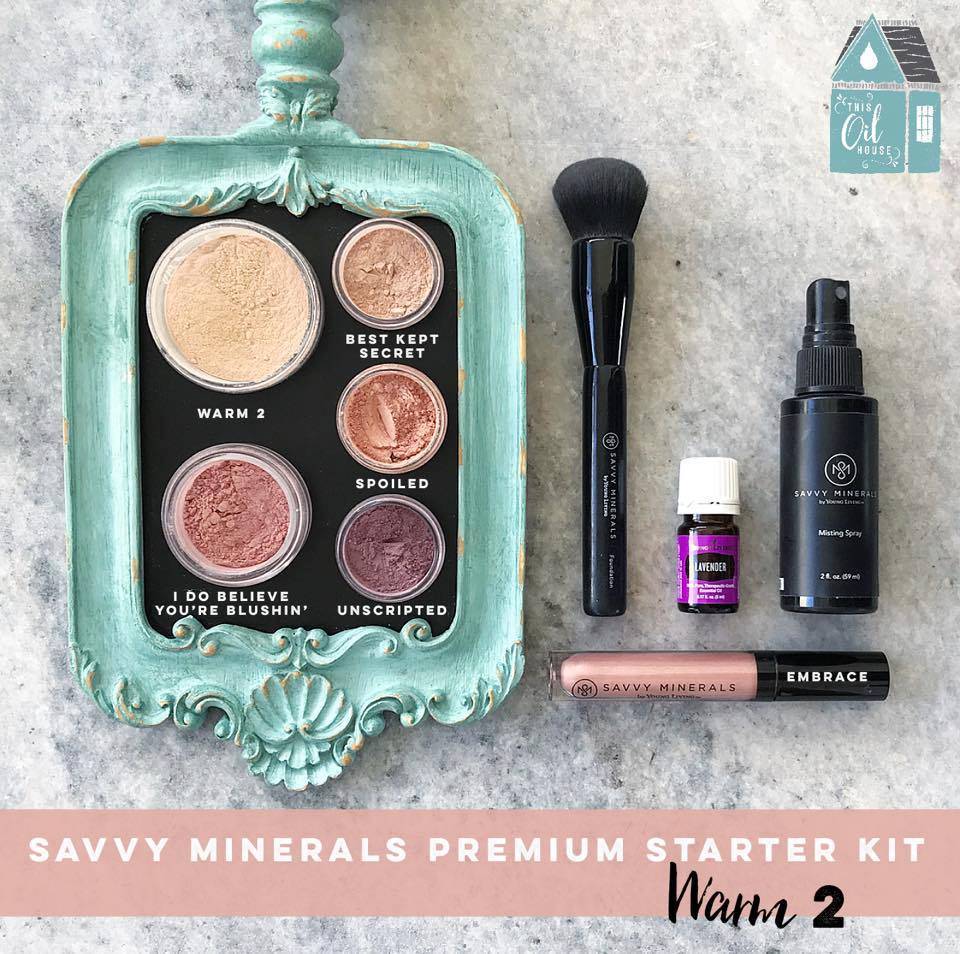 Warm No. 2 - Savvy Minerals PSK
Item #: 23834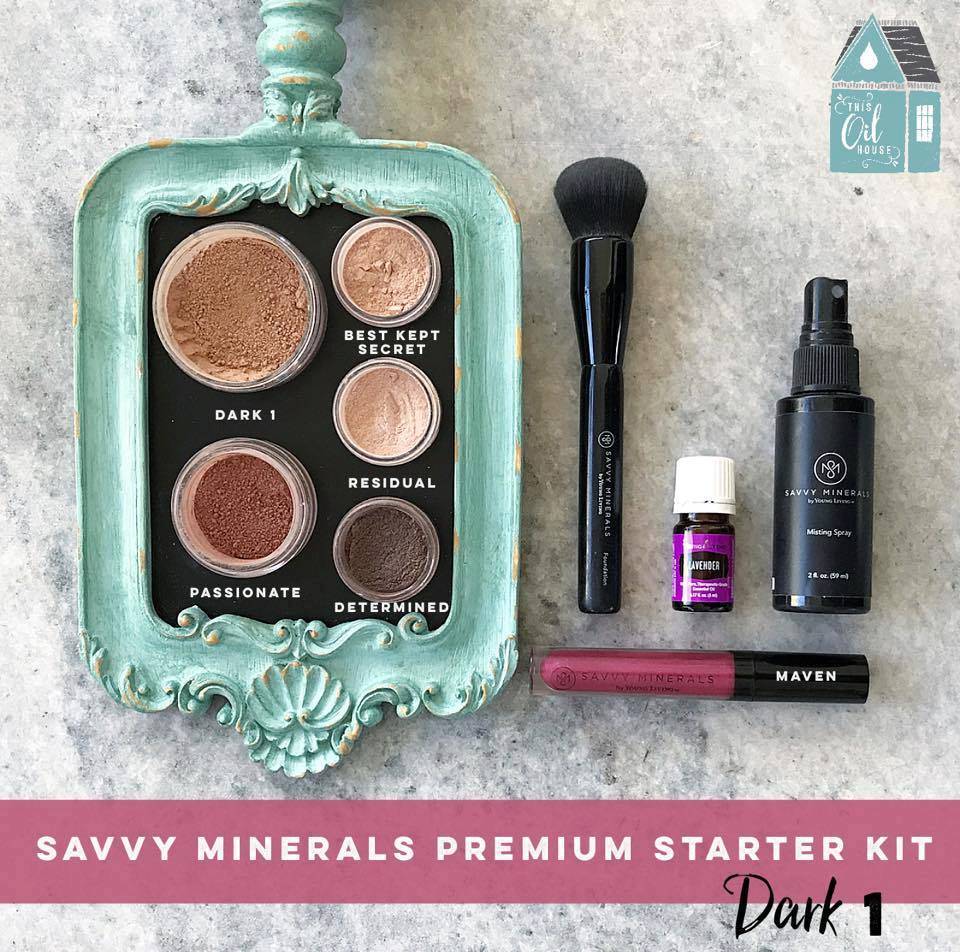 Dark No. 1 - Savvy Minerals PSK
Item #: 23832
Dark No. 4 - Savvy Minerals PSK
Item #: 23833
Want to know why I changed over all of my makeup to Savvy Minerals? Because my HUSBAND wanted me to! He wanted me to get rid of the chemical-laden products I was using and switch to "clean" makeup. I certainly didn't mind and I quickly fell in love!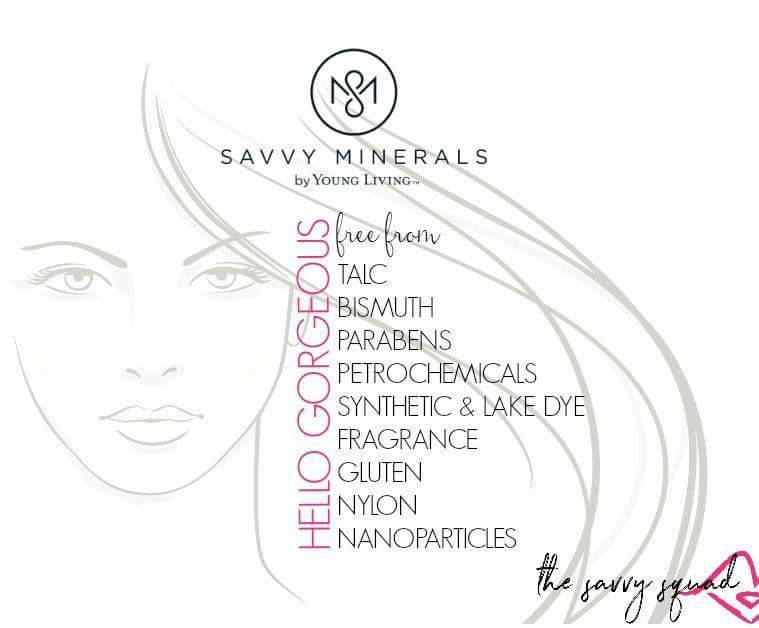 So, what are you waiting for? Be SAVVY!!!!
Our Mission: Love Others Well & Empower Them to Do the Same