Apr 30, 2018 03:45 PM Central
Andrea & Brian Johanson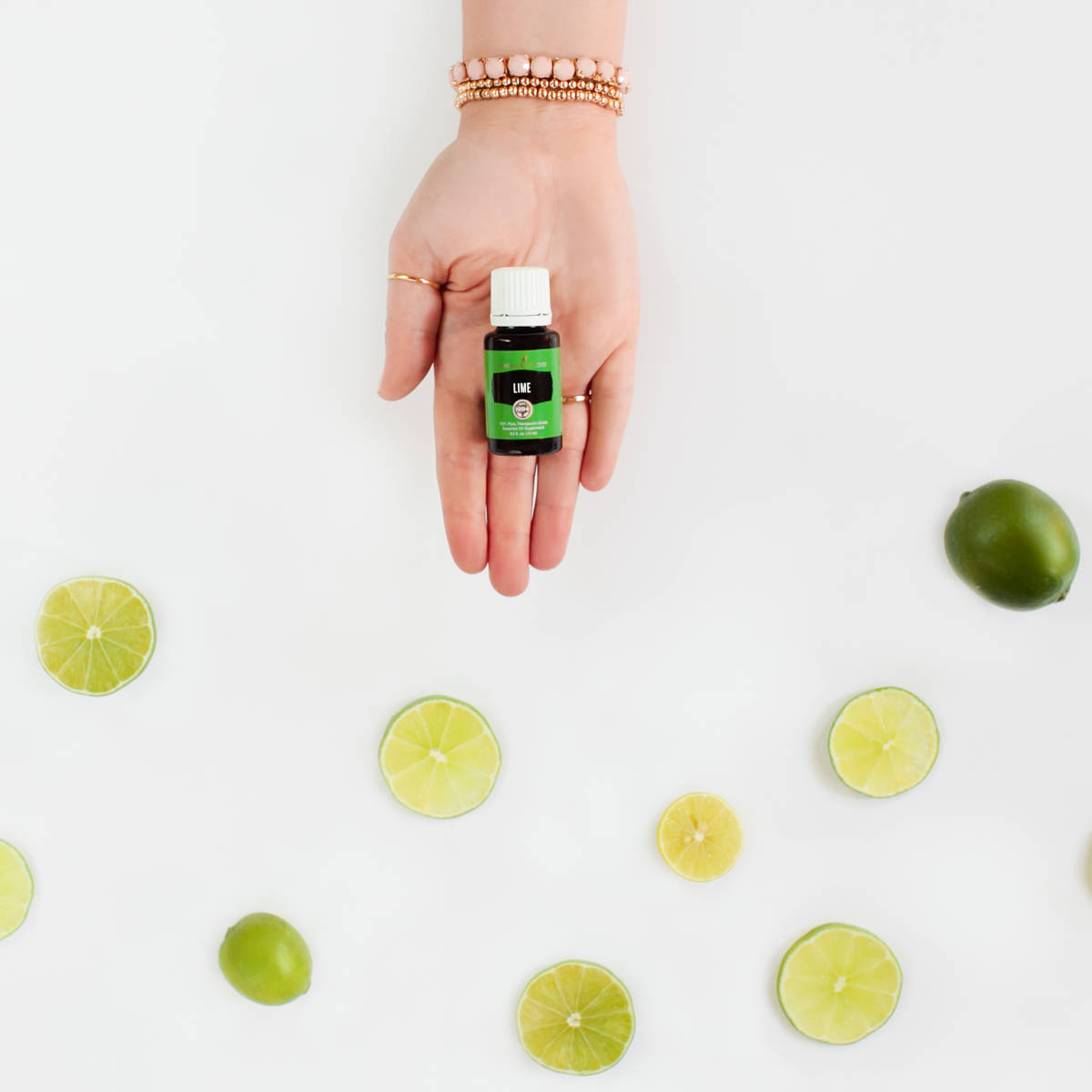 I know I say this about a lot of Young Living oils, but Lime really is one of my favorites and for so many reasons! As a major component in my "liquid gold" blend, Stress Away, how could it not be? I love to diffuse Lime and I definitely love to apply it in the form of Stress Away, using it like perfume on my pulse points. Uplifting, calming, soothing to my soul...it brightens any day!
Make this year's Cinco de Mayo extra special with our family's favorite use for Lime Vitality - added to guacamole! Use 2 drops in your favorite guacamole recipe in place of fresh lime and enjoy the added therapeutic benefits of the vitality oil. Don't have a favorite recipe? Try Young Living's
spin on guacamole
!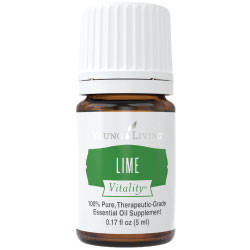 We adults also love Lime Vitality added to our margaritas, mojitos, and sangria - other awesome additions to your Cinco de Mayo celebrations! Here are a couple of our favorite drink recipes: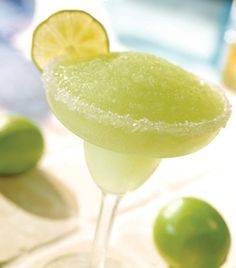 The Perfect Margarita
2 oz. white tequila
1 oz. orange liqueur (and/or 2 drops Young Living Orange Vitality)
3 oz. fresh squeezed lime juice (or Trader Joe's Margarita mix, which is our favorite)
2 oz. simple syrup (not required if using the Trader Joe's mix)
2 drops Young Living Lime Vitality
Simple Sangria
Your favorite moscato (We love SaraBee Moscato and get it at Trader Joe's)
Mix Ratio - 1 cup Moscato : 1 drop each of 4-5 citrus Vitality oils
(Lime, Orange, Lemon, Grapefruit, Tangerine, Citrus Fresh, are all great Vitality oil options)
Top with sliced strawberries and enjoy!
Lime Vitality
is also wonderful in smoothies, water, limeade, yogurt sauce, dressings, Mexican food recipes, berry dishes and more. Young Living has some great tips and recipes using Lime Vitality
on their blog
.
Grilling?
Try this
Honey Lime Marinade
with your chicken or vegetables: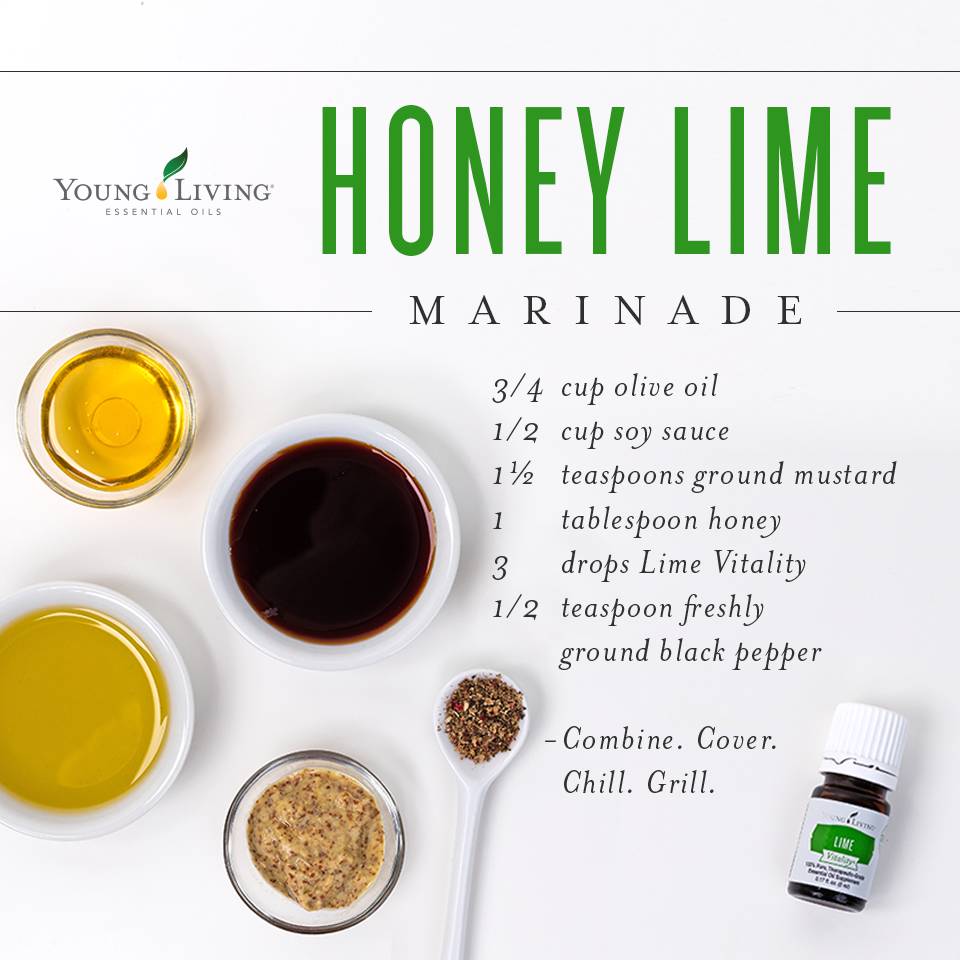 And don't forget the Margarita Popcorn for a HUGE crowd favorite snack!!!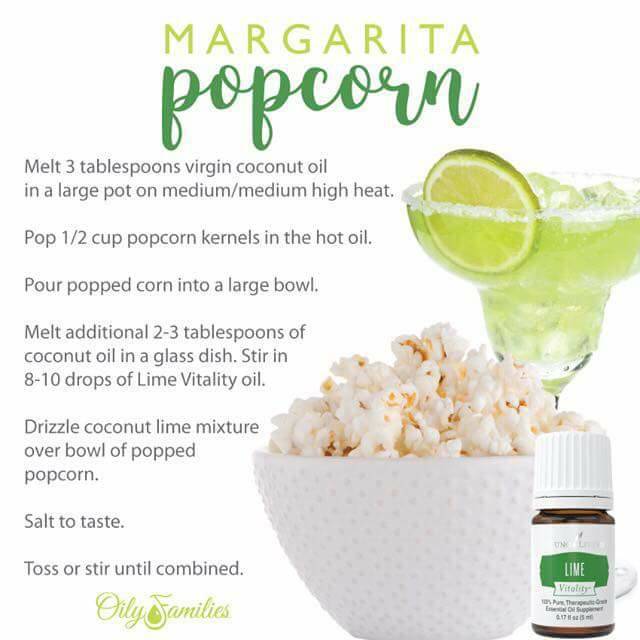 We can't NOT mention Young Living's Coconut Lime Body Butter. It's SO LUXURIOUS for your skin! Mom would love it for Mother's Day! (Hint! Hint!)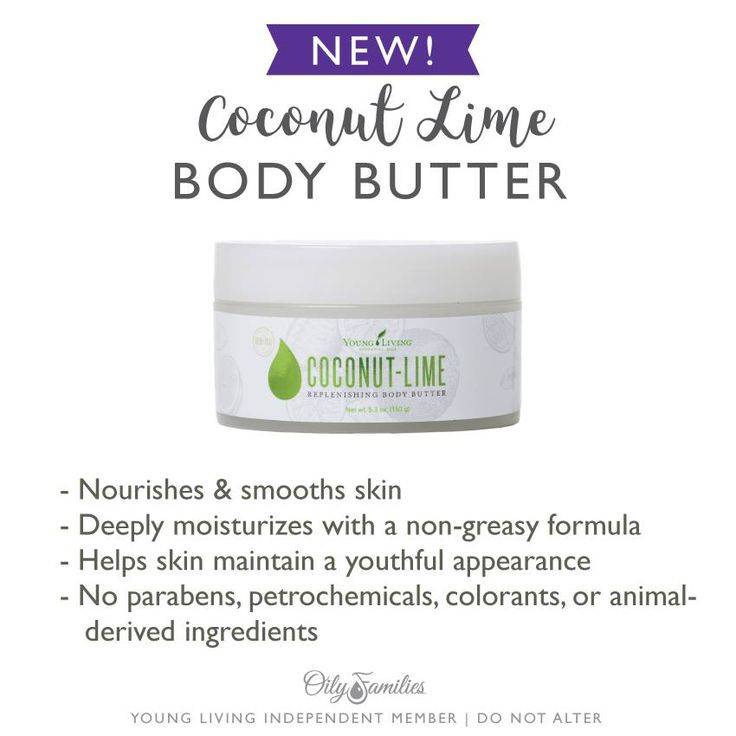 Keep in mind that Lime is highly photosensitive, so in these warmer, sunshiny months, you'll want to wait 48-72 hours before exposing areas of your skin to the sun if Lime has been topically applied. (Taking Lime Vitality internally won't be an issue.)
Happy Oiling and enjoy the upcoming Cinco de Mayo celebrations!
Our Mission: Love Others Well & Empower Them to Do the Same