Apr 2, 2018 02:06 PM Central
Andrea & Brian Johanson
Young Living has announced this month's promos! Here they are at a glance: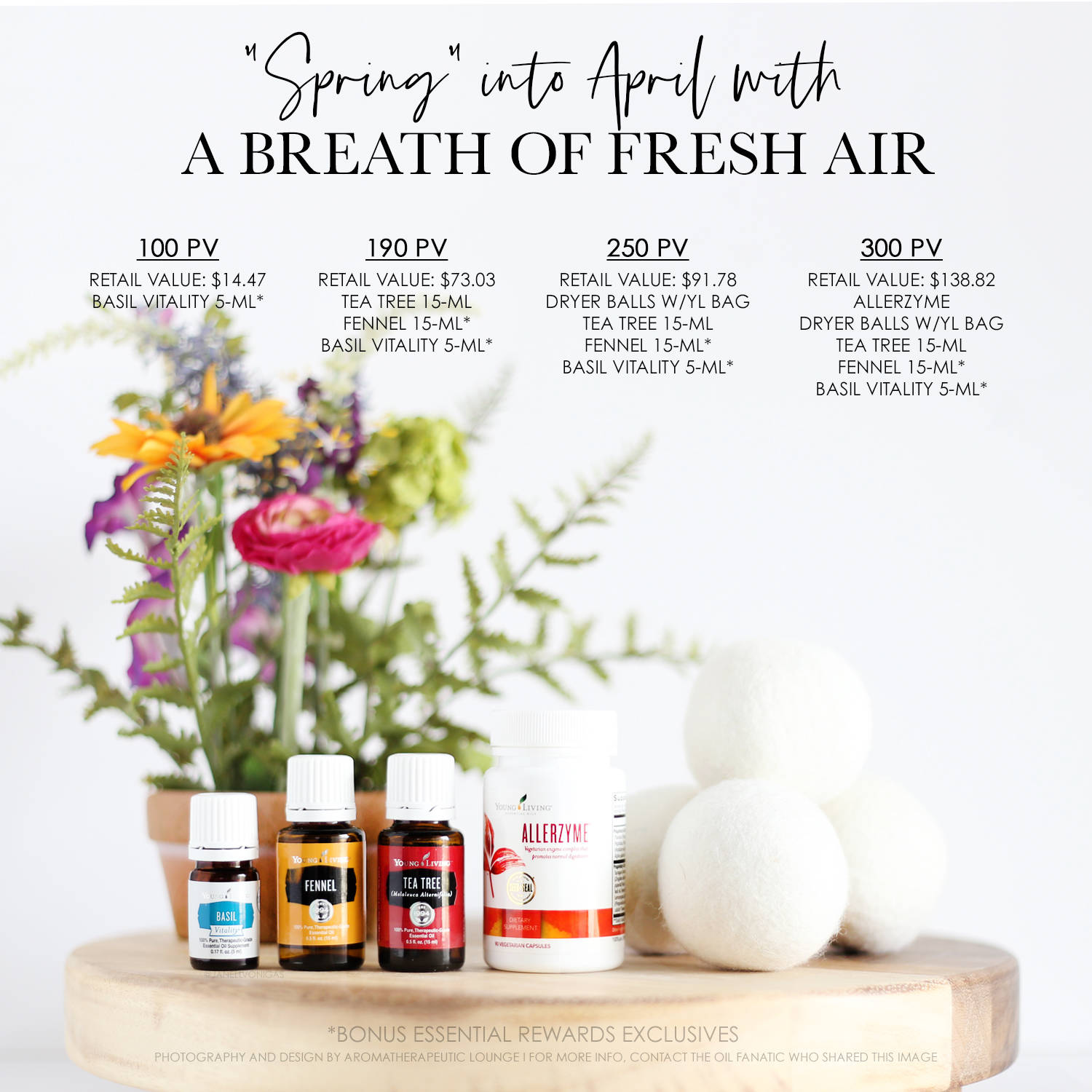 Young Living's Product Education Team did a GREAT job explaining some uses for each of these promos on their Facebook page (which is one of our favorite oily resources). Check out
their video
for some great ways to make the most out of each of these freebies!
Here are some additional, delicious recipes and ideas for use for each of these promos:
BASIL: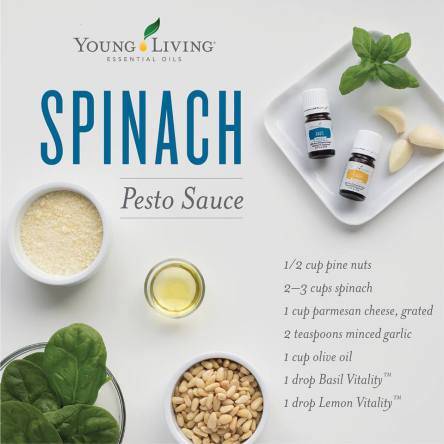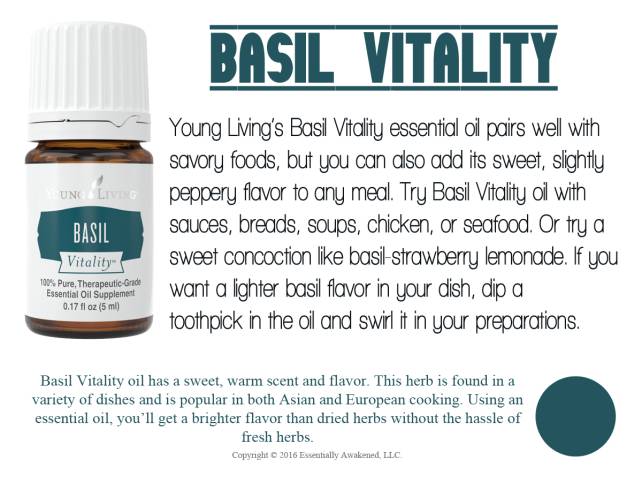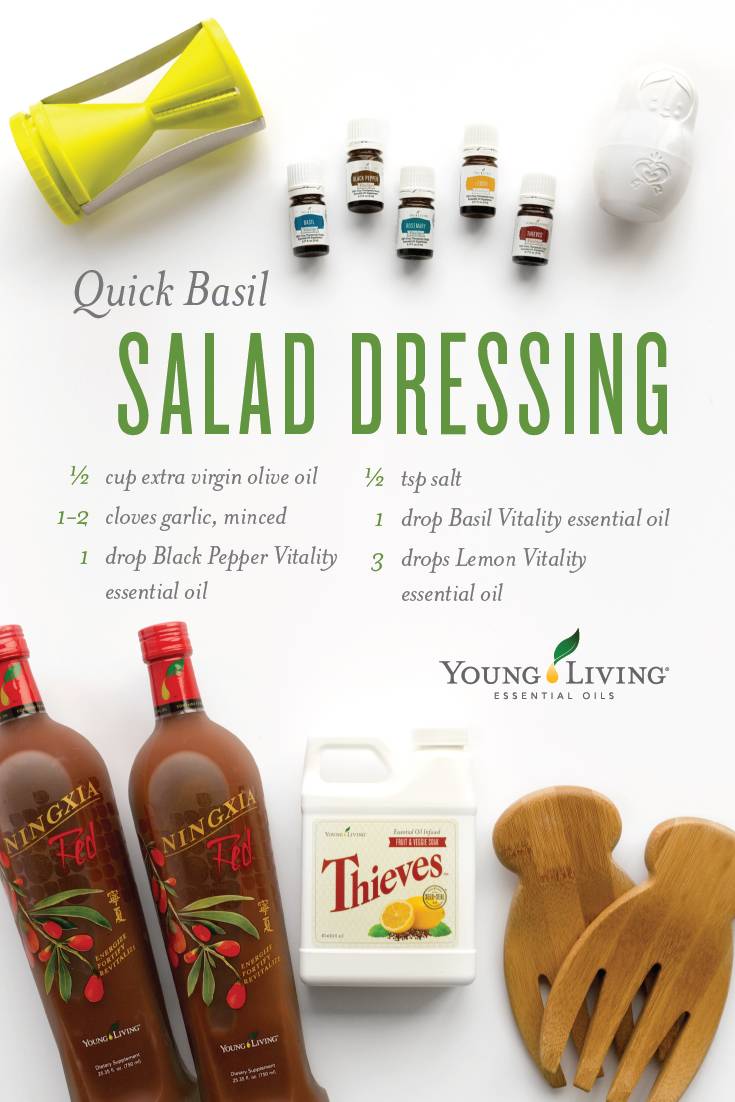 FENNEL: supports the digestive and female reproductive systems, often used by mommas who are nursing, supportive of healthy blood sugar in normal ranges, and so much more!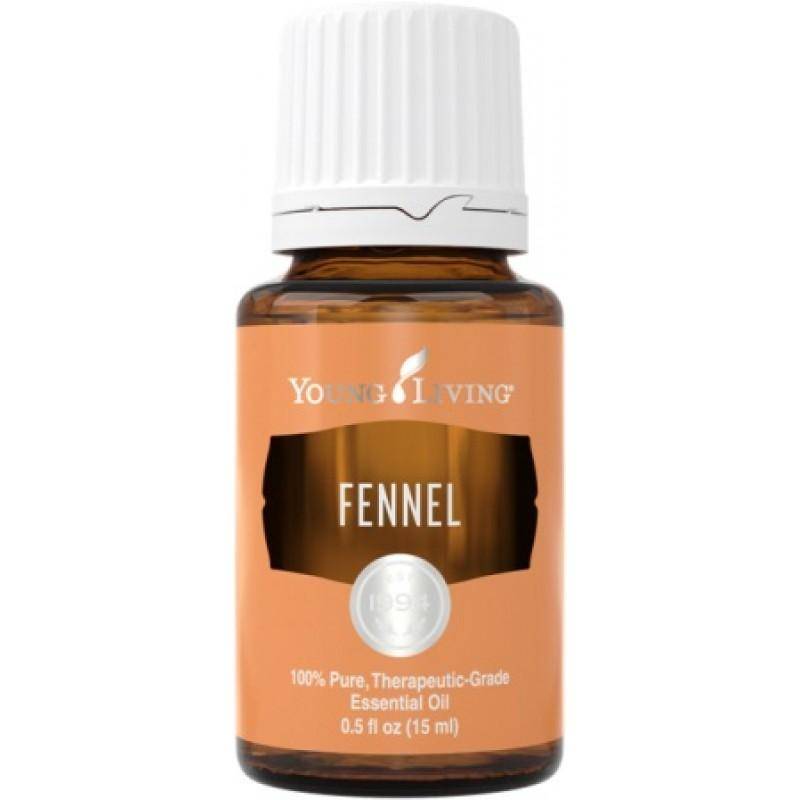 TEA TREE (Melalueca A): We love to add Tea Tree to our shampoos and conditioners, as well as our teen skin roller blend. Simply add 15 drops each of Tea Tree, Frankincense, Lavender, Thieves, Purification & Lemon and carrier oil of your choice in a 10 ml roller bottle (with a steel roller ball). Spot apply as needed for occasional, non-cystic acne.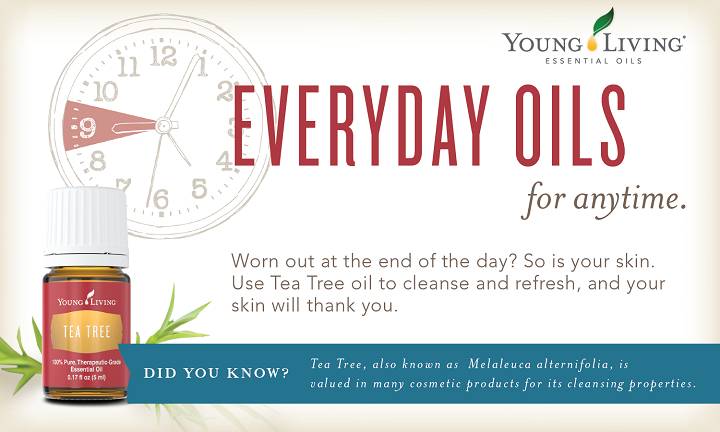 ALLERZYME: this supplement is a vegetarian enzyme complex that supports healthy digestion, waste elimination and nutrient utilization. Enzymes are a hugely important component of our everyday nutrition!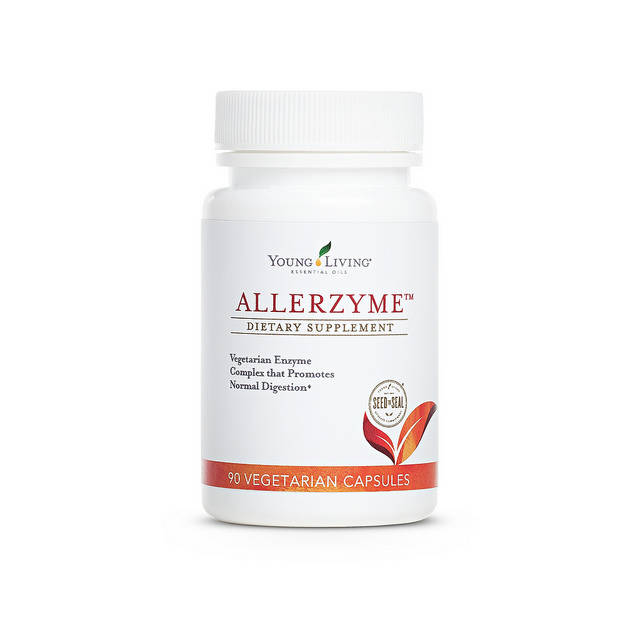 This is a great time to try some new products for FREE, so be sure to take advantage of earning them in your order this month. Remember - Basil Vitality and Fennel are Essential Reward (ER) exclusive freebies, so be sure you're placing your order via Essential Rewards to get ALL of the promos! ER is the BEST way to order! Here's a quick look at why: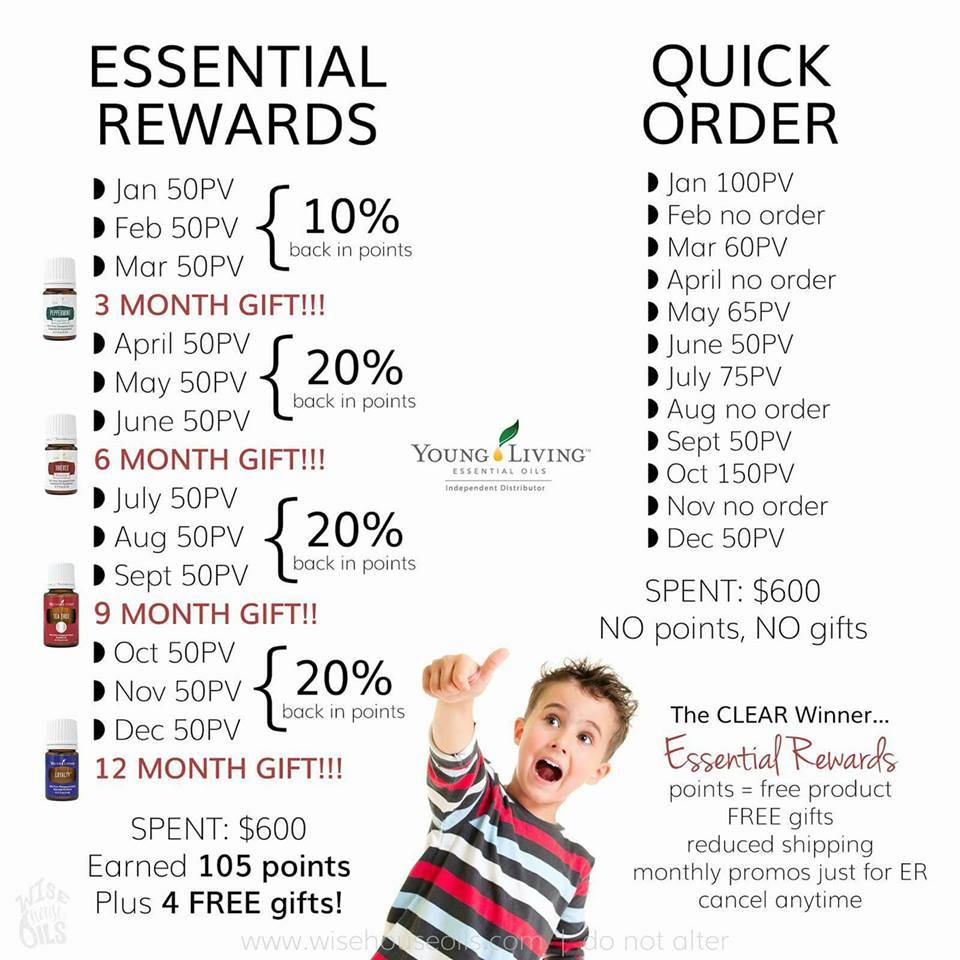 May April shower you with all kinds of oily goodness!
Our Mission: Love Others Well & Empower Them to Do the Same