May 1, 2022 07:38 PM Central
Andrea & Brian Johanson

May 2022: FORWARD

As I began to type the word "forward" God gave me for this month, it popped into my head how "May the Fourth Be with You" has become such a popular date for people to highlight. It's a totally different reference, but . . . fourth . . . forth . . . forward . . . yep! Sounds about right! Isn't it just like Jesus to use a pop culture reference to confirm a prophetic word?!
April was a month when the Lord encouraged us to "let go." Some things were big, some little; some easy, some heartbreaking. I think it's very fitting to have the word "forward" follow last month's word.
What does it look like for you to move forward now that you've let go of the things the Lord asked you to let go of last month? We can't stay stuck where we were – there must be forward movement.
Interestingly, this is also the Hebrew month, Iyar, which is known as a month of transition. I believe the Lord is transitioning people this month. As they position and align with Him and take steps forward, I believe many will only know the first step they're to take, rather than see the full picture of the plan for what's ahead. As that first step forward is taken, while it may feel risky, the next step will be revealed once you've said "yes" to taking that first step in faith. It's an invitation to trust Him in the transition and it's a time to make decisions you've been waiting on. Each step taken and decisions made are prophetic and tangible acts of moving forward into what the Lord has for you. I believe it's very much connected with calling and destiny. What the Lord is moving you forward into is totally related to what you've been created and designed for since before the beginning of time.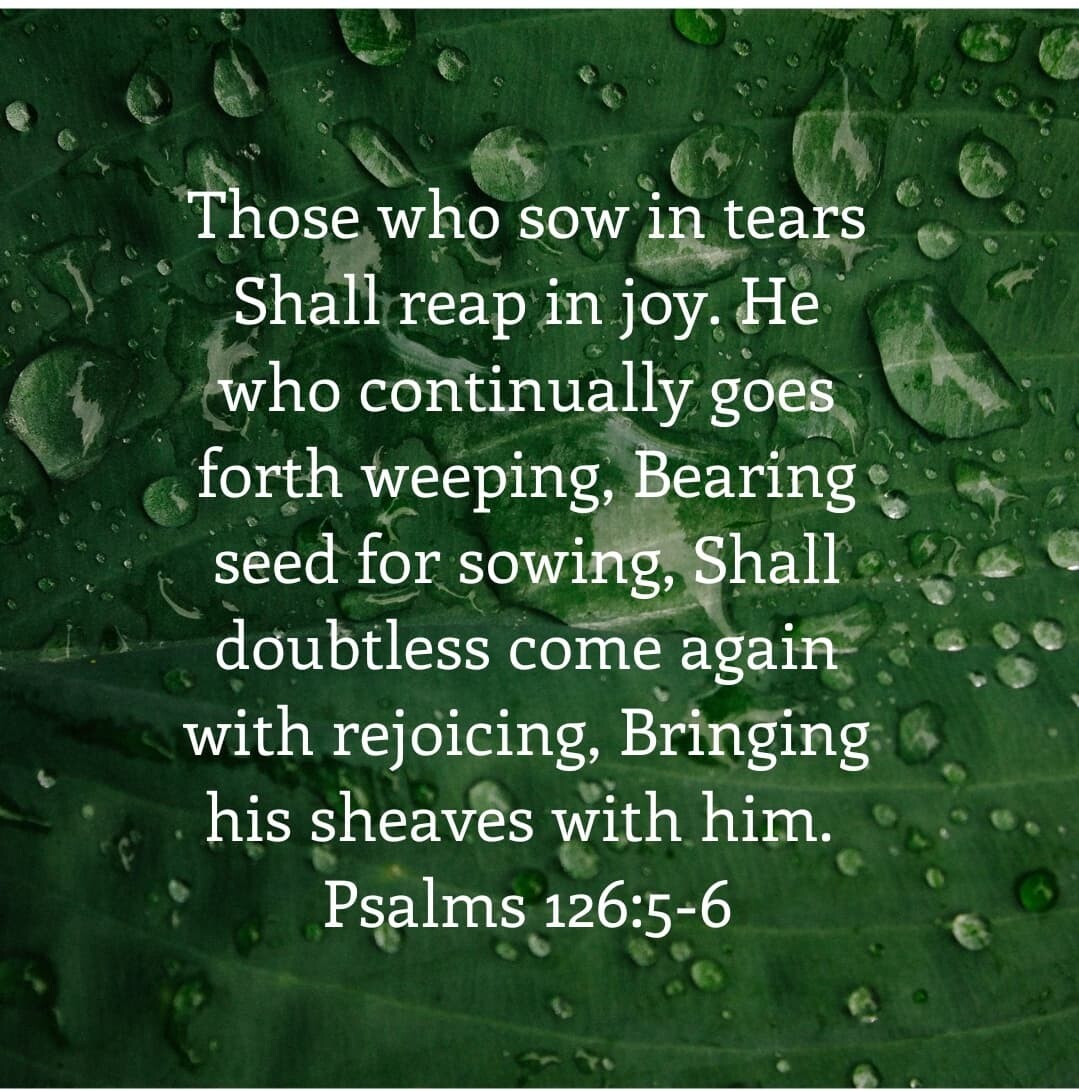 I heard "what was sown in tears will be reaped in joy." It's harvest time! (Psalm 126:5-6) The saying "April showers bring May flowers" has been spoken of by others and I couldn't agree more. Some of those April showers flowed in the form of tears. The ground was watered with your tears and because you pressed in even harder into Him in those difficult places, rather than turning away from Him in anger, you have a beautiful harvest coming and you're about to bloom.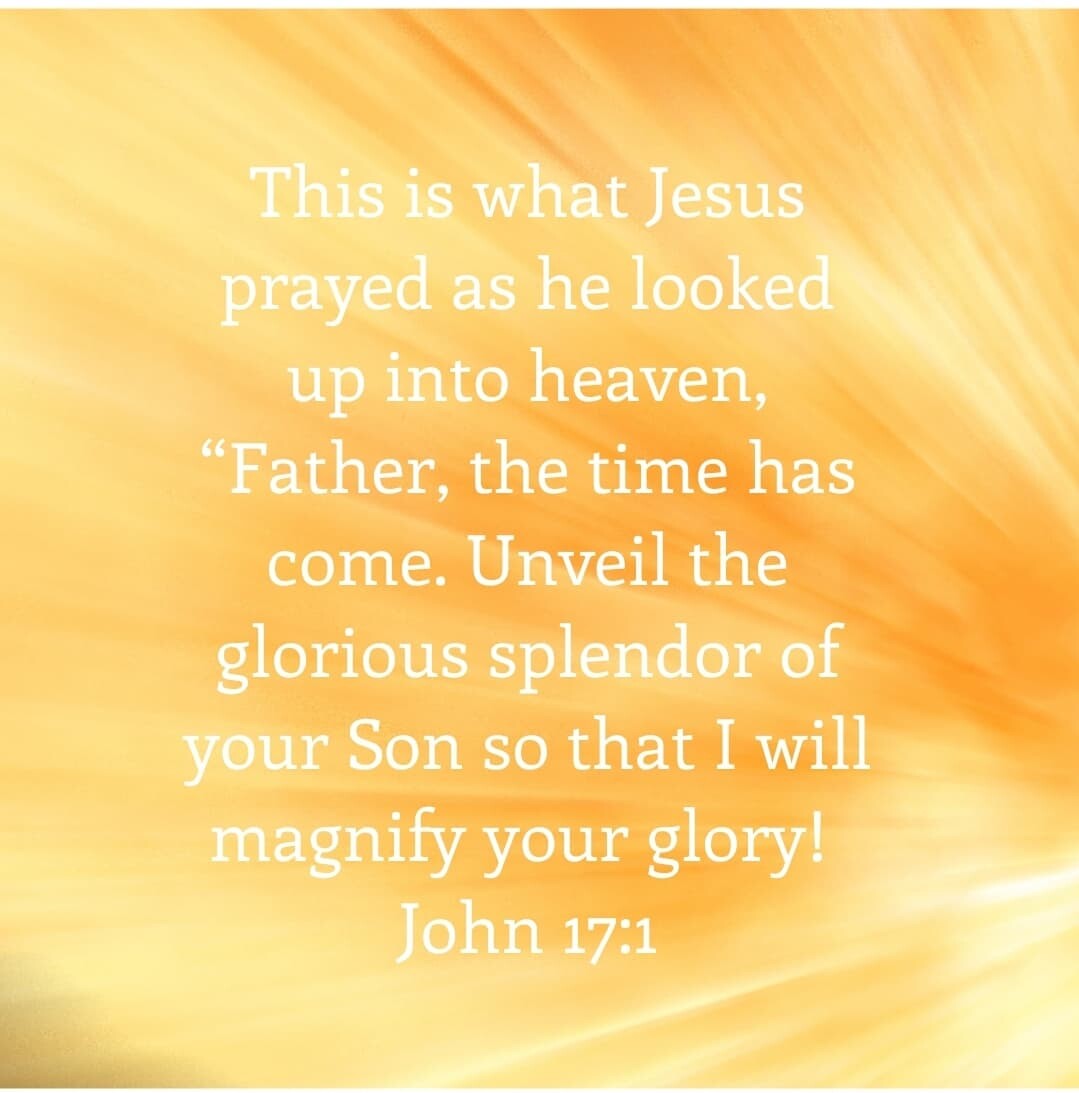 I also see those May flowers reflecting God's glory. Last week, God highlighted a portion of John 17:1 to me, "Father, the time has come. Unveil your glorious splendor of your Son so that I will magnify Your glory!" Fields of flowers are glorious in appearance. I believe they're pictures of God's glory all around us. His glory is breathtaking and as the glorious splendor of His Son is reflected in and through us, we magnify God's glory, just like May's beautiful flowers.
God has also been continuing to speak to me about His light shining in and through us and how light dispels the darkness. Where light shines, darkness can't be present. His glory is linked with light. Understanding and revelation are like light shining in areas of darkness where we've felt confused or lacked insight and knowledge. God has said to ask Him for wisdom, and He would give it to us (James 1:5). This is a month when God will pour out wisdom in the form of understanding and revelation, but He wants us to ask Him for it.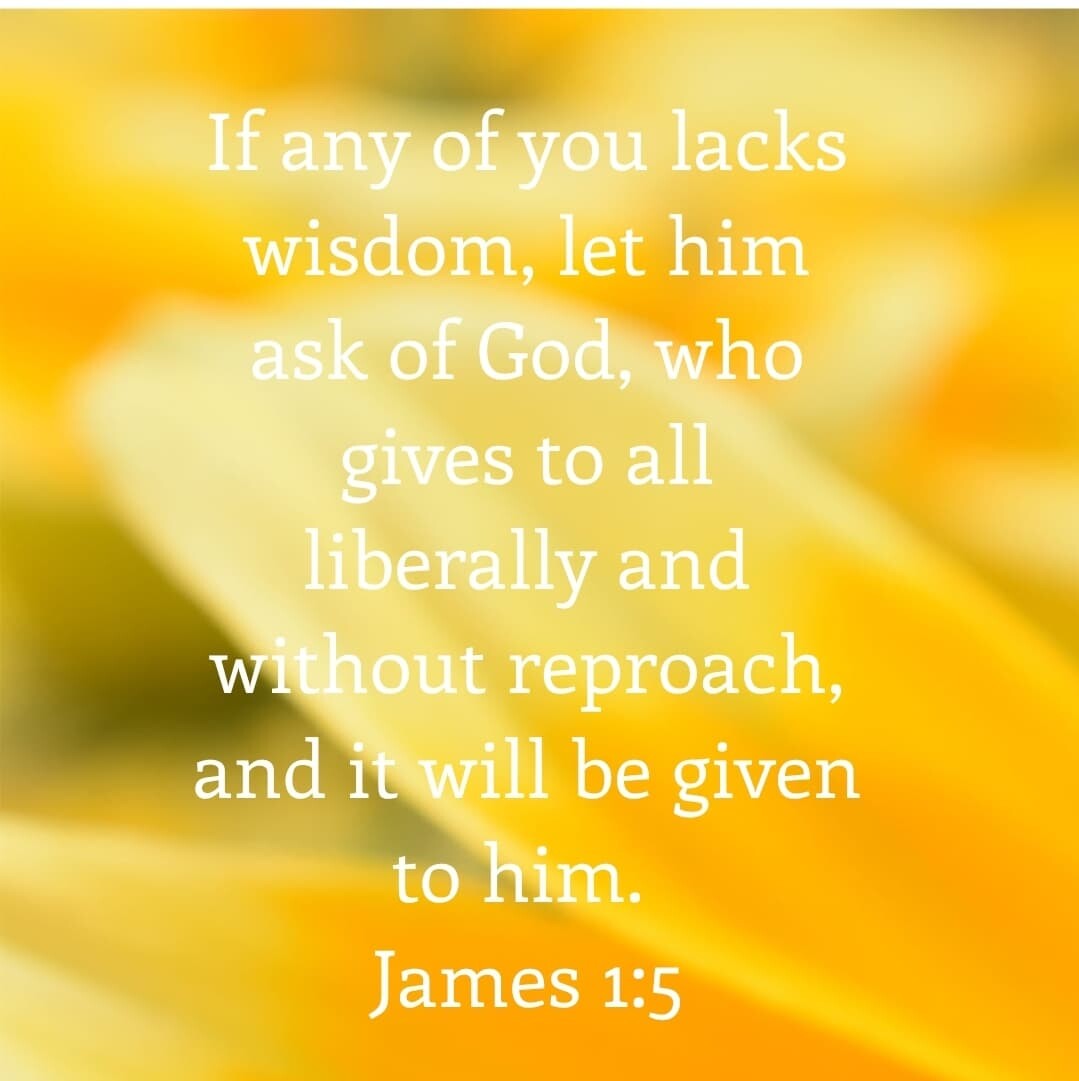 I believe this is an Isaiah 60 month – a month marked by His glory and His promises fulfilled, including long-awaited provision and healing. Don't back down on this. You may have felt weary continuing to believe God for answered prayer in these areas but strengthen yourself in the Lord and stand firm on His promises! Do a study on Isaiah 60 and ask the Lord to give you wisdom, revelation, and understanding into it you've never had before. What is He personally speaking to you through it?
I hear Jesus resoundingly declaring over each of us, "The time has come! The time has come! The time has come!" This is the transition into our callings and destinies at a higher level than we've known before. We've allowed the refiner's fire to consecrate and purify us. He's made us ready over the last season. The time has come to see His covenant promises fulfilled and manifested in our lives. A friend said this to me recently and I believe it's for all of us. . . . Remember your past prayers. Remember past prophetic words. Remember His promises to you. Bring each of them before Him and remind Him of those things. Contend for them. The time has come to see them come to pass!
Move FORWARD into all the Lord has for you! What is the first step He's leading you to take? Listen . . . He'll speak. Watch . . . He'll give you direction.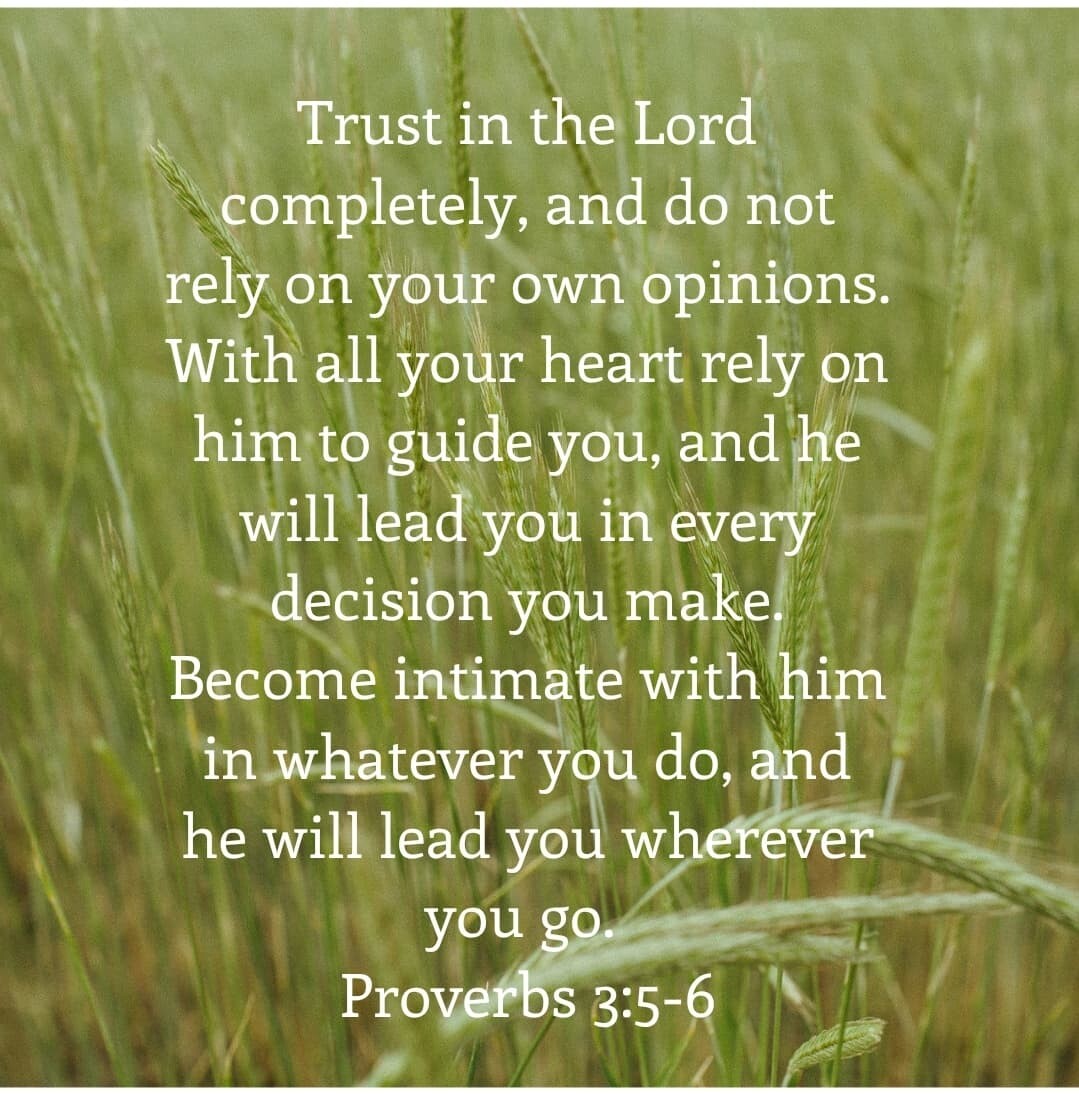 "Trust in the Lord completely, and do not rely on your own opinions. With all your heart rely on him to guide you, and he will lead you in every decision you make. Become intimate with him in whatever you do, and he will lead you wherever you go." (Proverbs 3:5-6, TPT)
Want company on the journey ahead? Join us for our upcoming 6-week course! Need details? Reach out to us!
Watch for more details and a sign-up link to be posted in our
events page
this week!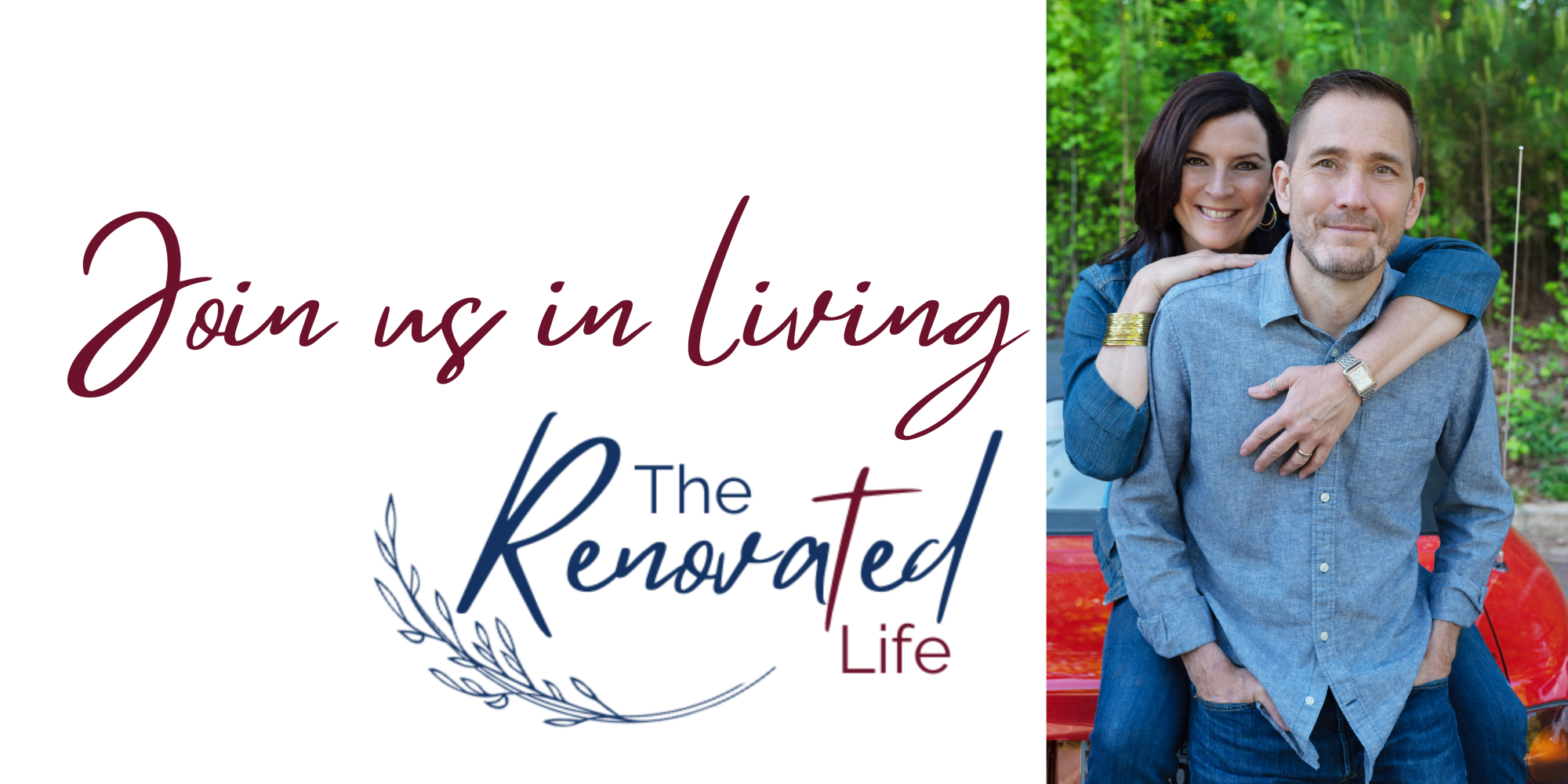 Our Mission: Love Others Well & Empower Them to Do the Same