May 18, 2021 02:45 PM Central
Andrea & Brian Johanson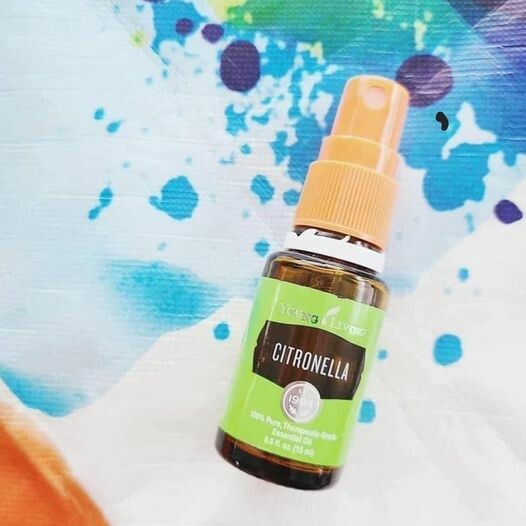 Summer Spray Hack
I'm sharing from another oily friend because this is probably one of the best oil hacks I've seen and it's just in time for summer!
Easy peasy - add a little spray top on your bottle of Citronella essential oil. Spray it everywhere and enjoy the great outdoors!
On your clothes

On your skin

In the air

On your beach towels

Anywhere you are . . .
You can use the spray bottles on other oils you love, too! Ones that immediately come to mind include Purification, Citrus Fresh, and Lavender. I'd love to hear your suggestions!
The spray tops fit 5, 10, and 15ml YL bottles and can be purchased online. Here are a couple of links to help you out. (We receive nothing for sharing these links.)
Our Mission: Love Others Well & Empower Them to Do the Same