Jul 5, 2017 05:06 PM Central
Andrea & Brian Johanson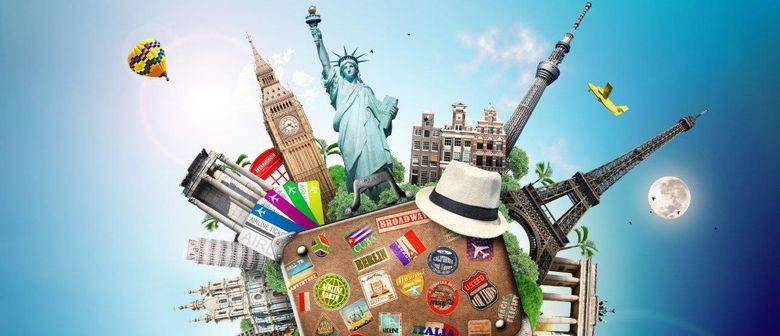 General Tips
Avoid exposing your oils to high heat
Put thieves & purification on your feet to support your
immune system
Use Thieves spray on seats / hand rests / public places to
keep surfaces clean
Use Thieves hand purifier as needed
Breathe in Purification while on planes and places where
the air is recirculated to support your immune system
Airline Tips
1. Carry-on luggage / bags
One, qt. sized, ziplock bag allowed per traveler
100 total ml of liquid allowed per traveler – most oils are 5
ml or 15 ml bottles
Shut bottles tightly and ideally wrap in bubble wrap or the
tube they were sent in from YL.
If you have time, you can ask for your oils to be hand
checked, rather than x-rayed, but if they're x-rayed, don't
worry! It will change the frequency of some oils, but they'll
return to normal in time. You can speed that process by
rolling the bottles in your hands for 2-3 minutes.
2. Checked baggage
The oils will be x-rayed, but you can pack as many oils as
you'd like
Make sure they're sealed tightly and store them in a ziplock
back, ideally wrapped in bubble wrap or packing tubes
Consider getting 5/8 dram amber bottles and just taking up
to 30 drops of each of your favorite oils. At www.abundanthealth4u.com, you can find the bottles and perfectly sized YL labels, along with some cases.
3. YL's Bon Voyage Travel Kit - We LOVE it!!!
It comes with 2 oz. bottles of shampoo, conditioner, body wash, lotion, mouth wash, 4 oz. Thieves AromaBright toothpaste, Thieves dental floss, Thieves hand sanitizer, a toothbrush, and Cinnamint lip balm. It's everything you need and you know that they're all-natural products in just the right sized containers. Plus, the travel bag is AWESOME!!!
Our Mission: Love Others Well & Empower Them to Do the Same