Dec 12, 2017 04:28 PM Central
Andrea & Brian Johanson
On the 12th day of oils, my true love gave to me....a Young Living Diffuser!
Confessions of a diffuser addict...when Luke moved back home last year, one of the first comments he made was, "How many diffusers do you have???"...He can't complain since kept the dew drop diffuser in his bedroom when he lived with us. Noah brought the bamboo diffuser out of his bedroom recently, which means that it's back in the family room. The rose home diffuser is in the kitchen, the desert mist diffuser is in the basement and the Rainstone is next to our bed...At least I share the diffuser goodness!!! I need to replace my Orb diffuser - I've REALLY missed it. I love it at my desk, but it's essential when we travel!
I love that I can use our diffusers to completely change the atmosphere of our home or to quickly freshen a room. I can use them to help us stay alert and focused or unwind and relax or to help us get a restful night's sleep. We ALWAYS use our diffusers when our immune systems need support and since we have more than one in our family who deals with occasional tummy upset when traveling, we definitely no longer drive any long distances without our orb puffing out some peppermint! That little orb has transformed car traveling for us for sure!
Here are some of our favorite diffusing combos:
Lemon & Peppermint or Clarity & Motivation - Focused and Productive
Lavender & Stress Away - Unwind, Relax & Restful Sleep
Citrus Fresh & Joy - Uplifting
Thieves & Purification - Immune System Support
RC & Purification - Upper Respiratory Support
Citrus Fresh or Orange & Purification - Room Freshening
Cinnamon Bark & Orange - Uplifting / Homey / Fall
Orange & Idaho Blue Spruce - ROMANCE (!!!)
What I always suggest is to think about what you want to support with the oils and put that in your diffuser.
Did you know when you use a cold air diffuser it can actually cause the oils to remain suspended in the air for several hours because it atomizes the oils, creating a micro-fine mist in the air? Because the oils aren't being heated, their therapeutic properties are being kept intact.
I fell in love with our original, home diffuser from the first moment we used it! Because YL's diffusers are high grade plastic, I know they'll be able to handle the potency of YL's oils and won't break down, especially when citrus or hot oils are being diffused. I love that depending on which one I'm using, it can even run through the night if we want. Once you have one and you begin bringing it from room to room, you realize you don't want to have to do that, so you start adding more to your collection over time and then suddenly you discover that you've amassed a collection of a half dozen or more of them. It's just the way it happens!
Diffusers are such an easy way for our entire family to enjoy the benefits the oils provide! Yah, I'm a diffuser user and I'm proud to admit it!
Here are some other diffuser combo favorites for the season. Enjoy!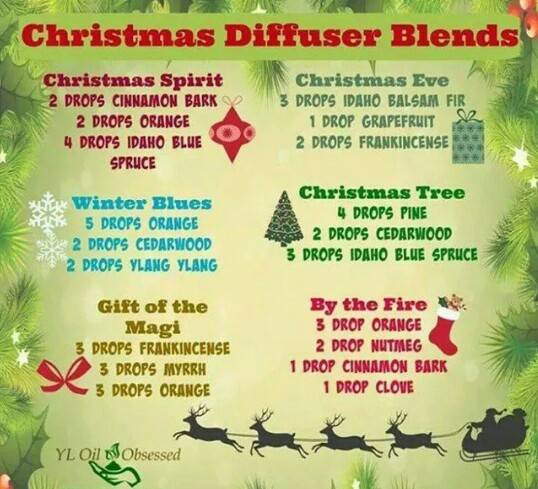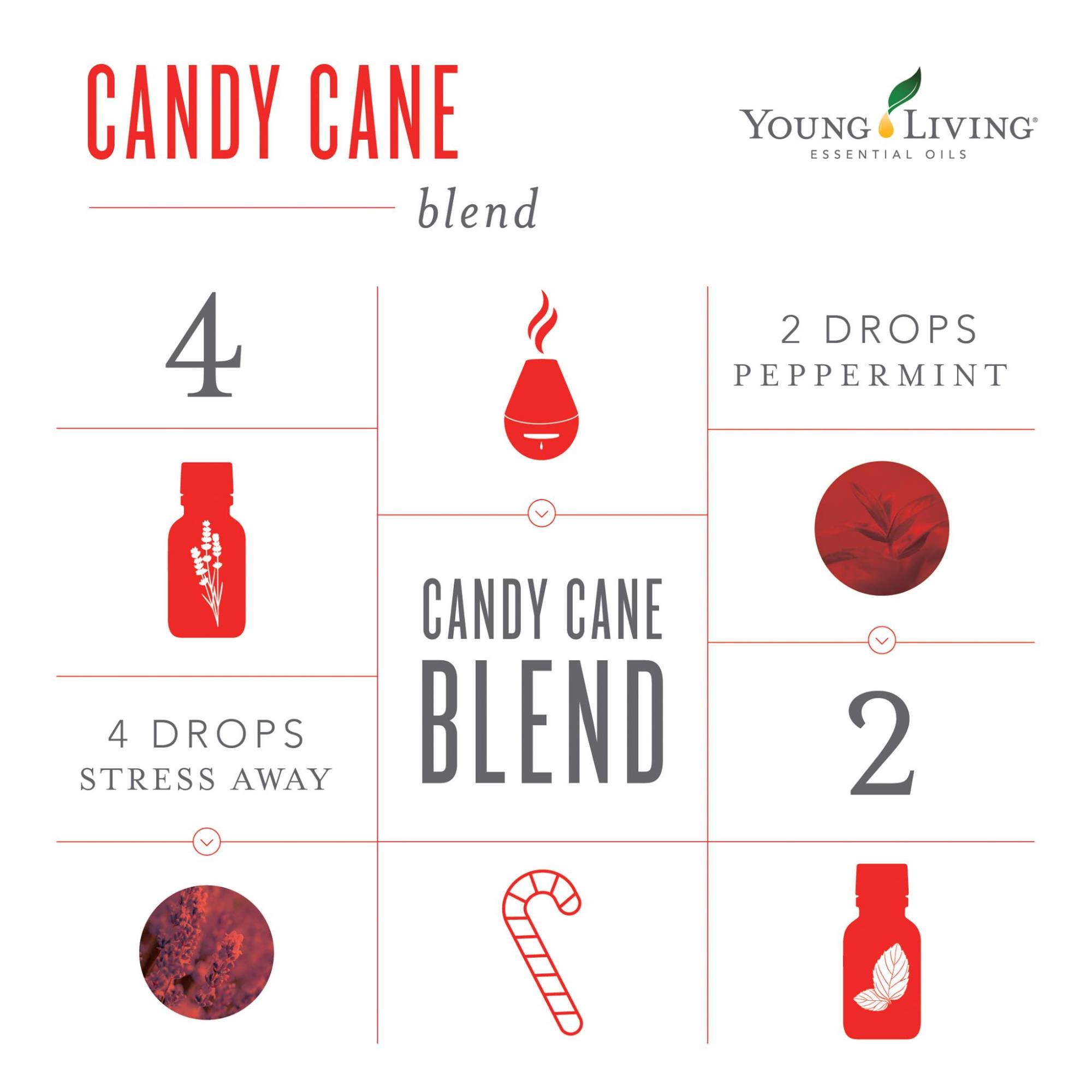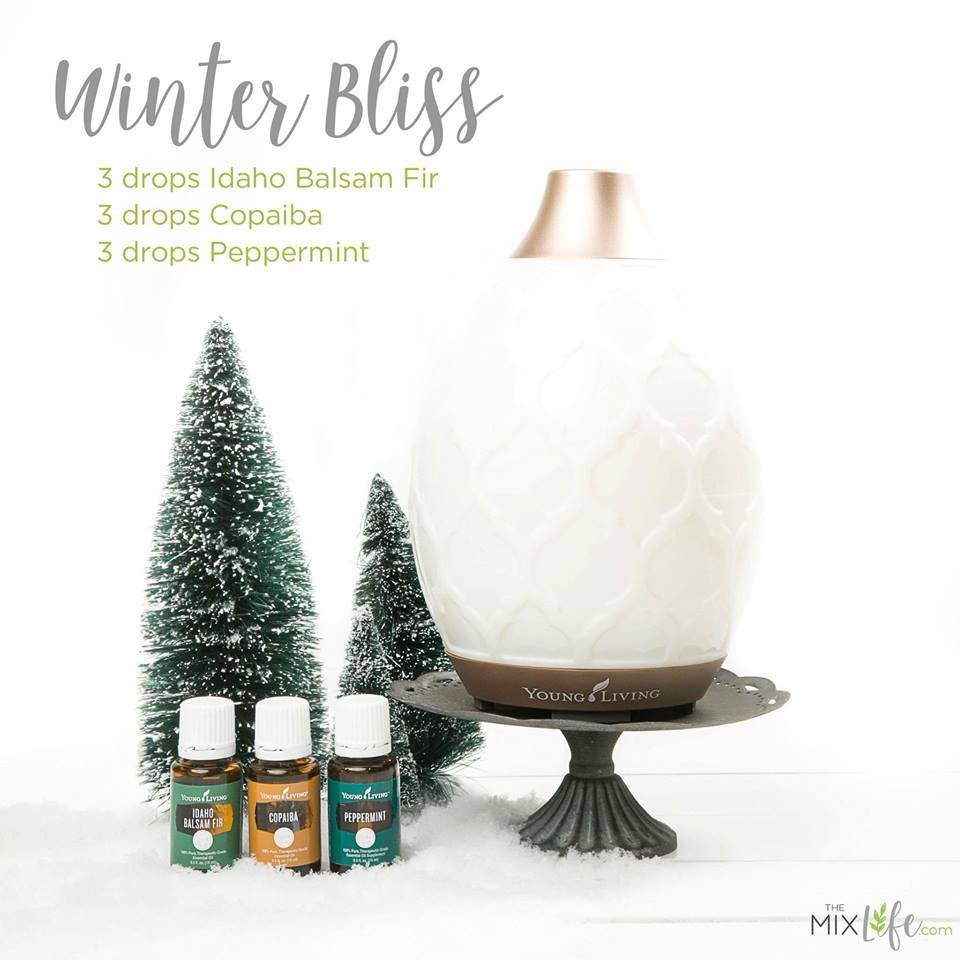 Our Mission: Love Others Well & Empower Them to Do the Same