Nov 1, 2021 01:00 PM Central
Andrea & Brian Johanson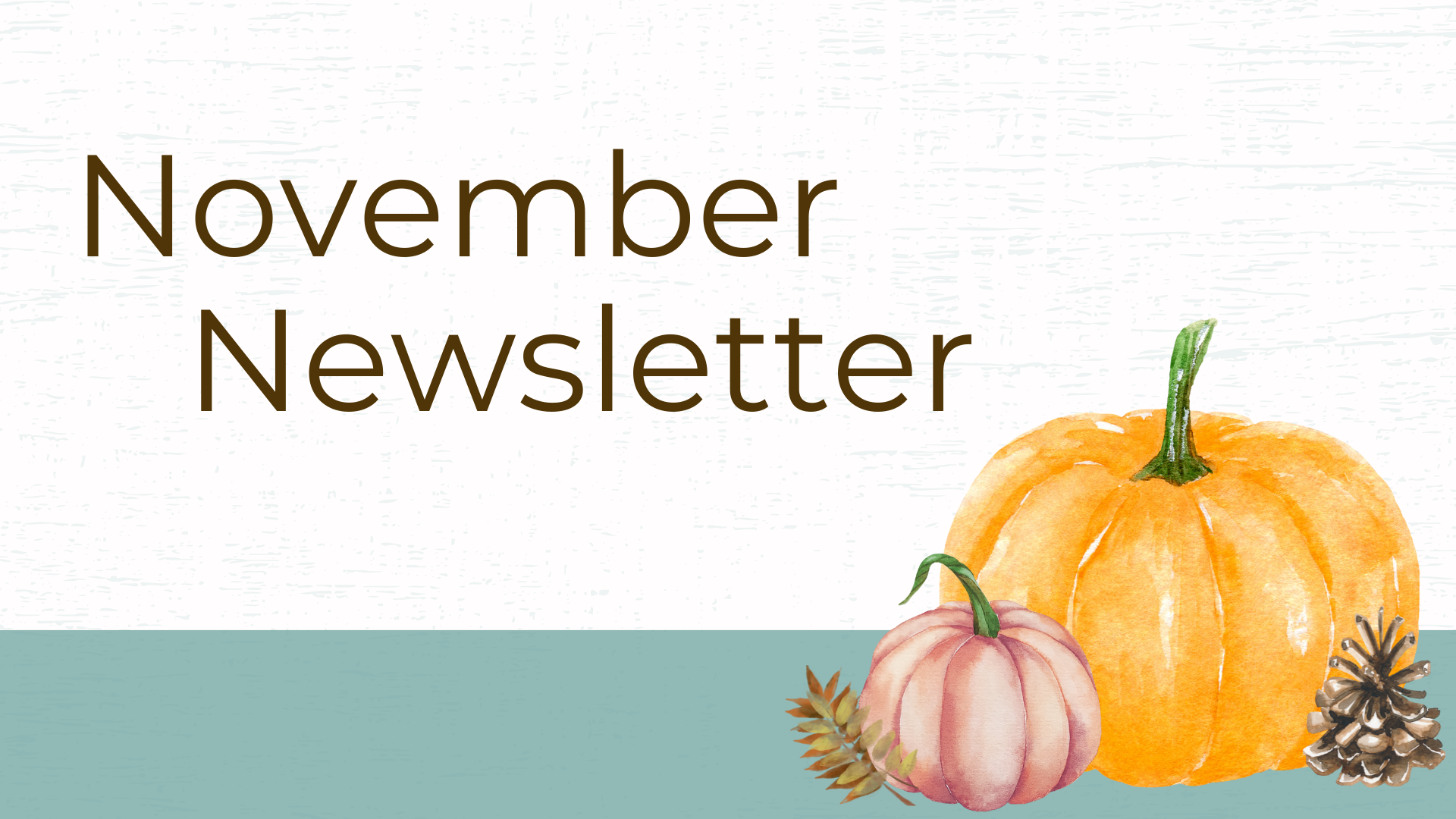 We have SO much to be thankful for as we officially enter into the holiday season! The air in our lungs, the sun rising every morning, the stars filling the sky every night, our friends, our family members, our homes, our jobs, even our oils - that's just the start of some things we can be thankful for!

I've got something fun for you to try this month. I want to challenge you to take a few minutes and think about 3 things you're grateful for each morning. Write them down and even take a moment to thank God for those things. You could even play a favorite worship song as part of this time. (If you need suggestions, please let me know. I'd be happy to share some of my favorites.) Take note of how your attitude and demeanor may change as you continue to do this throughout the month.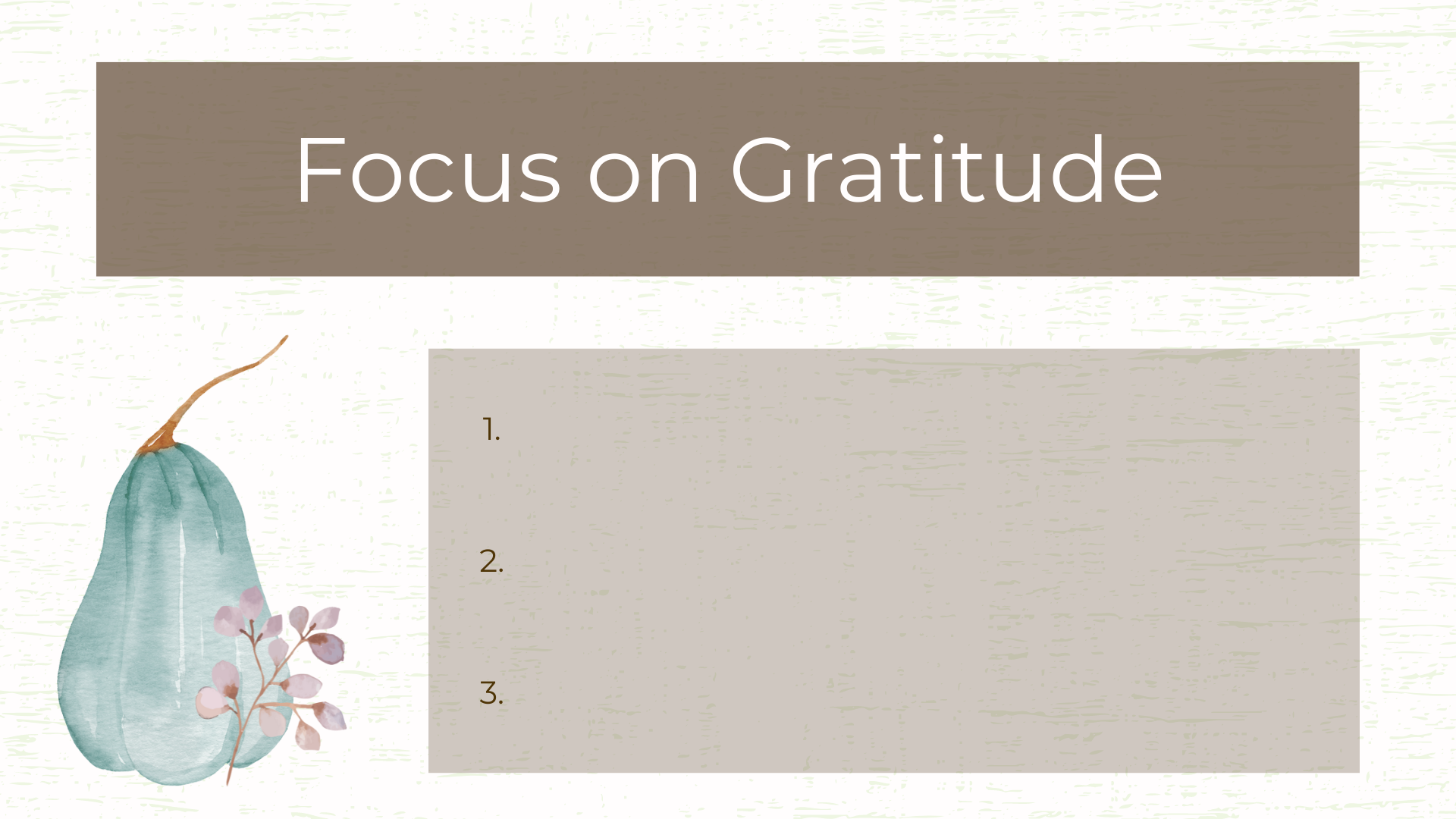 Want to take it up a notch? Grab a bottle of the Gratitude essential oil blend and inhale it deeply as you think about all you're thankful for or include it as part of your morning diffuser blend. Keep reading because I'll be telling you all about this oil, as well as sharing about the others you can get as gifts with purchase this month!

Keep scrolling for our events, as well as recipes, a diffuser calendar, and some great tips to help you out through these next several weeks.

Let's get started on all the November news!


---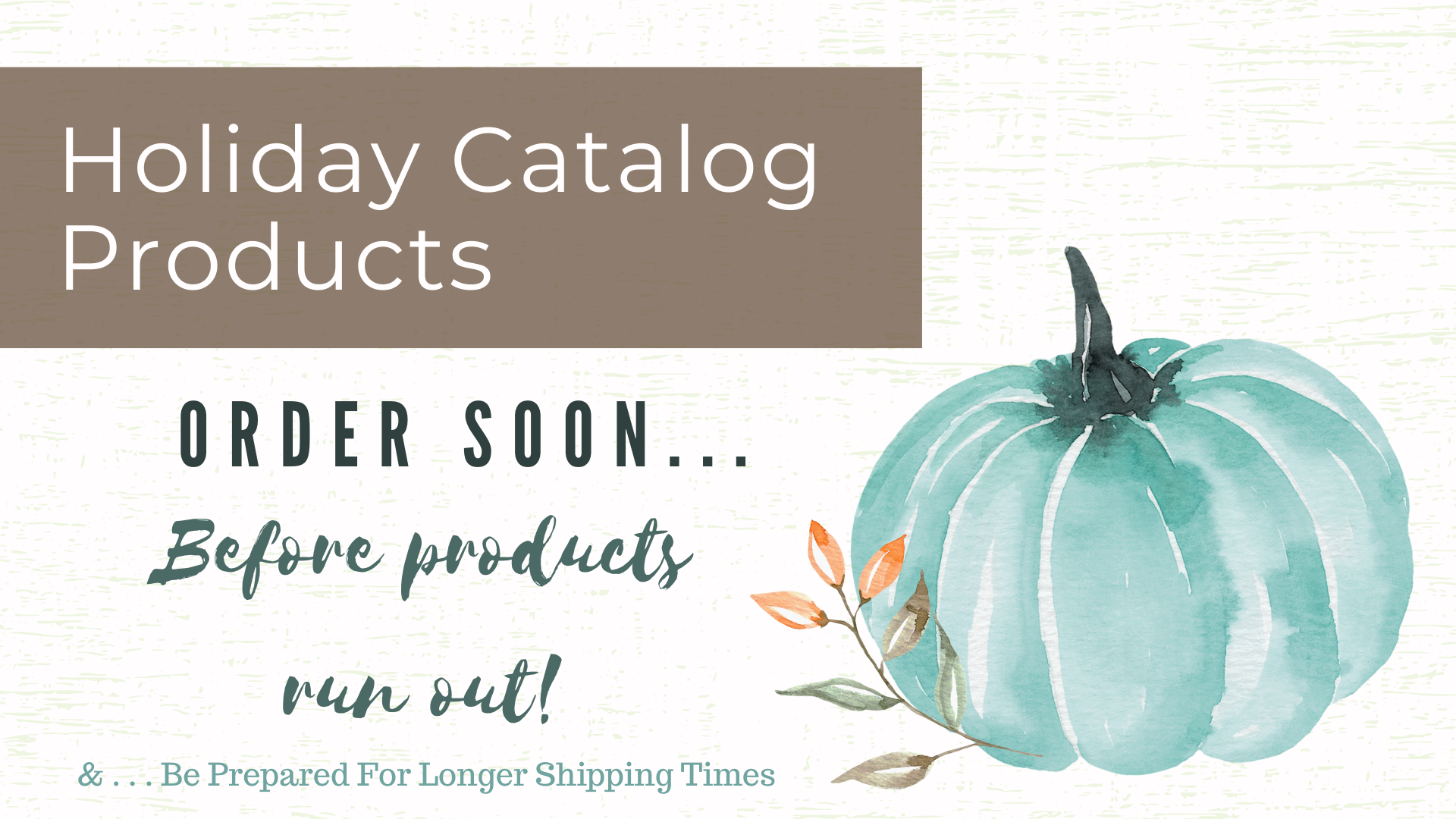 The 2021 Holiday Catalog products are live so get them added to your carts ASAP, especially if you are wanting them to give them as gifts this holiday season. Make sure you add at least 100 PV so you get FREE shipping!

Here's the list Young Living is making available for Subscribe To Save orders today, Nov 1st:
All-In Bundle 40186
Mini Aria Collection 39623
Macaron Collection 39624
Wooden Tree Collection 39895
Holiday Home Cleaning Kit 39629
Monkey Stuffie Collection 39975
Mirah Kit 39878
Bloom Collection 40021
Olive Wood Massage Tool Kit 39905
Winter Nights Wonderland Collection 40022
Holiday Home Collection 40165
Christmas Spirit Foaming Hand Soap- Single 36197
Christmas Spirit Foaming Hand Soap – Trio 29909
Winter Nights Foaming Hand Soap – Single 36199
Winter Nights Foaming Hand Soap – Trio 33068
*Sweet Maple Bath bombs- 3 pack 38609
Very Merry VanillaMint Set 27740
Winter Nights 5 ml 35240
Winter Nights Lotion 33288
*Soothe CBD 600MG 36376
Ornament 35004
Mittens 30478
Baking & Cooking with Einkorn 39212
Holiday Foaming Hand Soap Collection 40026

There are a few items from the Holiday Catalog that we're running low on...
Diffuser Bracelet Collection 39622 -the Diffuser Bracelet is running low (and it's really beautiful!)
Under the Mistletoe Lip Balm Set 39030
Diffuser Cleaning Kit 39661
Bloom By Young Living 35796- the Spritzer bottle is running low
KidScents Sweet Dreams Bath Bombs 38446- we're running low on the holder


---
NOVEMBER'S GIFTS WITH PURCHASE
When your order hits one of these PV levels you'll receive the corresponding products for FREE! Look at everything you get for free when you hit 300 PV!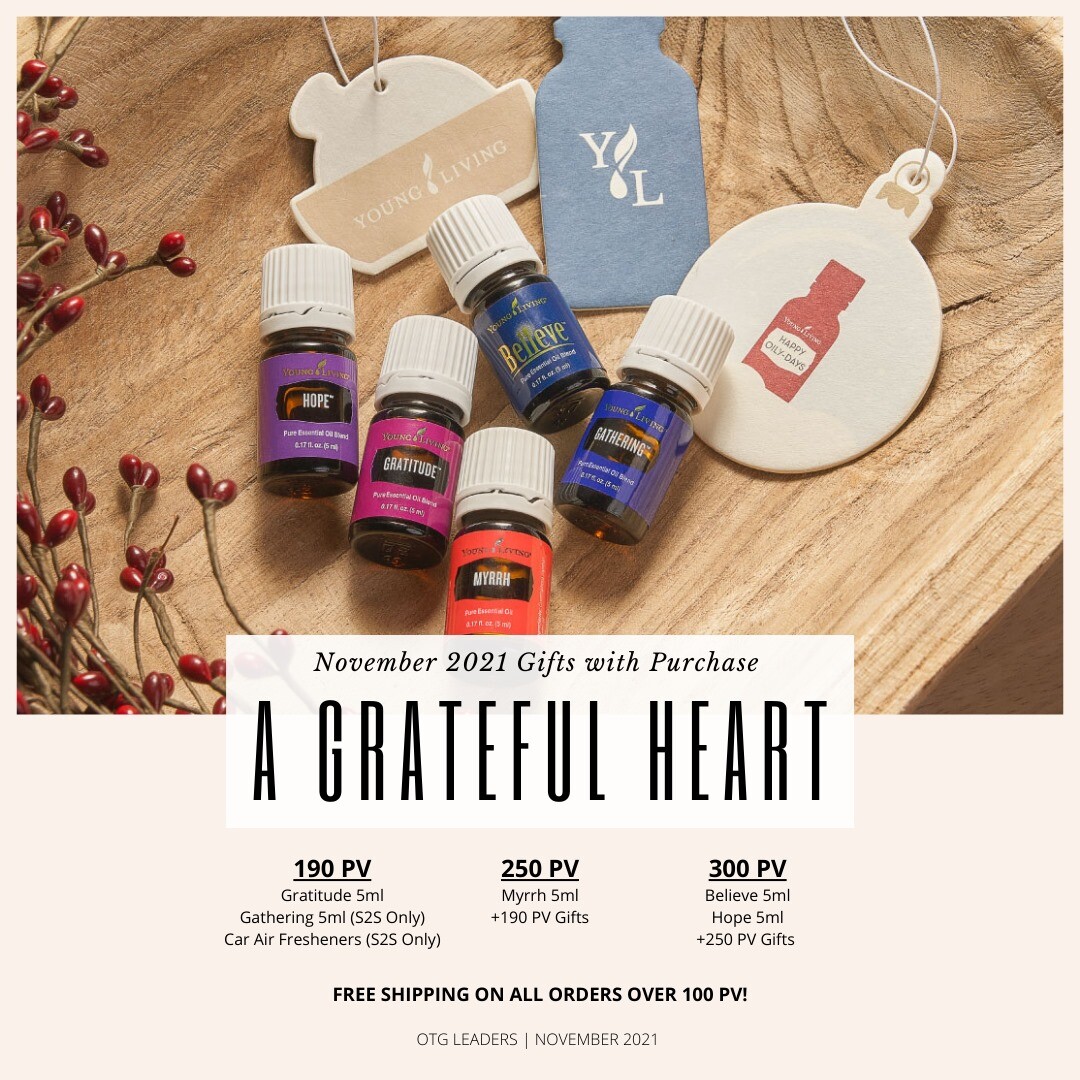 100 PV

Free Shipping

190 PV
Gratitude 5-ml
Gathering 5-ml*
Car Air Fresheners 3-pk*
Free shipping

250 PV
Myrrh 5-ml
Gratitude 5-ml
Gathering 5-ml*
Car Air Fresheners 3-pk*
Free shipping

300 PV
Believe 5-ml
Hope 5-ml
Myrrh 5-ml
Gratitude 5-ml
Gathering 5-ml*
Car Air Fresheners 3-pk*
Free shipping

*Remember, in order to get the Subscribe to Save Gathering 5-ml and Car Air Fresheners 3-pk, you have to be enrolled in the Loyalty Rewards program (formerly known as Essential Rewards) and/or have a Subscription order that meets the PV requirements for those items. The extra bonus of meeting all these PV amounts with your S2S order is that you get even more Loyalty Points to spend later!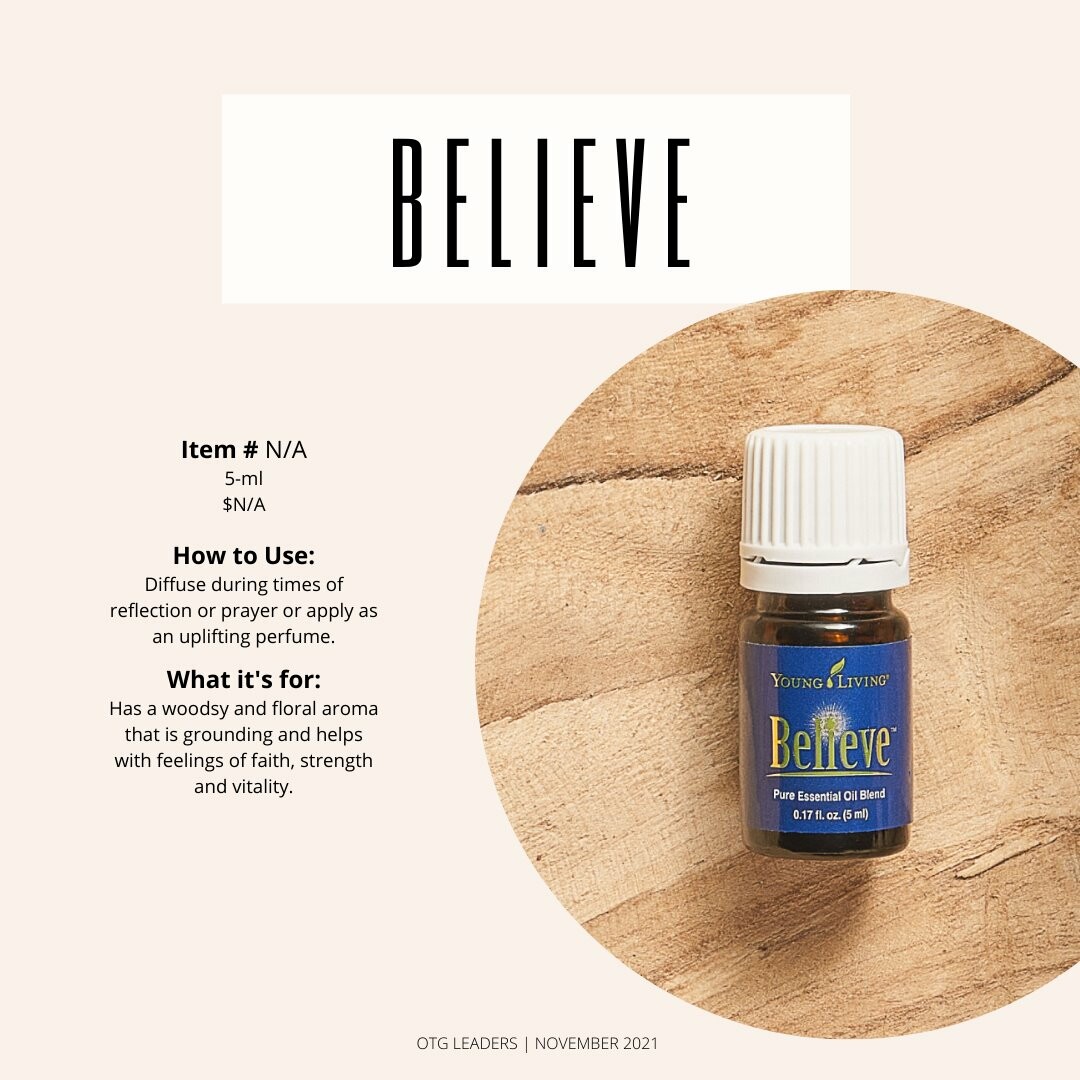 Believe 5-ml (300 PV tier)
This blend is SO good. It encourages feelings of faith, inner strength, and vitality and is incredibly uplifting. Idaho Grand Fir, Idaho Blue Spruce, Frankincense, Ylang, Ylang, and more really blend in Believe and this is quickly going to become one of your favorites.

• Set your sights high. Diffuse Believe as you create a vision board with all your dreams and goals.
• Cultivate positivity. Inhale Believe as you state positive daily affirmations in the mirror.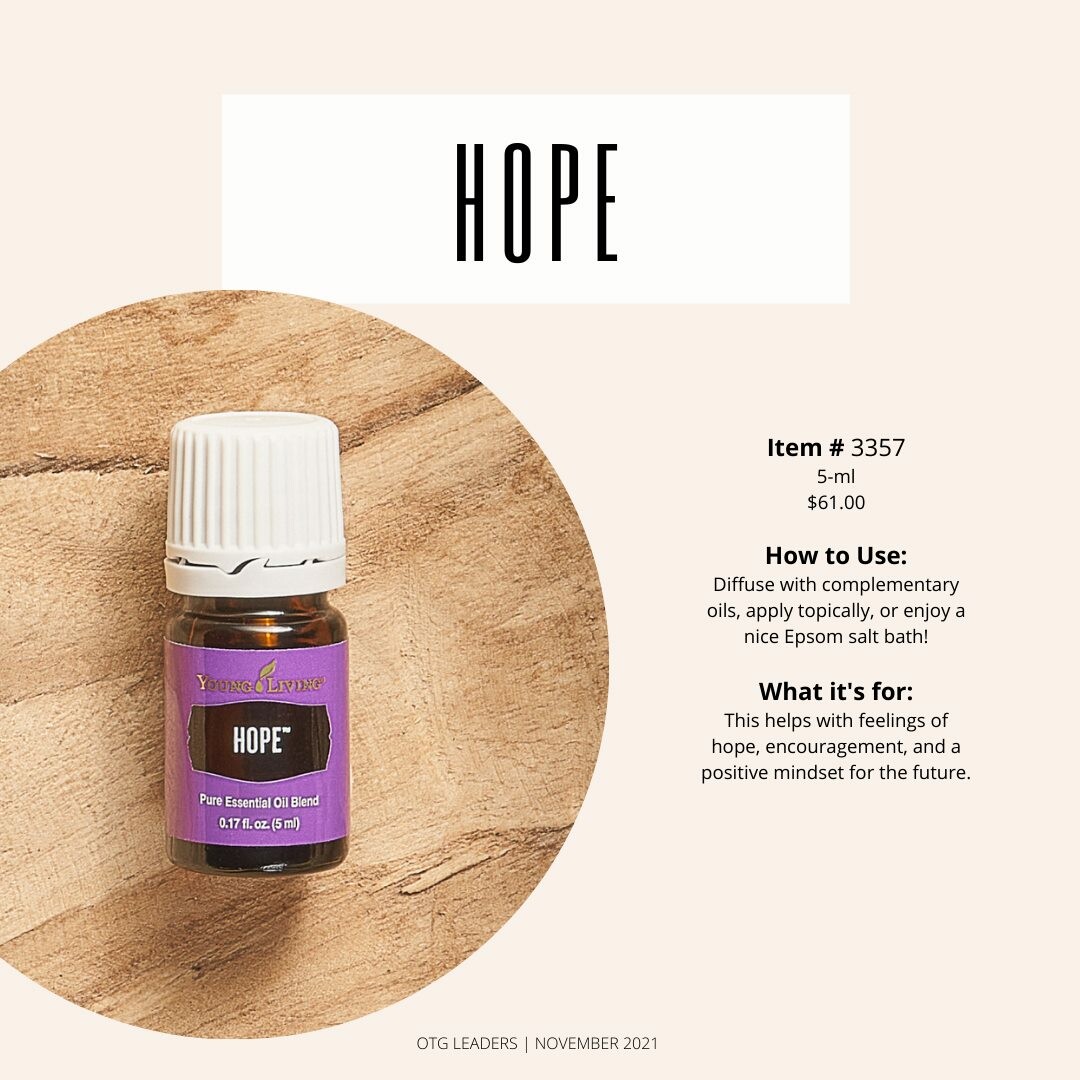 Hope 5-ml (300 PV tier)
We can all use a little hope, and this blend wraps you in feelings of hope for the future, hope for yourself and your loved ones, and with oils like Melissa, NLBS, Myrrh, and more, you're going to love putting this in the diffuser or wearing it topically. Plus, we get this for free? Amazing!

• Connect to calm. Apply Hope topically during a meditation session for an uplifting atmosphere.
• Soak up solace. Mix a few drops of Hope with Epsom salt for a luxurious, spa-worthy bath.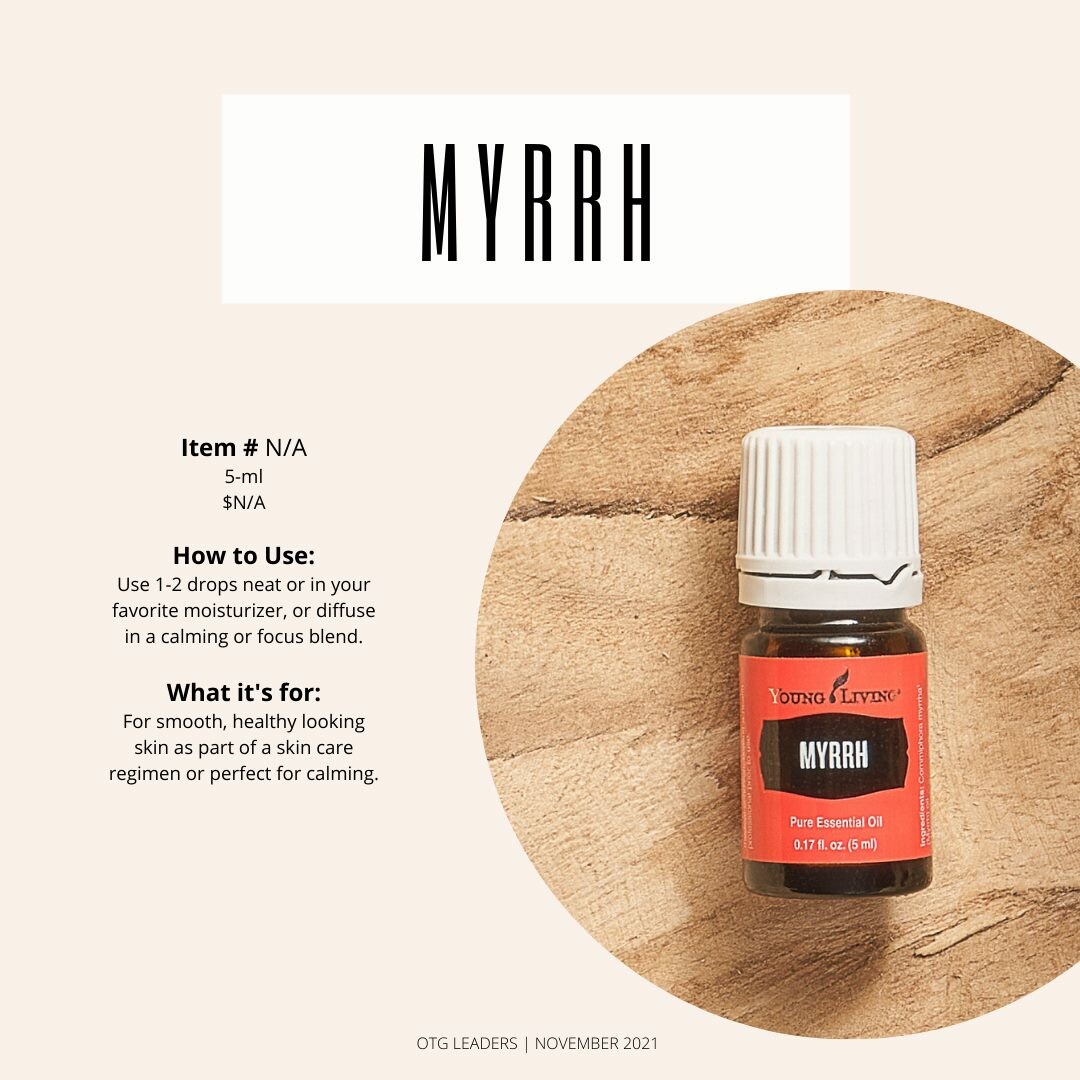 Myrrh 5-ml (250 PV tier)
Save it for your holiday celebrations in December or start adding a drop here and there to your skincare regimen right away, Myrrh is such an overlooked oil but it is a wonderful addition to your lineup of oils. Need a little extra calming in your nighttime rollers? Add a drop or two of Myrrh. You're welcome.

• Get your glow. Add Myrrh to your favorite skincare products for extra moisture.
• Nurture your spirit. Apply this earthy aroma before a mindful walk in nature.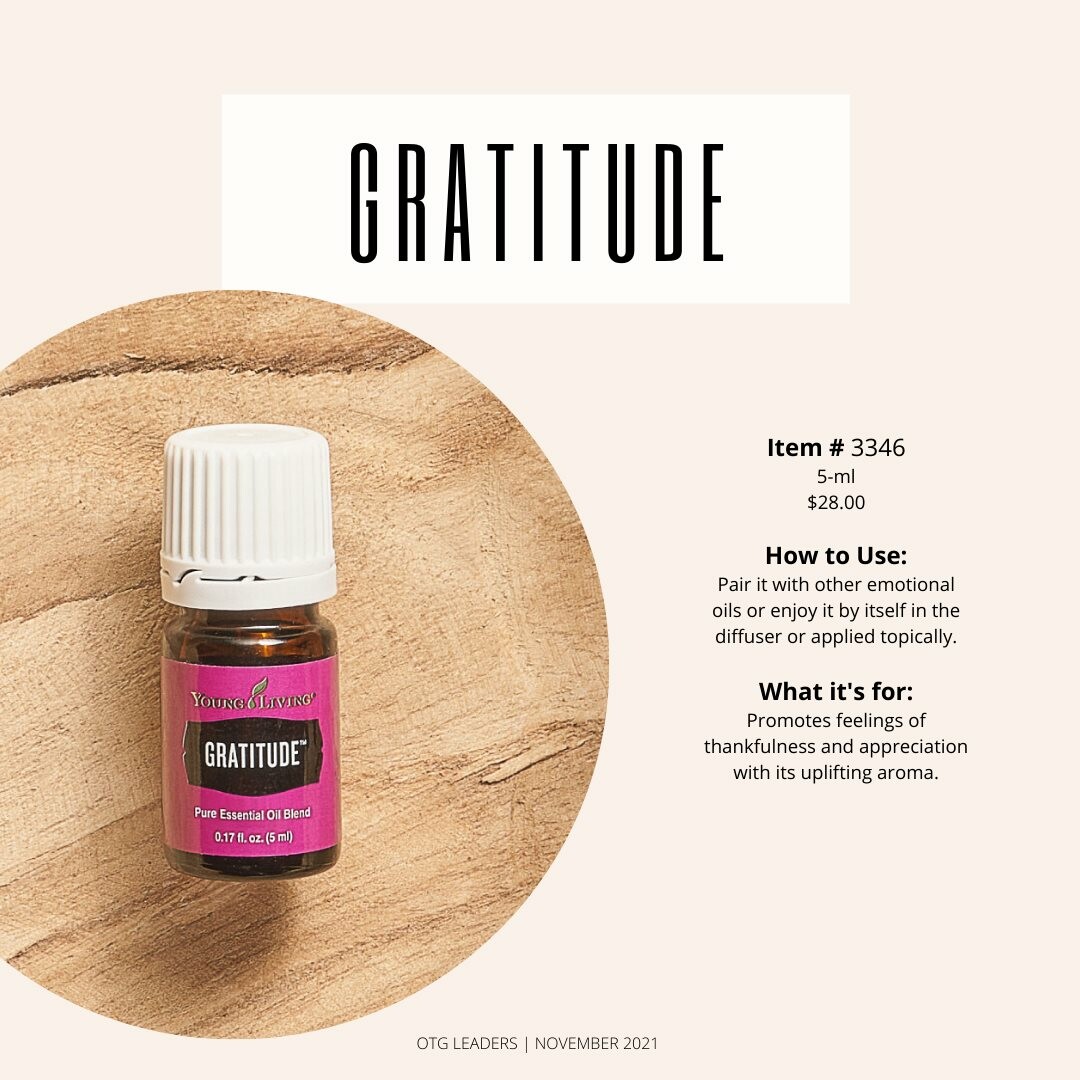 Gratitude 5-ml (190 PV tier)
The perfect companion to those feelings and celebrations of gratitude all month long. Nine oils make up this blend and they encourage thankfulness, appreciation and promote a positive attitude. Diffuse this all month long and let it help you stay in the mindset of gratitude and thankfulness.

• Gather in goodness. Apply Gratitude in the morning and invite positive thoughts and feelings into your day.
• Embrace blessings. Apply 1−3 drops topically behind the ears, over the heart, and on the wrists, back of the neck, and base of the spine before a journaling session.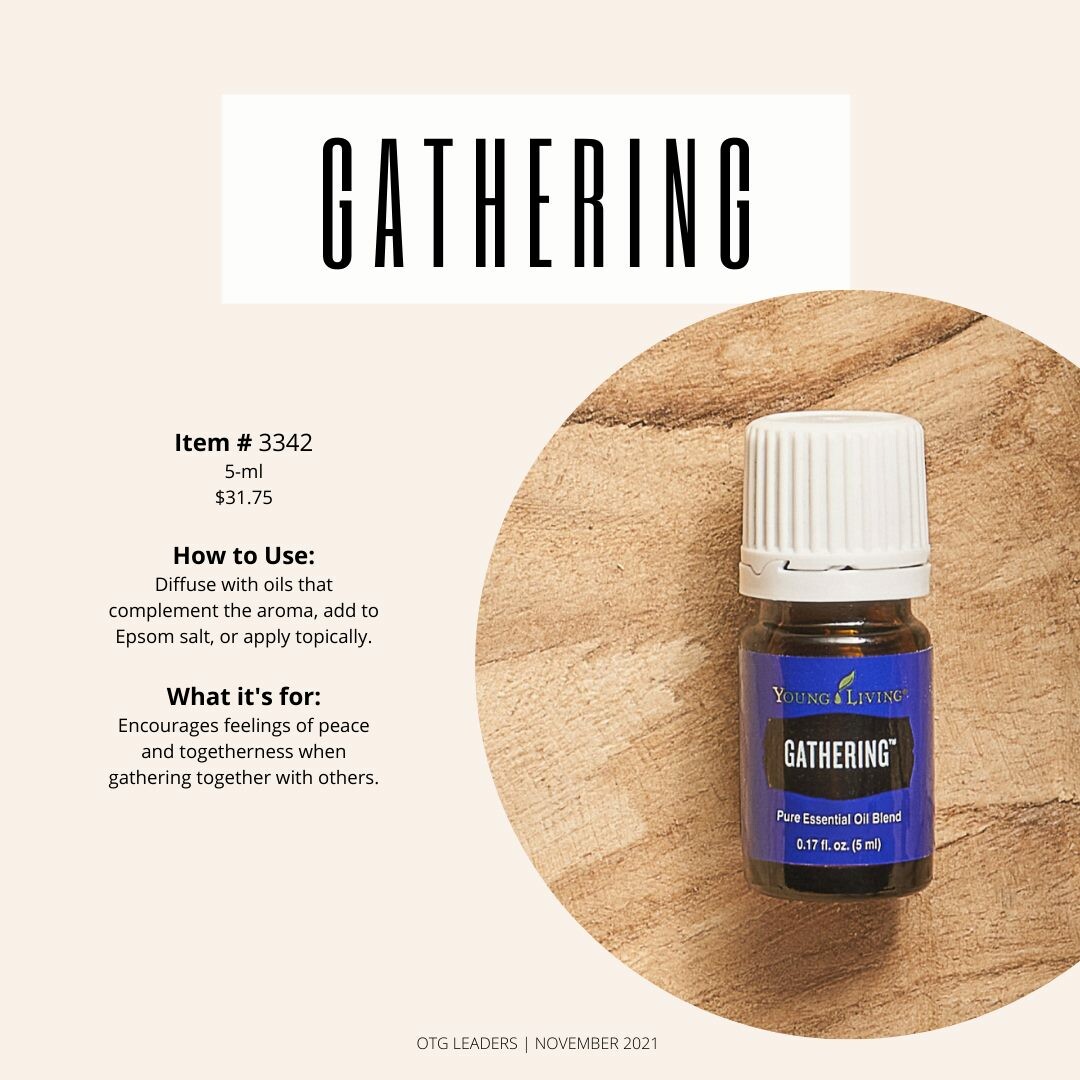 Gathering 5-ml (Bonus Subscribe to Save 190 PV tier)
Want everyone on the same page during holiday gatherings and get-togethers? This is the right blend. Want to feel confident and comfortable being a host or going someplace new? Gathering for the win. You're really going to like this one for your mental, spiritual, and emotional health.

• Enhance family festivities. Diffuse Gathering's aroma during family parties to celebrate connection.
• Create mindfulness. Apply 1–3 drops of Gathering topically during a quiet evening routine.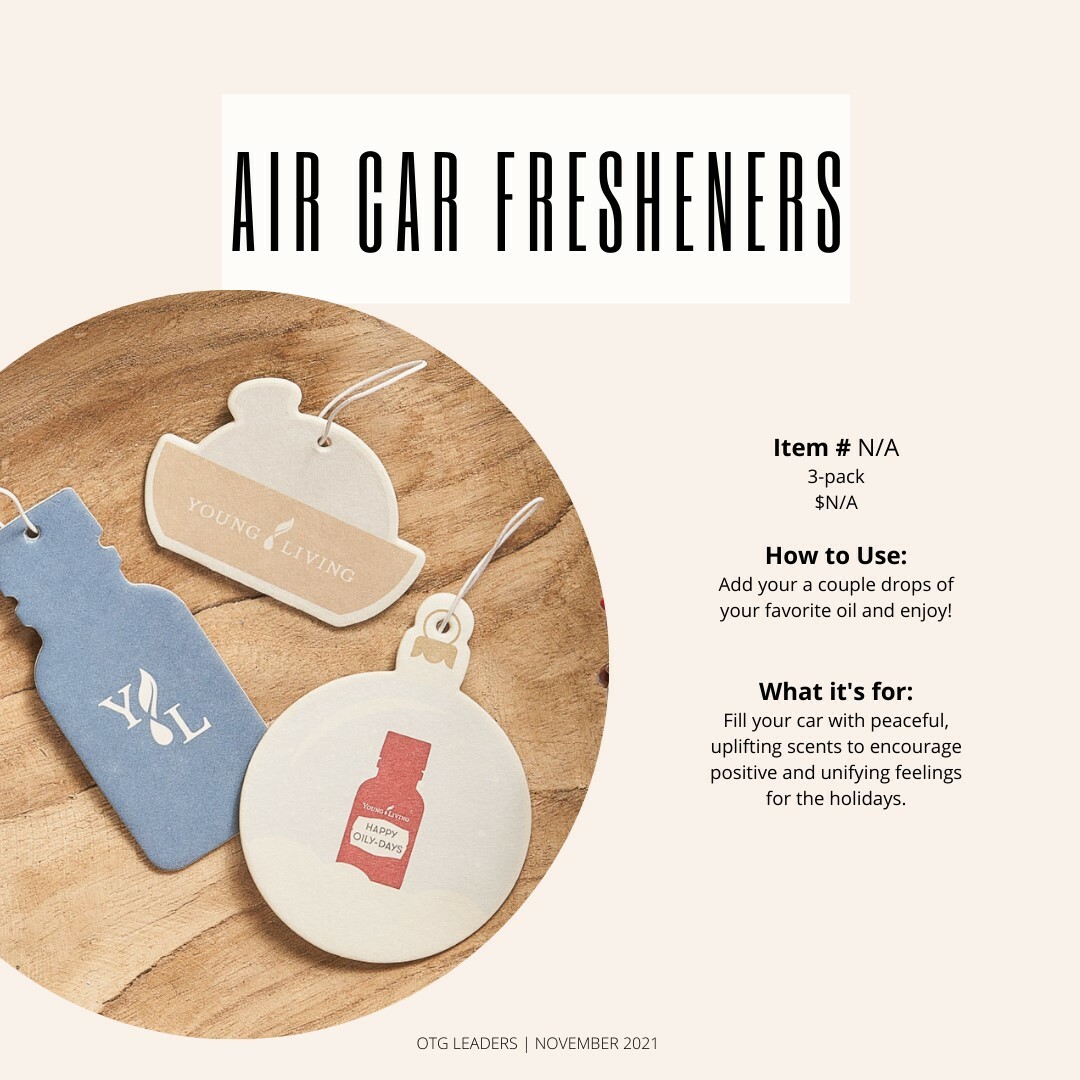 Car Air Fresheners 3-pk (Bonus Subscribe to Save 190 PV tier)
Take the good vibes of these oils with you while you drive to the store or to the places you're gathering for all the festivities. These Car Air Fresheners will make your trips peaceful and smelling wonderful.

• Create good vibes on the go. Make errand runs a little more fun with these oil-ready air fresheners.
• Diffuse the tension. Distract your kids from backseat roughhousing with your favorite Young Living blends on these car air fresheners.





Free Shipping (100 PV tier)
Still free. Free as free can be.

• Treat yourself. Stock up on cold-weather favorites and let us cover the cost of your deliveries.
• Feel the love. We're grateful for you, so reach our 100 PV tier and we'll ship your order for free!
---
UPCOMING EVENTS & CLASSES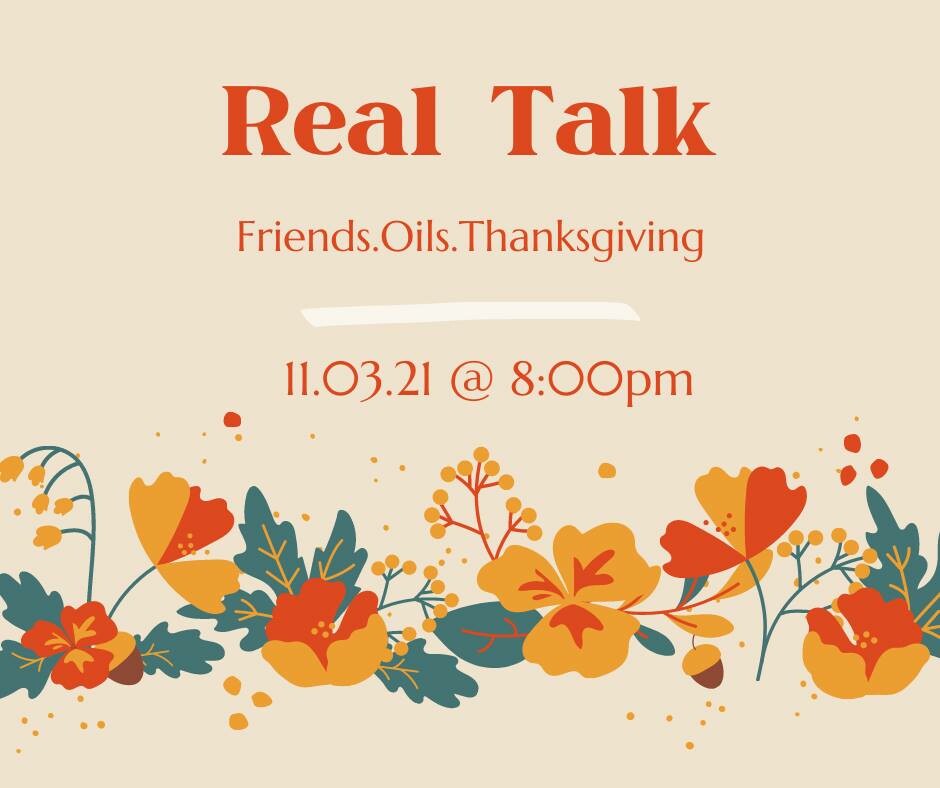 We're changing up our once-a-month, oil community gatherings by hosting it as an event in our FaceBook group, rather than on Zoom!
If you aren't already a member of the group, please feel free to request to be added to
the group
.
If you can't access the link for some reason, please reach out.
This month, our gathering of friends will be talking about all the things important to YOU, so come with your questions, share your newest discoveries and recipes you've tried, and let's talk about all we have to be thankful for in this season!

You know we'll chat through all of this month's gifts with purchase, too. They may be oils you've never tried before, so it's a great time to join in and learn! There are so many emotional support benefits in these gifts this month!
Join us
THIS WEDNESDAY, November 3rd, at 8:00
!

This is the
direct link
to the event for those already in the group. Click "going" and be sure to set your notifications to "all notifications" so you're sent reminders and know when we go live in the event.

Need help getting into the event? Please let me know!
---
SPIRIT & SOUL LOCAL EVENTS
As The Renovated Life, we focus on spirit, soul, and body. Young Living undergirds our focus on overall health & wellness for our bodies. But . . . that's not our only focus because we want to help meet the needs of the WHOLE person, which includes spirit and soul well-being, too!

Join us as we pursue God in community and enter into His presence through
worship, prayer, prophetic activations, communion, and declarations over our families, communities, nation, and world.


If you've been longing to deepen your relationship with God, grow in your faith, and experience His love more fully, come join us!



Feel free to invite friends! Let us know you're coming, and we'll send you our address.

SPACE IS LIMITED, so don't wait to register and reserve your spot!
Chase after His heart with us!
---
THIS MONTH'S FEATURED RECIPES:
Did you know that Young Living carries food? Yep! One group of products I think you'll enjoy is the Einkorn line. Einkorn is an ancient grain with more nutrients and less gluten than modern wheat, making it the perfect option for healthy, nutrient-dense meals and snacks. Here's a recipe you can try this month using the Einkorn flour.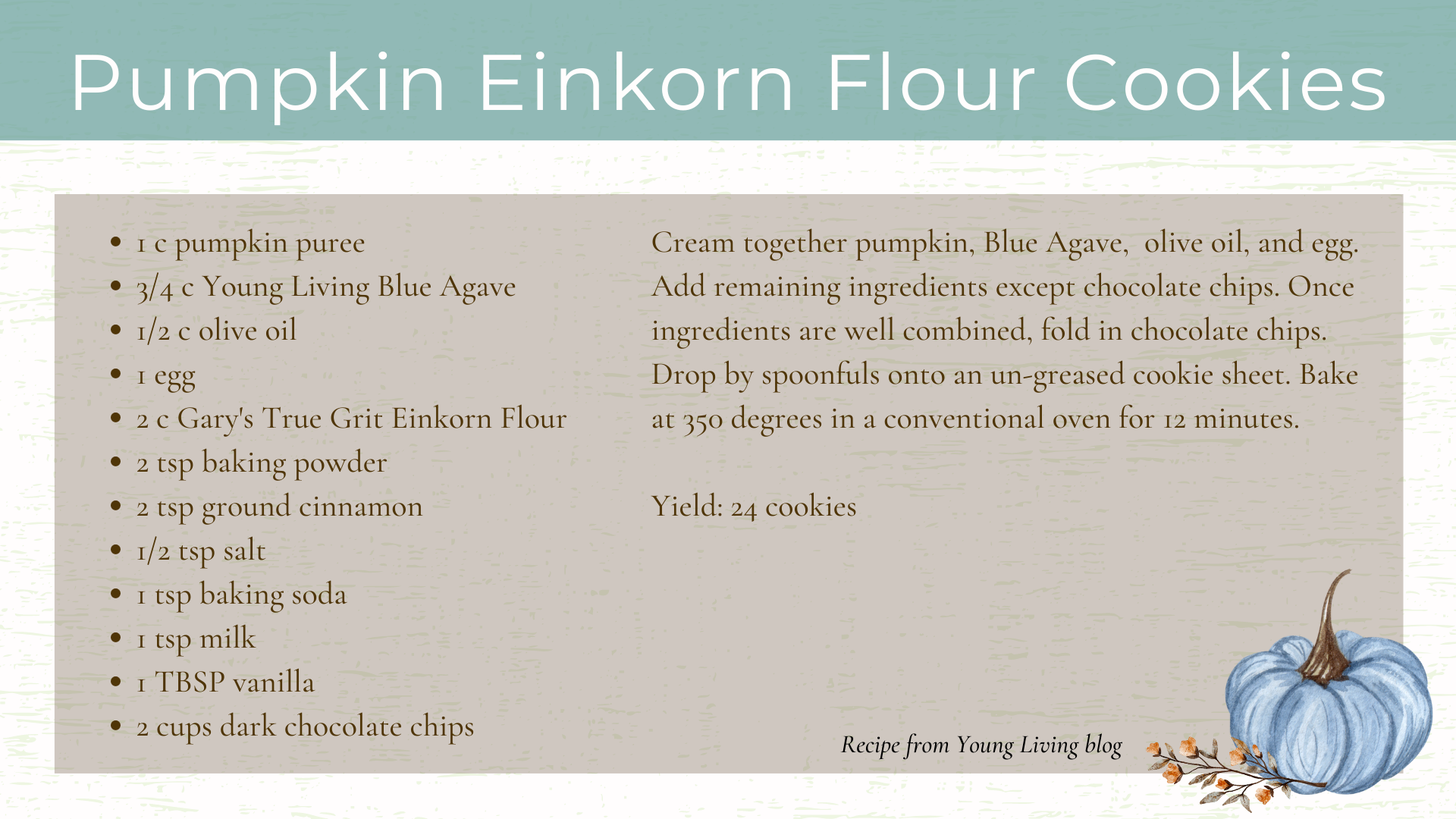 RECIPES USING THIS MONTH'S GIFTS WITH PURCHASE: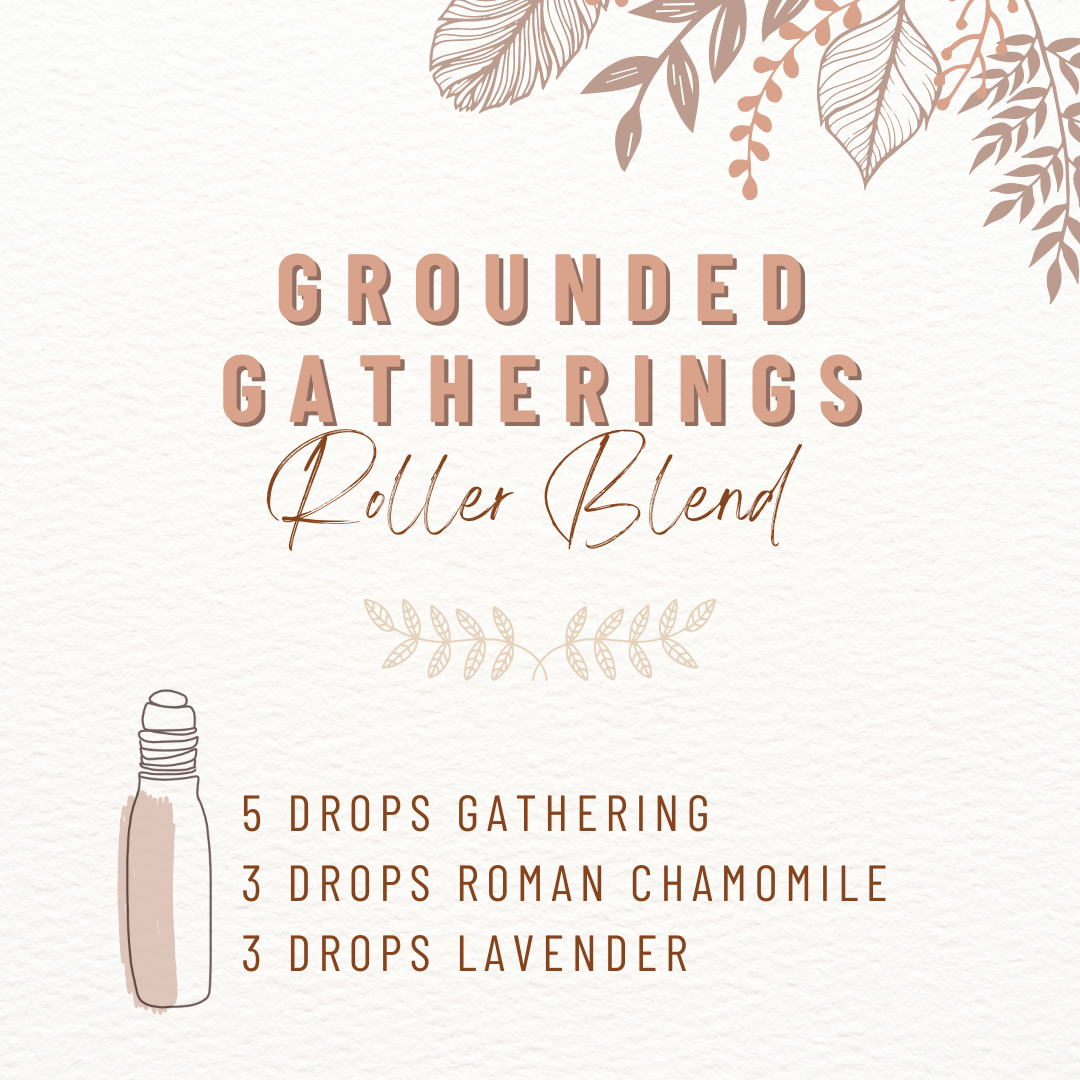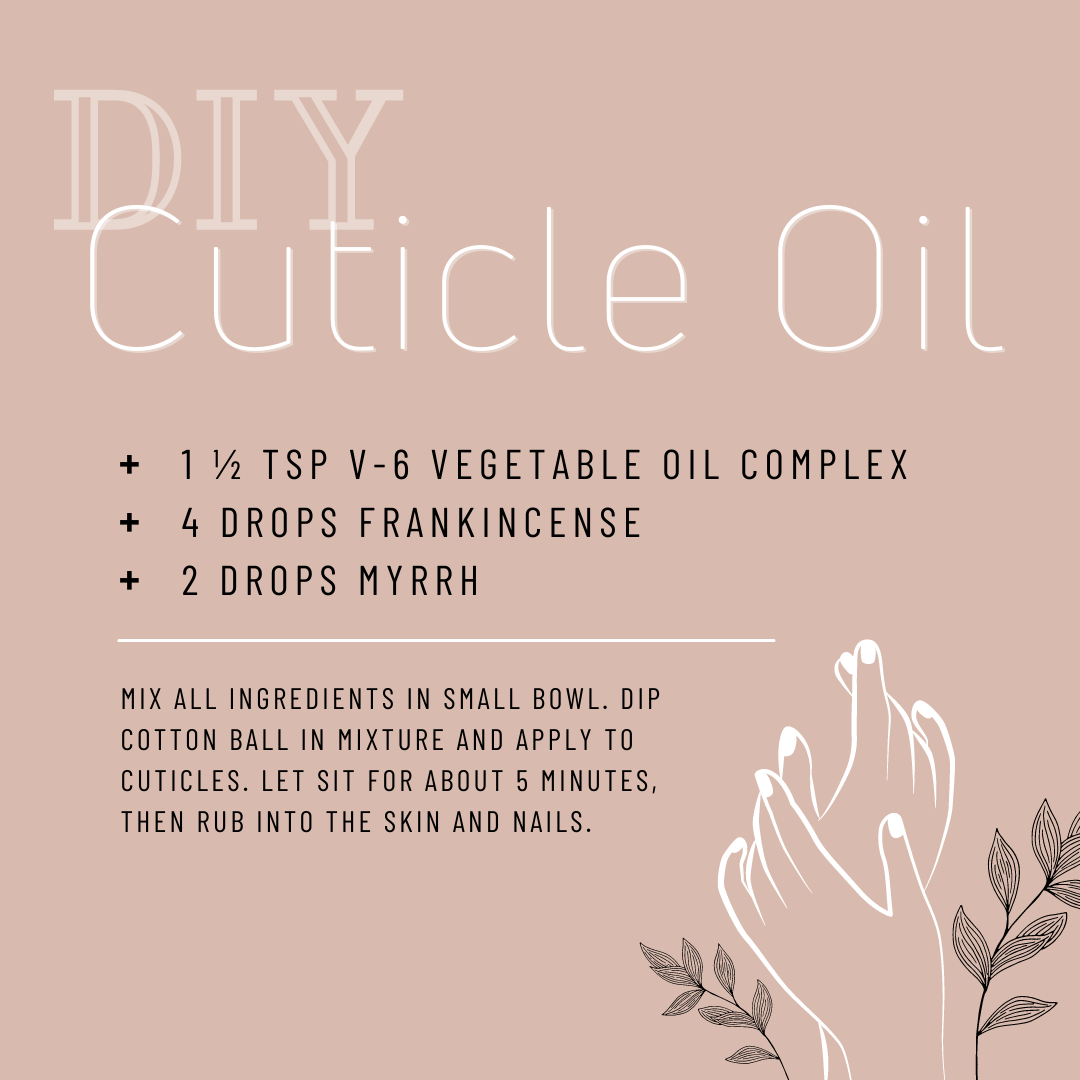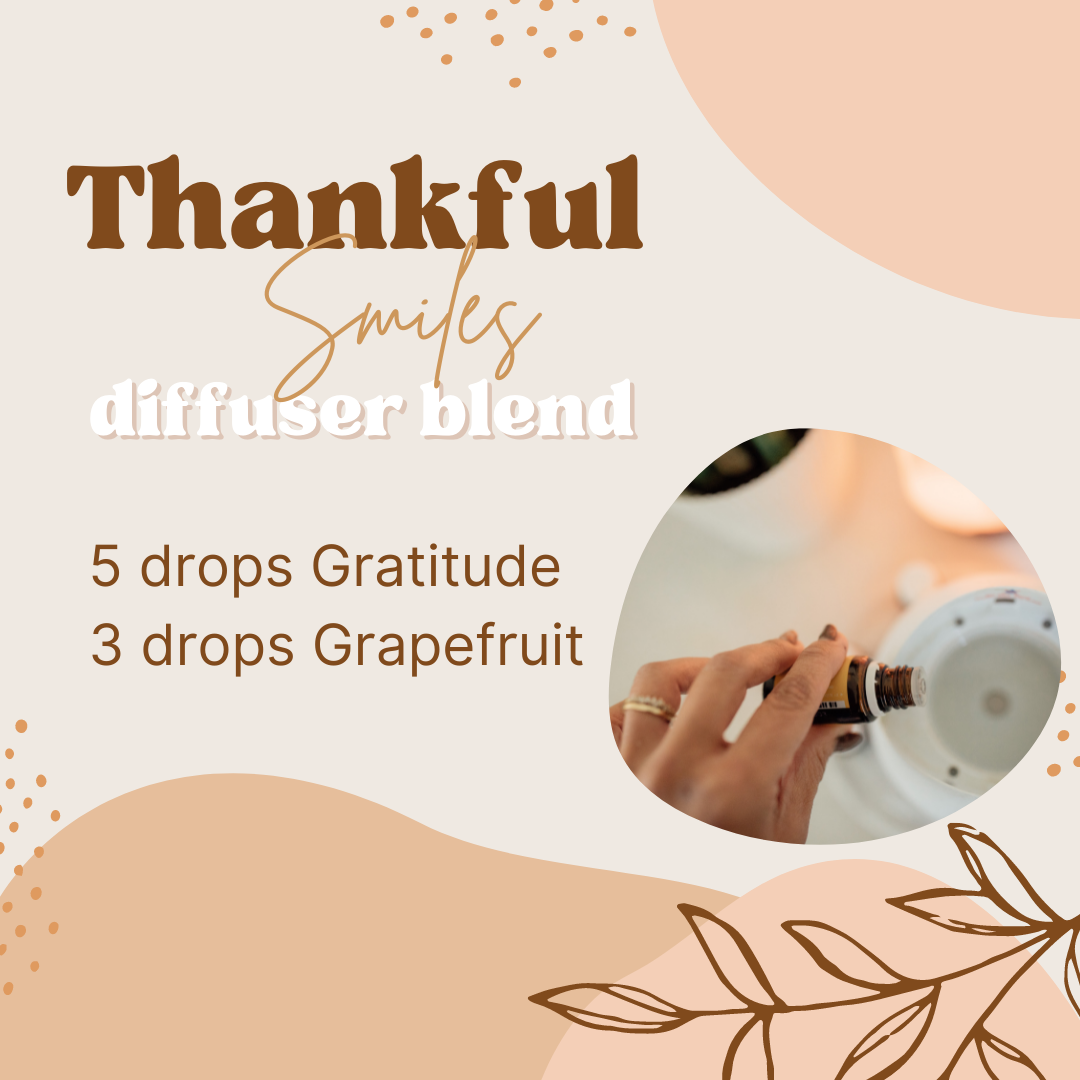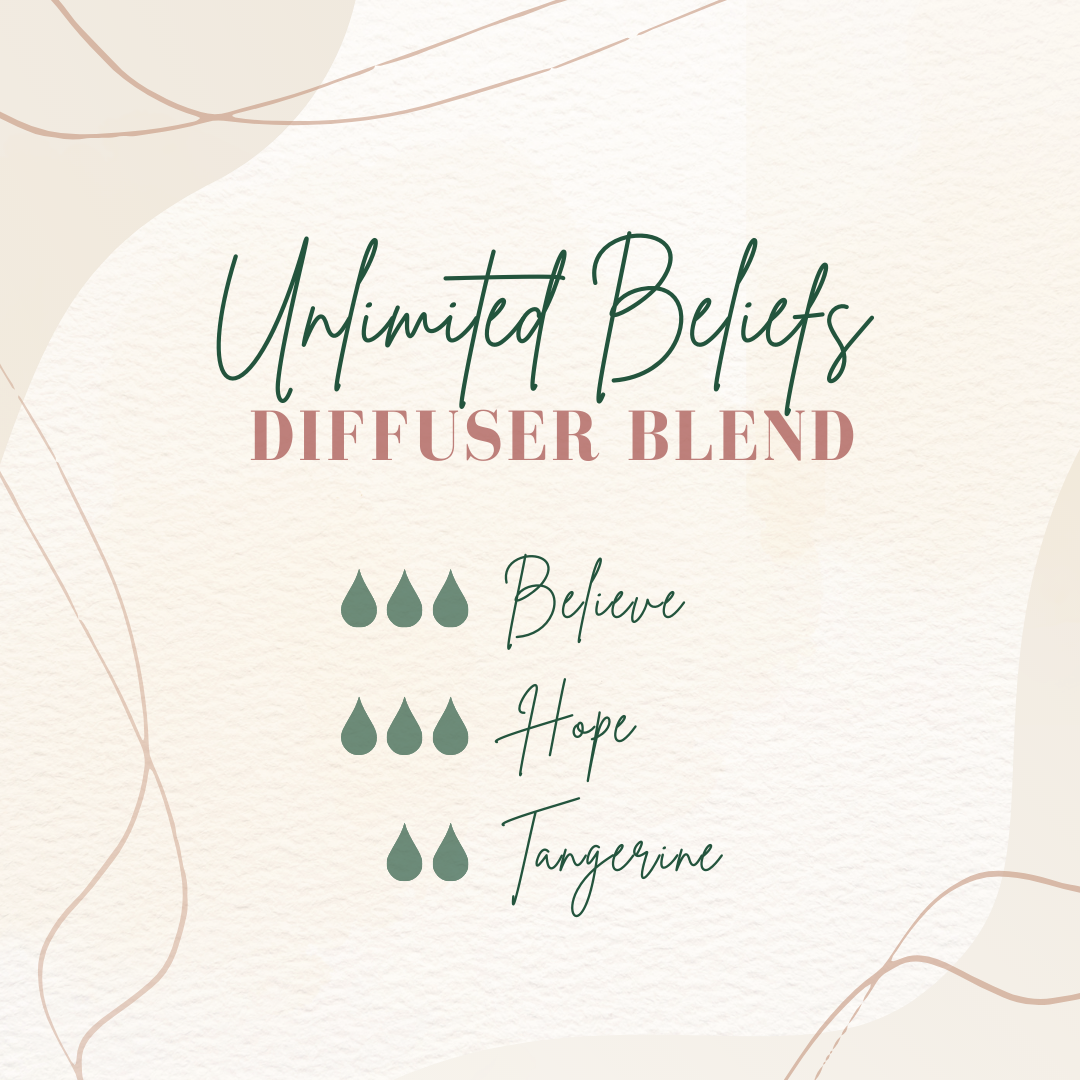 ---
SPEAKING OF DIFFUSING . . .
Here's Your November Diffusing Calendar!
Many thanks to Beth Jensen for creating it! Enlarge it on your screen to see each blend more clearly or download it to your computer, print it off, and hang it near your diffusing station.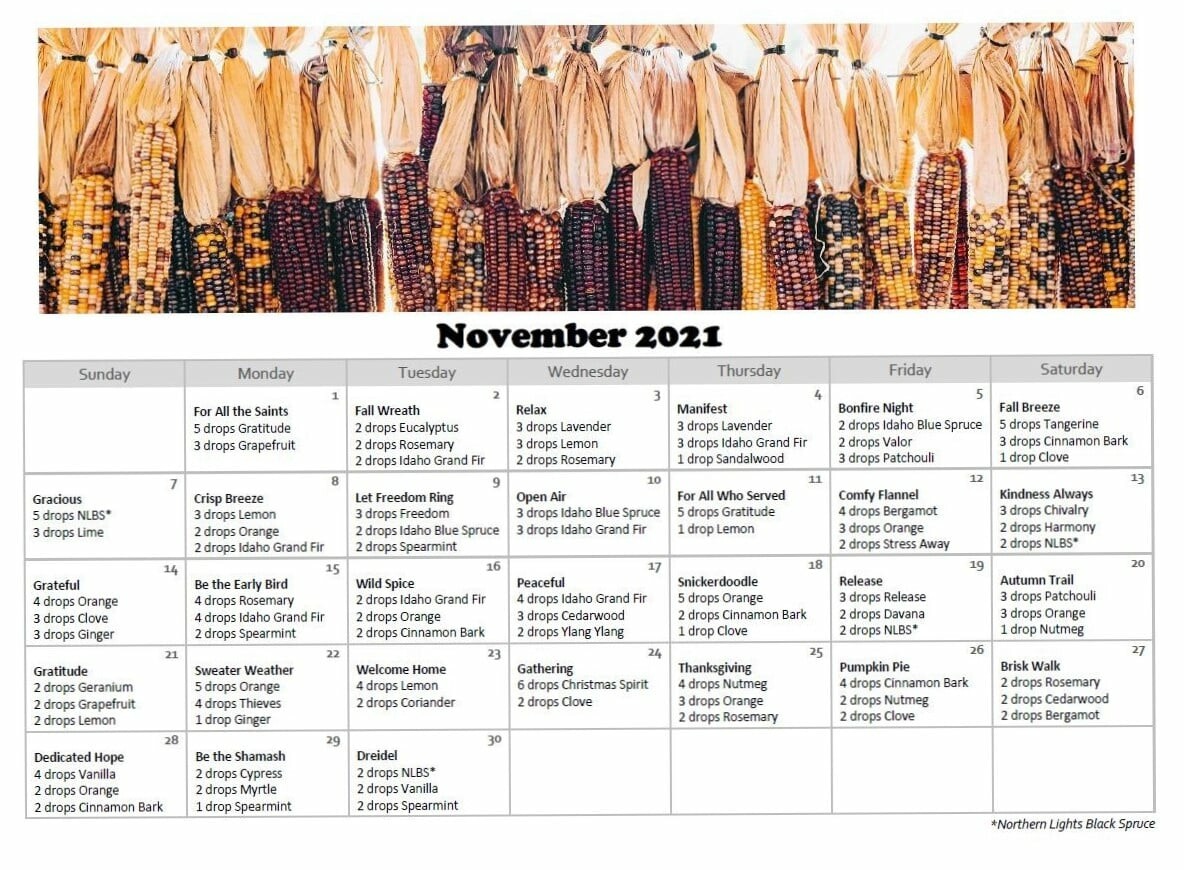 ---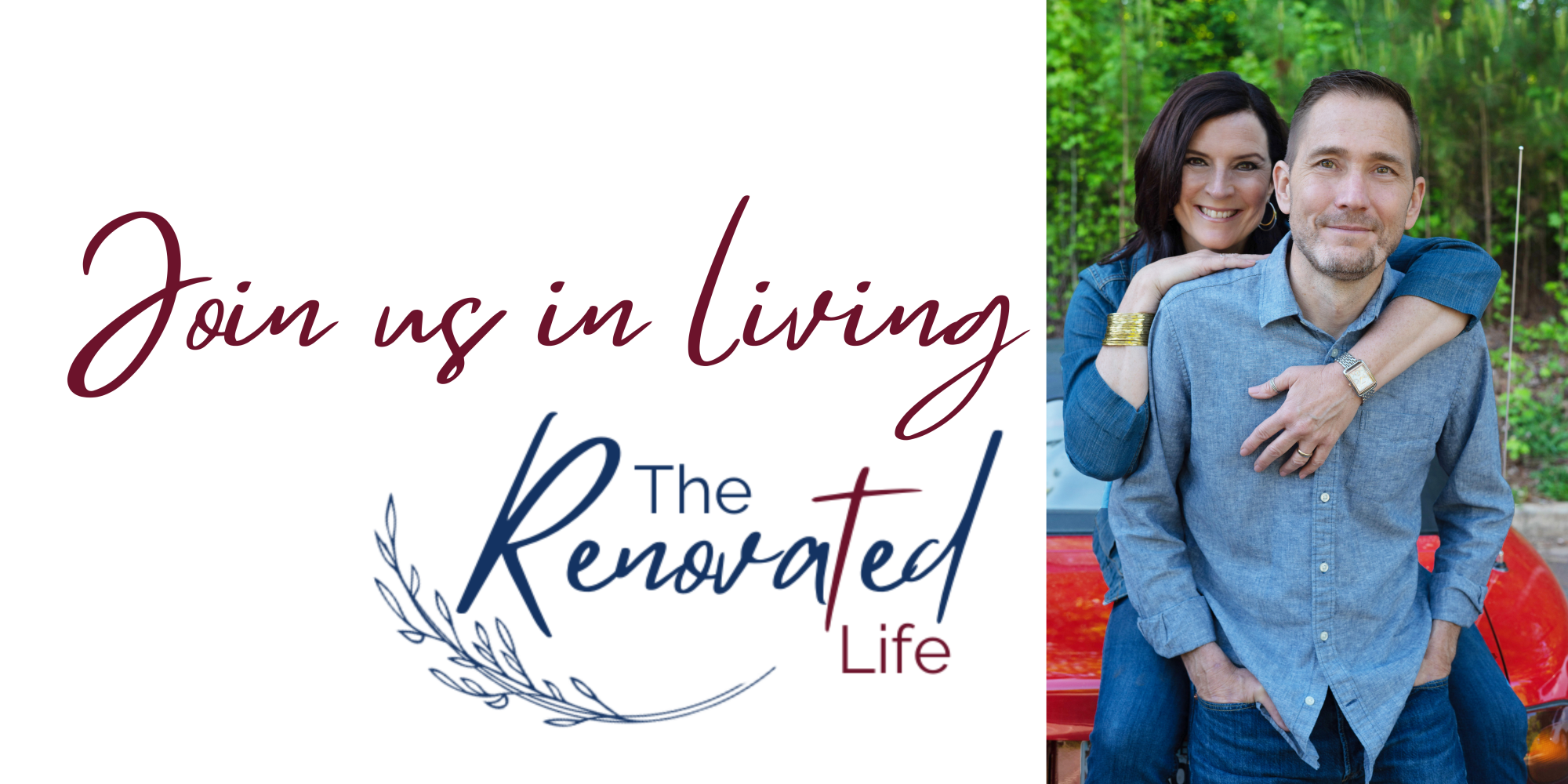 That's it for this month! Please reach out if we can help you on your wellness journey!
Our Mission: Love Others Well & Empower Them to Do the Same