Jul 19, 2019 01:41 PM Central
Andrea & Brian Johanson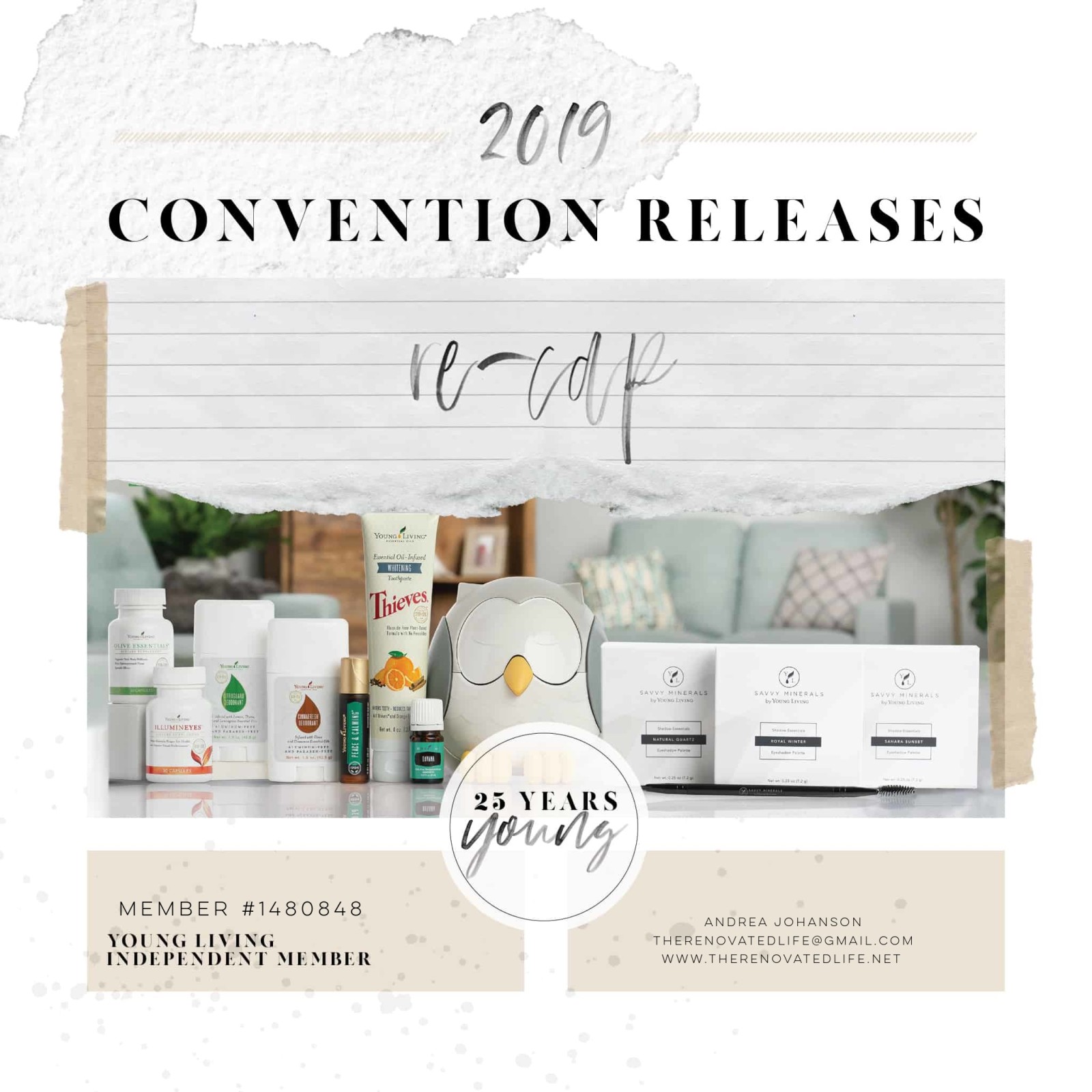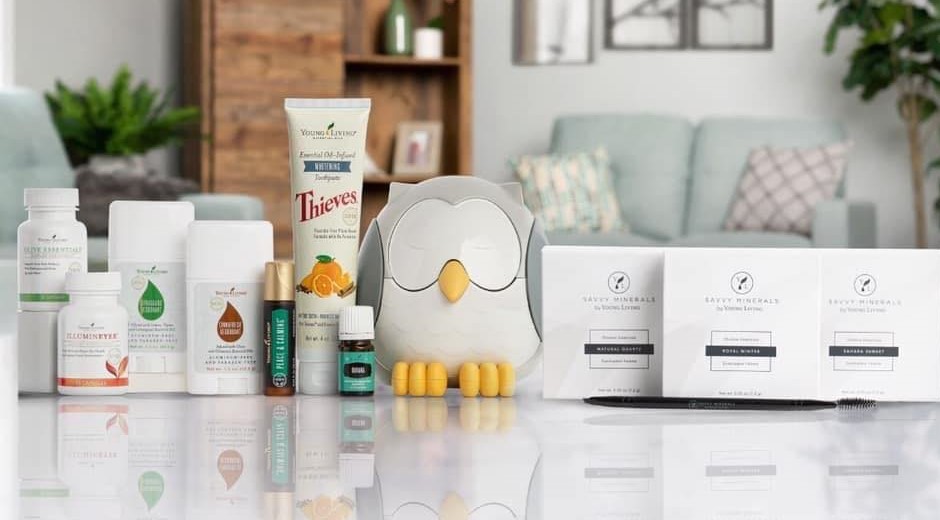 I'm SUPER excited to share with you the latest YL products just launched at the 25th International Grand Convention! New supplements, Savvy Minerals palettes, whitening toothpaste, deodorant, Peace & Calming roll-on, the cutest diffuser ever, and CBD products with full PV - convention-goers can order now; the rest of us can order starting on Monday! YEA!!!!
So much great information has already been shared in different ways and since we all learn differently, I wanted to give you some options for ways you can learn more!
First, here's a
beautiful, at-a-glance Sway book
that
gives you all the details on each product, really filling you in on the benefits and uses for each.
You definitely want to click that link above and look through it!
(Many thanks to GroWorkspace for creating this awesome booklet!)
Young Living's Training & Education team also did a
fantastic video
from Convention,
showing each product and explaining their uses
. Their video makes you feel as if you're right there in front of them! Be sure to check it out!
Additionally, the team just did a video today with Dr. Lindsey Elmore explaining the benefits of IlluminEyes, Olive Essentials, Davana & the Peace & Calming Roller. I LOVE the way Lindsey explains WHY these products work the way they do and WHY we NEED them. I can promise you that our family is going to be using the IlluminEyes for sure!
Watch their video to learn more!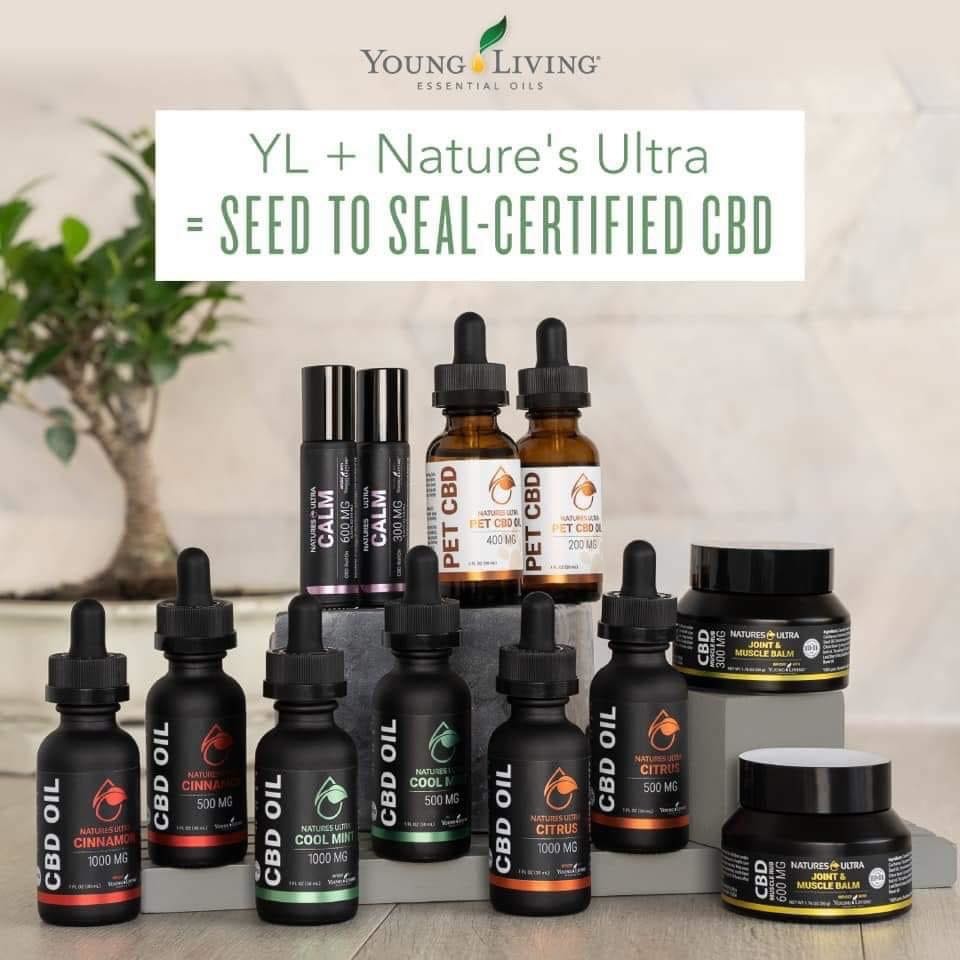 Also announced at Convention is our partnership with Nature's Ultra CBD products and our ability to purchase them VIA QUICK ORDER with FULL PV! This has been something that countless numbers of people have been waiting for and it's finally here!
***YOU'LL NEED TO LINK YOUR YL ACCOUNT WITH NATURE'S ULTRA TO GET WHOLESALE PRICING AND FULL PV.***
(The following instructions are from the sway book.)
To get PV for your orders, you'll need to create an account with Nature's Ultra by following the three easy steps below. This action will link your Young Living account to Nature's Ultra so you can earn PV and qualify for wholesale pricing. Your order history will also be visible in your Virtual Office. Oh! And your Nature's Ultra order ships FREE! For assistance, please call Nature's Ultra at 1.801.296.9277 or send a message to hello@naturesultra.com.
Login to your Virtual Office and select Quick Order
Click the Nature's Ultra CBD link right under the QO section
Link your YL account to Nature's Ultra. (Instructions will be given after you click the link)
It's SUPER easy and just takes a second! Then you can shop and earn FULL PV!!
Two Notes of Caution:
These CBD products can affect current medications that you may be taking, much as grapefruit may affect meds and could potentially cause your current meds to become more potent. PLEASE WORK WITH YOUR DOCTOR if you're currently taking any medications.
If you have glaucoma or liver damage, you should not use these products.
Here are all of the new products at a glance: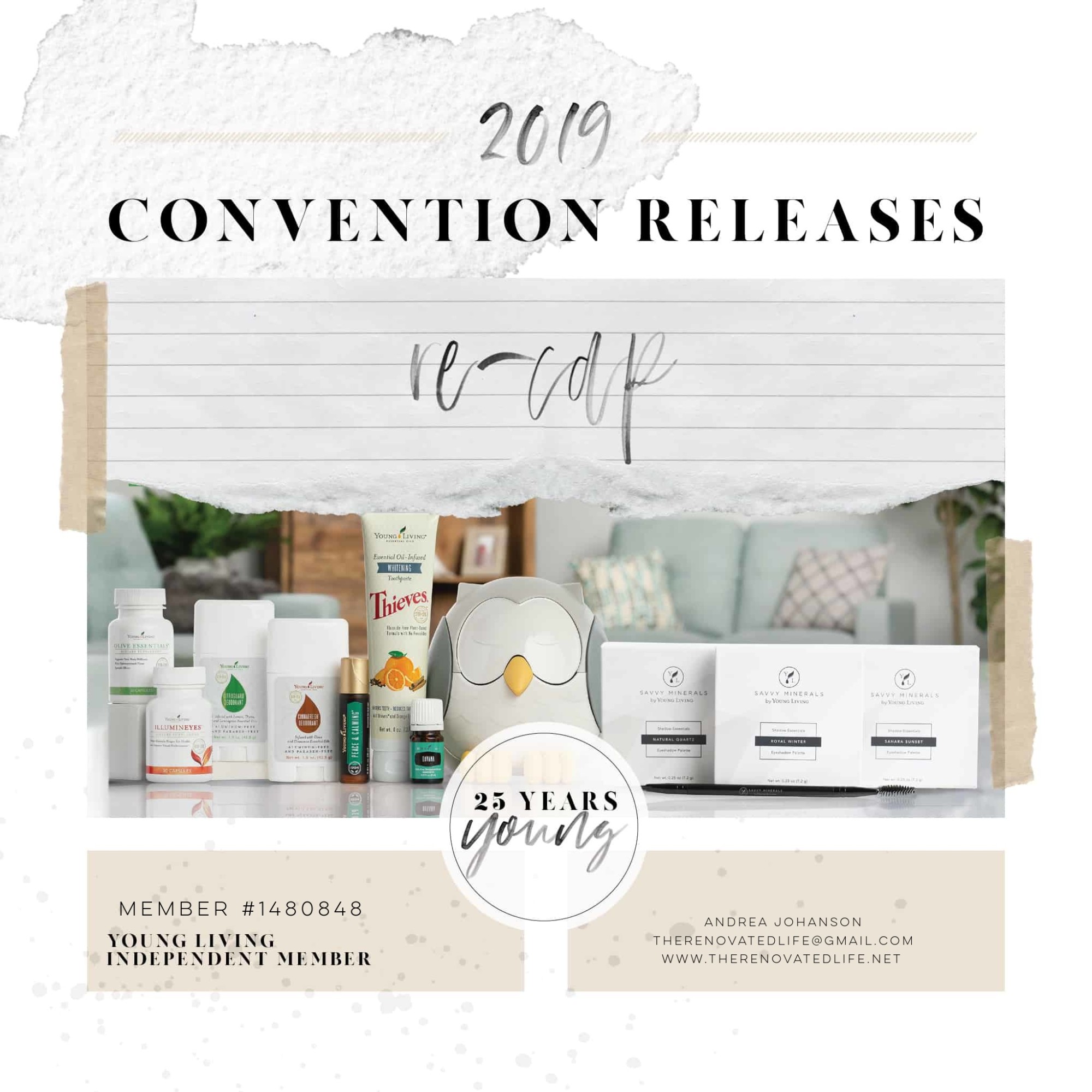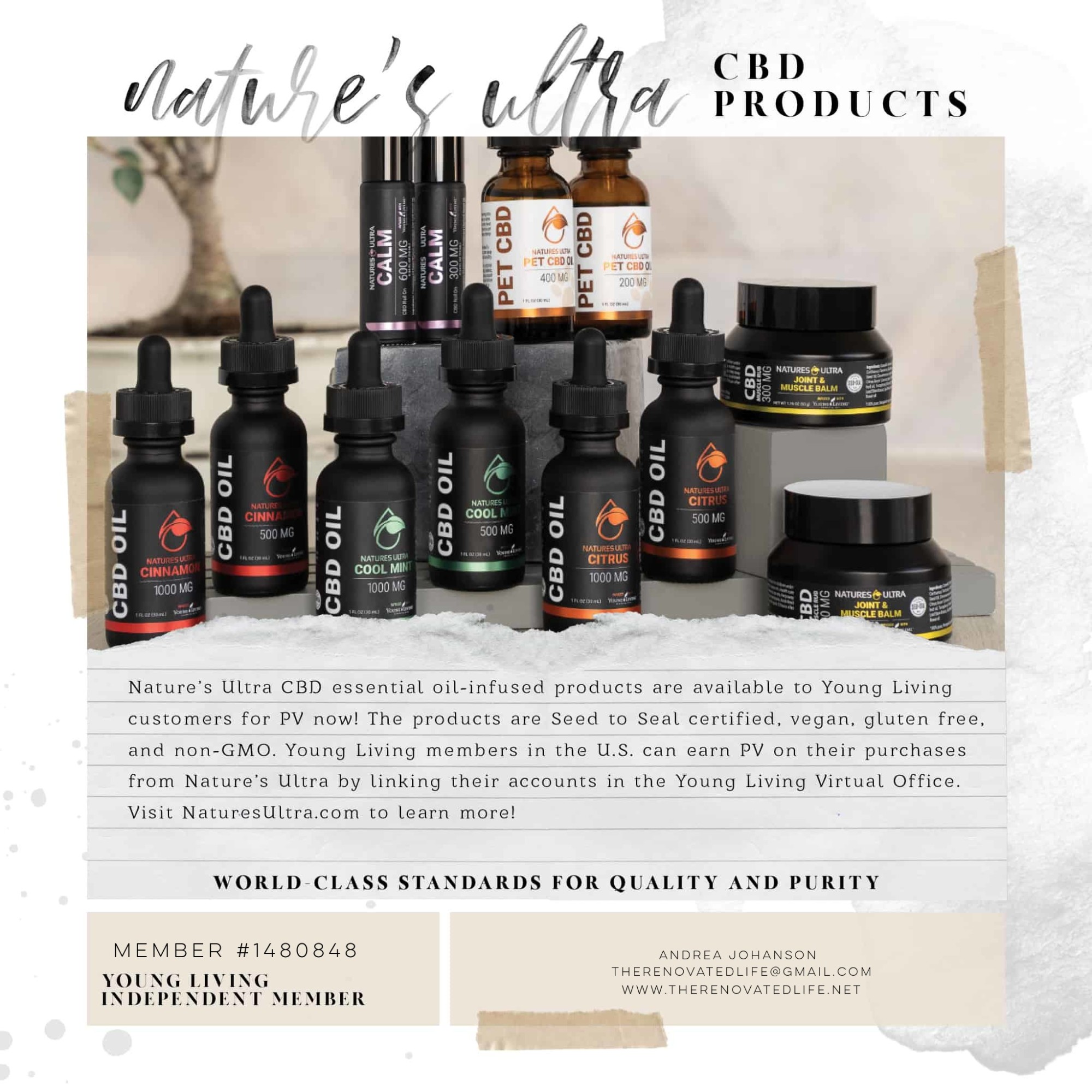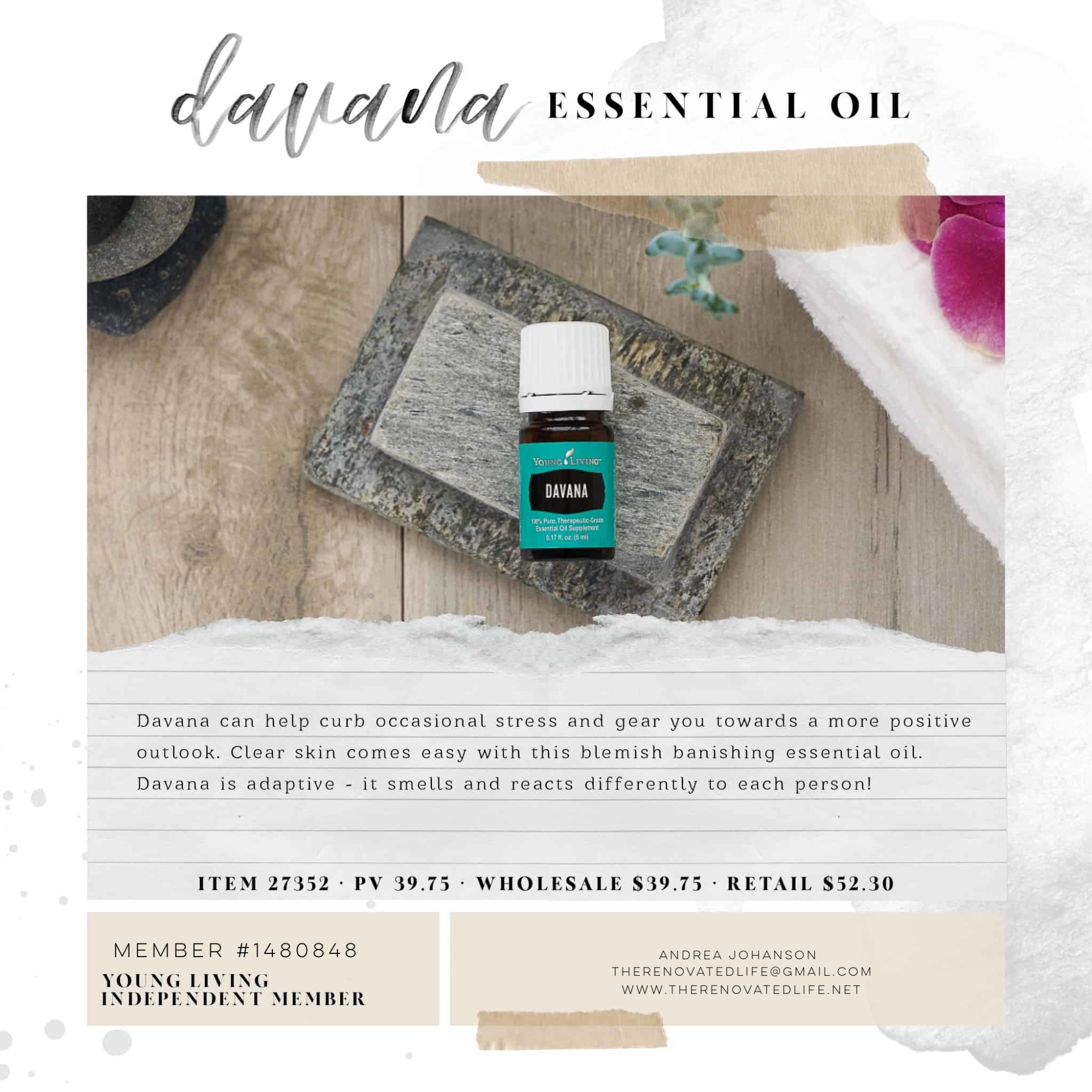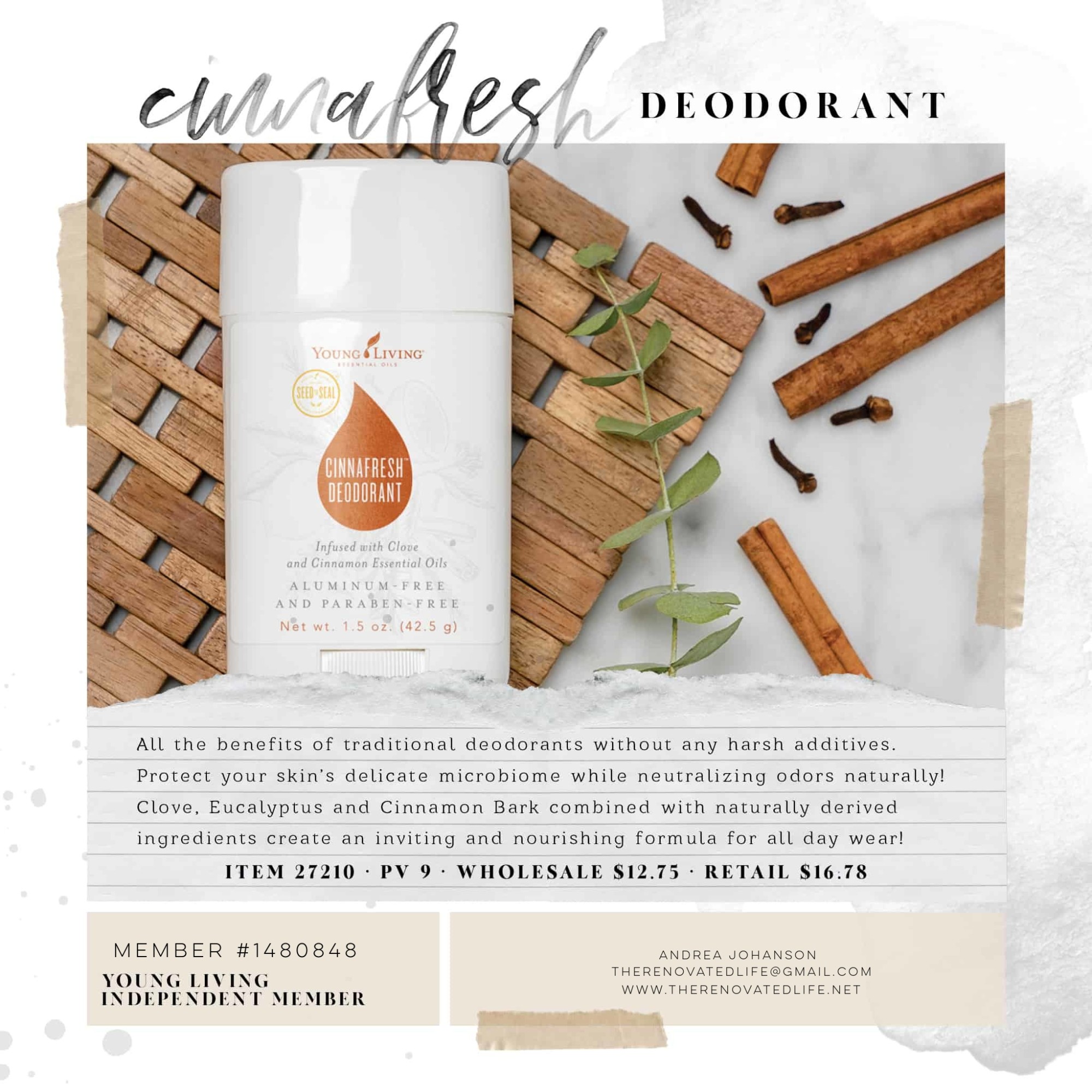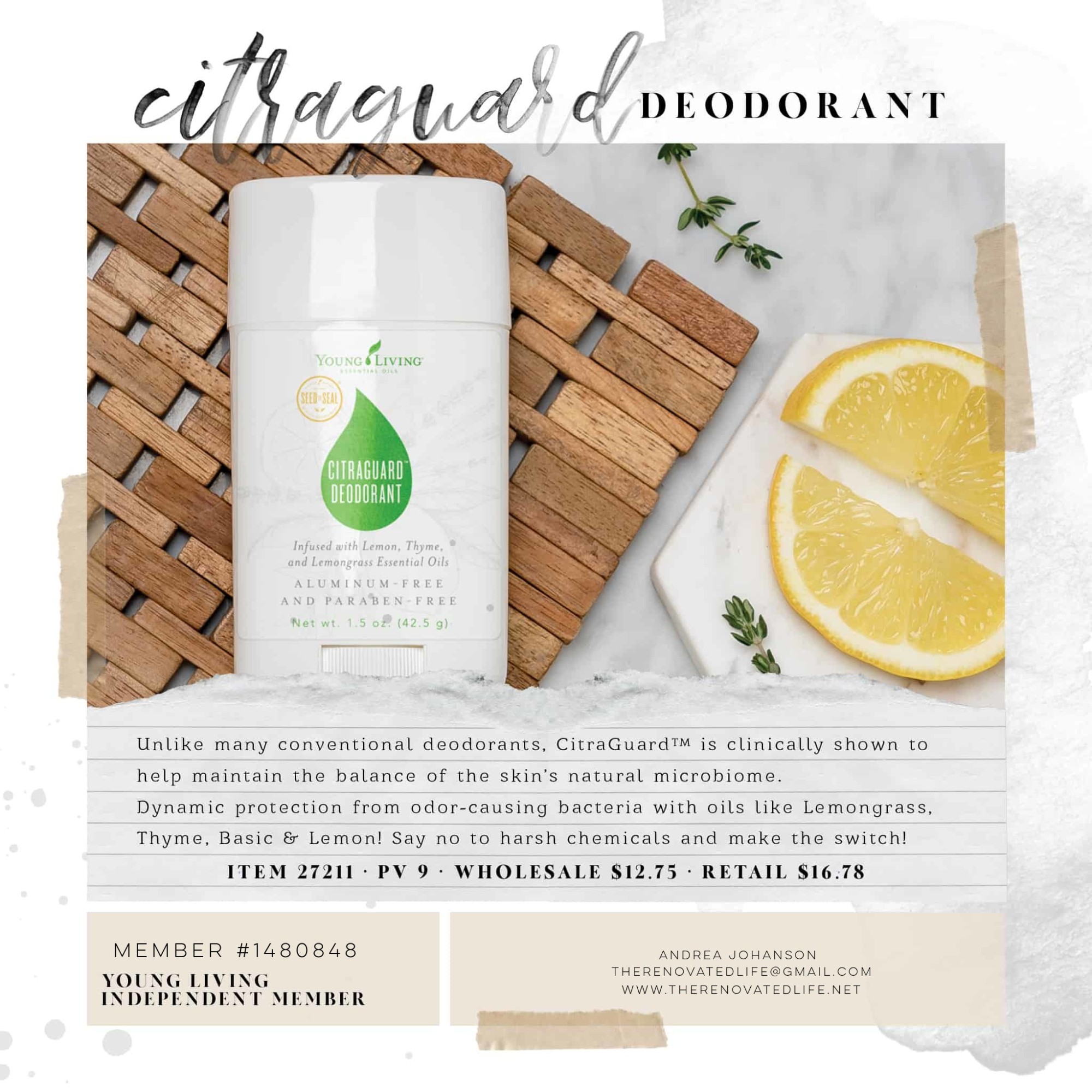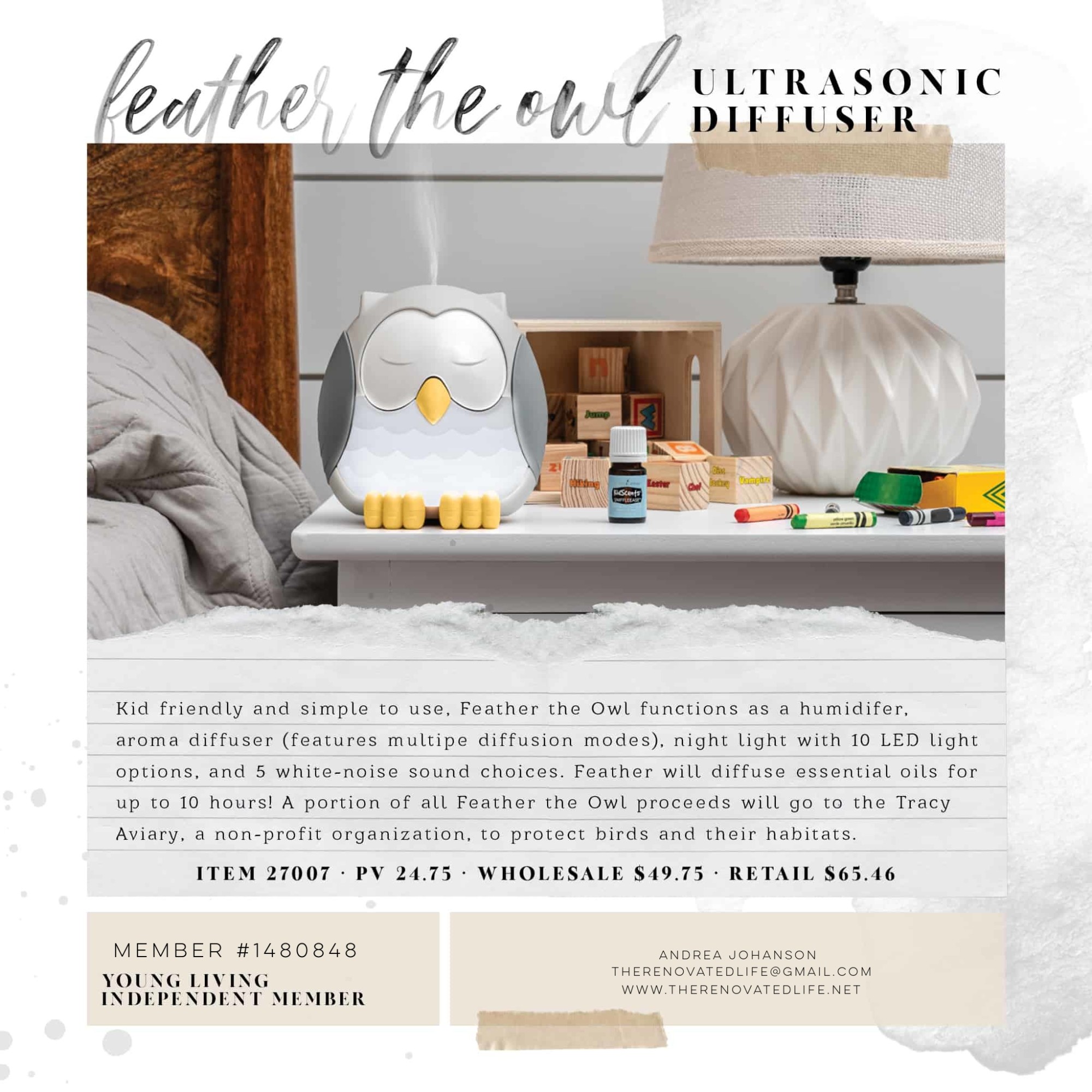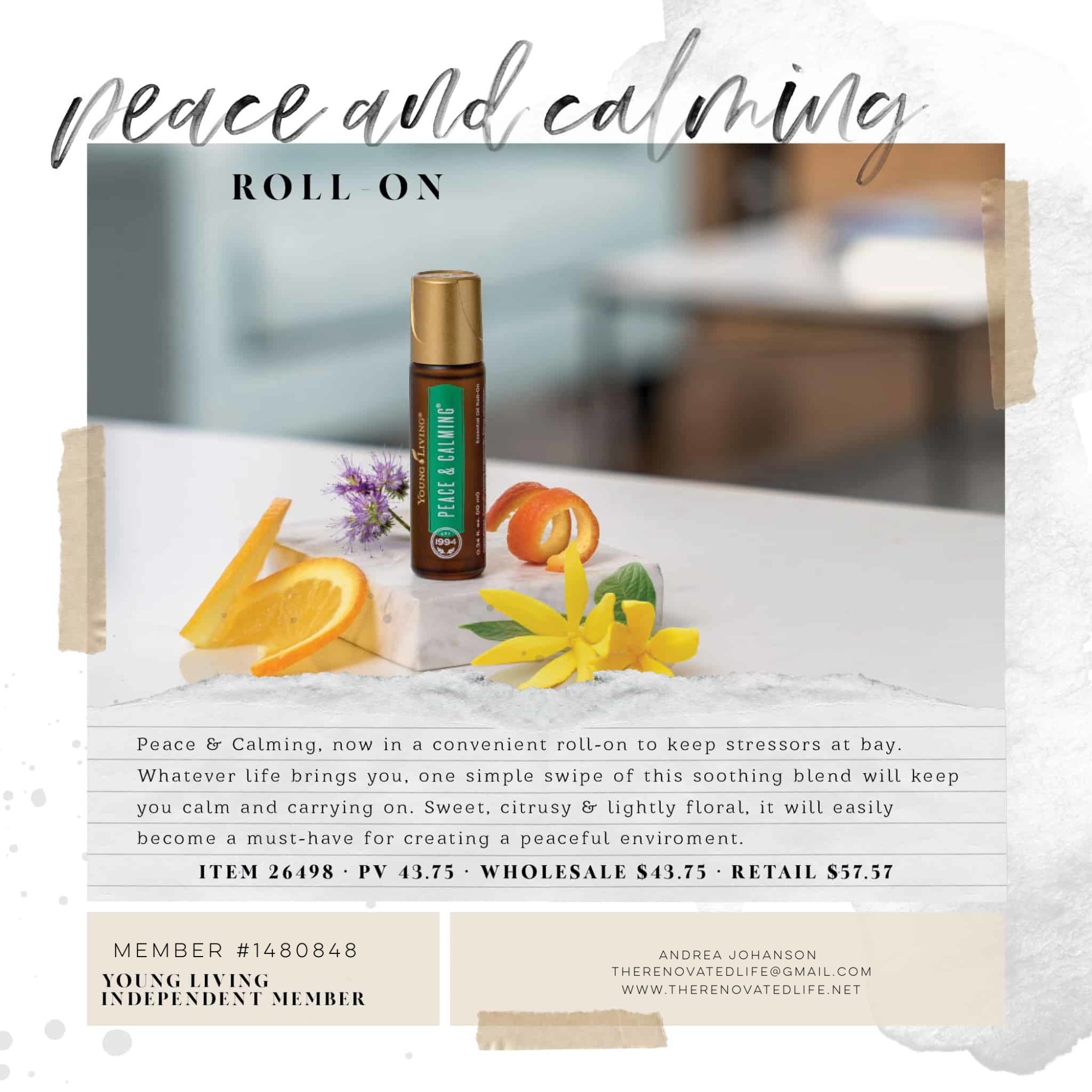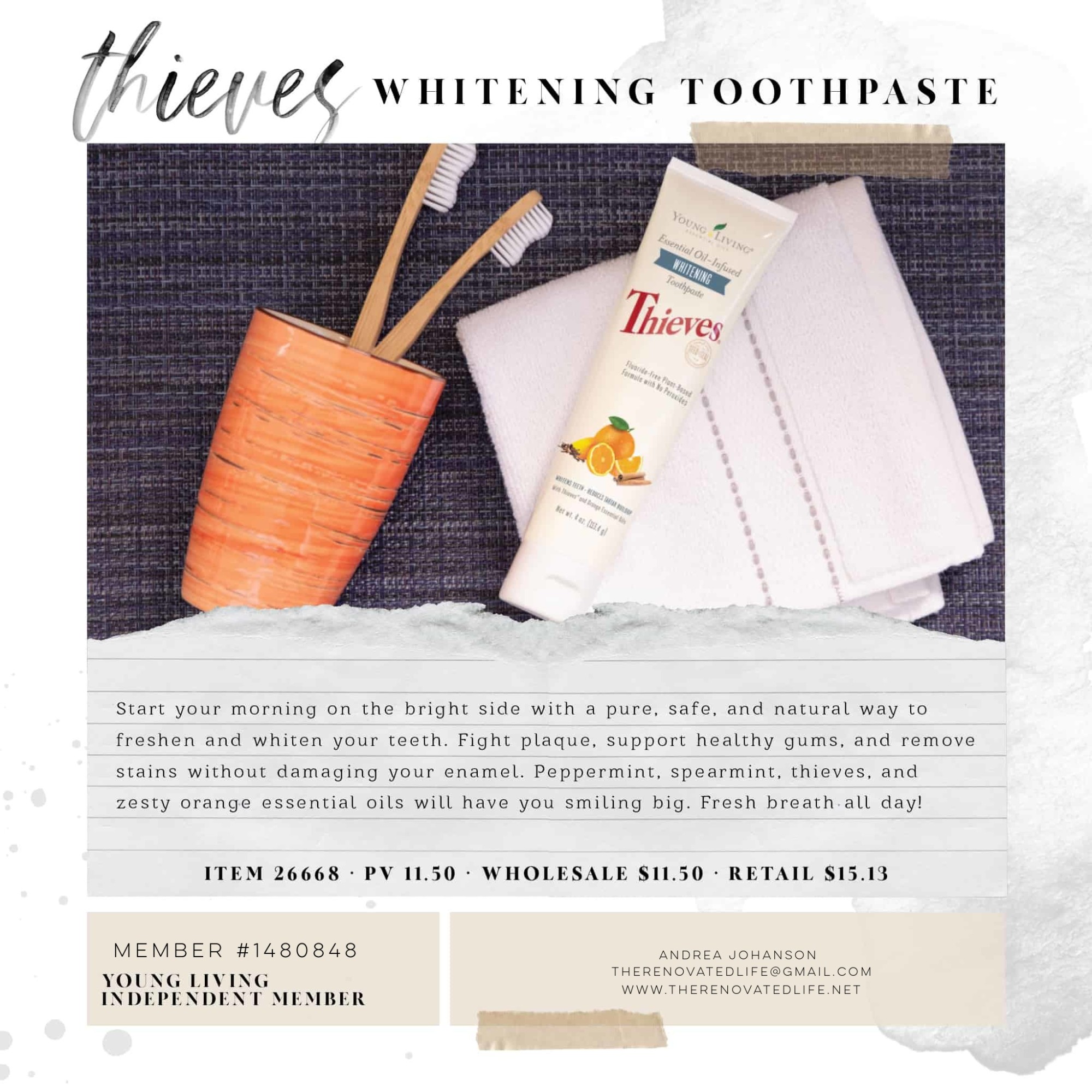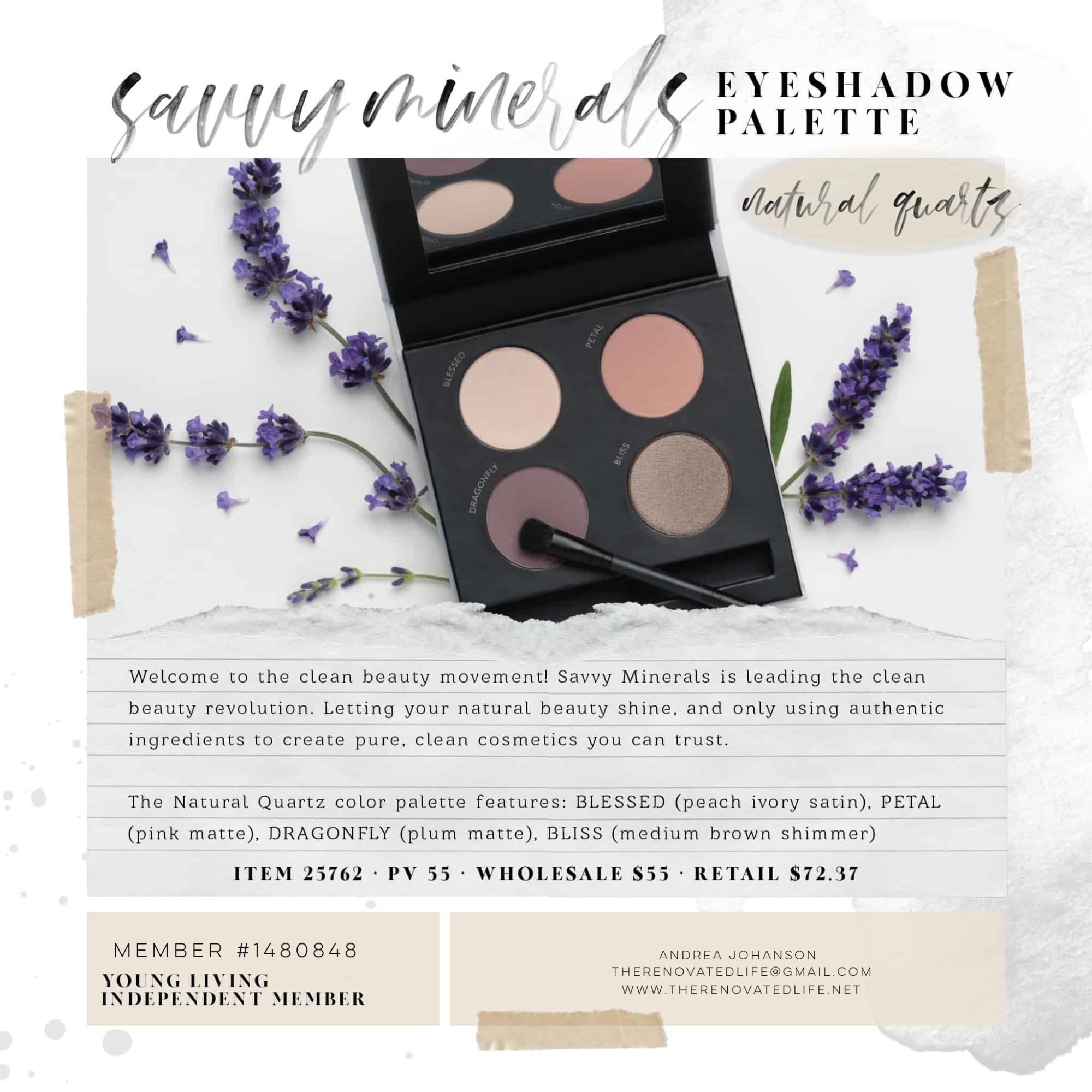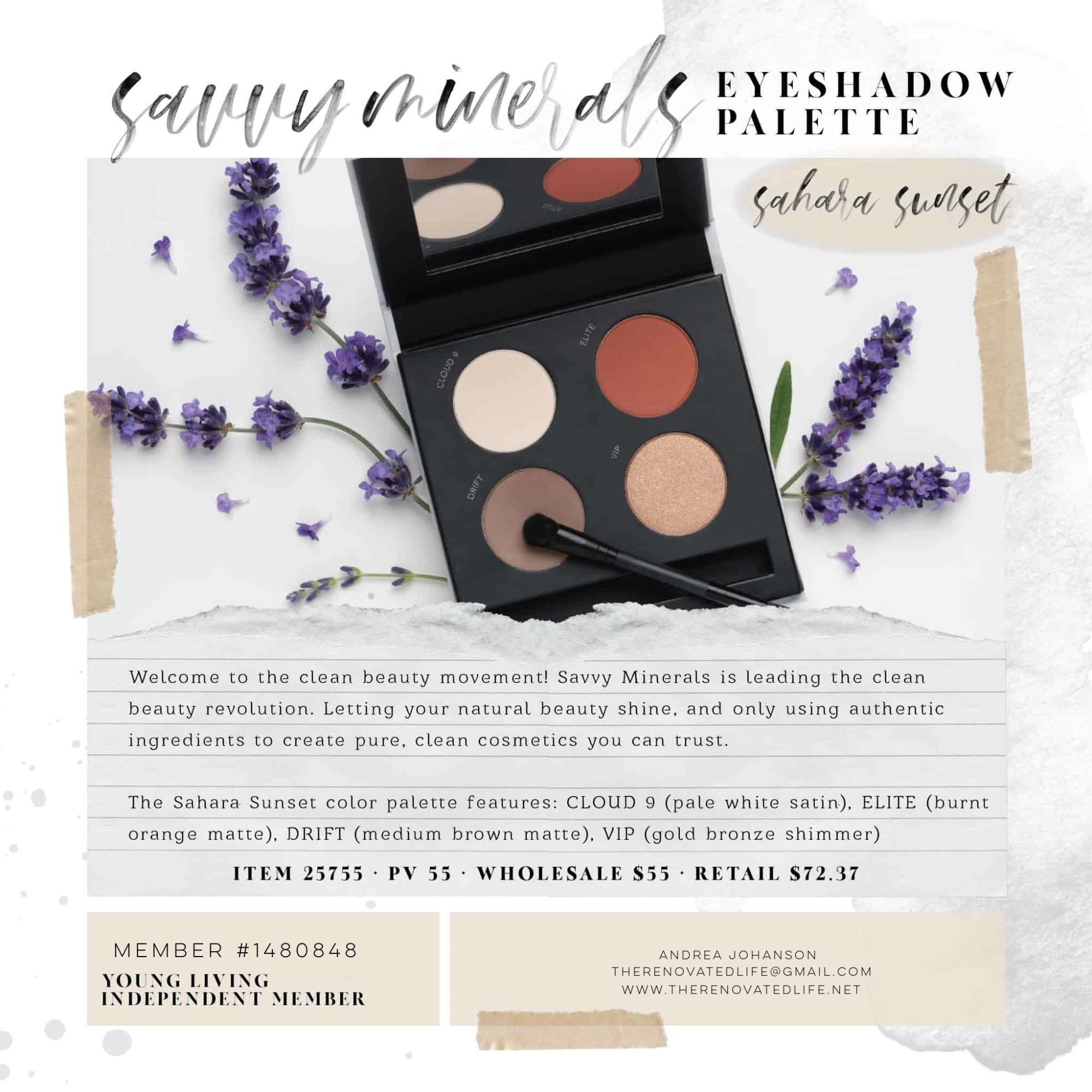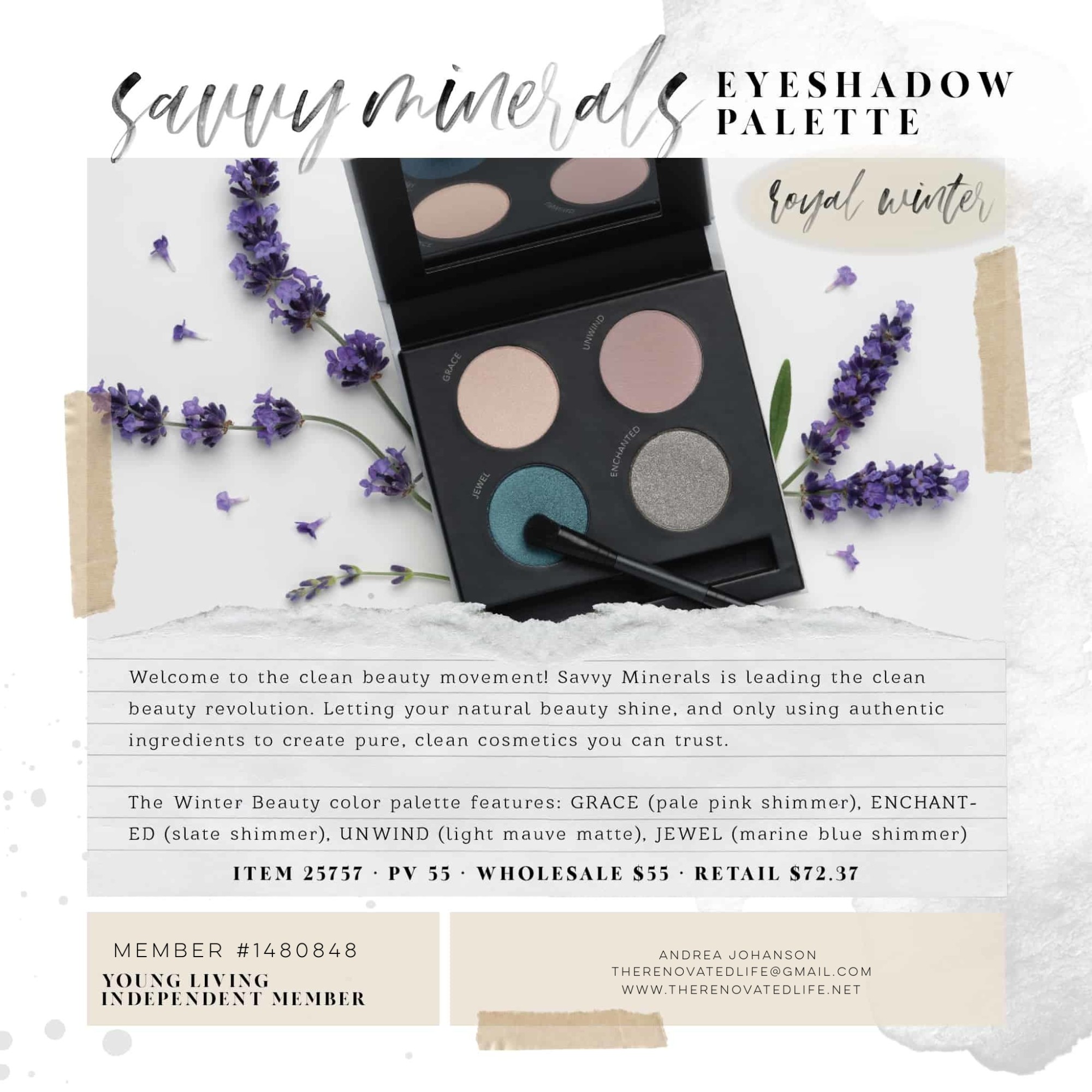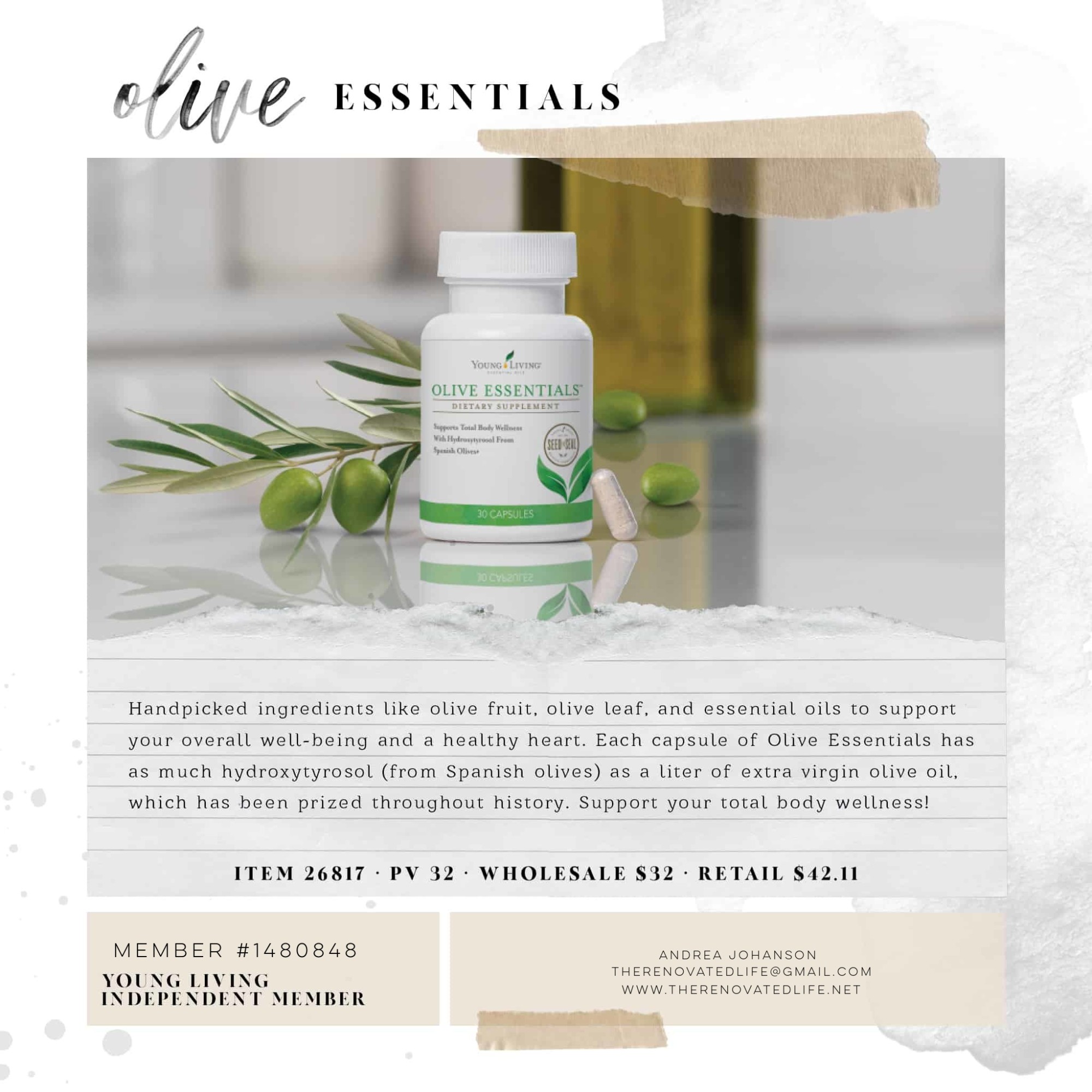 What a GREAT lineup! Which are your favorites???
If you need help ordering, please reach out and...
HAPPY OILING!!!
Andrea & Brian
Our Mission: Love Others Well & Empower Them to Do the Same