Mar 8, 2019 01:55 PM Central
Andrea & Brian Johanson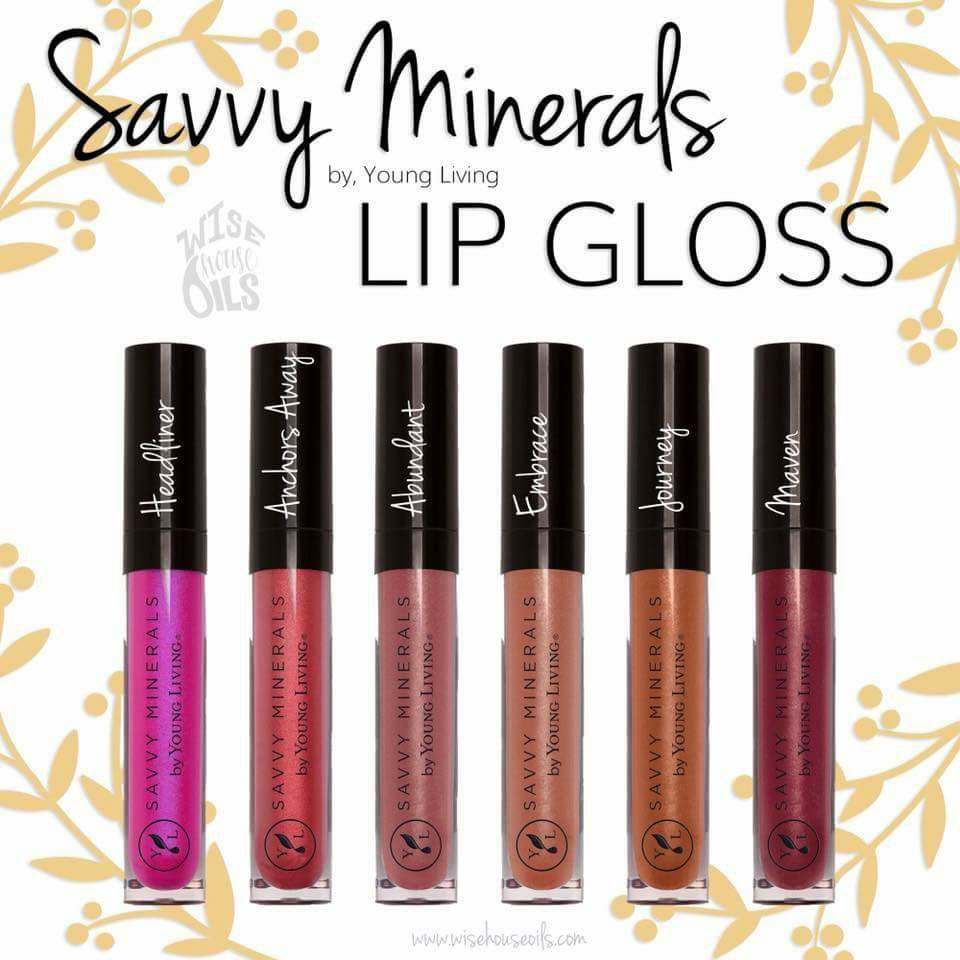 Which gloss did they say at Beauty School looked good on EVERYONE??? ABUNDANT (the first one pictured). True confession - I love lip colors. I have every single one of these glosses and love each of them. On Sunday, I mixed Uptown Girl lipstick with Anchors Away gloss (a combo I normally never would have thought to put together) and ended up with the richest, reddish color that perfectly complimented my outfit. Don't be afraid to play with your colors!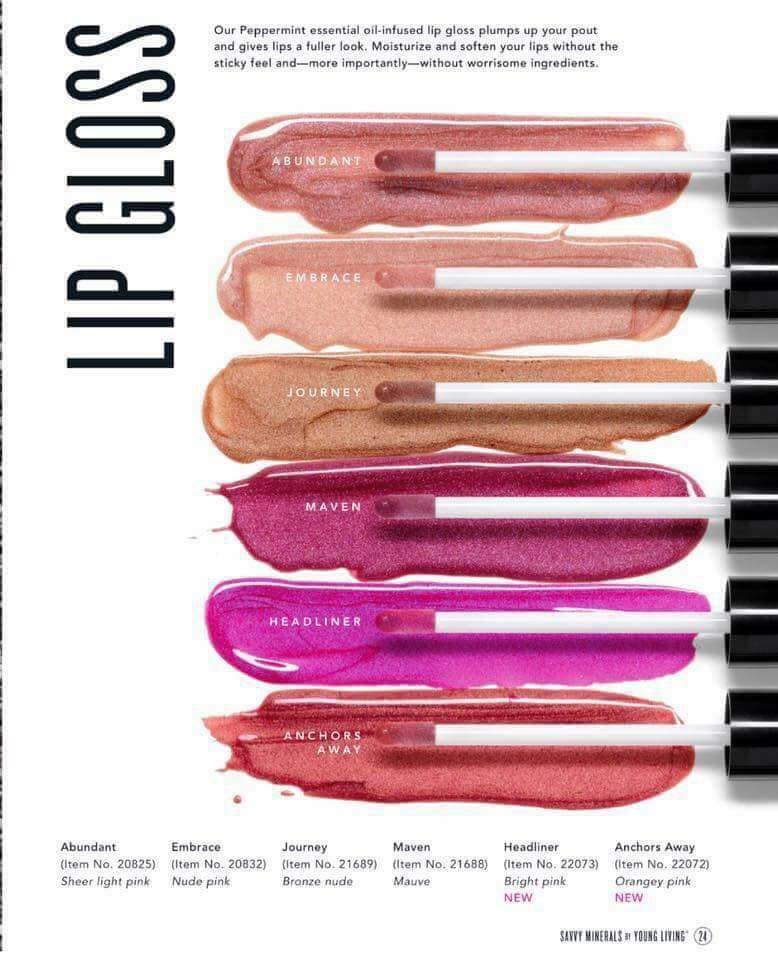 Which color of gloss are YOU going to try this spring?
Our Mission: Love Others Well & Empower Them to Do the Same