Mar 8, 2019 01:48 PM Central
Andrea & Brian Johanson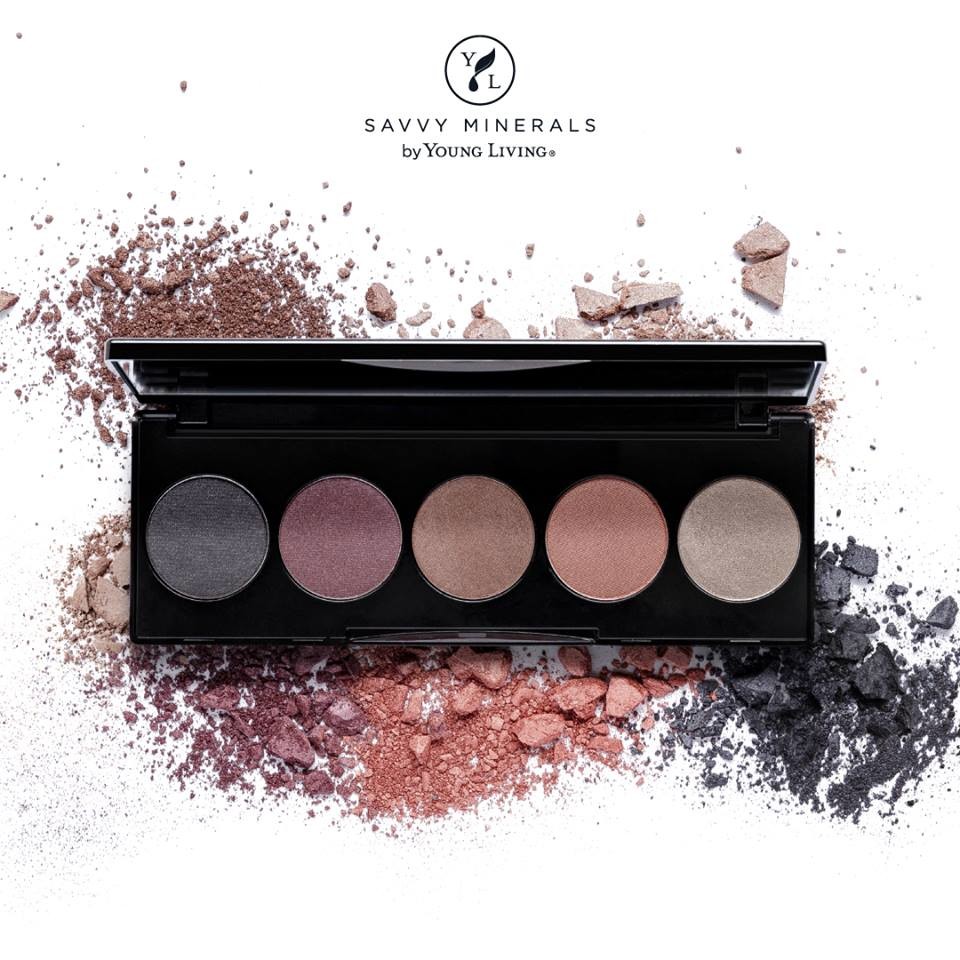 Have you seen the Savvy Minerals eye shadow palette yet? While I've built up a sizeable SM stash over the last couple of years, this is one that I didn't have prior to attending Beauty School. I had to give you an honest review. I got the eye shadow palette in a recent order and I love it as much as I thought I would. I'm honestly kicking myself for not getting it a whole lot sooner! Every shade is gorgeous on! I posted about it on FB and SO many people commented about how much they love it!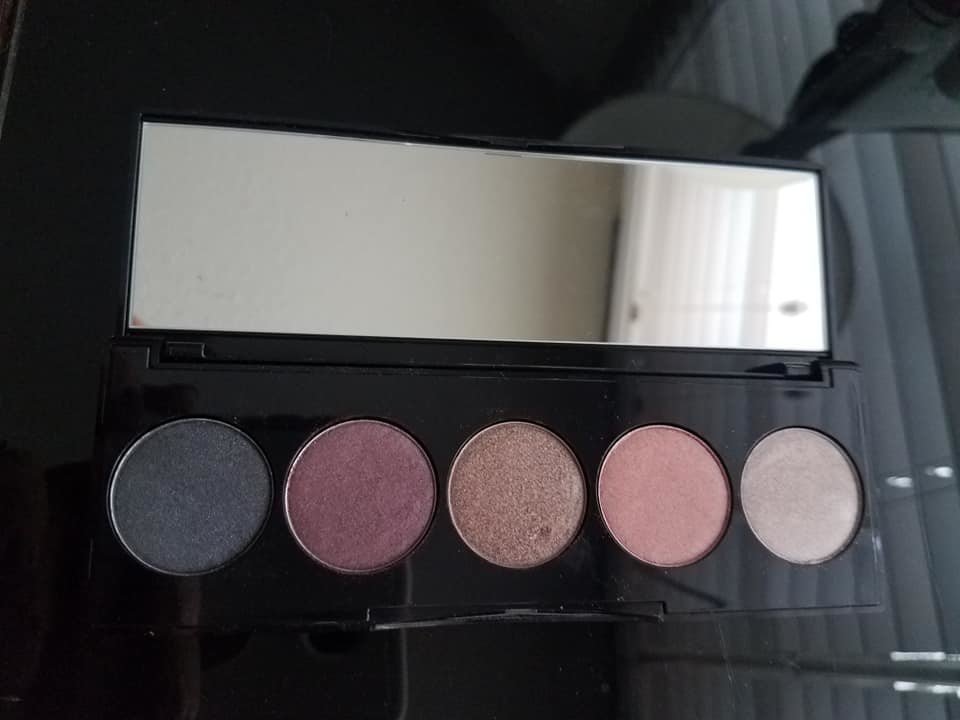 If you've waited to add this to your collection, wait no more! ($55 whsl / #23954) GORGEOUS shades that are EASY to travel with, that are toxin-free and have amazing staying power??? Yes, please!

Here are some application tips:
I'd love to hear what you think of it! Comment below or send me a message!
Our Mission: Love Others Well & Empower Them to Do the Same