Jan 29, 2019 04:59 PM Central
Andrea & Brian Johanson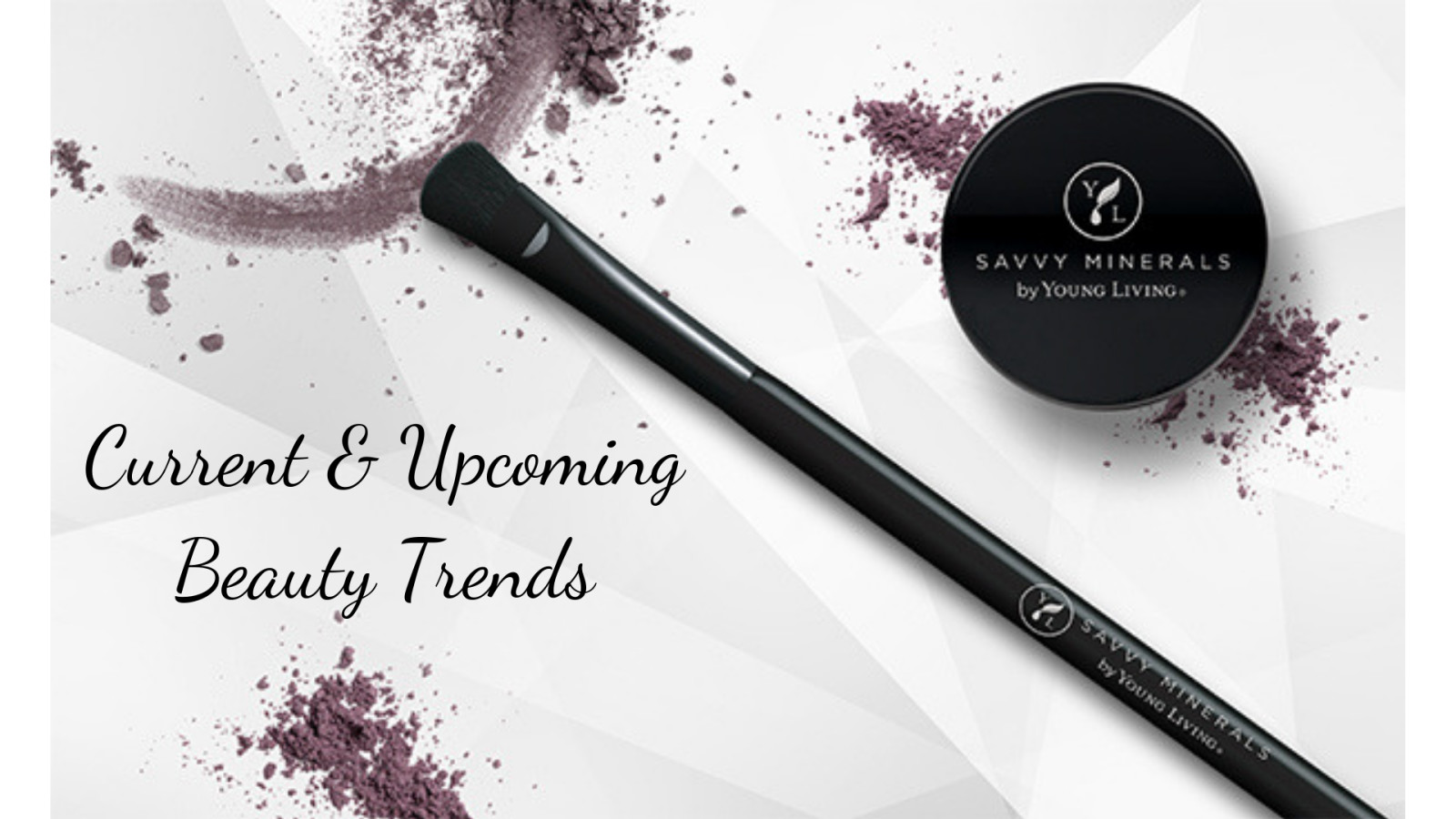 I recently had the opportunity to attend YL's Beauty School Workshop. It was a full day of training that exceeding my hopes and expectations. Every time I attend a YL event, I leave more in love with our products and company than I already was. This was no exception!
Here are a couple of trends and a tip that I learned!
Current trends include wine or bold lip colors. Savvy Minerals Cinnamint-Infused lipstick shades are PERFECT for that! I got to try them for the first time and LOVED how they looked!
Summer trends include more natural looks, especially as far as contouring is concerned. The focus will be on natural makeup featuring dewy skin, shimmer shadows, and sheer, glossy lips. Savvy Minerals has a number of shimmer shadow options and the Tangerine-Infused lipsticks are what you'll want to use for sheer lip color.
Pro Tip: Be sure to hold your misting spray 7 - 8 inches away from your brushes when you spray so that your brushes stay beautiful for a long time to come!

I got to bring home sample packs of 2 of my FAVORITE personal care products, plus a new one that I've wanted to try for SO long and I want to share them with you! Send me an email at therenovatedlife@gmail.com and let me know which you'd like to try, along with your address, and I'll drop it in the mail to you! The only request I have is that you give me your honest opinion after you try it. :)
Here are your options (please choose one):
Mirah Shave Oil - You've likely heard me RAVE about this before. Use this to enjoy the most luxurious, close shave you've ever experienced. Plus, you'll LOVE how it smells!
ART Intensive Moisturizer - This is a heavier moisturizer for use on more dry or mature skin. It's perfect for nighttime use or even use during the day throughout these winter months. It's fantastic for promoting healthy, youthful looking skin! I use it every day!
Wolfberry Eye Cream - This is a product that is touted far and wide! It's wonderful for soothing tired eyes and minimizing the appearance of fine lines.
Remember, I only have 10 of each, so the first to contact me will get the sample of their choice!
Our Mission: Love Others Well & Empower Them to Do the Same