Oct 29, 2018 10:37 AM Central
Andrea & Brian Johanson
Continuing with my series on "A Few of My Favorite Things"...Here are my favorite ways to kick off my day!
(Click on the links to learn more.)
Shower & Glam
I shower using YL's Morning Start Bath Gel and finish with the ART skincare system. I love how both make my skin feel and they're free of harmful toxins and chemicals, which makes them even better!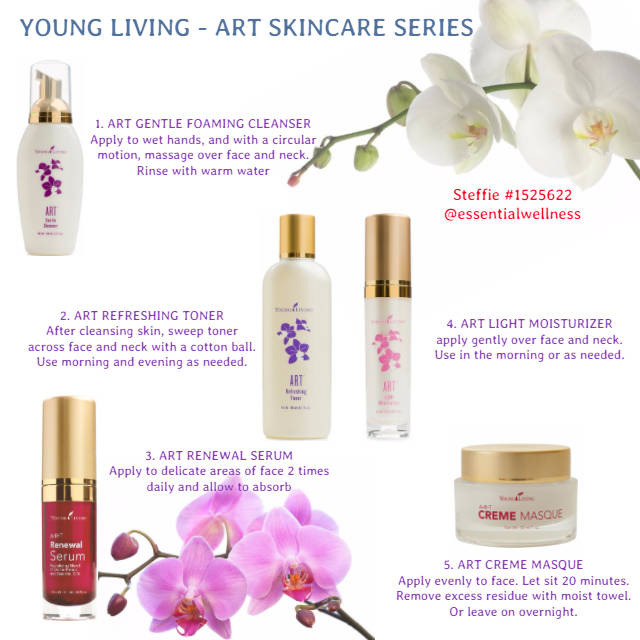 Savvy Minerals makeup is applied (click on the link to see all of the latest colors & application tips) and lasts ALLLLL day!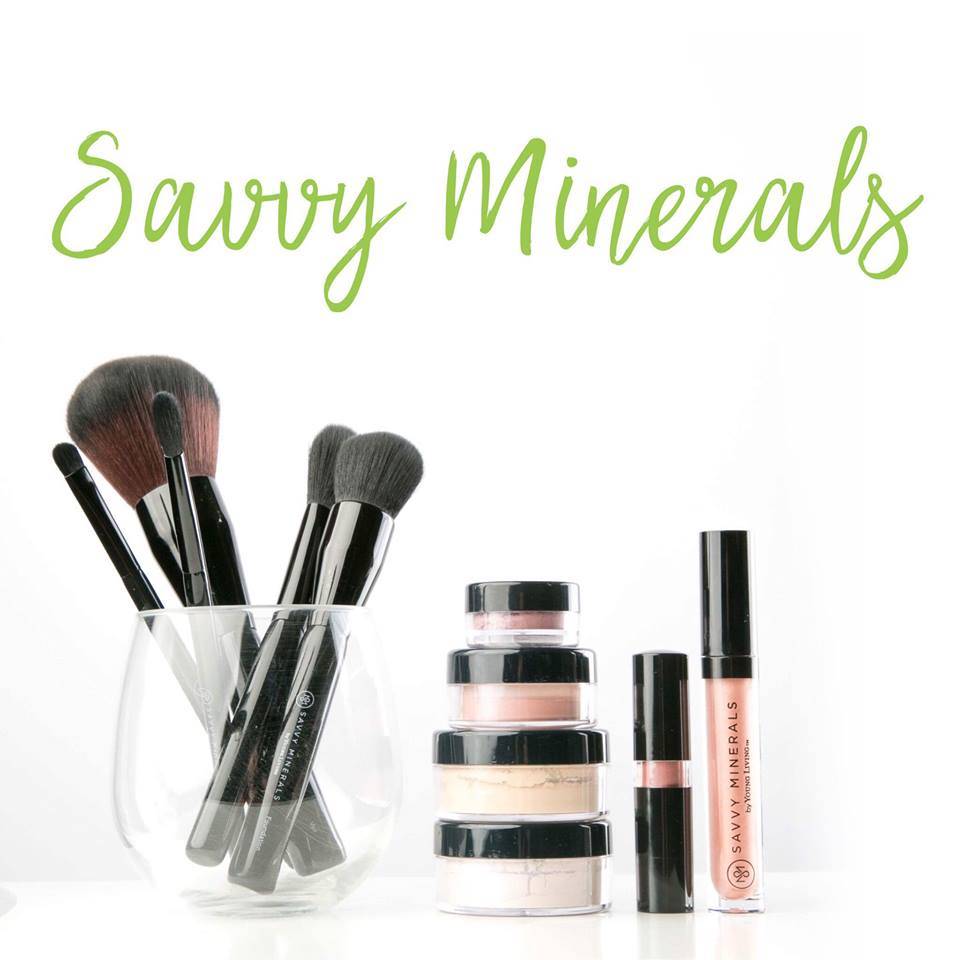 My Must-Have Morning Supplements & Oils
1-2 ounces of Ningxia Red (Immune System Support & Support of Overall Wellness in each body system)
1 T Mindwise (Clear thinking, focus, heart health and so much more! What a HUGE difference this makes for me!)
Super B (maintain healthy energy levels, supports mood, cardiovascular and cognitive function)
Sulfurzyme, AgileEase, & BLM (For LOTS of joint support and more, especially as I continue to support my body in healing from recent injuries.)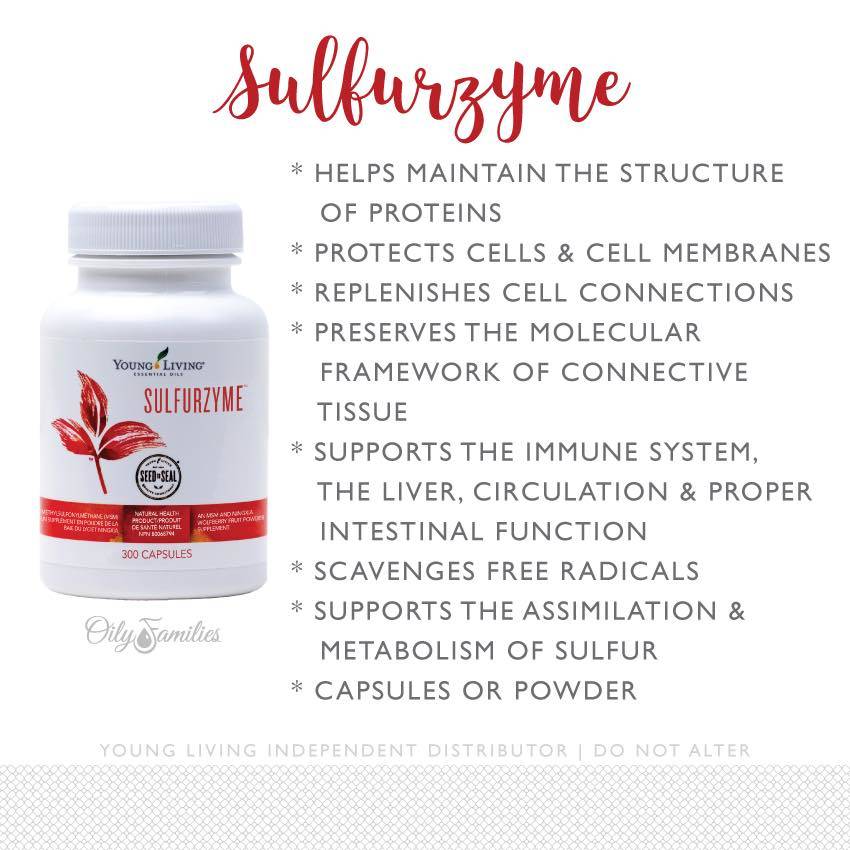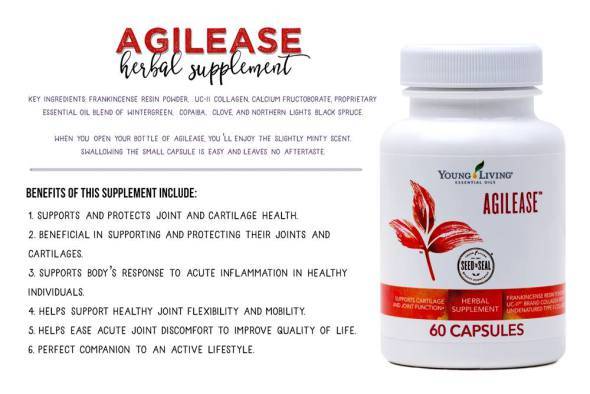 Super C (immune System Support)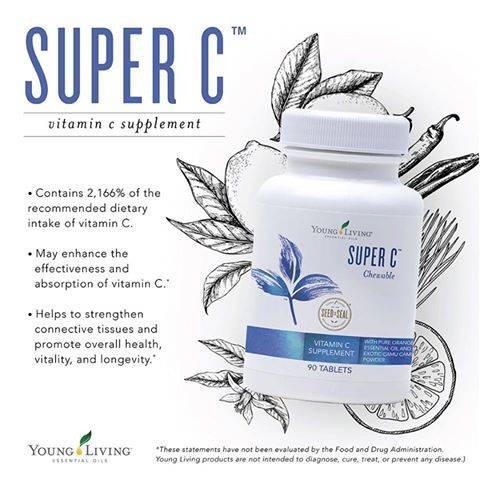 Super Cal Plus (Bone Health) - I'm 49 and female...need I say more as to why this supplement is so important?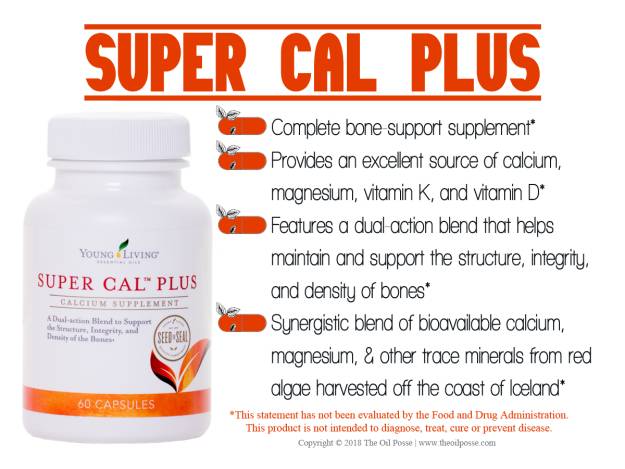 Lady Sclereol (Healthy Hormonal Balance & to enhance the feminine nature) - apply it below the outer, right ankle on the soft area and on the pulse points, like perfume
Last, but definitely not least...I do a swipe of Endoflex and Lemongrass (pre-mixed with a carrier oil in a roller bottle) directly on my thyroid. It helps to support a healthy endocrine system, hormonal balance and energy levels.
That may seem like a lot to do before you head out the door, but it takes less than 5 minutes to take the supplements and you could always pre-load them into a weekly pill box for even greater convenience. Also, nothing says you need to (or should) do everything I do. Take the suggestions that you think would work for you and leave the rest behind. And...
ENJOY your day!!!
Our Mission: Love Others Well & Empower Them to Do the Same