Aug 27, 2018 03:15 PM Central
Andrea & Brian Johanson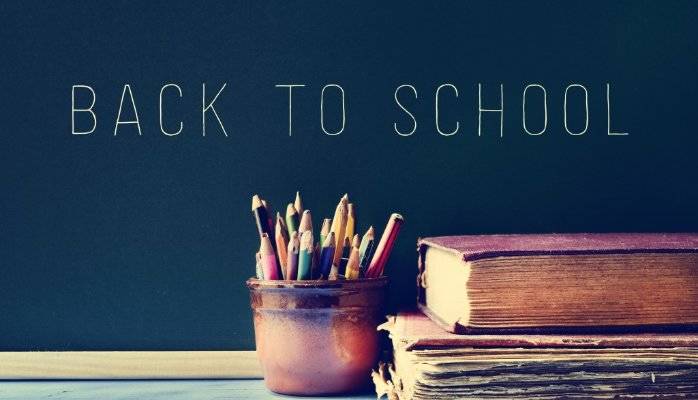 Two segments of our student population deserve a back to School post all their own - college students and athletes, because of the specific needs that they each have. Check out this 11 minute video to learn more, then scroll down for some additional information that you don't want to miss!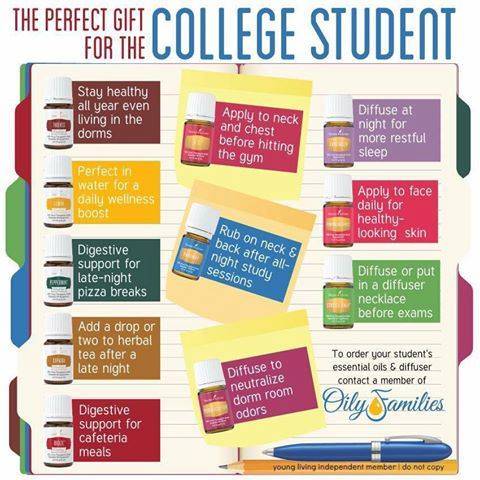 Last year, our son, Nehemiah, shared ways he, as a football player, uses Young Living products. You can find that 3 minute video, along with some additional suggestions and
a great recipe for
freshening gear, cleats, and athletic bags
on this earlier
blog post
.
Did you know that Young Living has several Brand Ambassadors including
3 powerful athletes
? Olympic Gold Medalist, Bryan Clay, Two-time Guinness World Record Holder, Ironman, Triathlete, James Lawrence, and former NFL player, Stevie Baggs, Jr., each love YL oils and products.
Find out more about their favorites and learn more about their stories
here
.
Our Mission: Love Others Well & Empower Them to Do the Same