Oct 31, 2022 11:57 PM Central
Andrea & Brian Johanson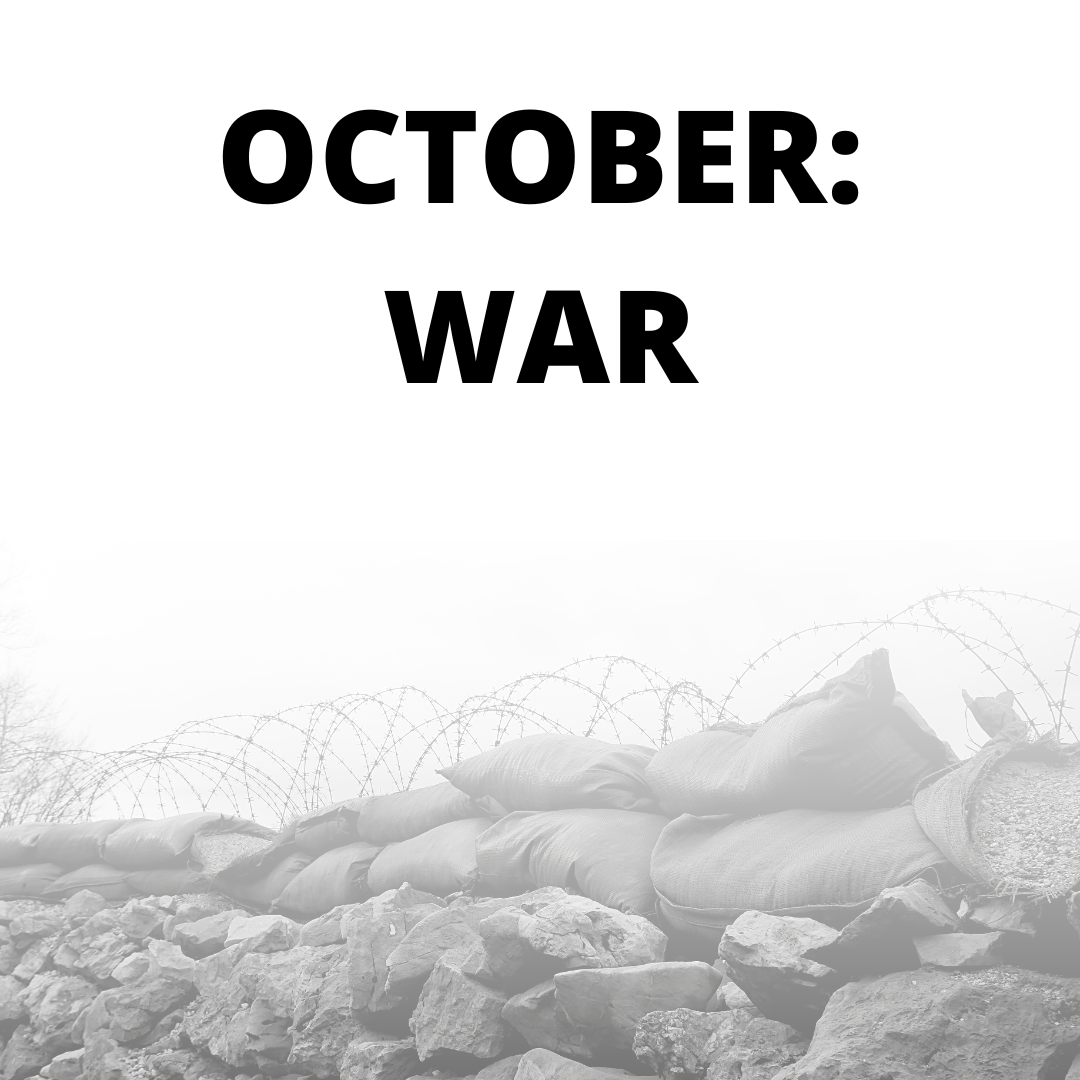 In these waning moments of October, I want to capture the word the Lord had given me for this month: WAR.
October was marked by incredible intensity. Forces were unleashed that created what seemed like a tornadic whirlwind in the personal worlds of many with subsequent quaking, shifting, and breaking apart of countless things as massive transition took place. Some of the transition was good, but it's really changed the landscape.
In a war, each side employs weapons. Our enemy's includes panic, fear, discouragement, depression, paralysis, confusion, uncertainty, stress, and attacks on health and finances - just to name a few.
Our weapons look entirely different – worship, gratitude, prayer, joy, surrender, waiting, peace, kindness, love, and so many other things that stand in contrast to the weapons used against us. They're also often totally contrary to the weapons we would choose to use.
I had a dream this month. In it, I was climbing into a bush to trim it. Each time I trimmed a piece off, I got down to throw it off to the side. As I walked back to the bush, I dragged my flip-flop-clad feet through the crunchy leaves on the ground. When I was back up in the bush, I heard a faint noise behind me in the leaves – a rustle and a quiet rattle, then a huge rattlesnake revealed itself, lifting itself up to strike. One of our dogs and a white bunny were on the other side of the bush, leaving me between them and the snake. The snake had its eyes on them and shot past me toward the bunny but missed. I stayed very still and asked God what I should do as it turned its head toward me. Oddly, I slowly reached behind me, grabbed a pillow, threw it at the snake, jumped down, ran around the house, through the garage, and then safely inside, never looking behind me to see if the snake was in pursuit.
What I want to highlight in this dream is that the weapon I reached for was soft – and it was enough. It wasn't a gun or a machete or even a stick. I didn't kill the snake, but the snake also didn't harm me. As I asked the Lord about that, He told me, "Some of the most powerful weapons are soft - and they're enough."
When we wage war against something, we want to pull out the big guns. We operate in our own strength to fight through things, create solutions, and "do" things to "overcome the enemy."
Sometimes in the most intense moments, our greatest weapons aren't ones that annihilate, but they're still "enough."
What if in the face of panic, you chose quiet peace? You exchanged discouragement for worship? You walked in His grace, rather than your failing strength? And . . . instead of figuring it out and being the solution, you partnered with Wisdom, waited on God in surrender, let Him work on your behalf, and trusted Him for divine downloads, strategies, and blueprints to follow?
Sometimes the noise of the enemy's bombshells makes it hard to think clearly, which easily leads to us becoming reactionary. We're also not a patient people and we translate waiting on God as Him not hearing us or not answering our prayers.
We storm the gates of heaven in intercession when what God is really asking of us is to simply spend time in His presence experiencing His love and goodness. It turns out it's in that space where we learn His art of war and how to wield a pillow instead of a stick.
Psalm 91 speaks so powerfully of God's protection of us; however, it doesn't say we won't fall into the enemy's traps or not live in times of destruction. Instead, it speaks of how we can feel safe and secure in the knowledge that He WILL rescue and protect us in the midst of it.
The war has already been won through the cross and we've been declared the victor, but we rarely remember that truth in the midst of the battles we face.
I was reading Proverbs 31 in The Passion Translation this morning. Brian Simmons explains in his note on verse 10 that the Hebrew word, "khayil" used to describe the virtuous wife needs multiple English words to capture the meaning of it, including it being related to military prowess and the Bride being a warring wife, "mighty like an army." Verse 11 goes on to say, "Her husband has entrusted His heart to her, for she brings Him the rich spoils of victory."
We can't avoid war. We must engage it, use the right weapons, and present our Bridegroom with the spoils of victory. Our choices disarm or empower the enemy. What weapons will we choose?
November's word is a continuation of this conversation. It's time to STAND. More on that soon . . .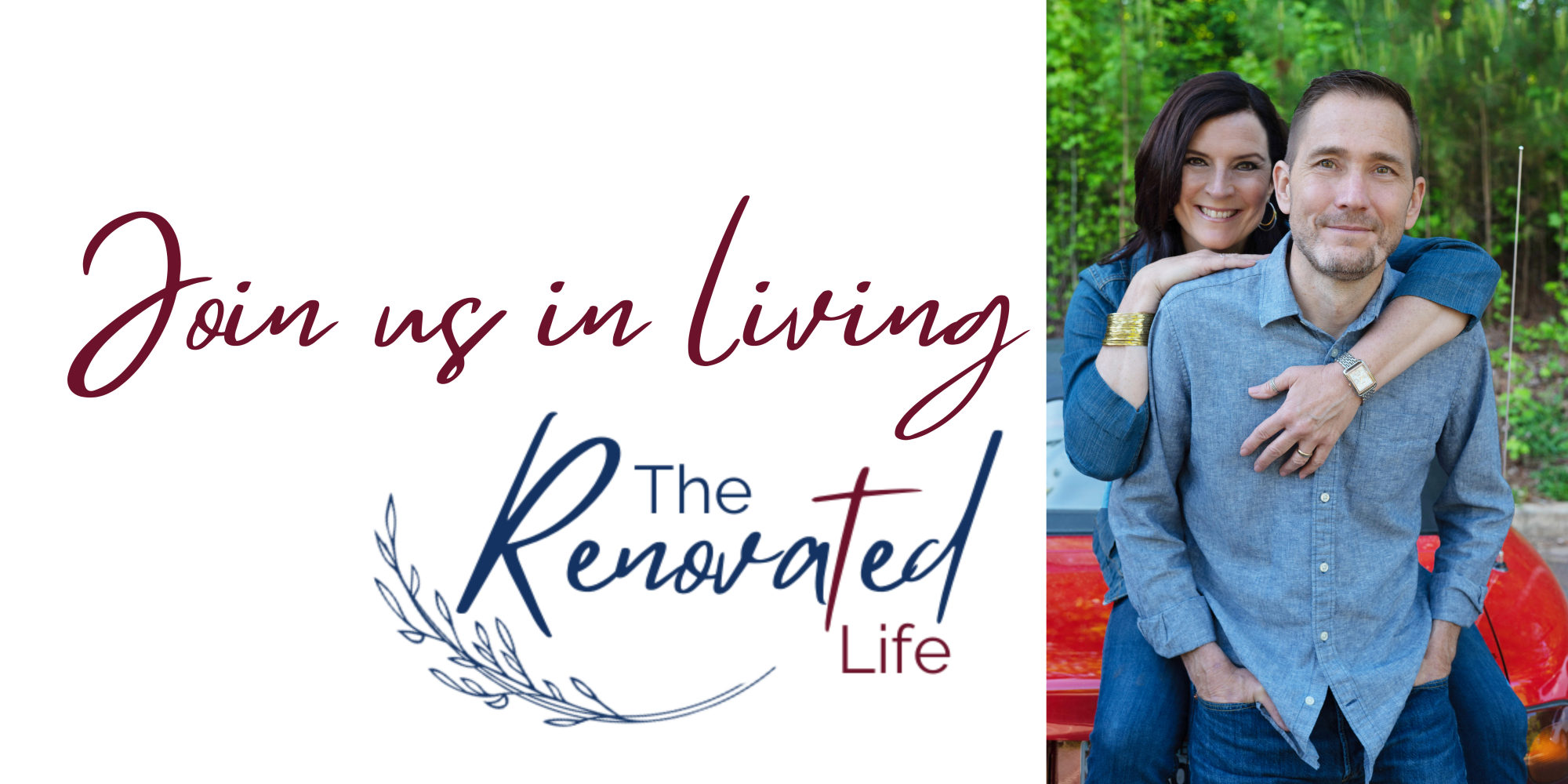 P.S. As always, if we can pray for you, please reach out!
Our Mission: Love Others Well & Empower Them to Do the Same