Sep 9, 2021 04:20 PM Central
Andrea & Brian Johanson
YOU'RE INVITED!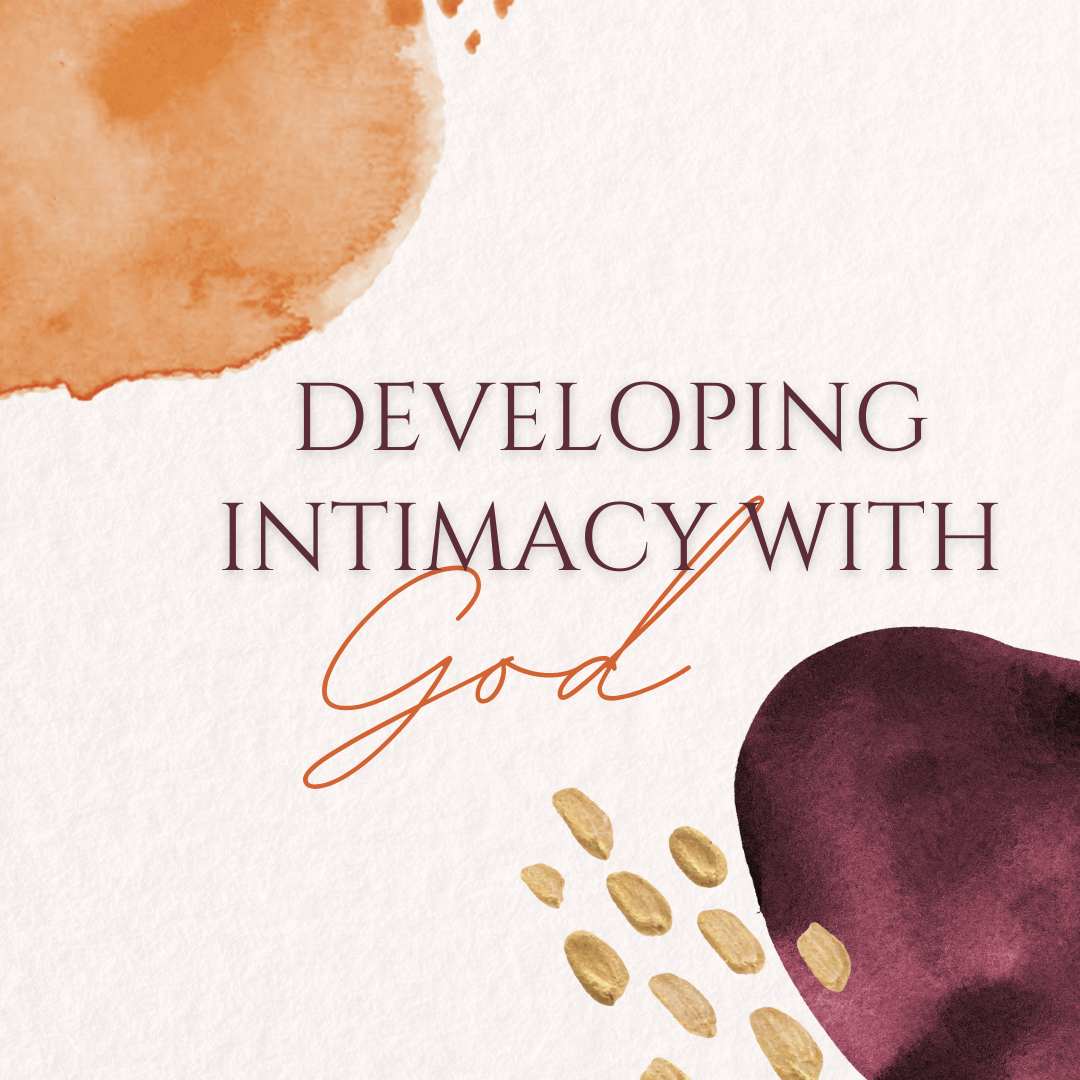 Hey friend!
Brian and I have been strongly feeling the drawing of God's heart and His longing to be in deeper relationship with His sons and daughters. We've sensed an invitation to each of us to grow in depth of friendship and intimacy with God as we listen for His voice and more fully enjoy His presence, encountering the Lover of Our Souls like never before! He's longing for more of that cherished time with each of us!
The challenge we face? Oftentimes, we don't know how to respond to that drawing of our hearts or how to cultivate that type of relationship and connection with God.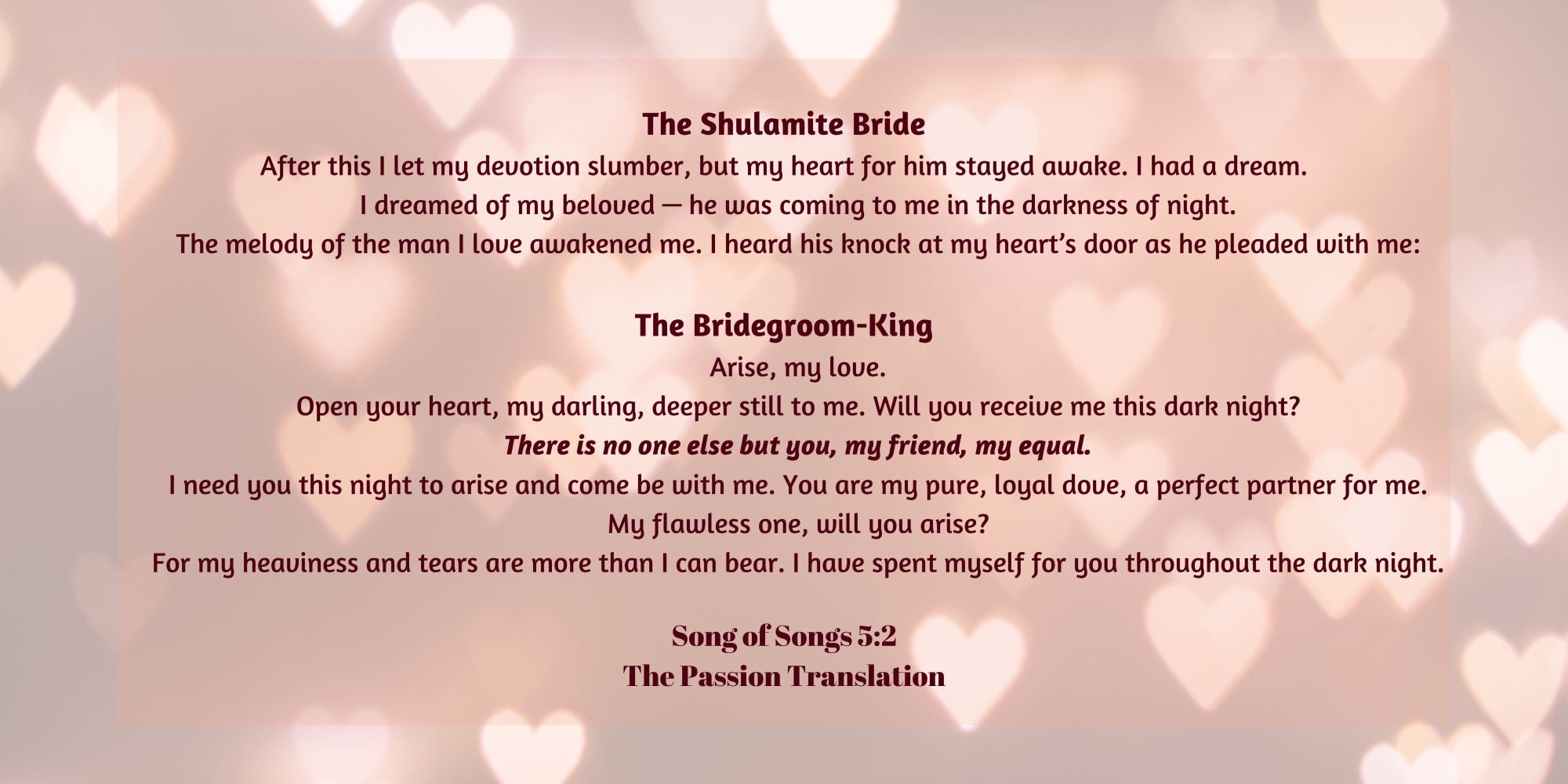 Join Us!
"Developing Intimacy With God" 6-Week Course
Brian and I felt the Lord nudging our hearts to create an intentional space where a small group of us could learn and grow together in developing a more intimate relationship with God.

We want to personally invite you to our upcoming, 6-week course we're offering online beginning Thursday, September 23rd, at 8:00 p.m.

Each week will have a new focus and will include teaching and discussion. You'll also be given activations you can use throughout the coming week during your times with God and you'll get a set of notes for each week's teaching. The teaching portion will be recorded and shared with the group in case anyone misses a week or would like to listen again.

If you'd like, you'll also have an opportunity to schedule a one-on-one session with Brian and me (or just one of us if you'd prefer) for a private call that's your time to use for questions, prayer, or further conversation on a topic important to you.
The course is limited to 20 people and the cost for the 6 weeks and private session is $100 / person; $150 / couple.
For more details, including the weekly course topics, and to register to reserve your spot, click on the link below.
REGISTER WITH A FRIEND & SAVE $15!
Know anyone else who would be interested in taking the course? Pass on the information and if they register, you'll get $15 off your registration! (Excludes couples since they already get a discount.)
We hope you join us as we dive deep in Him together!
Our Mission: Love Others Well & Empower Them to Do the Same