Oct 2, 2017 04:17 PM Central
Andrea & Brian Johanson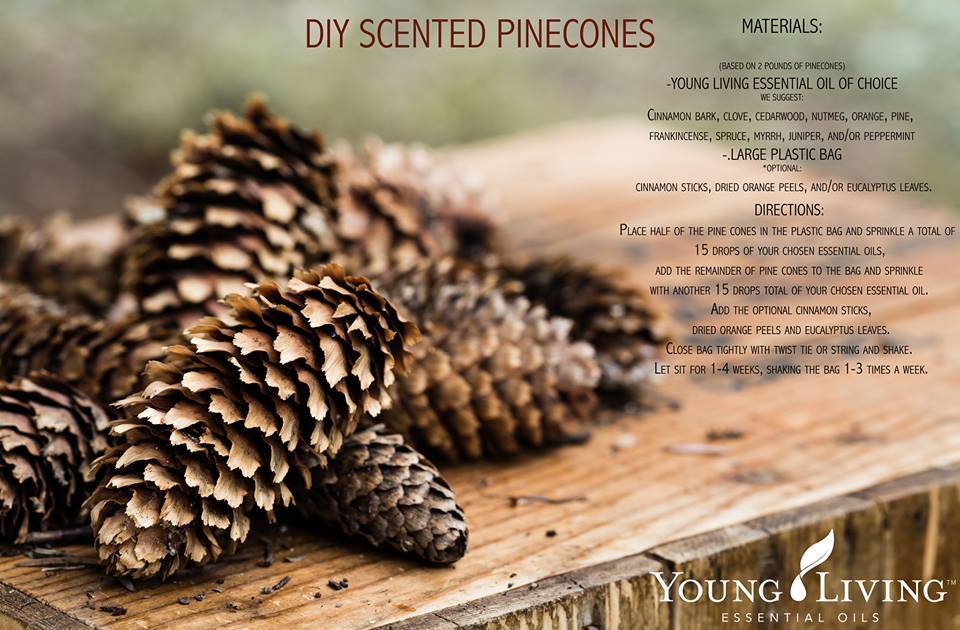 This is one of my favorite fall, DIY oily projects! It's super easy to do and oh, so wonderful smelling! I love to do a few batches and set them out in different places in our house - some on the dining room table as part of our centerpiece, some in the front hall ready to greet our guests with a homey fragrance, some in a basket in the kitchen, some in a rustic dish on a side table the family room....there are so many great places to put them and fill your home with the scents of fall!
Our Mission: Love Others Well & Empower Them to Do the Same