Oct 2, 2017 03:49 PM Central
Andrea & Brian Johanson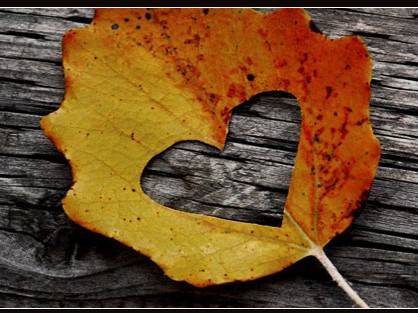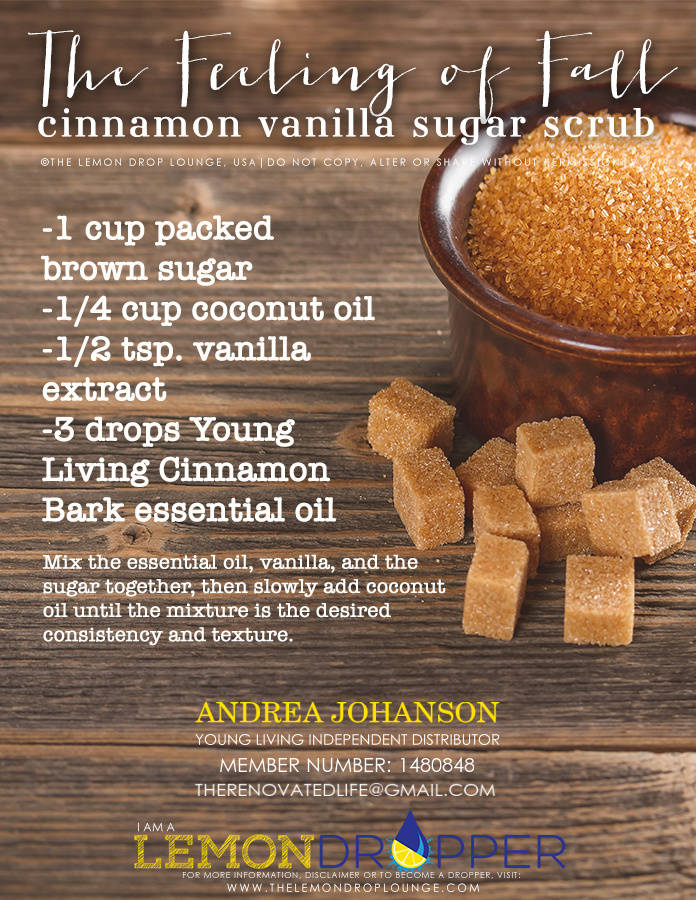 This is a wonderful scrub to make up a batch of and leave beside your kitchen sink! Use on your hands and enjoy a few moments of pampering! You're worth the self-care!
This is also great to use on your feet, but PLEASE be super careful if you decide to use it in the shower. That's not the best way to enjoy a "fall!"
Our Mission: Love Others Well & Empower Them to Do the Same